The problem with living in the same city and having many of the same friends as your ex—you're bound to run into them at some point. Harry Styles and Kendall Jenner just proved that top celebs aren't immune to the laws of breakups, either, unexpectedly running into each other at the Kings of Leon Concert.
Despite the fact that Harry and Kendall were seen canoodling on a yacht at the end of 2015, there wasn't much news of the two of them throughout last year. The relationship supposedly fizzled out after the yachting adventure, with a few reports in 2016 alleging they were "rekindling things" but no photographic evidence emerged to confirm. It's not hard to believe, though, that with a similar circle of friends, a shared home base in Los Angeles, and a friendship (romantic or not) that dates back to 2013, that they easily could've spent time together out of the public eye. However, Kendall has also been rumored to be romantically involved with rapper A$AP Rocky.
If they were as much on the outs as reports would lead us to believe, however, their rumored run-in at the recent Kings of Leon concert in Los Angeles must've been awkward indeed. Fans spotted Harry amongst the crowds at the show, wearing a not-so-subtle red coat, and Kendall leaving in a similarly not-so-subtle hat. Whether or not they knew the other one was there, they certainly didn't try to blend in.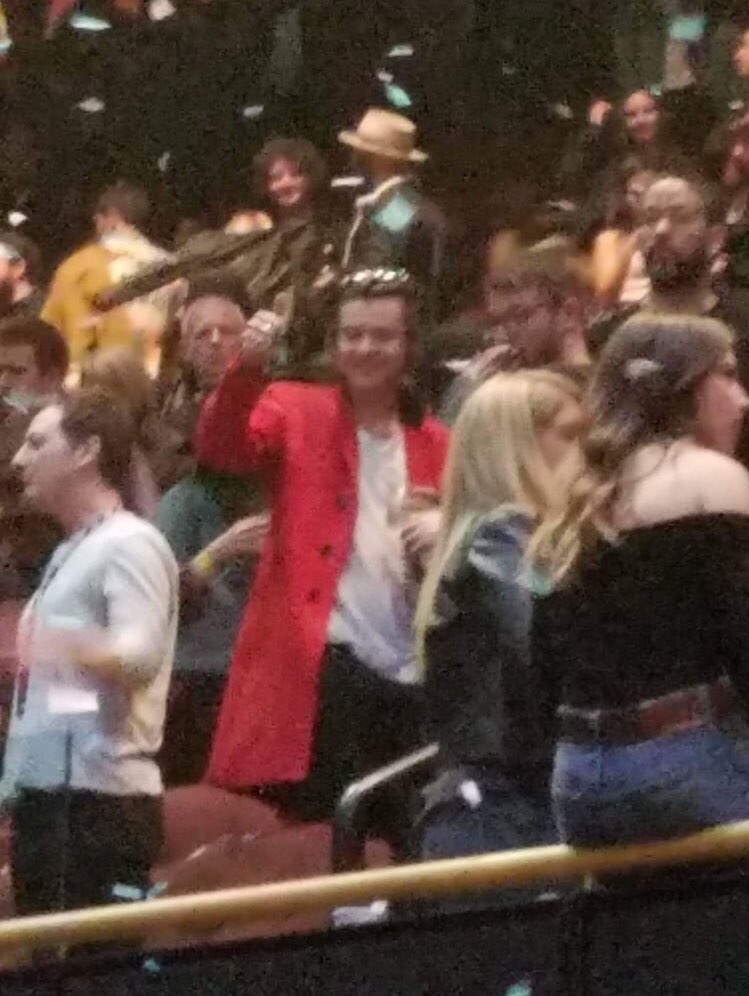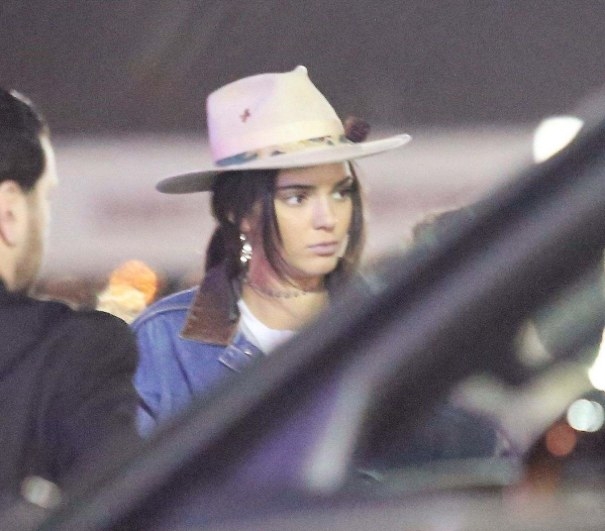 A source supposedly told HollywooLlife.com that the pair ran into each other backstage in a VIP area, and awkwardness ensued. The same source said Kendall is "over Harry's b*******" and is "very happy with A$AP [Rocky] now and wouldn't go back to dating Harry again even if he begged her." Yikes.
This post was created by a member of BuzzFeed Community, where anyone can post awesome lists and creations.
Learn more
or
post your buzz!