If you're as big of a Bachelor fan as I am, you're probably LOVING this drama filled Bachelor in Paradise season! Most of you are probably focused on what an ass Joe is, or how many times Ashley I. cries, or how annoying Clare's mouth is when she talks.
But aside from those things, I was focusing on why the hell Carly missed her own brother's wedding!
Here's Carly's Brother...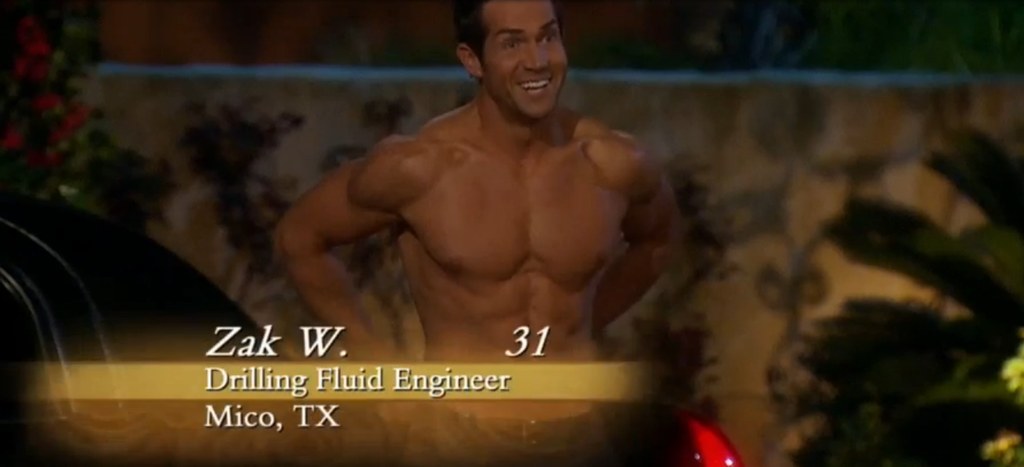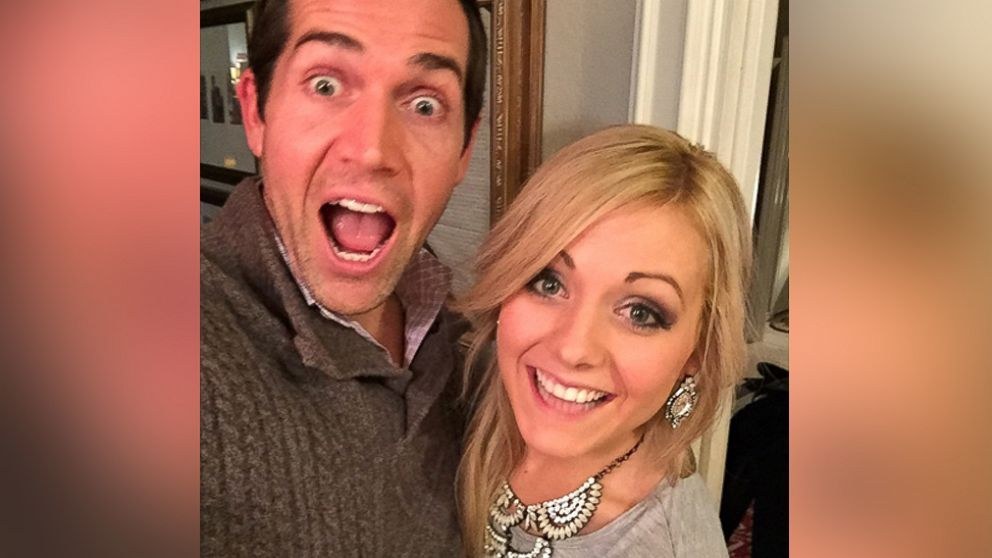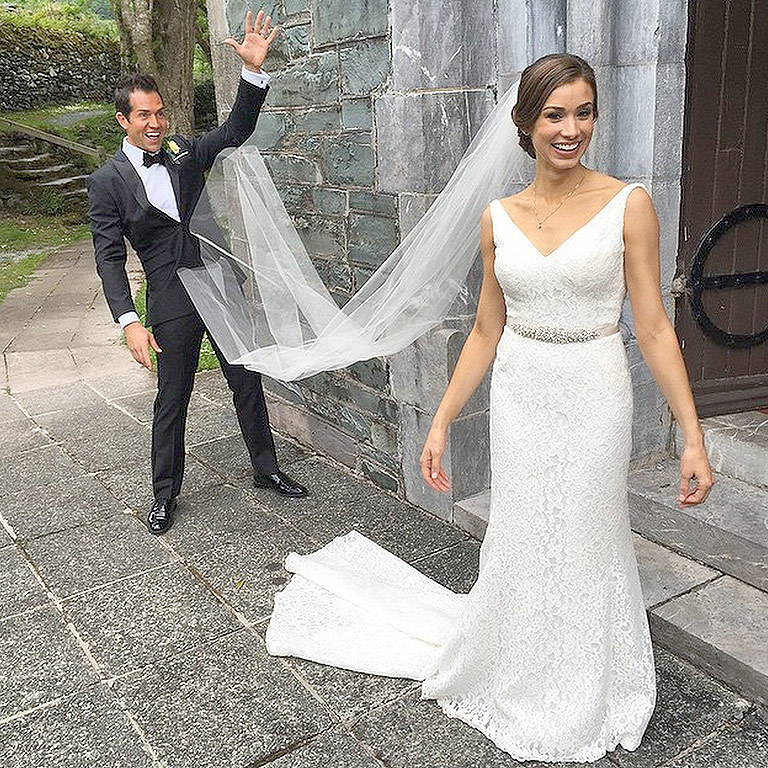 BUT THEN THIS PHOTO HAPPENED?!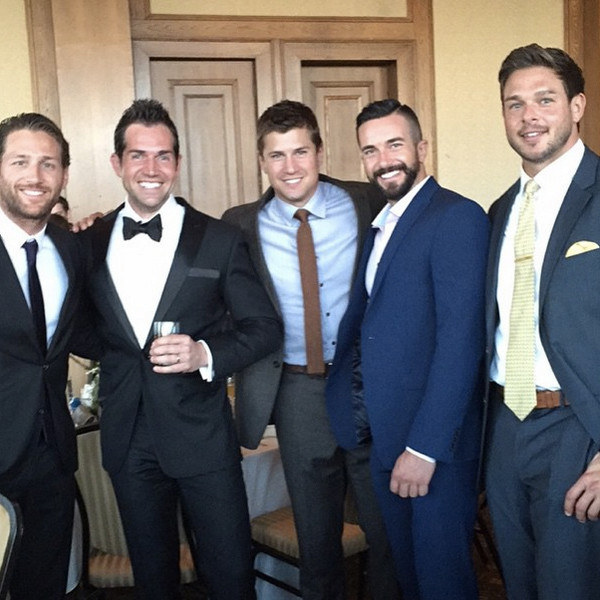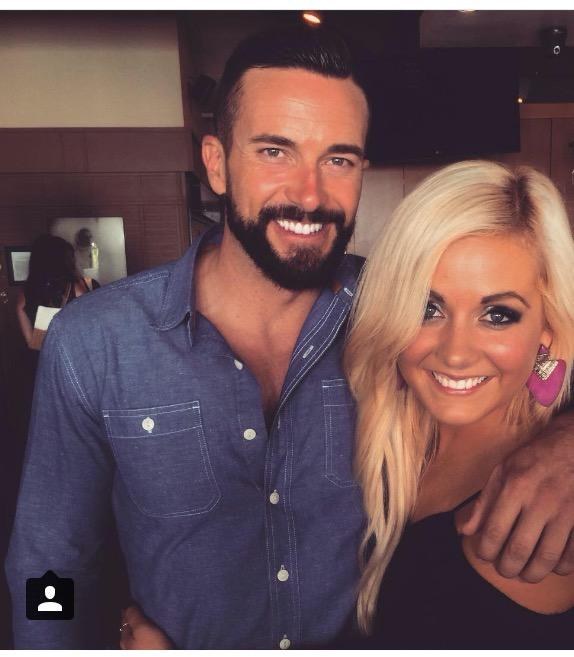 UPDATE: Carly Waddell responded via Twitter saying "The wedding was with only family in Ireland. The photos are of the reception." THANKS CARLY keep on keeping on with Kirk!
This post was created by a member of BuzzFeed Community, where anyone can post awesome lists and creations.
Learn more
or
post your buzz!