Via gulfelitemag.com

Via pinterst.com

Via kawarthanow.com

binge watch your favorite show on Netflix?

Old School / Via hercampus.com

binge drink at a frat party?

Via n6.mosgame.com

Via seedsofeaden.com

Via blendspace.com

Via hercampus.com

Via tasteofhome.com

Via rantlifestyle.com

Via womenshealthmag.com

7.

Would you rather be at

Via content.time.com

Twitter

Twitter

Instagram

Instagram

9.

Are you binge watching

CBS / Via deadshirt.net

Netflix / Via entertainmentscoop.com

Via animals.howstuffworks.com
Are You A Cat Person Or A Dog Person?
Congrats you're a cat person! You can go days without speaking to anyone and could care less about it. You're really chill, but can also be fun when you want to be. You're awesome and you know it so don't let anyone tell you otherwise.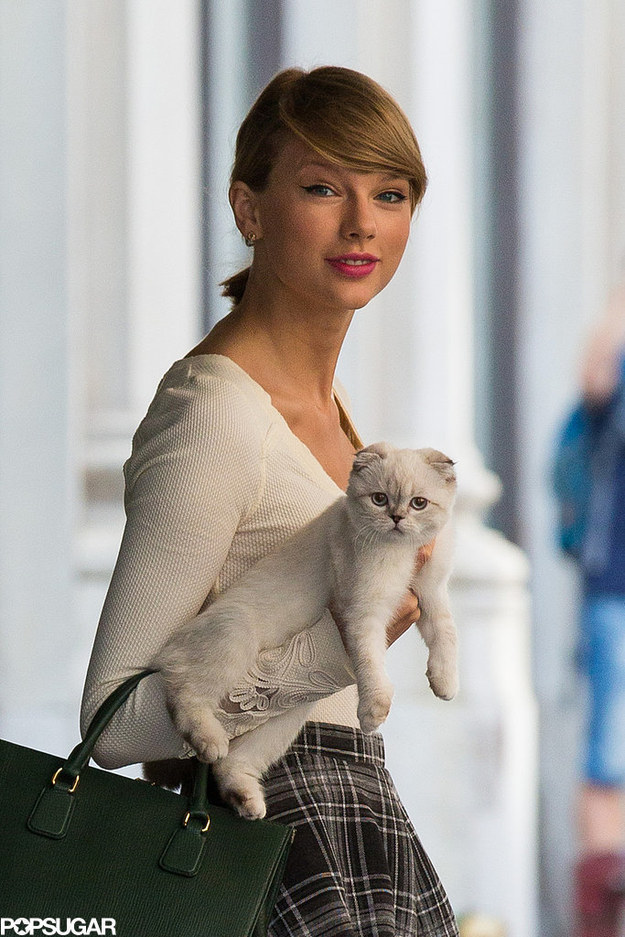 Congrats you're a dog person! But then again, how could you not be, they're adorable. They're always down to party and so are you! You always try to cheer people up and that's what everyone loves most about you. Don't ever change!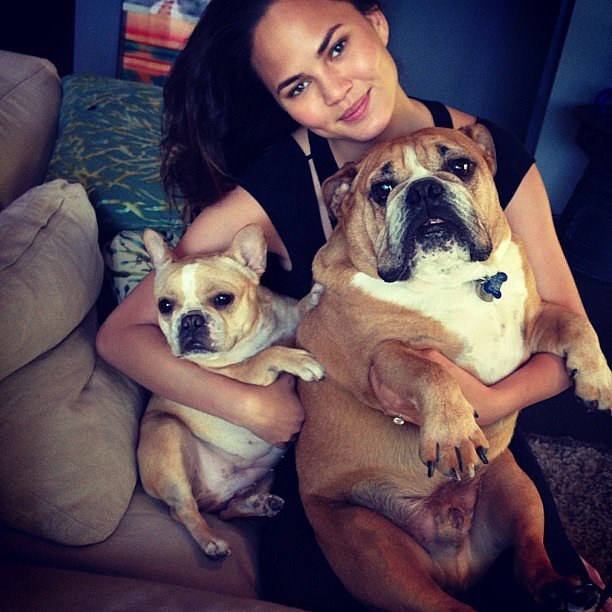 This post was created by a member of BuzzFeed Community, where anyone can post awesome lists and creations.
Learn more
or
post your buzz!