Choose a Random Holiday to Love

What's a partridge? What's a pear tree? I don't know, so please don't ask me.

Choose a Friends Character

WE WERE ON A BREAK!

Choose a Disney Ride

None of that. Bring me to Universal

Choose a New York City Borough (Other than Staten Island of Course)

Wherever the Wind Takes Me

Choose a Musical

Finally...Choose a Form of Potatoes

Alive and Living Potatoes
Which Joanna Hayes Are You
You got:

Consider the Coconut Joanna
You got Consider the Coconut Joanna! You've got a personality like sunshine and you give off warmth and happiness just like summer! You probably loved Moana and enjoy a good beach day. You're always ready for an adventure in the sun, and you aren't afraid to feast on some gelato if you're at the end of Newburry. You're also probably a big supporter of Groundhog Day, which is sort of random, but it's endearing.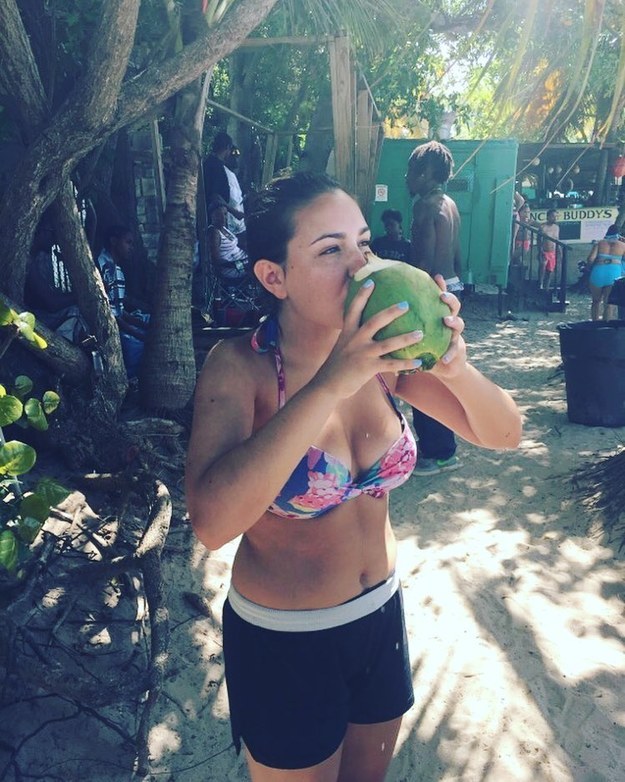 You got:

Super Youth Joanna
You got Super Youth Joanna! You may look young, and that's because you are young. Or maybe you're just young at heart. You'd probably rather be in Disney World right now and maybe you're just now learning what a big cat is, but that's fine, it's not like they teach that in school. You've got the spunk and energy of a civil middle schooler (I promise, that's a compliment), and you'd never let the turkeys getcha down!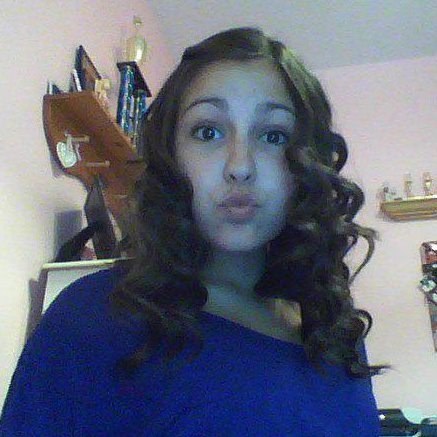 You got:

Buff and Tough Joanna
You got Buff and Tough Joanna! You're ready to punch life in the face and any savage who crosses your path. You're ready to fight for what's right (save the arts!), and your sympathies probably go out to the raccoons. You don't let anything stand in your way, and God help anyone who touches your hummus.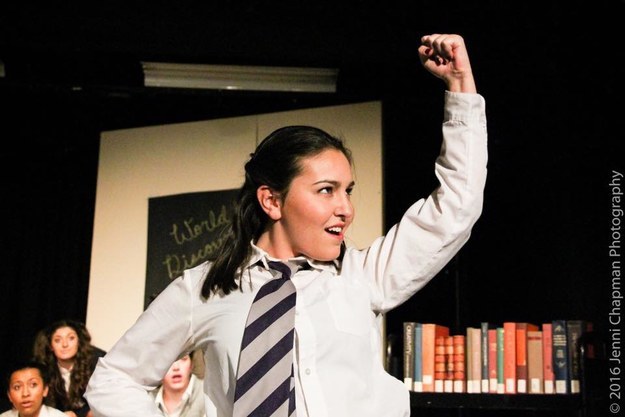 You got:

Not Havin' It Joanna
You got Not Havin' Joanna! You've got sass to spare, and you love being in the spotlight. You're a super duper hard worker, and not even a crazy overbooked schedule can bring you down. You made it through crew like a champ, and now you're ready to dazzle the world.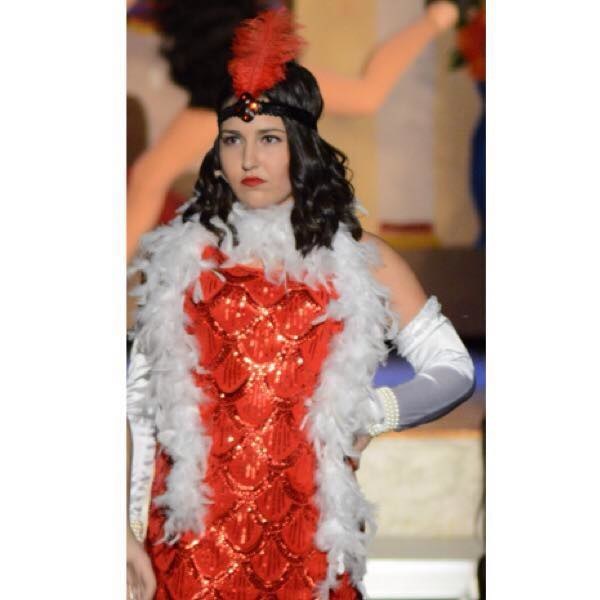 You got:

Scribble Face Joanna
You got Scribble Face Joanna! This is not a good thing. Some may even go so far as to say it's bad. Scribble Face Joanna is not a real Joanna, it's just a scribble. It is a phantom. It is unnatural. It cannot be trusted. You cannot be trusted. Abort. ABORT.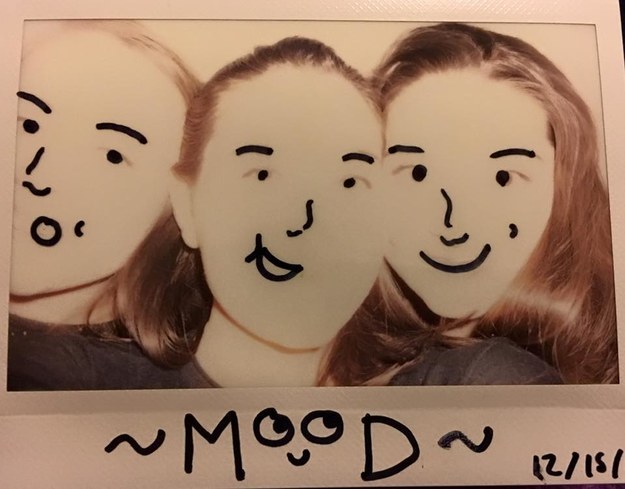 This post was created by a member of BuzzFeed Community, where anyone can post awesome lists and creations.
Learn more
or
post your buzz!