jersey, but i'll claim any of the tricity areas for a good crawl

soorreey pal, I couldn't hear ya

suburbia, but I say atlanta

HTOWN BORN AND RAISED BOI

"i went to highschool in idaho"

i'm from houston, but like, not near rice

what are you doing on an average morning?

writing a blogpost about productivity

eatin breakfast tacos in my dreams

humans are vastly more productive in the morning, so im trying to study/do work

either asleep or trying to find a cute outfit

i dont know when morning is because i live in a cave

drinking black coffee after a late night of "machining"

i tried to get up but i fell asleep trying to put on my pants

eating breakfast before class (every single day)

if you could have one meal for the rest of your life, what would it be?

the best cauliflower hoisin

soylent is the most efficient way

what kind of music do you like?

i really like underground music, like linkin park

literally all i listen to is the la la land soundtrack and disney musicals

edgy weepy white men looking at their shoes

also weepy white men, but less edgy (i guess?)

also loves musicals, mid 2000s jams, and chief keef

what is everyone jealous of you for?

that you're always on top of your shit

that you get 8 hours of sleep a night

that you always look cute as hell

your carefully cataloged music library

"im really good at making shit up"

wrecking us at smash/kart and still getting your work done

"i dont know what an ebio does"

i wanna die before i turn 13

i like it when they call me big data

engineer by day, rocky horror by night
Out Of Us, Which Loser Are You?
great job!! you are officially the mega-mom of martel/our friend group! you are always in bed, and can sometimes be seen carrying large packages from germany. You love animals almost as much as you love TV.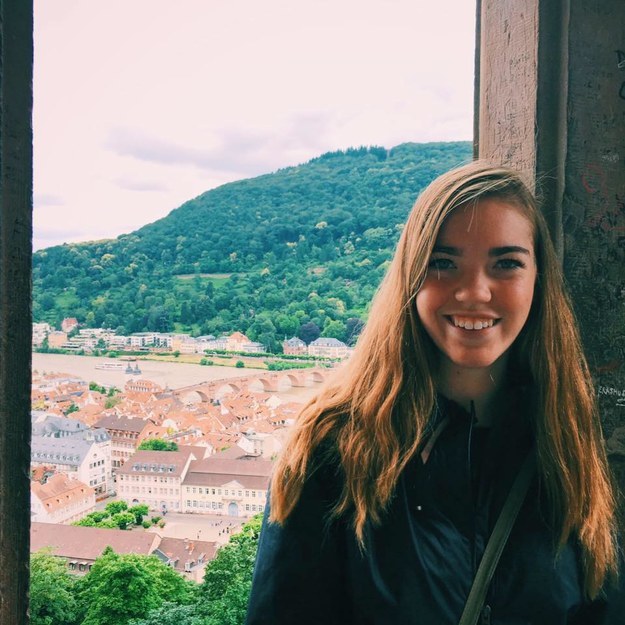 wow! you squeal of happiness (especially at trashy tv) at pitches so high no one can hear. You're loved by everyone and a true friend to have.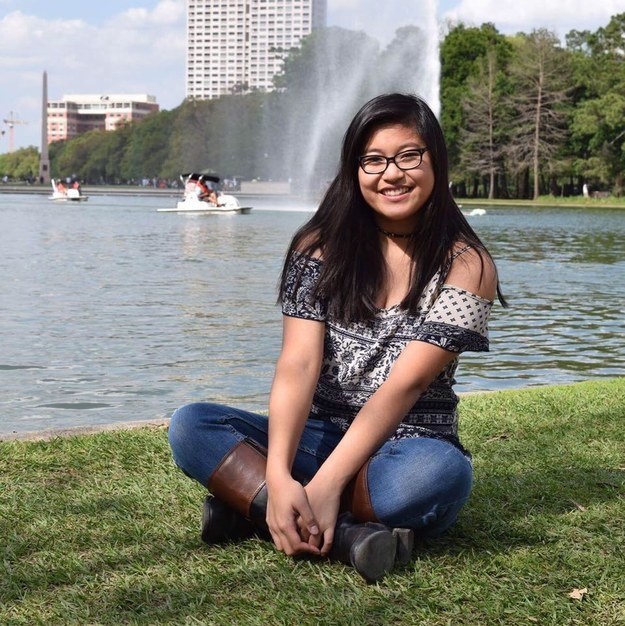 congratz! you think you are super organized and productive despite living in a constantly messy room. You're ~almost~ the bougie-ist of us. You lowkey making big bucks at the IT help desk, but spend it all on failed kickstarter items. despite these weird habits, you're all around a cool & smartg6rl!!!!!!!!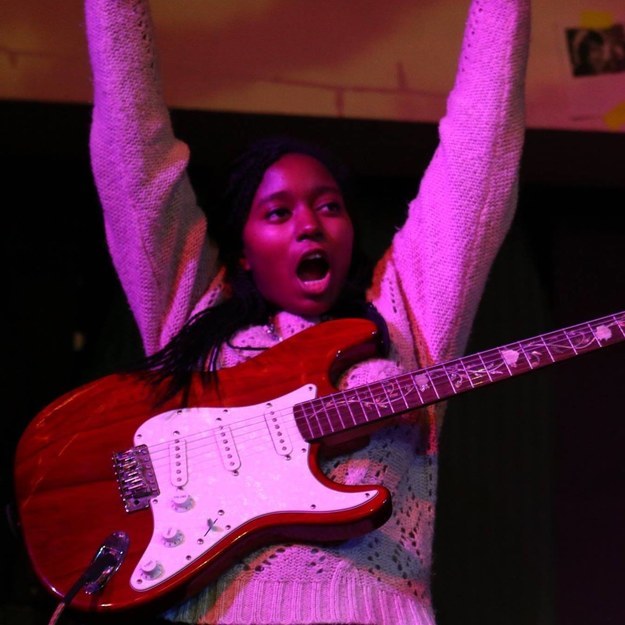 WOOP you are the ultimate combo of study, sleep & socialize. you are the life of the party when you want to be & although you may be insecure, everyone seriously loves you!! (and is also in awe of how great you are at time management) keep on doin' you because you're going to go far!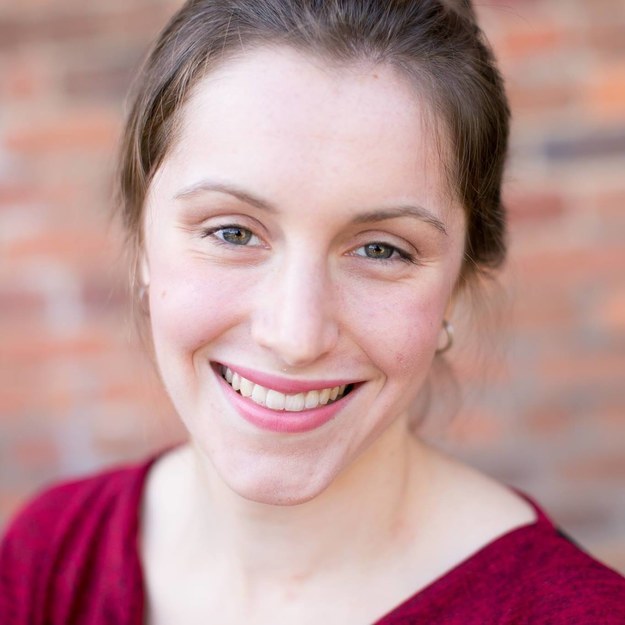 wowza, you're one long skinny boy! you're a good mixture of edgy and sweet and really care about your friends. you'd do anything for a taco and are the only person on earth who hopes to gain weight in college. Aside from following obscure bands, you like to keep up with quality memes. yeet!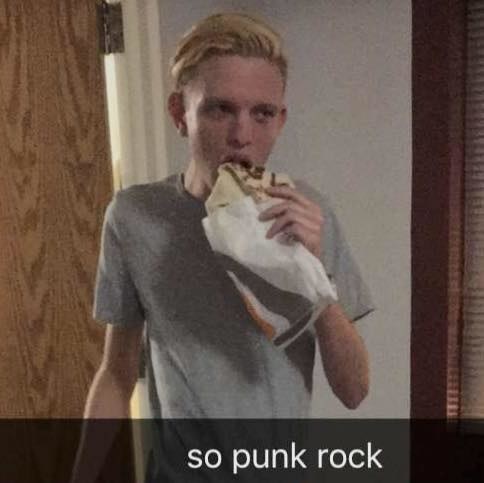 Congrats, you are the self-entitled "meme queen" of the friend group. you always know all the drama and dirt on everyone & are the go-to for info! you love to talk and socialize and can always be spotted with a nutty bee frappe!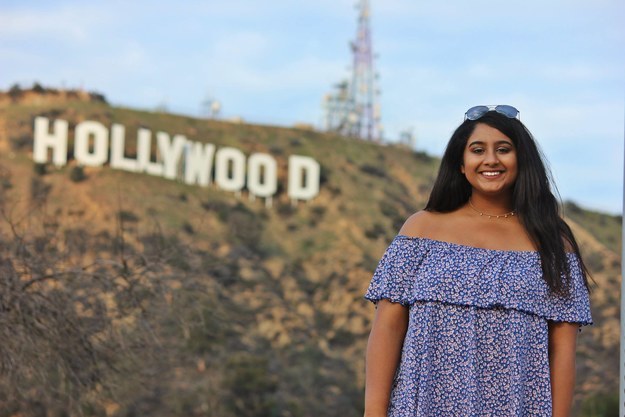 dang!!! you are the ultimate anime-babe. always killin' it when you wanna be. aside from looking cute, you enjoy wrapping up in blankets and eating lots of snacks. all around a good time <3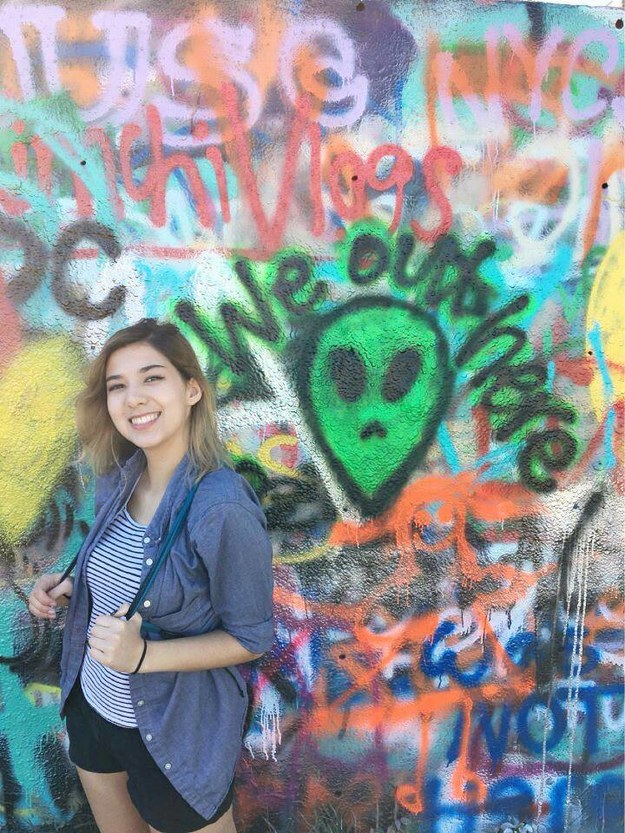 "First Robotics" used to be your life, and now you wanna make a career out of building machines. You're a big sweetheart who is down to do anything for his friends! yay for being driven and holding yourself to high standards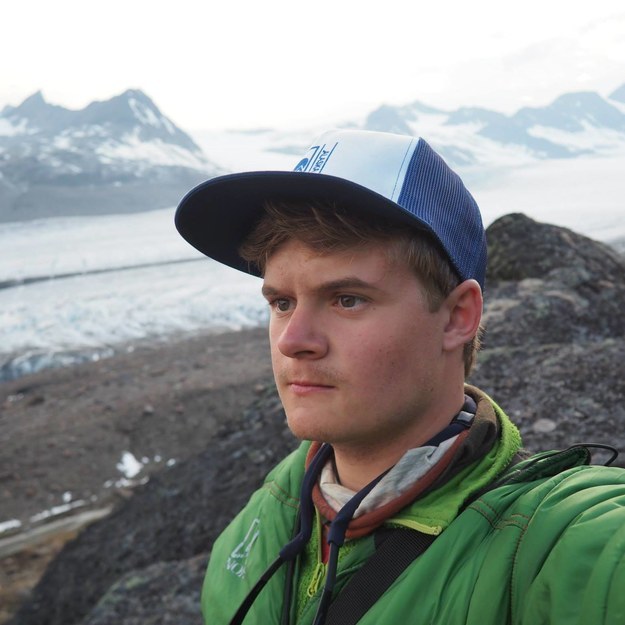 nice! you a indie-wannabee who loves adventure. you like to spend quality time with friends and your long distance boyfriend. You hope to live in a van in the future & love granola! great job on being outdoorsy and not knowing how to study, life should be fun xoxo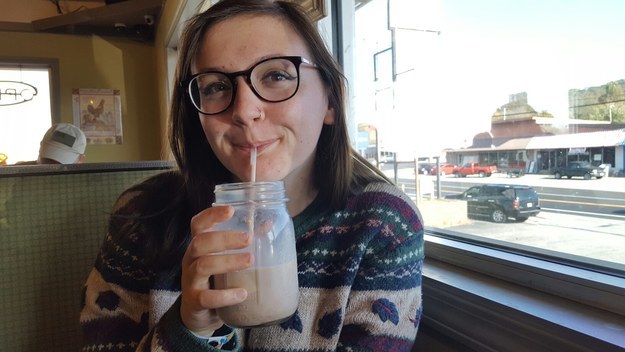 you are somehow simultaneously the best nintendo game player ever & the best Mech student ever. You're a total theater nerd and everyone loves you for your hilarious personality and witty t-shirts! you live life on another level (actually tho bc ur so fkin tall)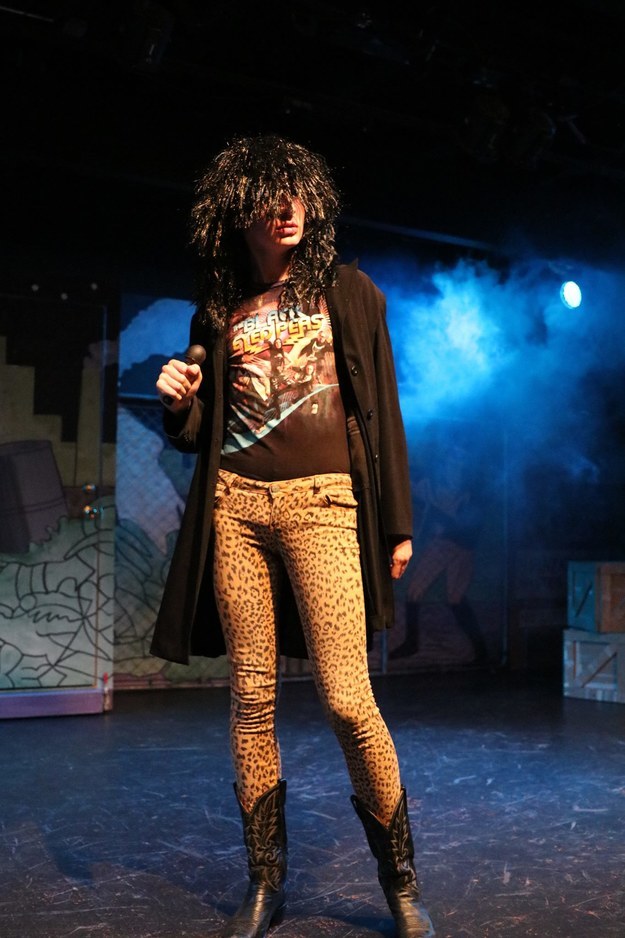 This post was created by a member of BuzzFeed Community, where anyone can post awesome lists and creations.
Learn more
or
post your buzz!