1.
Frame a ticket stub from something you both went to: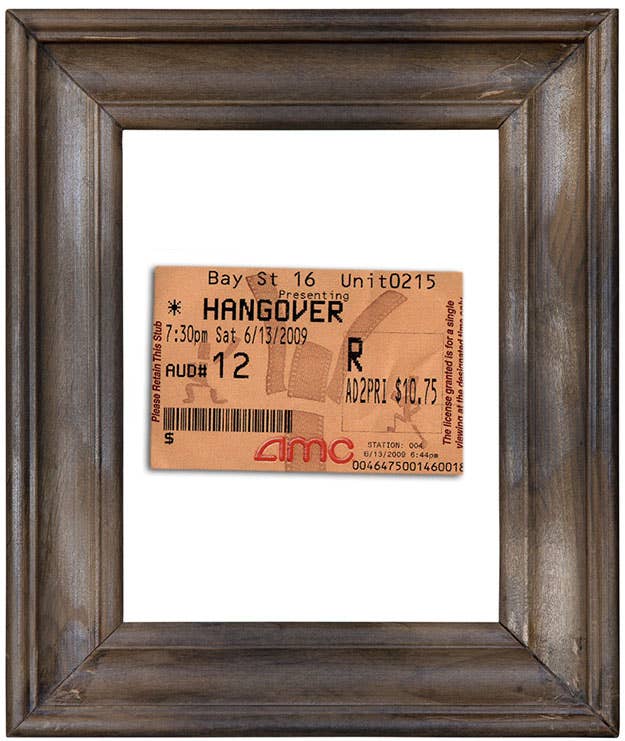 2.
Cross-stitch a personally significant quote: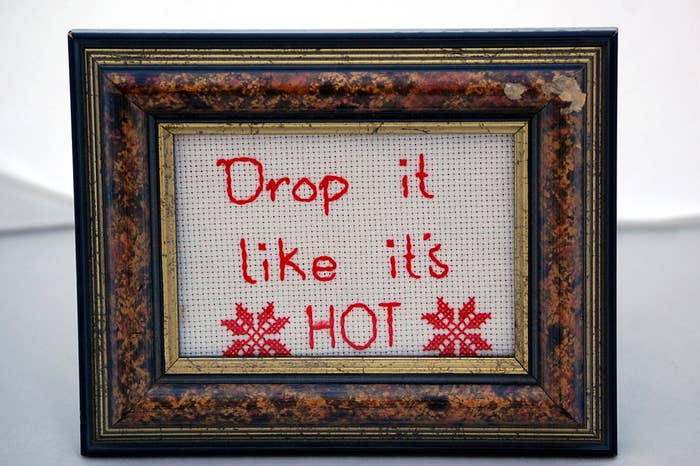 3.
Give the gift of laughter: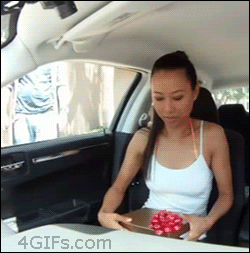 4.
Bake some delicious treats from — gasp! — scratch:
And then you get to say, "The main ingredient was love."
5.
Or offer to cook someone their favorite meal: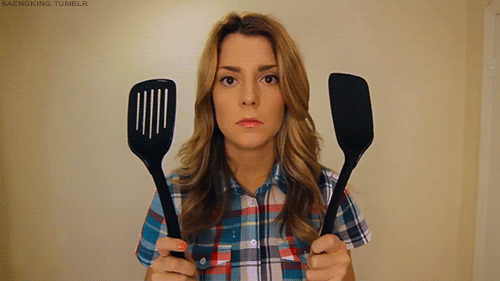 6.
Get clever with your Christmas card creation: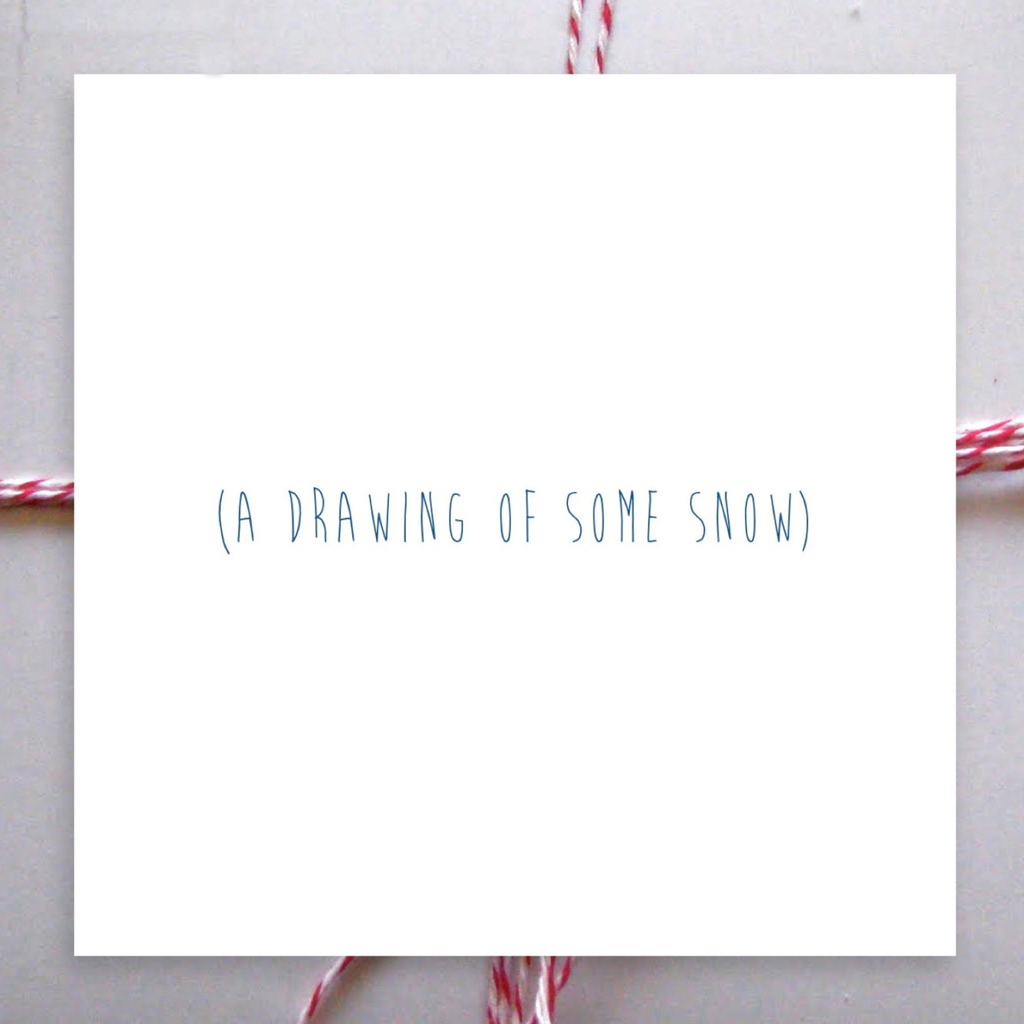 7.
Get crafty and craft up some snow: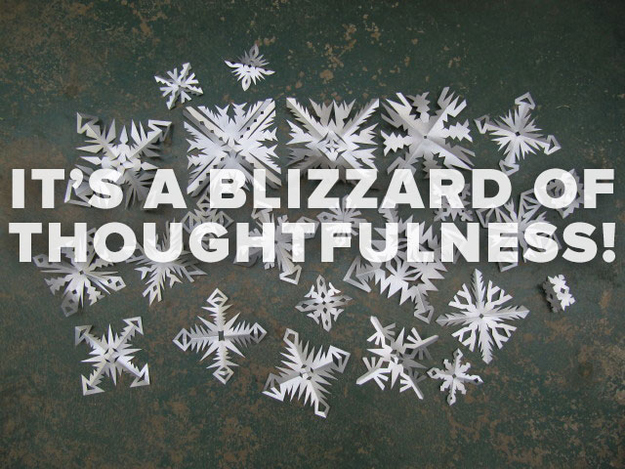 8.
Be super groovy and choreograph a little dance to their favorite song: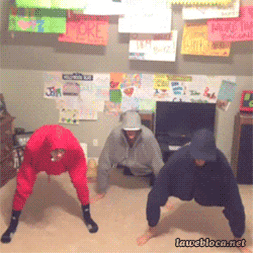 9.
If you can part with a favorite book from your childhood, a younger family member would certainly enjoy it: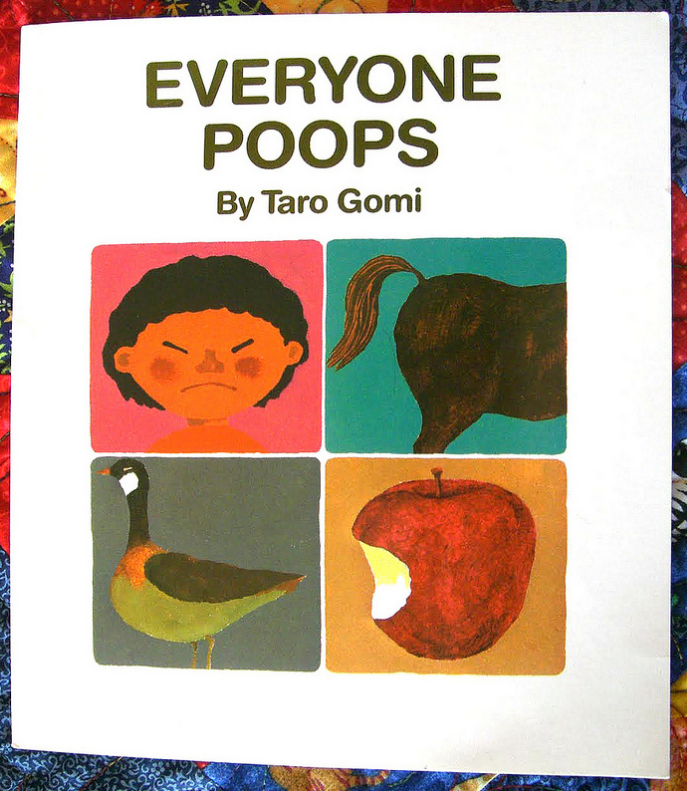 10.
A free playdate with your cat: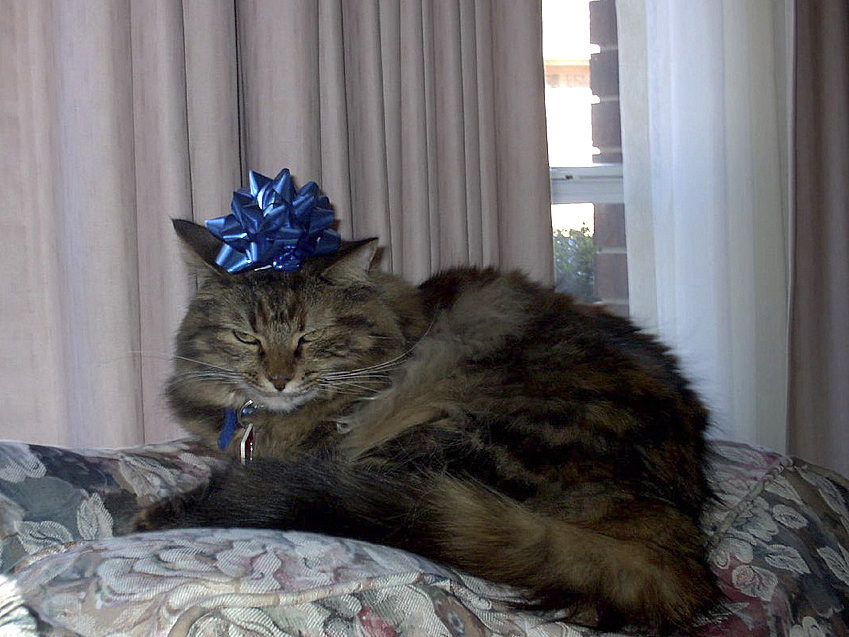 11.
A fresh breeze from a faraway place: