What is My Fake Boyfriend about?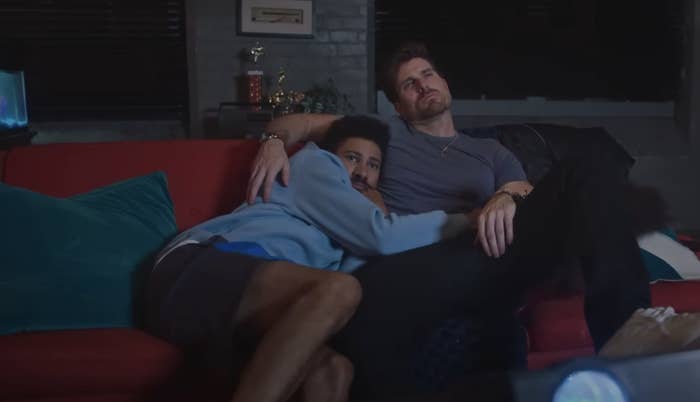 Also, if you didn't already know, fun fact: Keiynan Lonsdale is definitely a huge rom-com aficionado!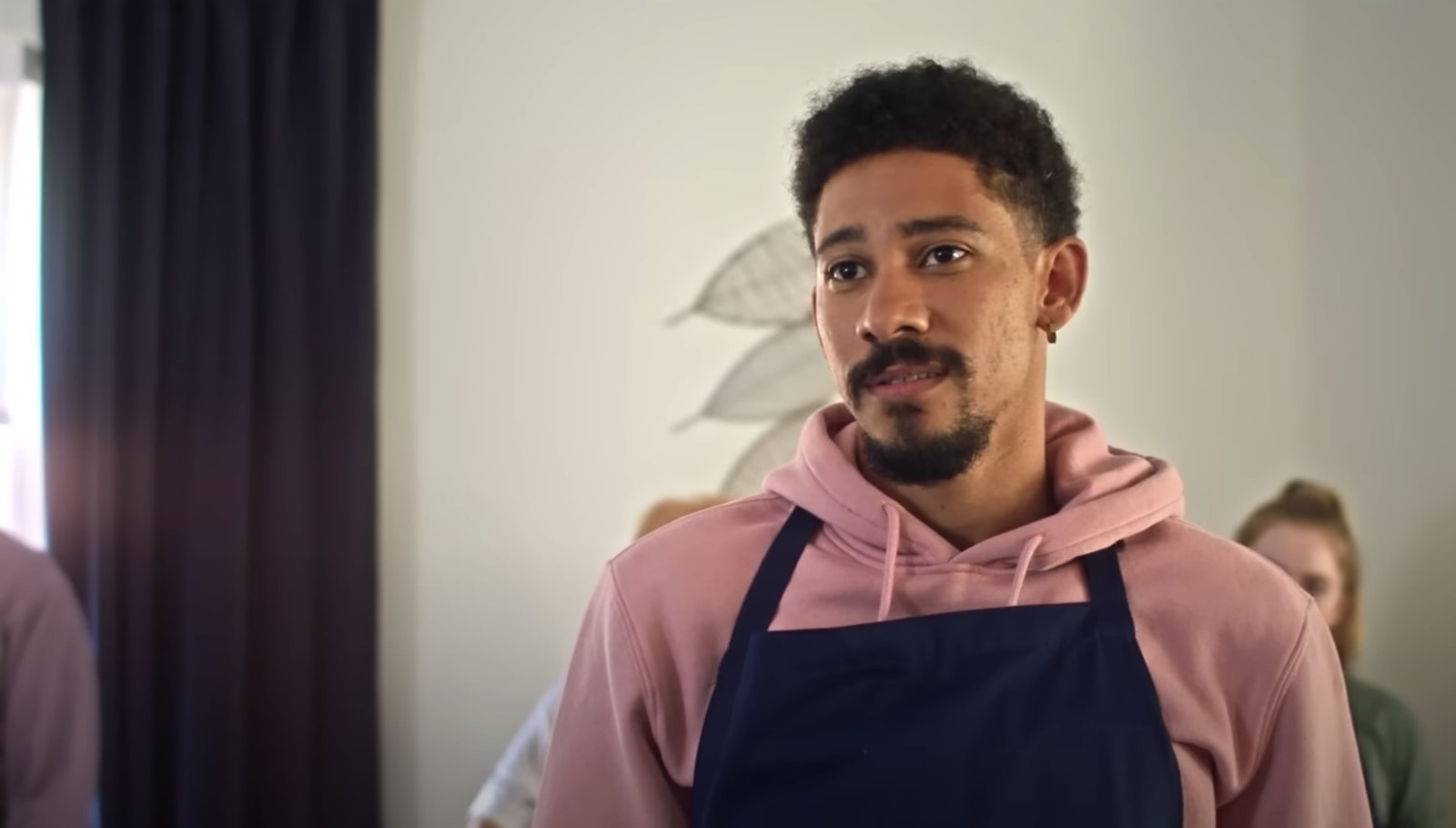 My Fake Boyfriend also costars Samer Salem and Marcus Rosner, two familiar faces from the world of TV.
In addition, My Fake Boyfriend features a fan-favorite actor from Schitt's Creek!
The film is directed by acclaimed director Rose Troche and written by Luke Albright, Joe Wanjai Ross, and Greg Boaldin.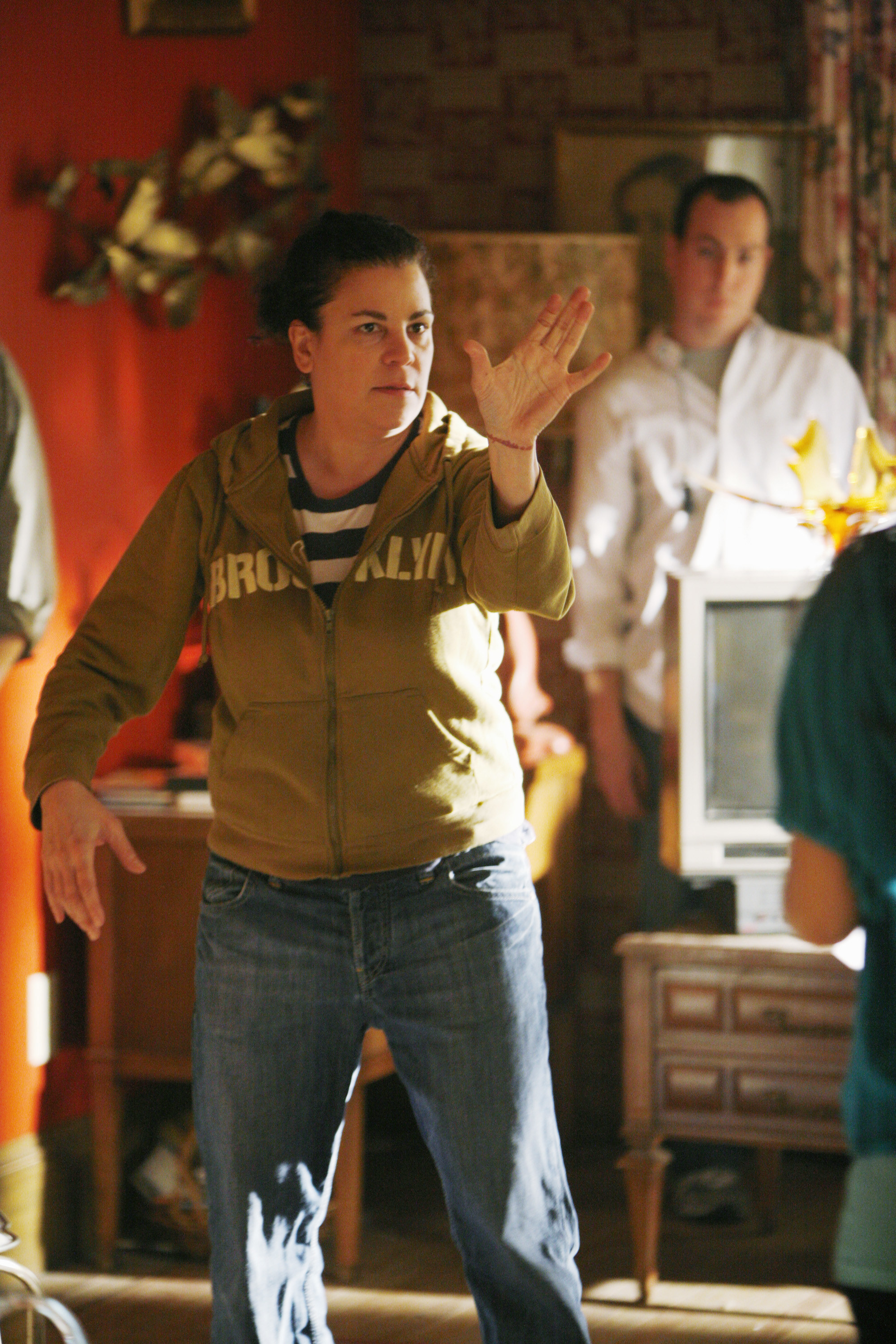 Also, quick BTS fun fact! Albright has said that he owes the film to "all the #crazy exes out there..."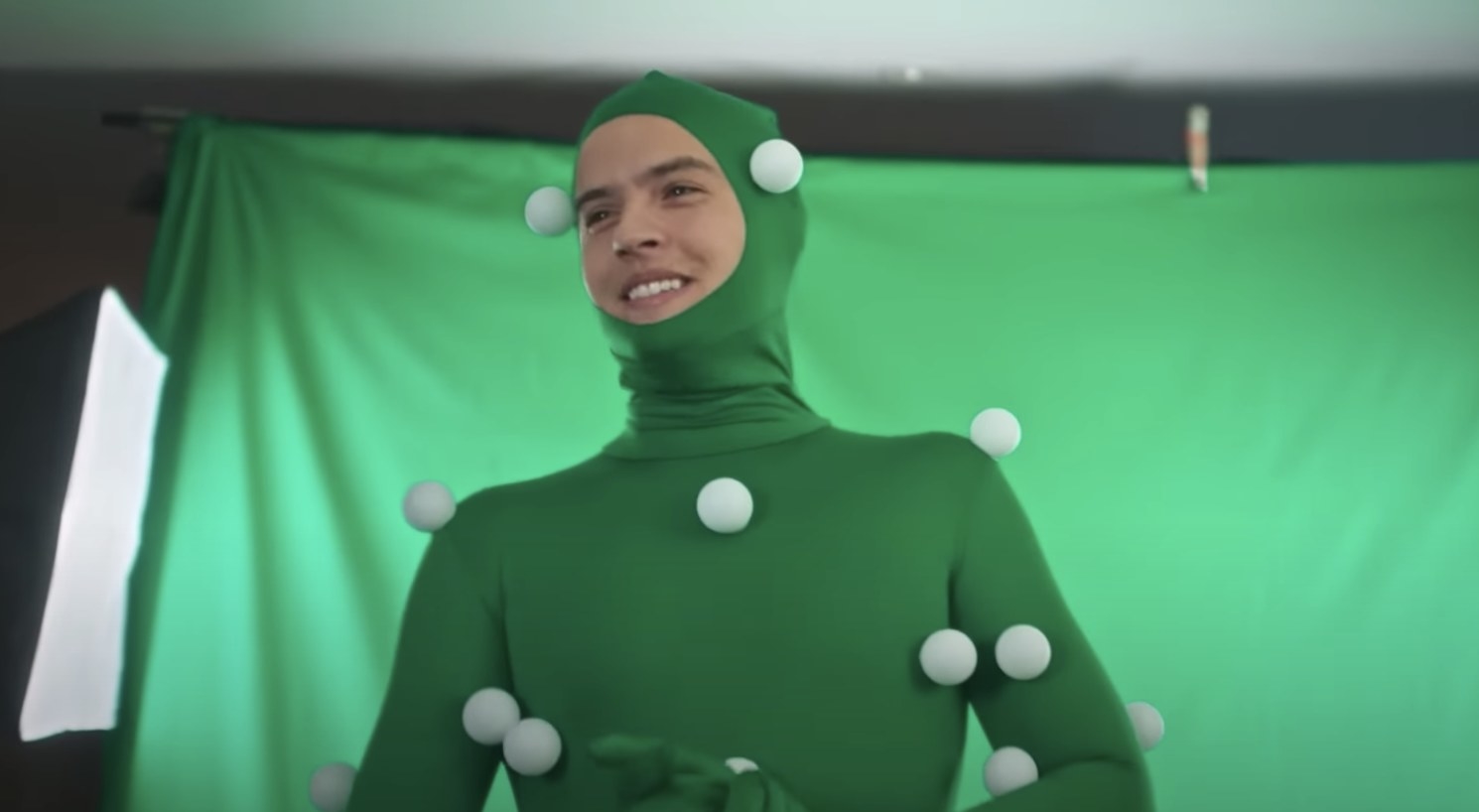 Also, strangely enough, did you know the whole "fake boyfriend" thing isn't that unheard of on social media?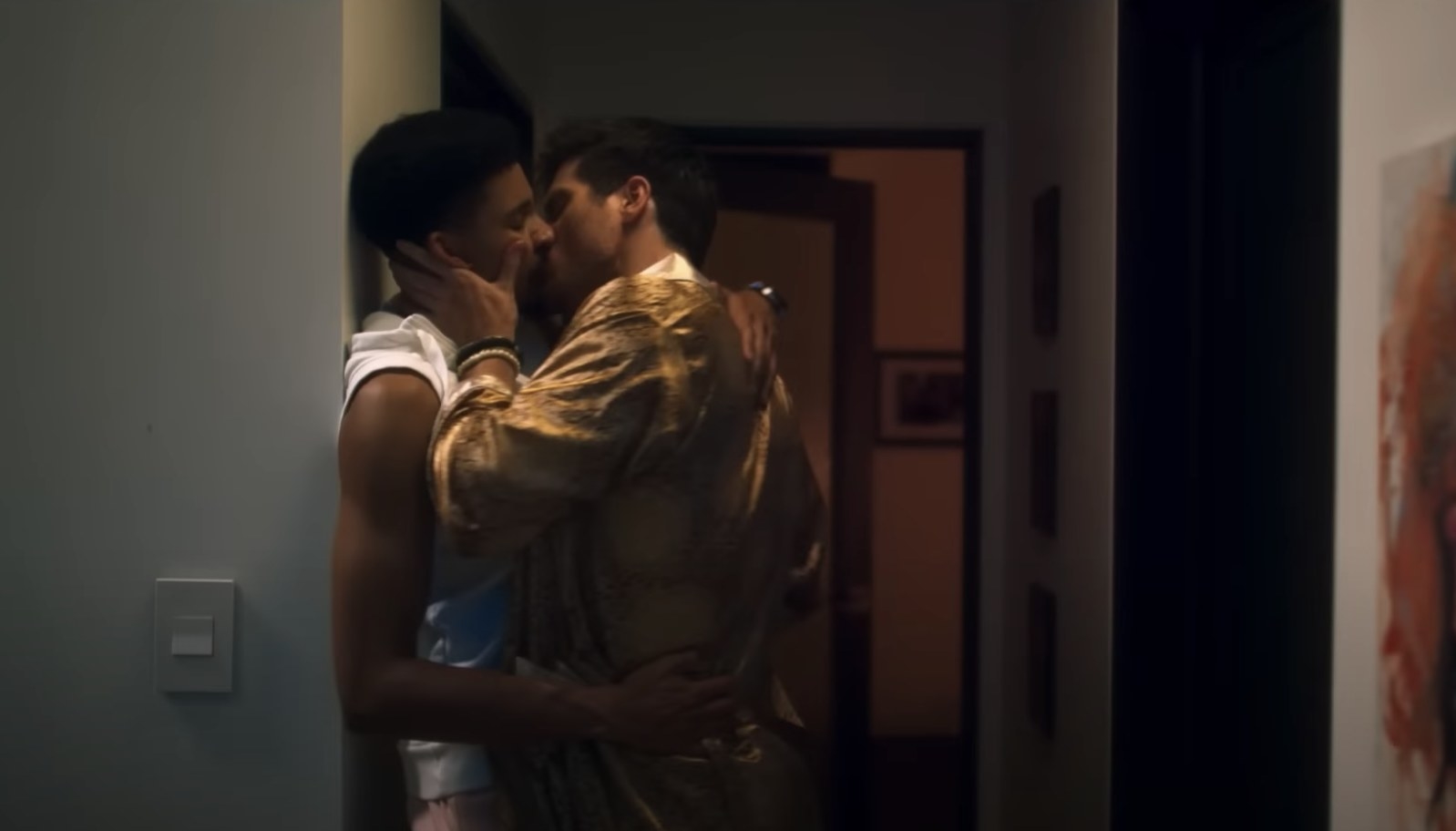 So, queer rom-com fans, that's what you need to know about My Fake Boyfriend! It's honestly such an endearing film with a ton of heart, and it has some of the funniest moments I've seen in a romantic comedy in recent memory. The best part is, it's available on Prime Video in the US starting today.