8 Actors Who've Never Won An Oscar But Really, Truly Deserve One
Give Amy Adams an Oscar, you cowards!
There are plenty of actors who we consider legends or pop culture favorites who have yet to receive what's considered the most prestigious acting award out there: the Oscar. Sure, their performances have been celebrated and memorable, but there's nothing like adding some hardware to your trophy case.
1.
Will Smith
2.
Jake Gyllenhaal
3.
Saoirse Ronan
4.
Bradley Cooper

5.
Scarlett Johansson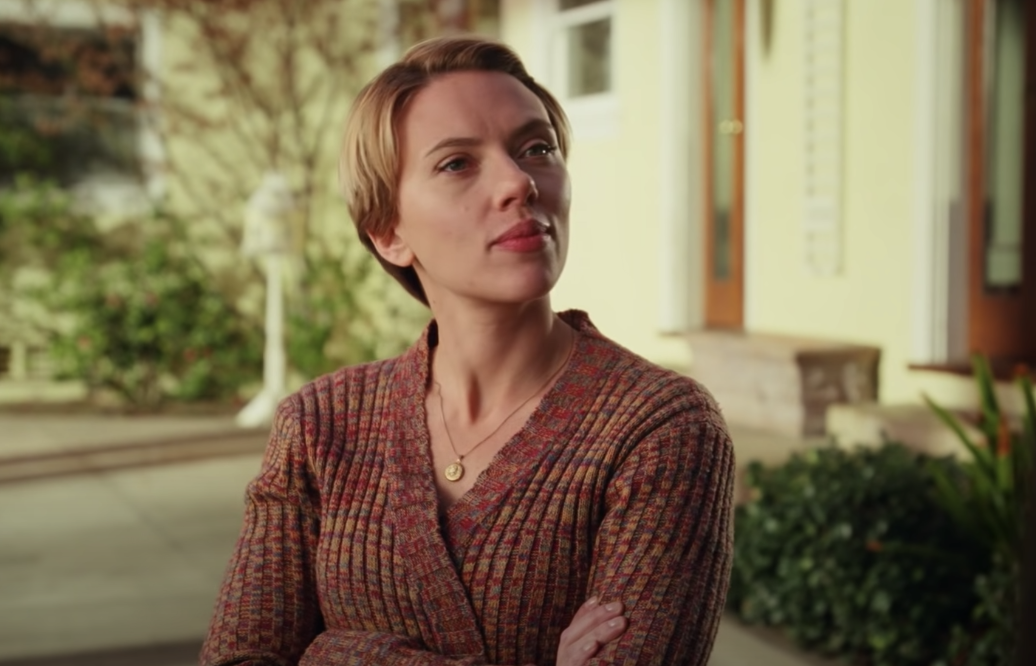 6.
Samuel L. Jackson
7.
Amy Adams
8.
And finally, Jessica Chastain