 Yes, it's officially official: The Crawleys are coming back. British costume drama Downton Abbey has been renewed for a fifth season, according to PBS, which will once again air the show under its Masterpiece Classic banner.
"As American audiences ready themselves for the January 5th premiere of Season 4," said Masterpiece executive producer Rebecca Eaton, "our devoted Downton fans will rest easy knowing that a fifth season is on the way."
Production on Season 5 of Downton will begin in 2014, however, the public broadcaster did not disclose an approximate debut for the newly-announced season. Meanwhile, PBS is launching Season 4 of Downton in January, when it will be paired with Sherlock for the first part of its run, and it is a safe assumption that Season 5 will follow the same U.S. air pattern established over the last four seasons.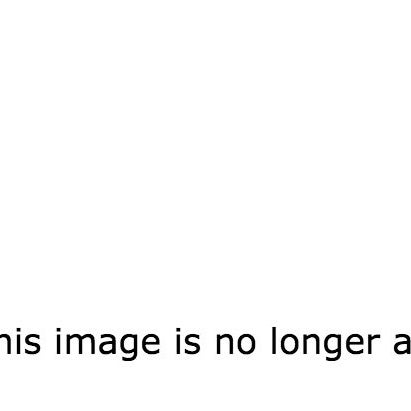 The Bateses (Brendan Coyle and Joanne Froggatt) steal a happy moment; a pensive Lady Mary (Michelle Dockery) contemplates her future; Michael Gregson (Charles Edwards) and Lady Edith (Laura Carmichael) enjoy a night out.
"Audiences have enjoyed their regular Sunday evening visits back to Downton once again this autumn and we are thrilled to produce a new series of the show next year," said the show's executive producer, Gareth Neame, in a statement. "We promise all the usual highs and lows, romance, drama and comedy played out by some of the most iconic characters on television. All the actors and makers of the show continue to be humbled by the extraordinary audience response and want to take the show from strength to strength next year." Given the ratings that the show continues to enjoy, the renewal isn't unexpected. In the U.K., the fourth season of the Julian Fellowes-created series — which wraps up its run on ITV tonight (yes, there's still the Christmas Special ahead) — drew 11.8 million average viewers, making in the top-rated program of 2013. By contrast, Downton's third season attracted more than 24 million viewers in the U.S., making it the highest-rated drama in the history of PBS.