Which Liang Are You?
You're sweet, caring and the one that holds the family together. You make amazing food and take care of the house with no complaints. You are the strongest woman anyone knows!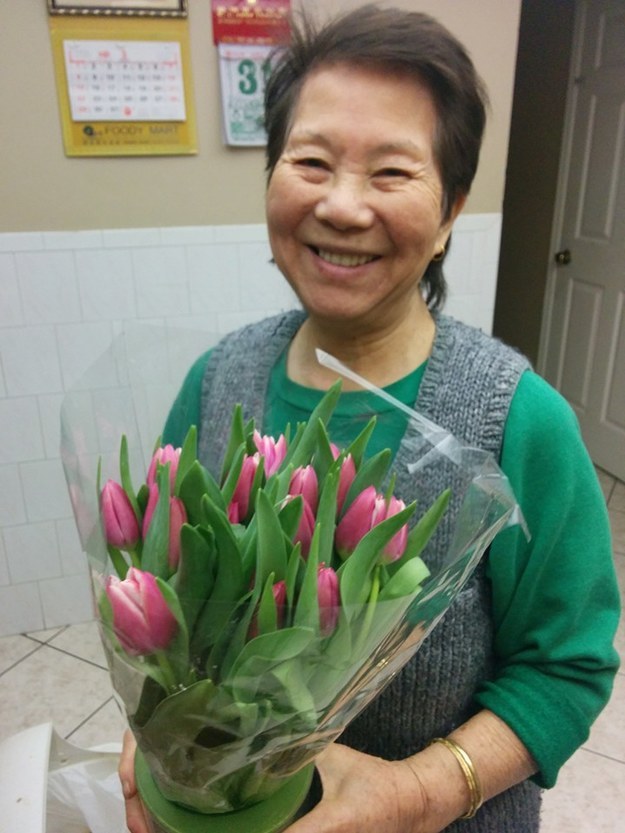 Some may think you're a scary guy but underneath it all, you're a teddy bear. You like to drink and you can be the life of the party, making sure everyone takes shots. You're an awesome dad and an even better husband!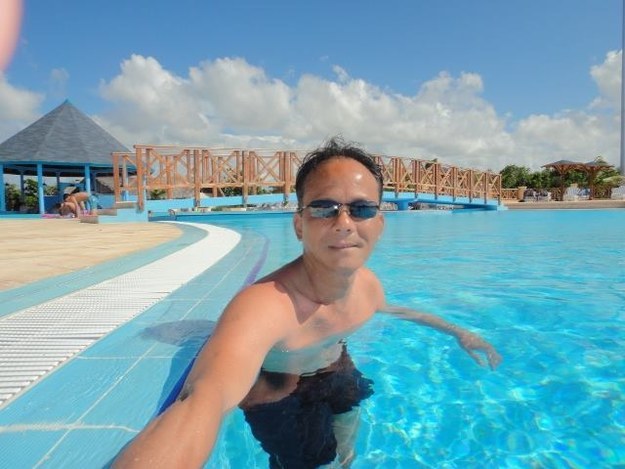 When you put your mind onto something, there's nothing that can stop you. You put 110% into things you care about and will never settle for less. You can be too giving at times but no one can say that you're not generous!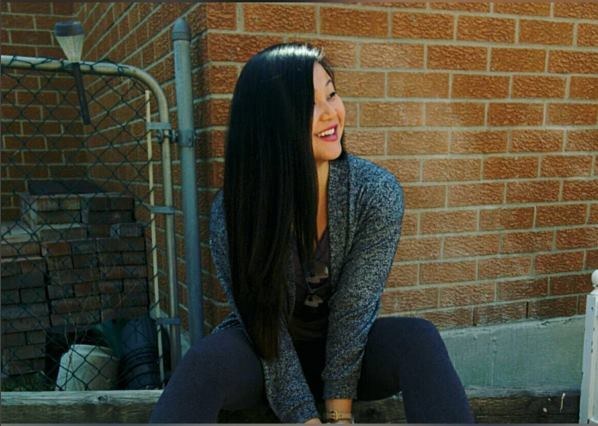 Some may think you're the golden boy and maybe you are. What we do know is that you're everyone's best friend and you probably know everybody there is to know. You're a family guy who enjoys staying at home and relaxing with friends and family.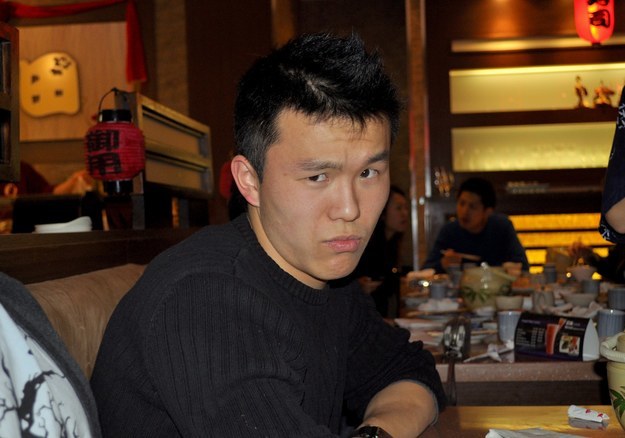 Youngest in the family and just as reckless as the oldest one. You like to have fun and spend time with your friends. Some may think you're a party animal but really you're a smartie who knows how to party. You're an active guy when you're not eating, sleeping or gaming.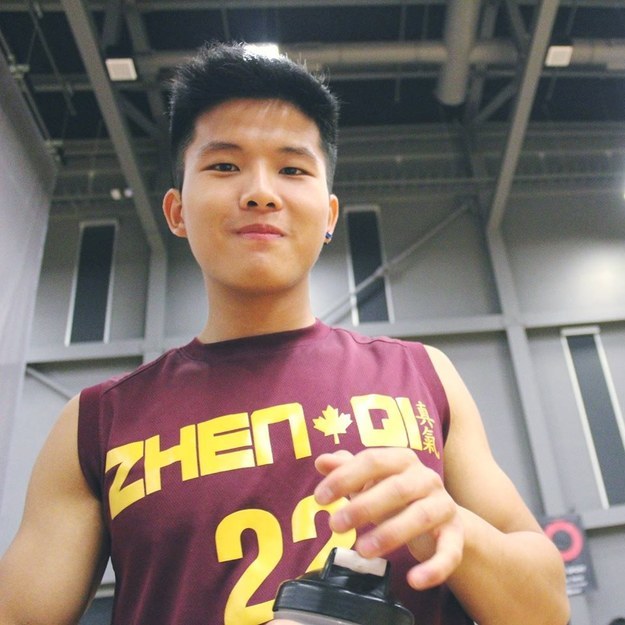 You're hardworking, compassionate and sometimes a bit too nice. You work hard and you know it. Sometimes people don't appreciate you but when they don't, you make sure they know it. You have funny one liners like "I'm going to hit you til you faint." You're a funny momma.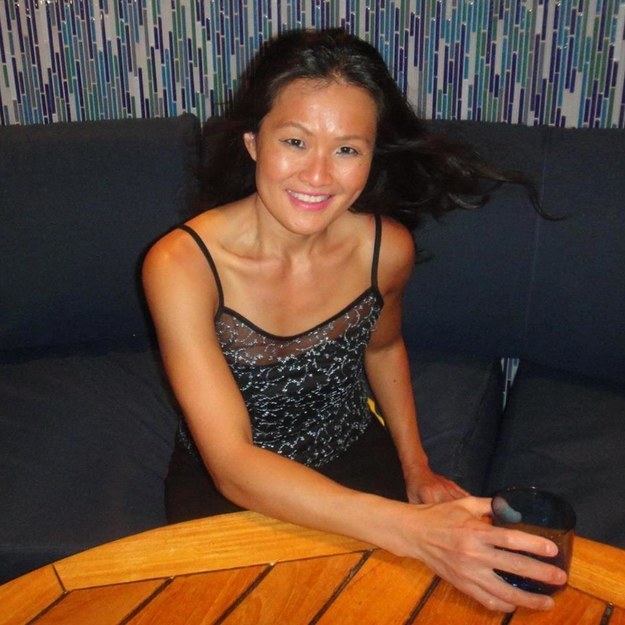 You clearly are not a Liang. That is a shame.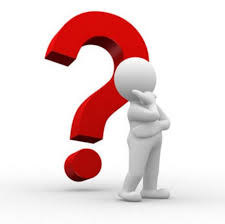 You're the outgoing one who always wants to travel and just hang out. You're easy going and you can adapt to situations. Sometimes you take chances and say inappropriate things. But it's all good.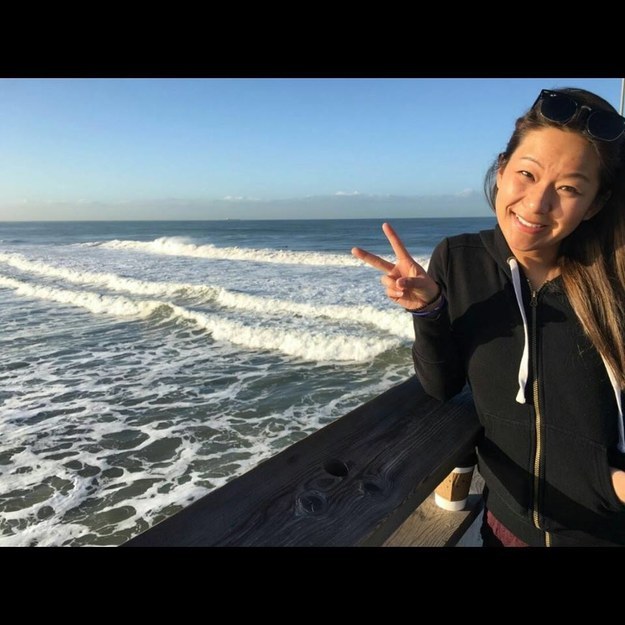 This post was created by a member of BuzzFeed Community, where anyone can post awesome lists and creations.
Learn more
or
post your buzz!