What is your trademark food?

What's your dining hall of choice?

IT HAS AND ALWAYS WILL BE STONE D

I used to hate Stone D but now I'm HOOKED

Bates, especially during brunch

breakfast? lunch? dinner? anywhere my friends are!

What is your relationship status?

It's had its ups and downs, but I am now in a happy long-term relationship

On my first ever real relationship currently!

In a happy long-distance relationship with my high school boo!

Single but compensating with a strangely-close platonic female friendship

Single but still kind of flirting with an ex :\\\ (I AM NOT PROUD OK)

Pick a Celebrity

Do you like to party?

YES!!!!! LET'S DO IT!!! RIGHT NOW I'M DOWN!

Are you guys going to go? I might be down, depending.

Which one of these dogs speaks to you?

Where do you see yourself in 5 years?

probably med school if I live that long

graduate school, but for something way less marketable

Probably working as a barista deciding whether or not I want to attempt grad school

Med school because if I don't my parents will KILL me. Like, actually kill me

Who knows what the future will bring... let's live in the ~present~

Do you like your current roommate?

We aren't BEST FRIENDS, but we're buds and equally admire each other. There's no hostility.

listen, we've each done some shit to each other by accident, and we don't really talk about it but mutually feel bad, but overall it's good, we're chill

We're actually great friends and are rooming together next year!!!!

We're actually great friends and rooming together next year!!!

Let's just say that if I was in a room with my two roommates and Hitler and I only had two bullets, Hitler would live to see another day

My roommate isn't really part of our larger group, but we are great friends and will be sharing a room next year as well

Pick a meme

only wholesome memes for this smol bean ;)

*freeze frame* *record scratch* yep, that's me. you're probably wondering how I got into this situation

Do you have a lot of regrets?

No!! I don't do things if I will regret them. That's not to say I haven't done some shit, but overall I don't live with regrets.

I don't really do things that merit regret anymore. Anymore....

I do, but because I'm Irish I don't talk about them and just hope they'll go away quietly

Nah bro- life's too short for that

Where's your home-away-from-dower?

Finally: who do you spend the most time with?
Which Member Of The Dower Groupchat Are You
Congrats- you got Meg! You're a smart lady with a big heart and a TALL personality. You love making your friends feel happy, whether that's by braiding their hair, turning up with them, snuggling, or feeding them. You're more of a STEM person but you're good at everything, which makes you admirable. You rock leggings like nobody's business, and you're generally just incredibly pretty. Interests include making tons of money babysitting, Tumblr, turning UP, memes, dogspotting, Kate McKinnon, vague witchcraft, and cat-fishing men.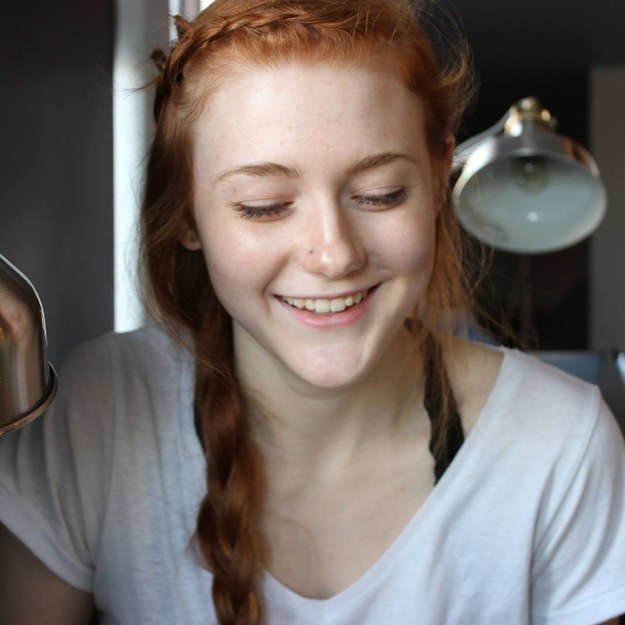 Congrats- you're Maggie! You're a free-spirited babe who rocks pretty much any outfit you wear, especially your trademark jean jacket/sweater combo. You're super down-to-earth but also tend to work your ass off for causes you truly care about, a testament to your overall selflessness and generosity. True, your insides are often "deteriorating at an alarming rate," but that doesn't stop you from enjoying the good stuff in life: Robert, protecting the environment, New Jersey, long-snoot dogs, celebrating your Irish heritage, and, of course, 7 layer bars.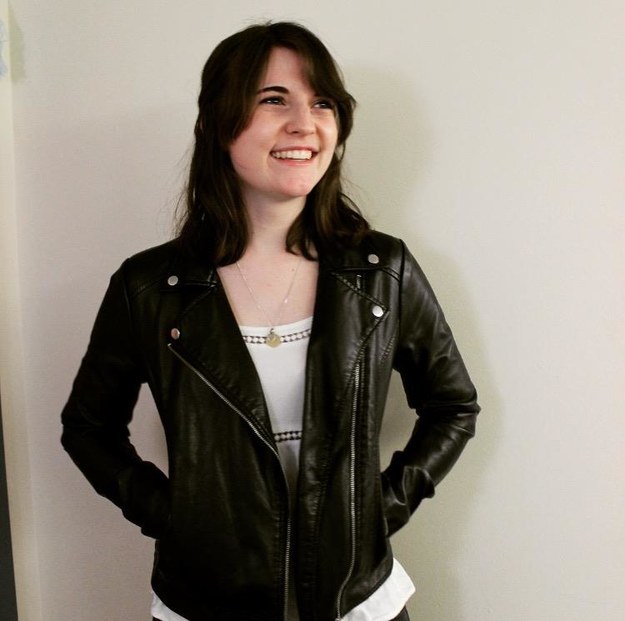 Congrats- you're Maya! You're a super easy-going gal who's as smart and funny as she is beautiful. Like, so pretty. Like, what the fuck. You always go out of your way to help others but that doesn't diminish your sass factor. You're talented at practically everything you do, and your talents run the gamut, from STEM to art to languages. You like to go out and have fun, but are also down to just chill and hang out with the gals, or with Krishna when he's around. On a similar note, you tend to find romantic relationships with those who are as beautiful and awesome as you are. Interests include burping (sorry), watching "Friends," being horizontal, Trader Joe's, and eating your way through Boston.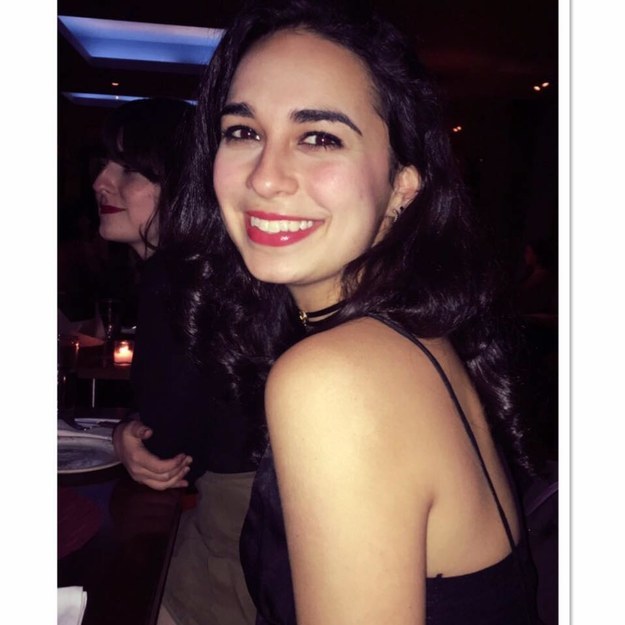 Congrats- you're Kate! You're a wide-eyed lil lady from the west coast with big ambitions and a lot of love to give. You have been described as a "sleepy dog" type, and are all at once vaguely narcoleptic and able to go out all night and turn up. You're into older guys, but not because of any lurking Freudian complex... probably. You're gorgeous and stylish and love to have fun, but also have your limits and frequently decide to stay in and go to bed early. You're both sure of your convictions and open-minded, which makes you a great thinker and confidante. You're a great friend who's always in the mood for a gossip-sesh, and you always have amazing stories to tell. Interests include the NPR politics podcast, eating no carbs, stealing milk from the dining halls, watching movies, philosophy, and Kevin Spacey.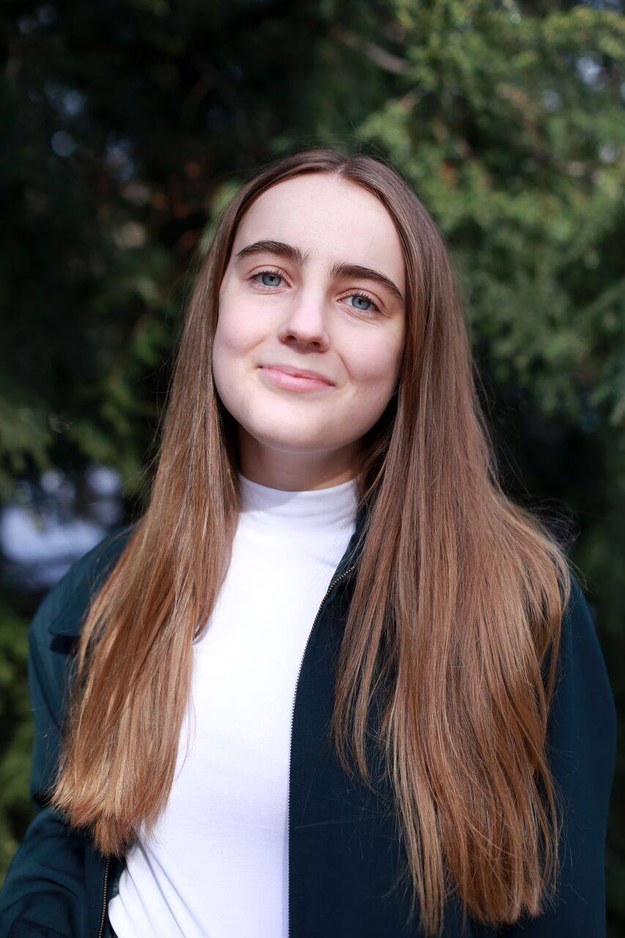 Congrats- you're Isabelle! You're a tiny but powerful babe with a good head on her shoulders. You work a lot, but frequently share the fruits of your labor with those close to you (in the form of pastries). You tend to make close attachments with your friends, to the point at which their home is your home, and vise versa. You're super kind and thoughtful, but also hilarious and always ready to have fun. You're spontaneous and like going with the flow and keeping your options open. You get along well with everyone, and are a genuinely wonderful human who freely gives compliments and cares for others, often times by helping them with their schedules. Interests include melons, crashing in Maya and Maggie's dorm, Peet's, John Mayer, pastries, and blueberry bread.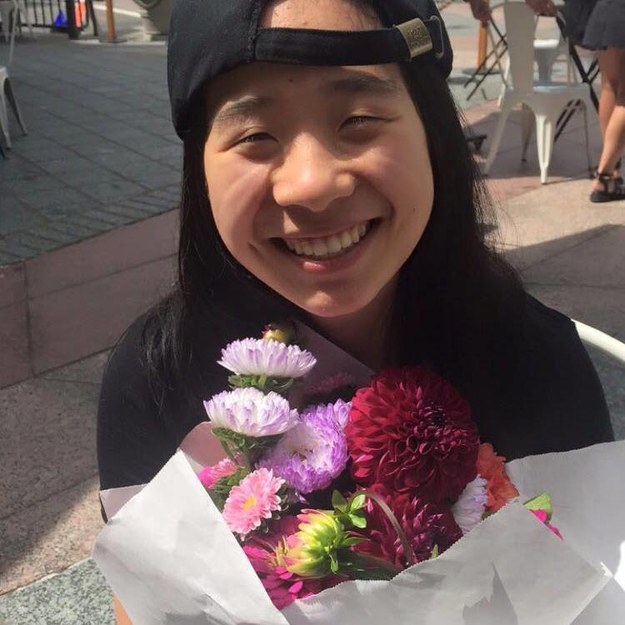 Congrats- you're Izzy! You're an opinionated lady with a genuine love of learning who's never afraid to speak her mind. You're super empathetic and care deeply about the close relationships that you have. You're super Type-A and have to stick to a schedule to ward off your neurosis. You aren't much for partying and prefer staying in with a movie and going to bed early (like, 8 pm). You're definitely more in tune with the humanities, and will probably end up either a world-famous literary mind, or homeless with a film degree and a lot of stories. Interests include listening to podcasts at the gym, movies, gossiping, calling your mom, and, of course, grilled cheeses.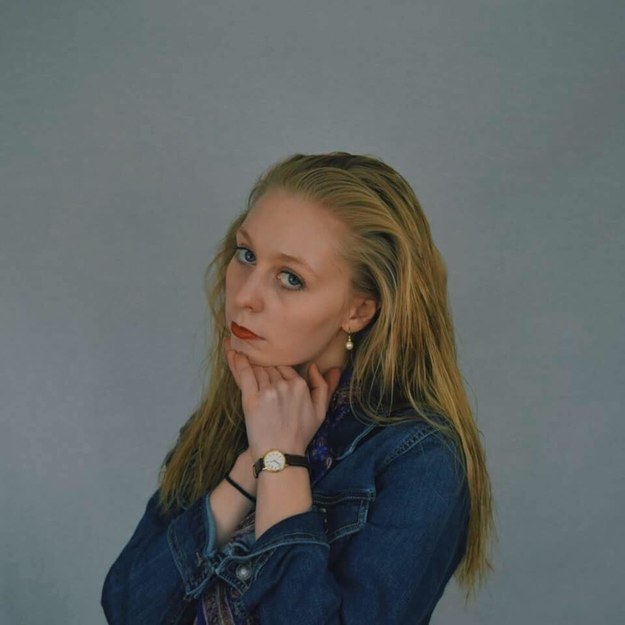 This post was created by a member of BuzzFeed Community, where anyone can post awesome lists and creations.
Learn more
or
post your buzz!