1.
We've all been in the friend zone...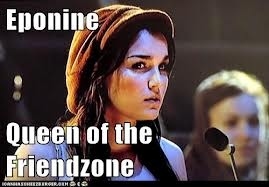 3.
Our parents are a little weird...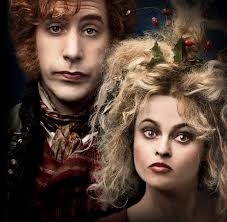 4.
Our clothes aren't as cool as the other kids'...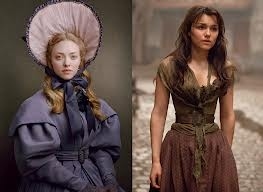 5.
We know how cold it is walking home...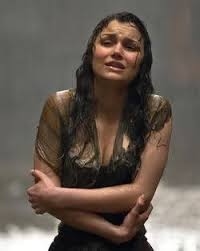 6.
We've all had a doomed crush...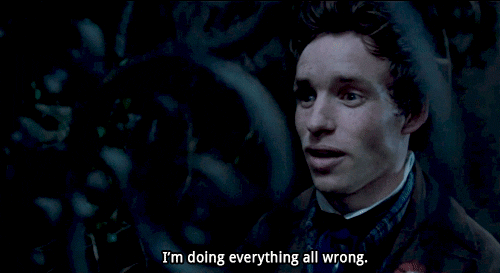 7.
This has happened only in our dreams...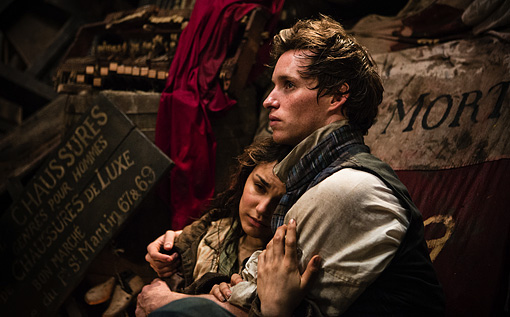 8.
We had an awkward childhood...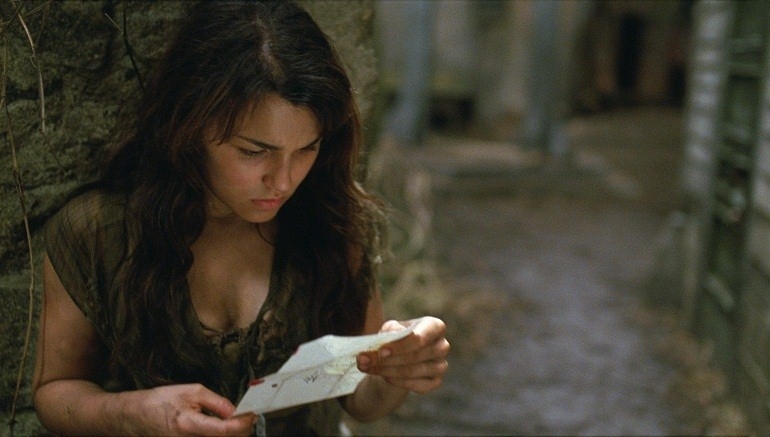 9.
Our friends like to make us do favors for them...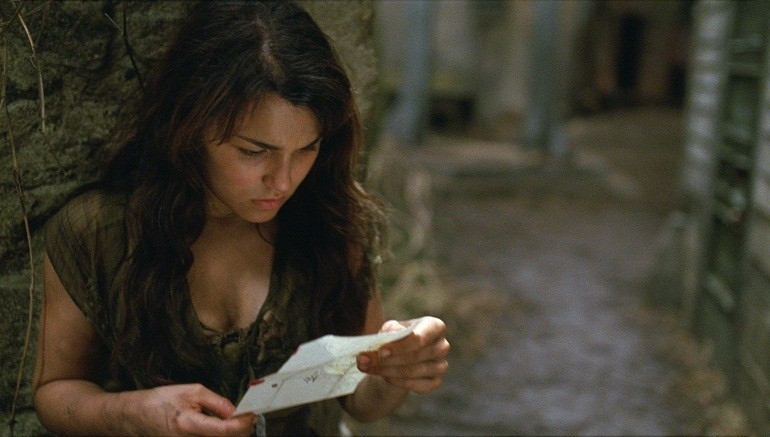 10.
And finally, we're all forever "on our own"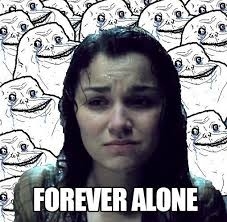 This post was created by a member of BuzzFeed Community, where anyone can post awesome lists and creations.
Learn more
or
post your buzz!