Samantha Bee Points Out Some Faulty Logic With The #AllLivesMatter Movement
"This Black Lives Matter movement — I just don't think it's helpful to our country."
Samantha Bee and the Sam Squad (her team of correspondents) decided to do a little ~experiment~ at the RNC last week. This is what followed:
Samantha started out by reminding us that Donald Trump is not the only white person to have brought his own "racist potato salad to the GOP's church picnic."
For example, there is Rep. Steve King, who once said about Mexican people, "For every one that is a valedictorian, there are another 100 out there that weigh 130 pounds and have calves the size of cantaloupes because they're hauling 75 pounds of marijuana across the desert."
And certain delegates claim that racial issues are coming from the Black Lives Matter movement.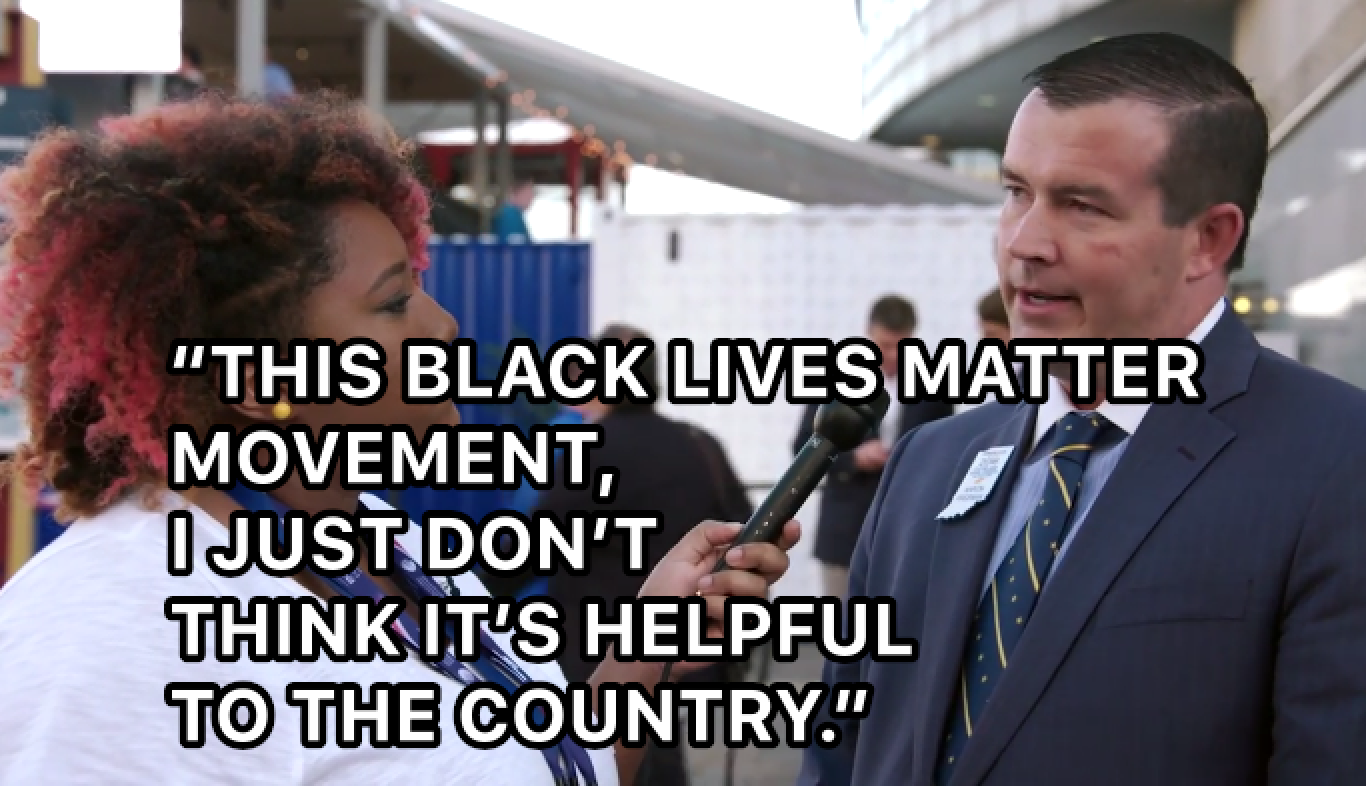 One black man insisted that people need to "stop labeling everybody," but when he was asked how many times he had been pulled over by the cops, this was his reaction: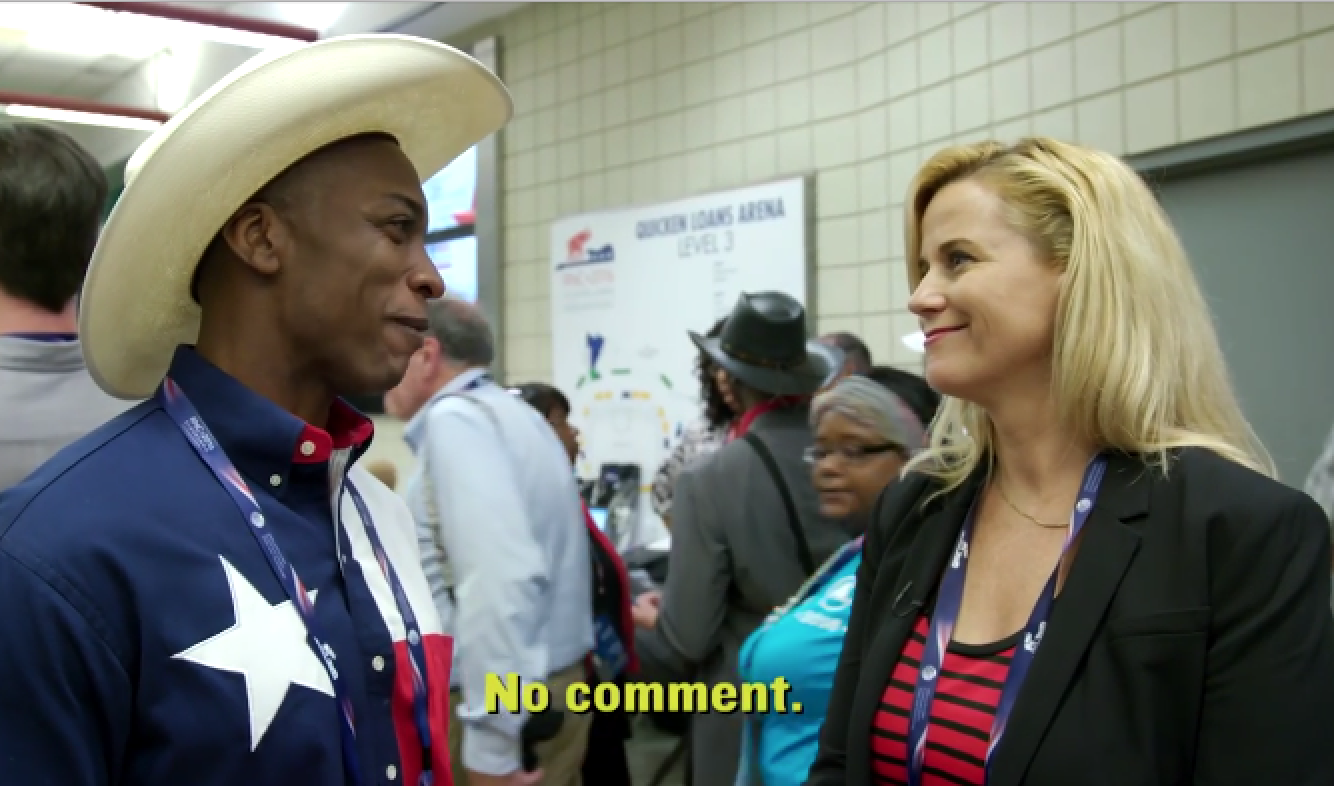 One woman said she felt that people use "Black lives matter" as "a chant, to taunt." And, when asked to say "Black lives matter," the interviewees were quick to say "All lives matter" instead.
Plus, the interviewees had no idea...despite being so upset...what the Black Lives Matter movement stands for:
This guy was certain that they were saying that ONLY black lives matter.
The Sam Squad did report that eventually most people did want to understand. However, this was largely because they were faced with "an actual black person forcing them to think critically."