Kelly Rowland was on WGN-TV Chicago to talk about her new BET show, Chasing Destiny, which focuses on finding the next huge girl group. Kelly was also there to talk about her partnership with the Boys and Girls Club of America that focuses on beautifying outdoor spaces.
Midway through, when one of the four (???) interviewers brought up Beyoncé's Lemonade, Kelly made it clear that she was not there to discuss her friend's project, but rather her own.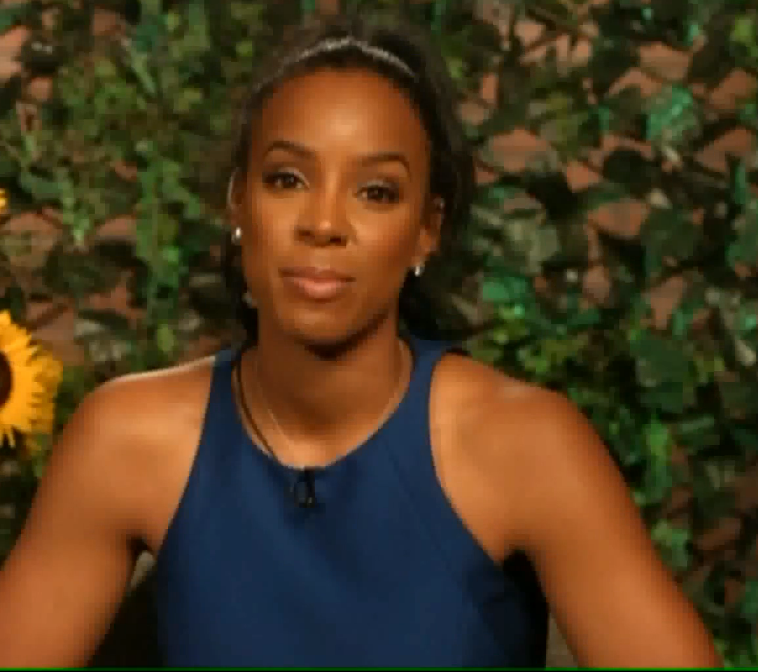 Kelly has already applauded Beyoncé's album earlier this week in an E! Interview....so needless to say she doesn't have time in this interview to spill the tea and make this lemonade an Arnold Palmer.