What is your camp personality?

The "does string during cabin clean up" one

The "constantly sneaking candy" one

The friends with everyone one

The "asks for a sneak out every night" one

Which hobby represents you?

Sitting on the swings lol

Which boys are you interested in?

has heart set on hu person
Which T1 Member Are You Most Like?
Isabel is very energetic and nice! She is definitely crazy, but plays it safe when she is not around the girls in her cabin. She rarely gets homesick, but helps other people when they are. She sends out good vibes to everyone around her!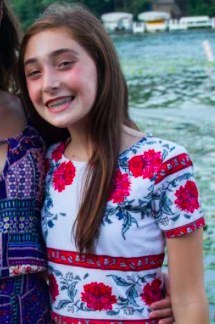 Becca always has the cutest and trendiest clothes. She also is the best at sneaking candy into the cabin. Becca always knows how to get with the guys and is never awkward. She is super funny and sweet!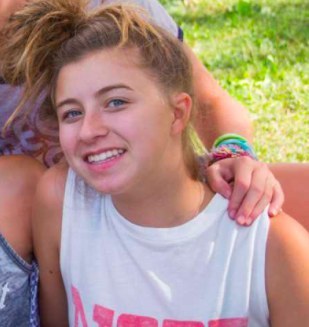 Talia is the most insane person in the cabin. She has tons and tons of energy and is always super funny. She can always make anyone laugh when they need it. She stocks up on cute clothes before camp starts.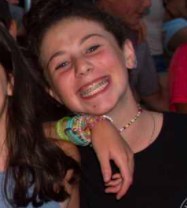 Naomi is really cool even tho she is missing a tooth. If you are her, you must have really cool style and be up to help everyone through their life problems! Also her hair is cooler than life.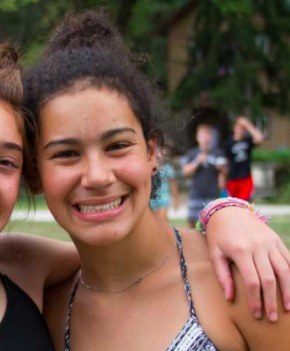 Anna is the coolest person alive because she lives in NYC and has sick clothes and a sick lifestyle. Hamilton playlist at camp was so legit and Anna has the sweetest smile ever! If you are her, you can easily spot the ultimate baes.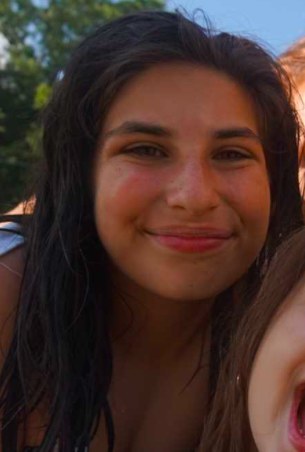 Katie is probably the sweetest human alive! Her hair and freckles are adorable and if you are her, you have a laugh that is funnier than the joke you tell. Katie also lives for American Eagle.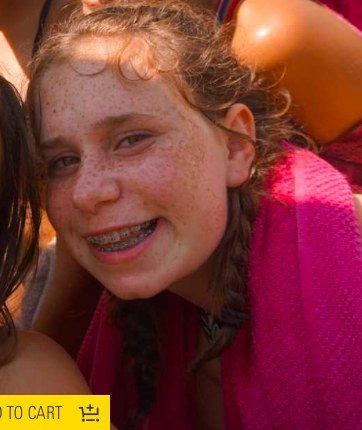 Esti is the therapist of the cabin. If you ever need ANYTHING, always go to her. She gives the best advice and is super genius. As well as being super helpful, Esti is in love with reading and getting into books. #booksmartlikeesti
Cydney (Kidney) is just about the funniest person ever. She makes the most random and kinda offensive jokes but they are hilarious just like her. If she ever lets you wear her clothes, she like you. She has everything Brandy Melville has to offer and also smuggles candy with Becca.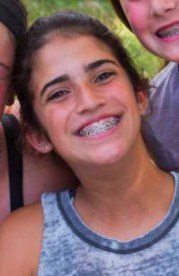 You got:

Sofie Handwerker
Sofie is the newest addition to the cabin! She has only gone one year so far but made so many new friends. She is super funny and strange in the best way. Everyone feels super comfortable around her because she can be just like all of us at the same time. (Sofie looks like a fetus bc the pic is from 2 years ago)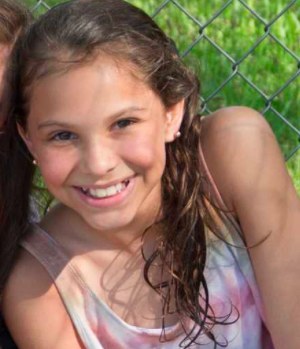 Noa is known as walnut in our cabin because she basically is one. She is so funny and can do perfect impersonations of anyone. Her attitude can easily change based on the mood and she is extremely unpredictable! Sadly, Noa is not going back to camp this summer.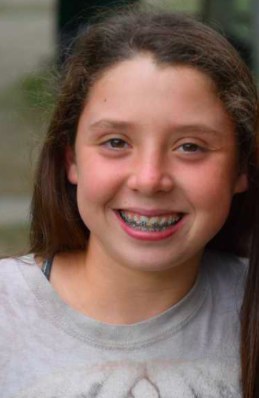 If you get Carly, you must be out of your mind! Carly is the most insane girl ever! She is always enthusiastic and has such a positive vibe! She is really hilarious and can make a good time out of any situation.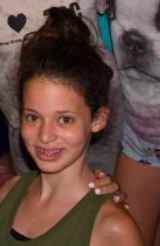 This post was created by a member of BuzzFeed Community, where anyone can post awesome lists and creations.
Learn more
or
post your buzz!