A tall glass of cold water

Anything but vodka, please no vodka

OMG, same! (Hunter College)

14th Street, Union Square

How often do you work out?

Everyday cuz I'm basically Bo

Lol never I'm ~naturally~ athletic

Where do you think Nevis is?

The Caribbean (I went there and took pictures of myself)

Not even a little but I can swing

On a scale of 1-10, how good are you at beer pong?

Where do you get your bud?

What do you mean, like flowers?

None of your goddamn business

How good looking are you?

Prettier than Aria if you ask me

Handsomer than Jesse if you ask me

And lastly, what kind of drunk are you?

Mean, violent, and narcissistic

I can still do a handstand

Can we not talk about it please
Which Swiss Are You?
You're Izzy! You are known for your athletic body which make everyone else super jealous. You often hurt yourself at the gym which is why you don't go. You're the smart one but you need a little extra help with the street smarts. You're always nice even though your "friend" isn't. You're almost as passionate about grahams number as Davey Harvey is even though no one actually gets it. Lucky for you you may be a terrible monitor but you're a dedicated cleaner.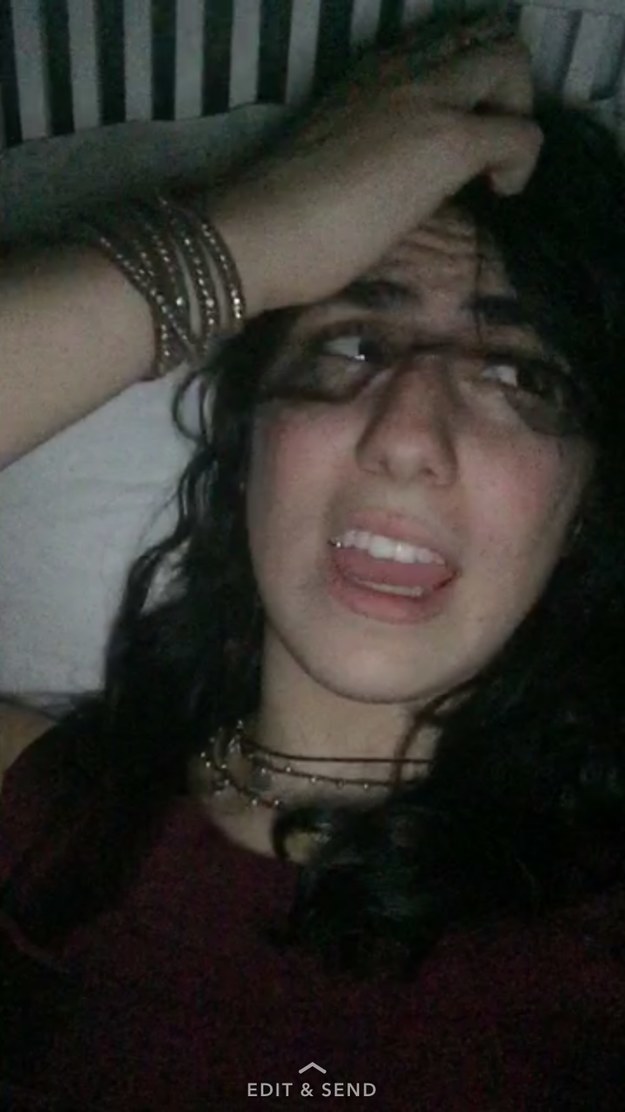 You're Sabrina! You have a heart of gold and a house of gold too evidently. You may claim to be the mom of the group, but in reality you're the craziest of them all. Plus an absolute master of beer pong! You've got school smarts AND street smarts (if you don't include the security camera debacle) and you're pretty impressive for a lightweight. Sure, you're never actually gonna marry Bradley Cooper, but now you've got a few other possibilities ;)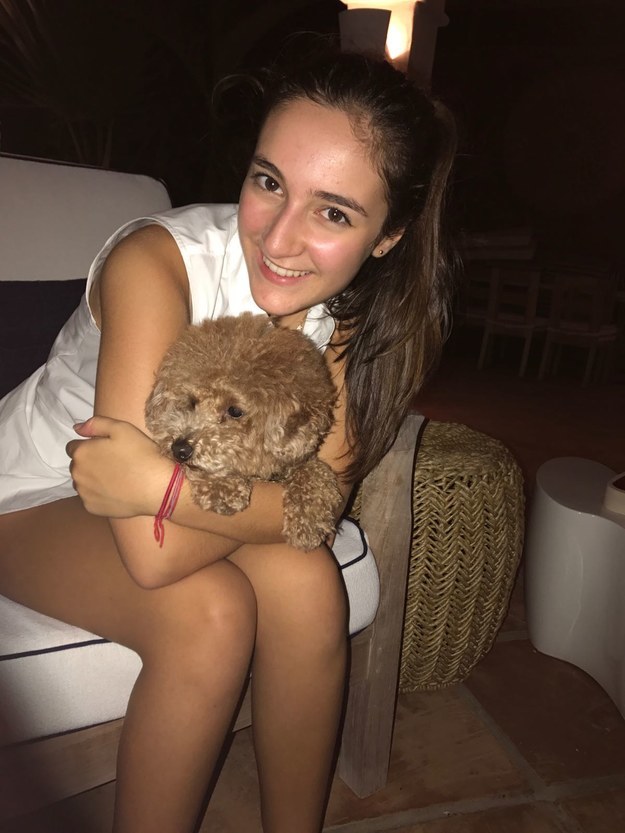 You're Jack! Yeah, you might be just a little sketchy but we love you nonetheless. You have weird snapchat emojis (fish?) and a terrible sense of geography but you (used to be able to...) handle your alcohol better than the girls do and that's what's important. You're secretly a bitmoji and a bar mitzvah crasher and need parental supervision around the city, but you've definitely matured since your 6th grade days and we're proud of you. Update: we are just a little bit ashamed of you but it's fine.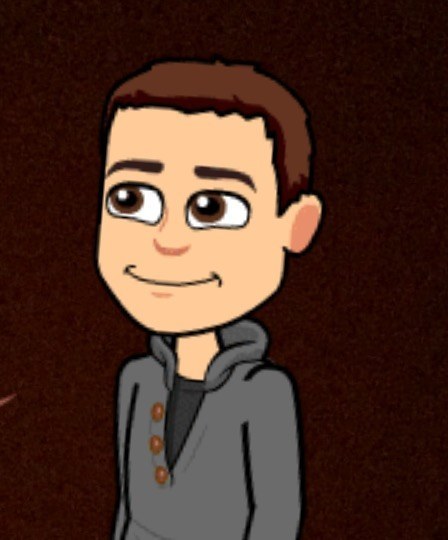 This post was created by a member of BuzzFeed Community, where anyone can post awesome lists and creations.
Learn more
or
post your buzz!