1.
The clueless ones.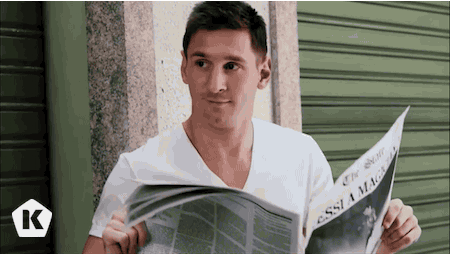 2.
The bandwagoners.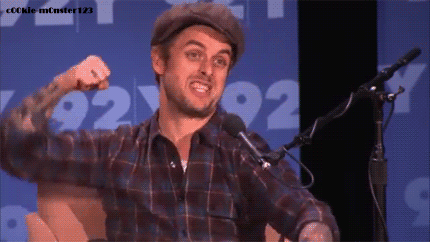 3.
The REALLY clueless ones.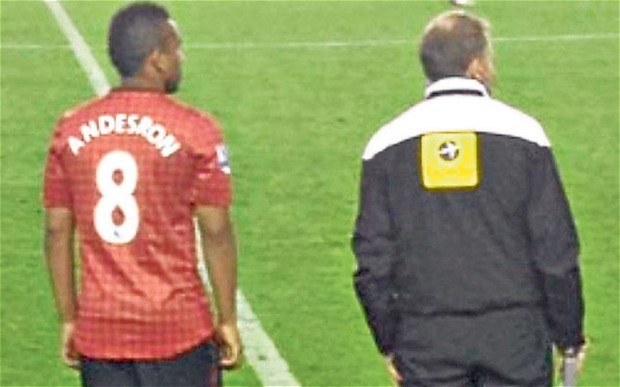 4.
The ones who would rather watch cricket.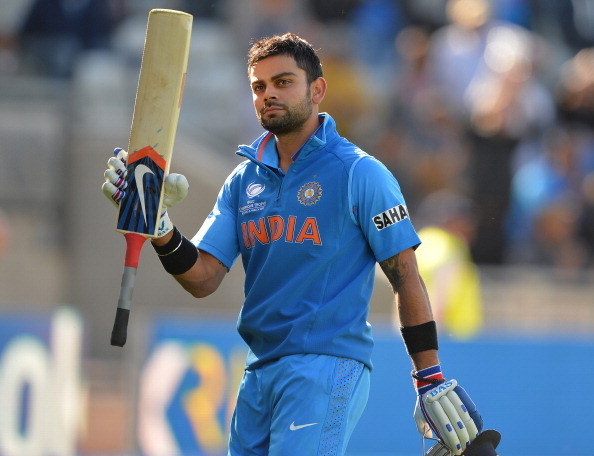 5.
The people who're only watching for one reason...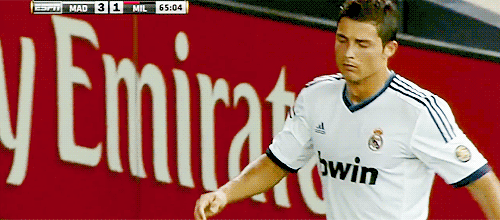 6.
The frustrated boyfriends/girlfriends desperately trying to keep up.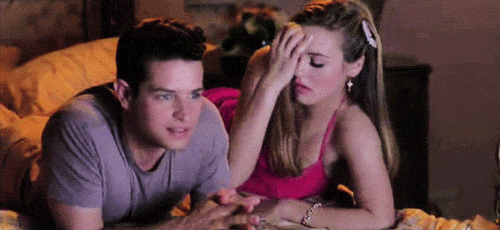 7.
The hipsters who are irritated that everyone's suddenly a football fan.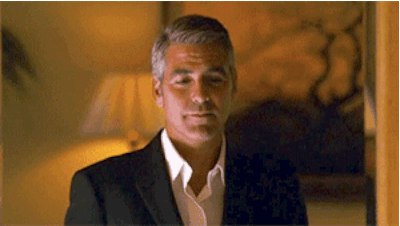 8.
The other hipsters, who support the most obscure team they can get away with supporting.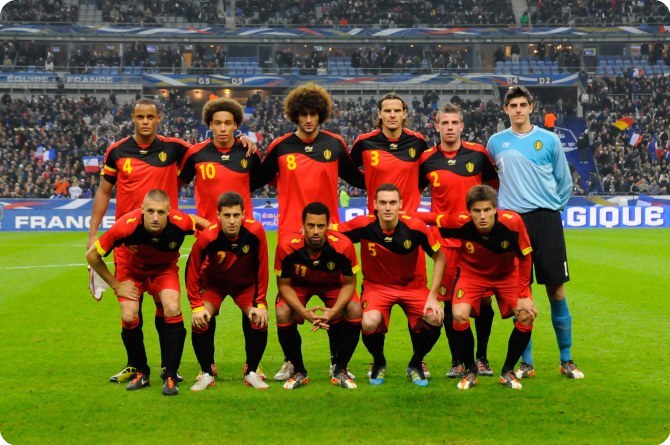 9.
The expert armchair tacticians.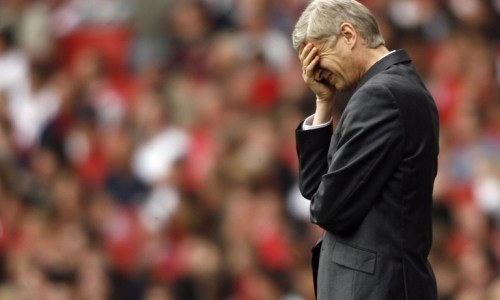 10.
The ones that lost interest right after the opening ceremony.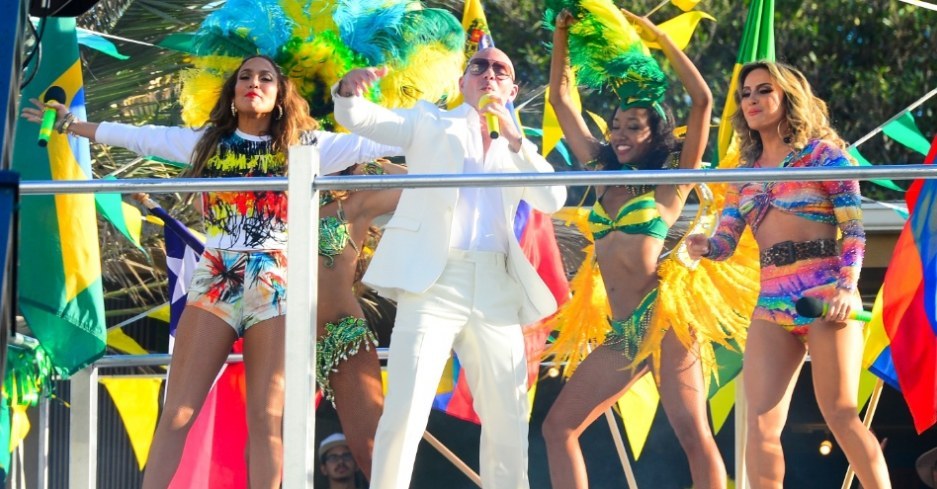 11.
The ones whose side job is being Captain Obvious.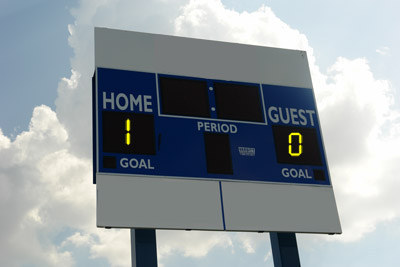 12.
The ones that don't know shit, but have all the expensive merchandise. (Hint: Often found in Gurgaon.)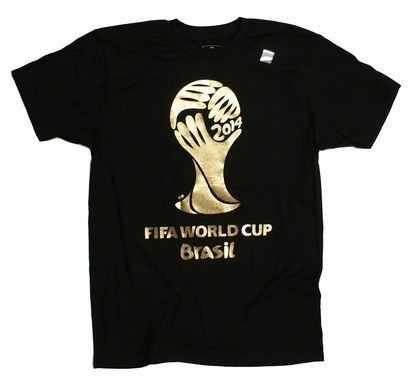 13.
And the ones who literally couldn't care less.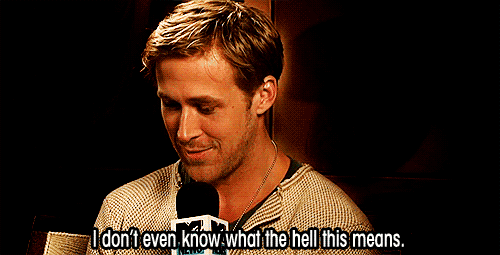 This post was created by a member of BuzzFeed Community, where anyone can post awesome lists and creations.
Learn more
or
post your buzz!