1.
I actually found out about BuzzFeed in my senior year of HS from doing an online quiz about what is your ideal career.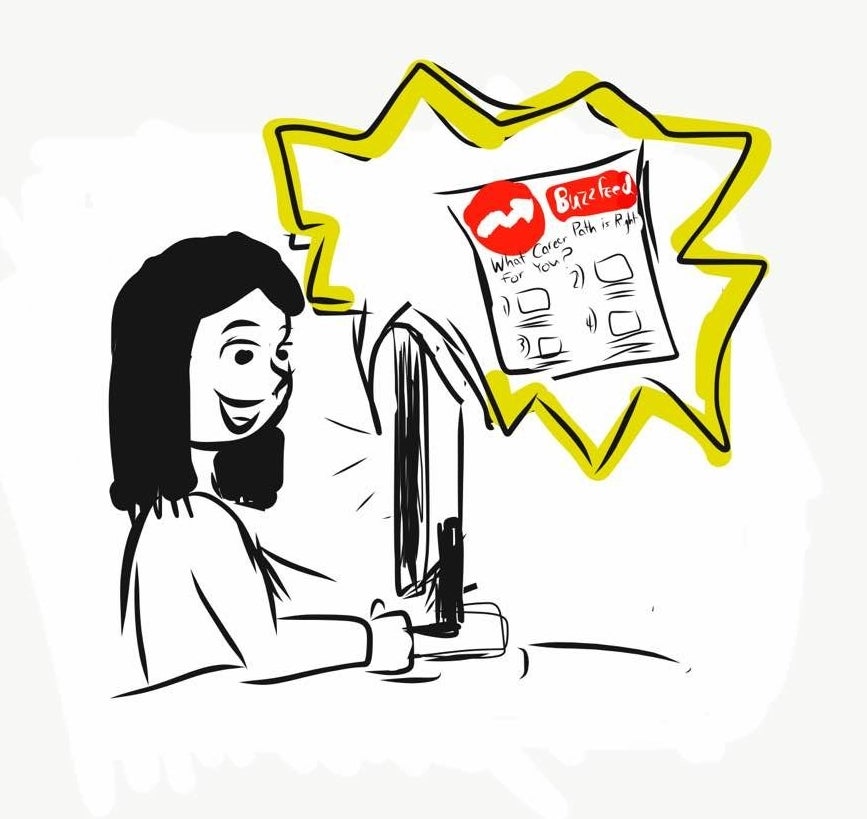 2.
The BuzzFeed quiz was right! I graduated from Baruch College with a BBA in Marketing Management.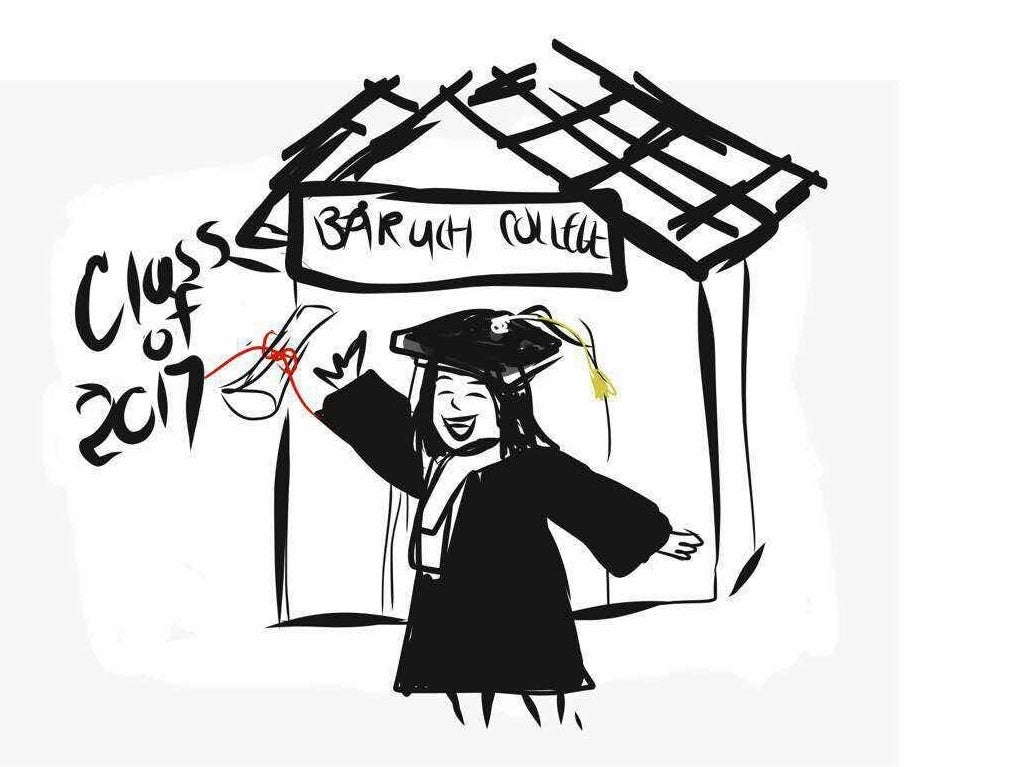 3.
This hit me as I realized that I wanted to pursue a career in the media industry with companies like BuzzFeed. I started interning as social media promoter for various tech startups and event companies to get my feet wet.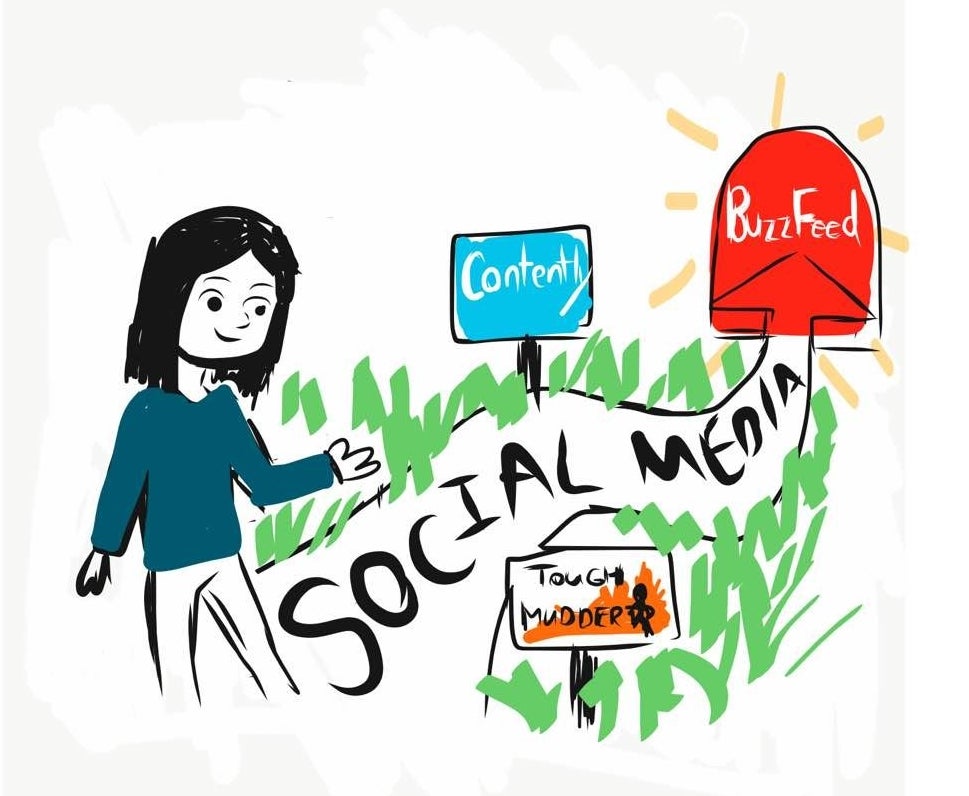 4.
Buffering is now part of my daily vocabulary as I make sure that all social posts are set and ready for the week.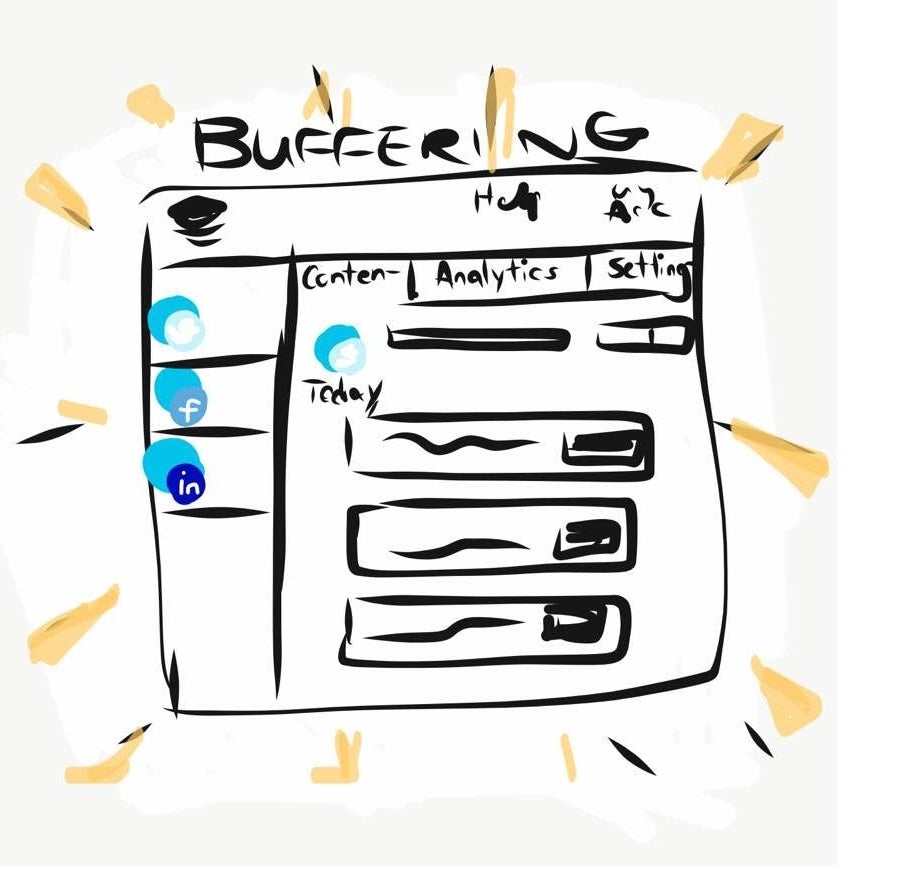 5.
As for content creation, I help write witty social copy and edit marketing materials.
6.
In order to exercise my creativity outlet, I use drawings from my sketches to pitch story ideas to my team.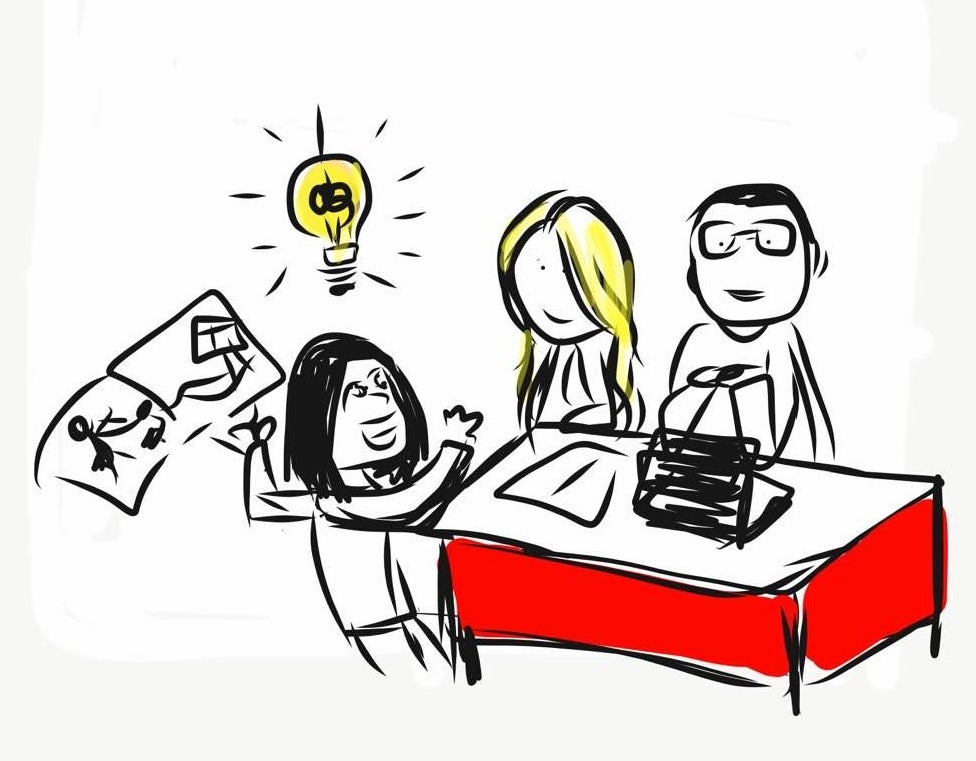 7.
Sometimes, my doodles would become featured in blog posts.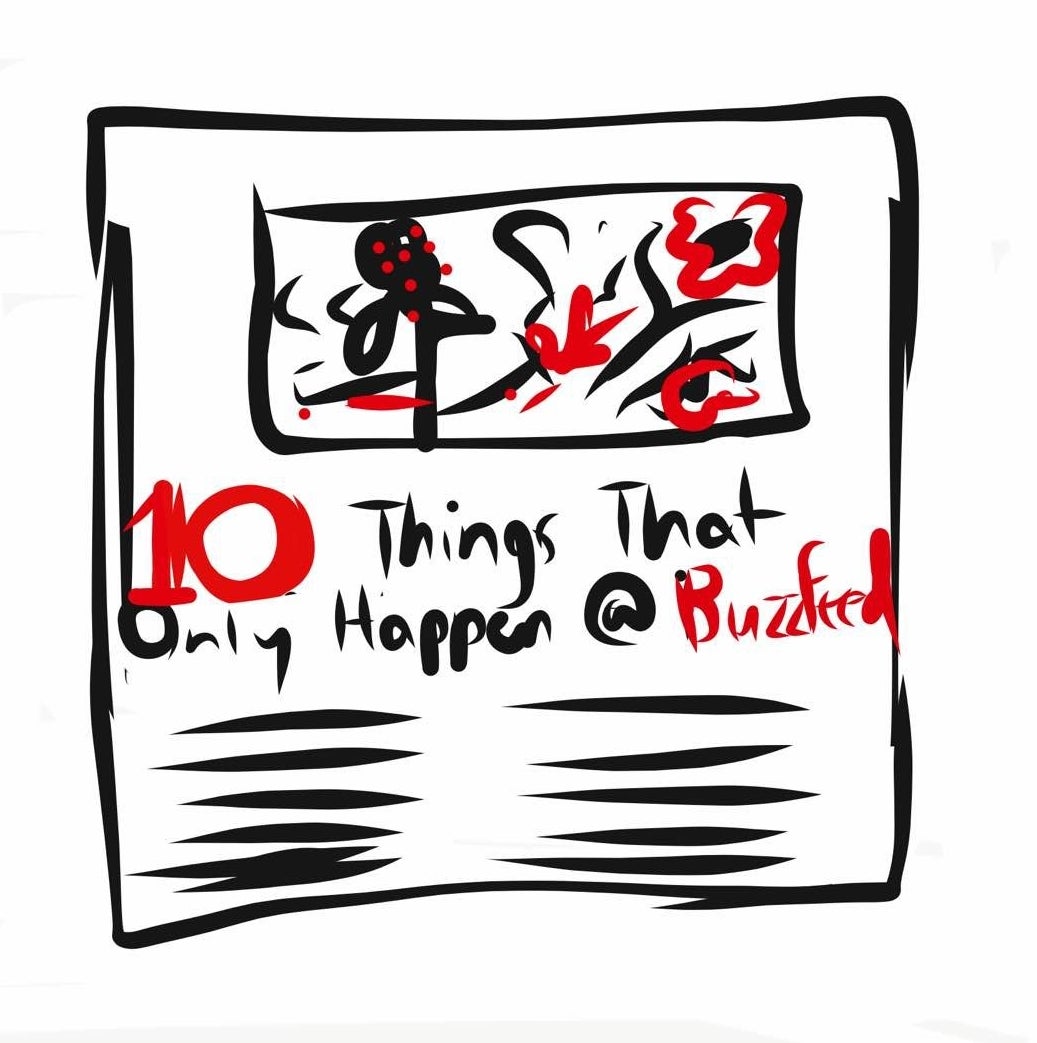 8.
When it comes to research, I am a night owl who stays up late to find the latest news and trends.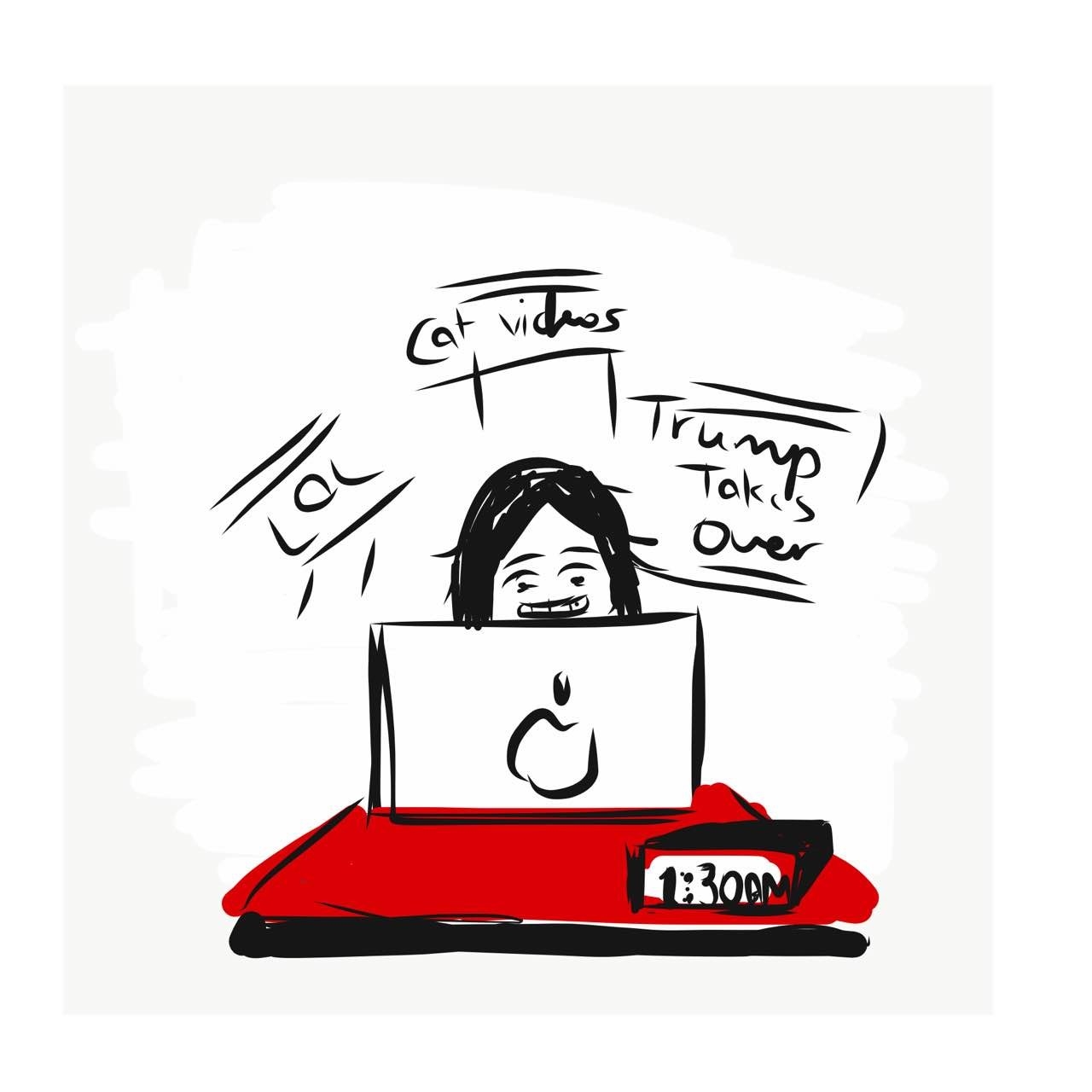 9.
And then meme tag people who would appreciate a good laugh.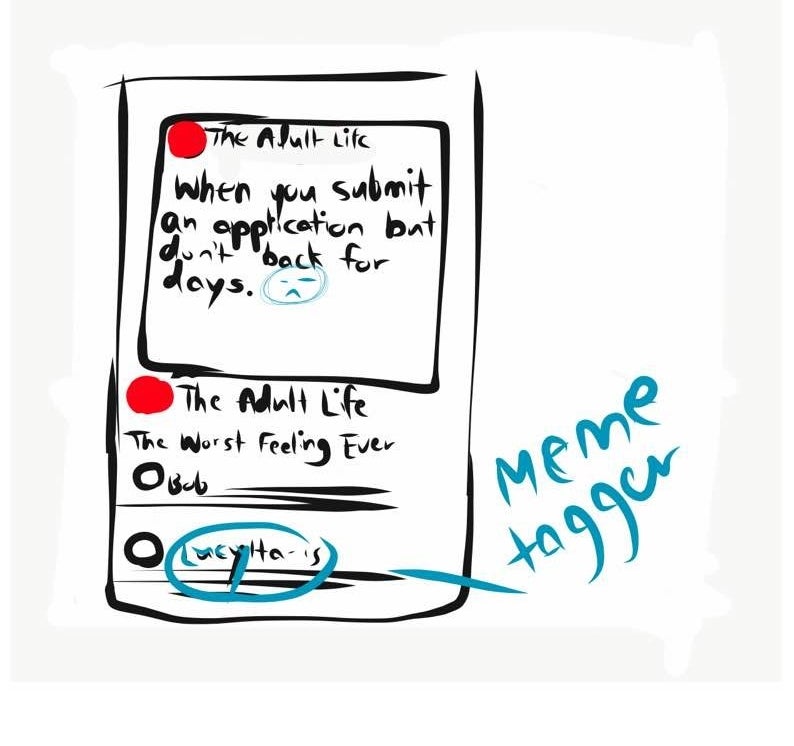 10.
Did I mention I have a great sense of humor? I always thought laughter was the spice of life.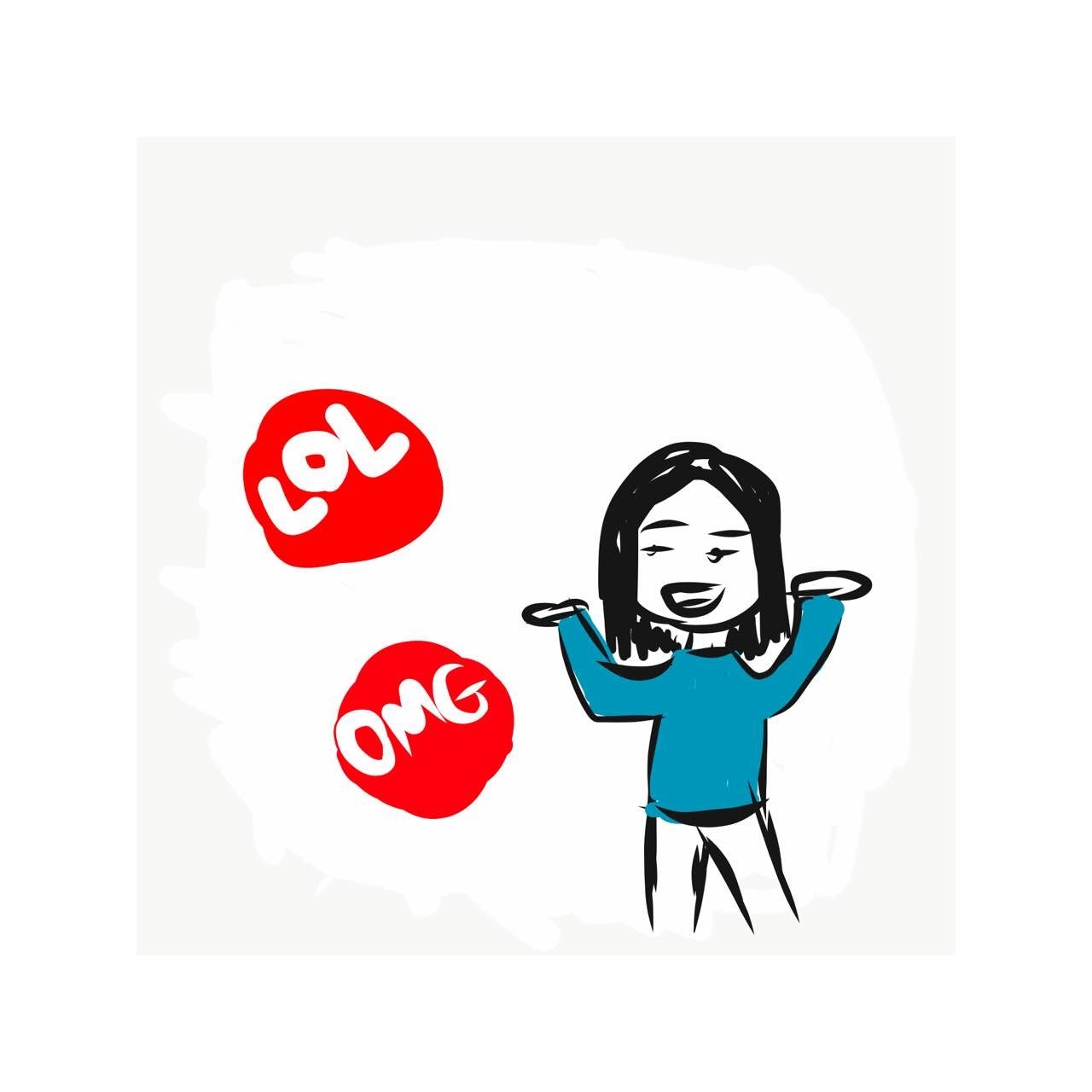 11.
To keep my mind and body in check, there's nothing like binge watching on BuzzFeed videos while running on my treadmill.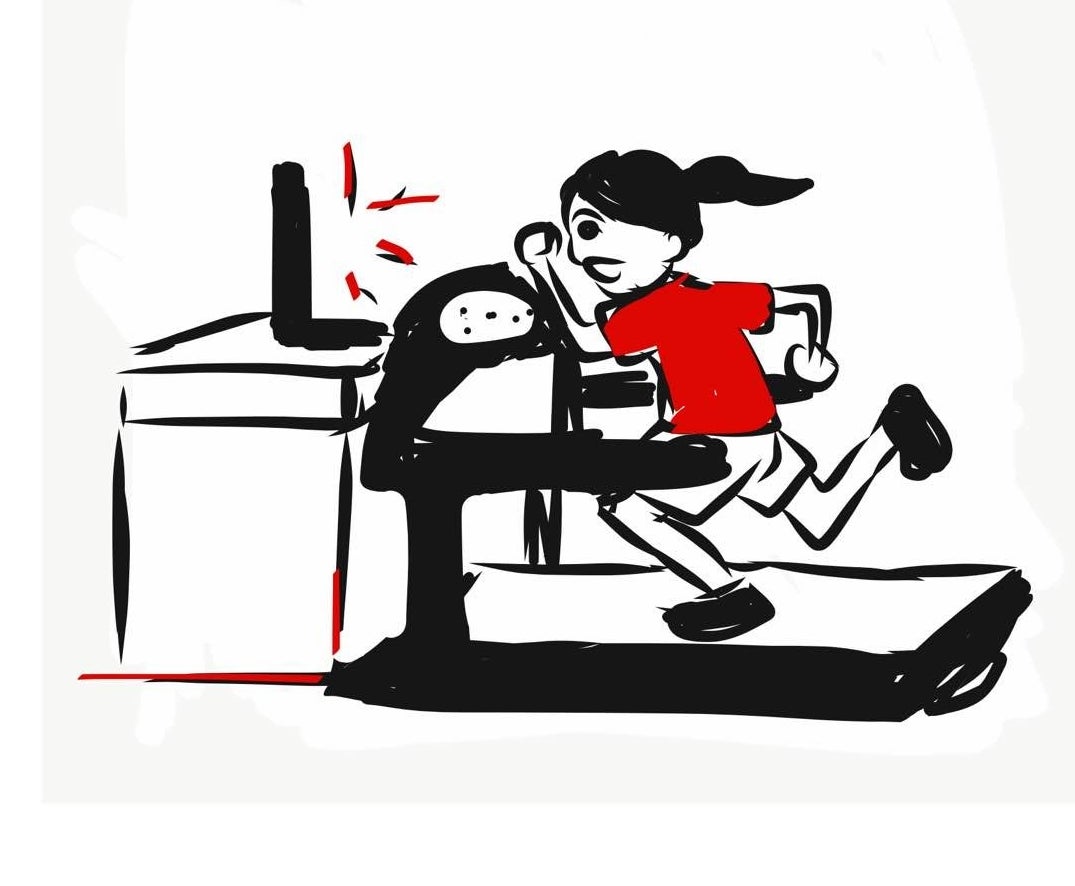 12.
At the end of the day, I am just your Internet loving junkie who enjoys baking, ( experimenting with Tasty recipes) running, and hopefully being able to make my mark as a social media strategist.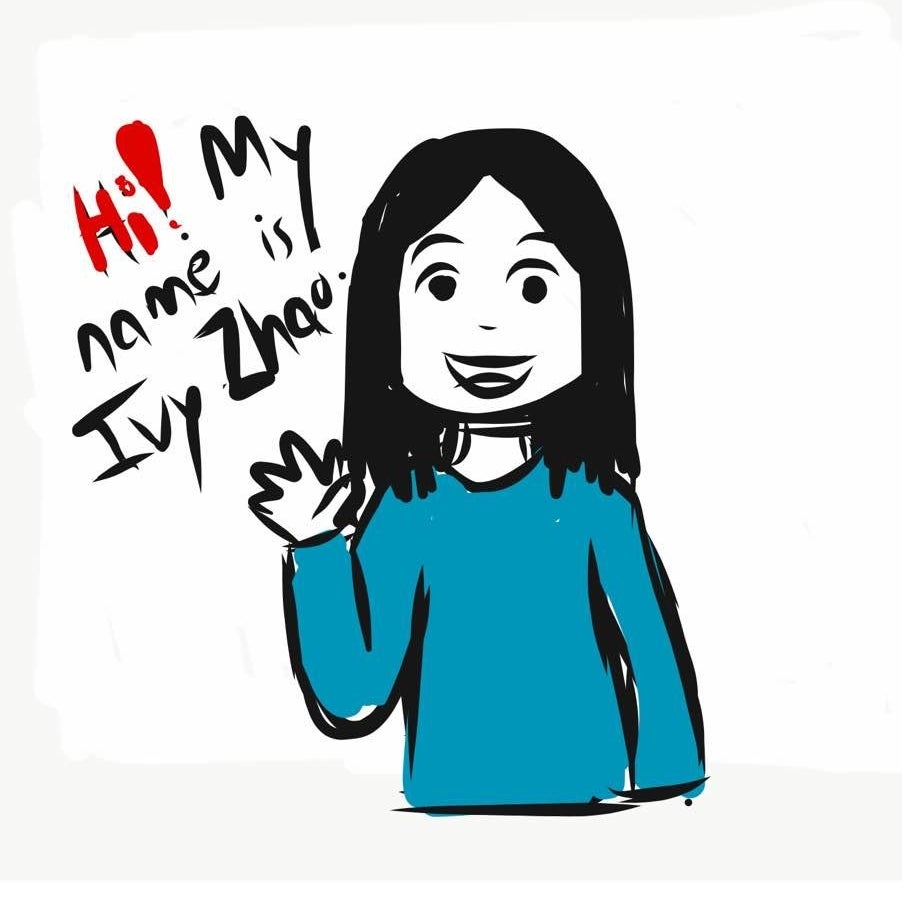 This post was created by a member of BuzzFeed Community, where anyone can post awesome lists and creations.
Learn more
or
post your buzz!