17 Times Teen TV Shows Did A Really Good Job Of Handling A Serious Subject
That's So Raven understood the assignment.
Teen TV shows are famous for being lighthearted and upbeat – it's why we love them! But here are some of the times they've handled serious subjects particularly well.
🚨 Spoilers ahead🚨
Trigger warning: Some of the shows include topics of sexual assault, domestic violence, and self-harm.
1.
In The Fresh Prince of Bel-Air, when Will and Carlton were arrested by police officers who believed they were car thieves.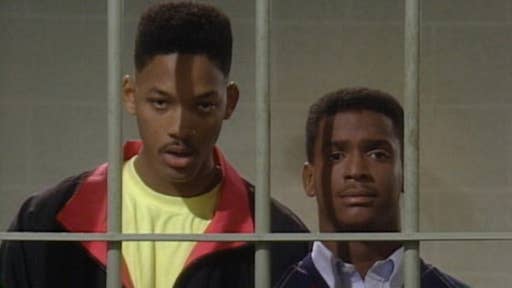 2.
In 90210, when Silver was diagnosed with Bipolar Disorder.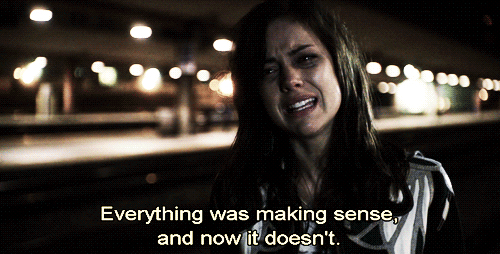 3.
In Sex Education, when Aimee was sexually assaulted on a bus.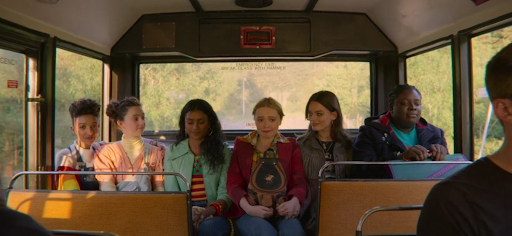 4.
In Glee, when Finn's mum explained that she has to relive Finn's death every time she wakes up.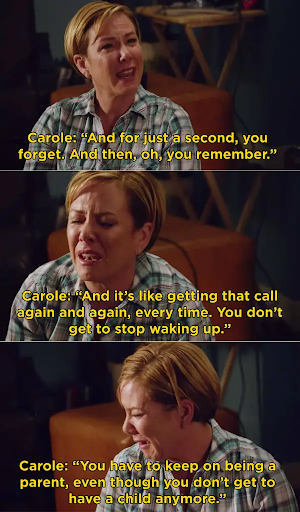 5.
In My Mad Fat Diary, when Rae broke up with Finn because of her mental health issues.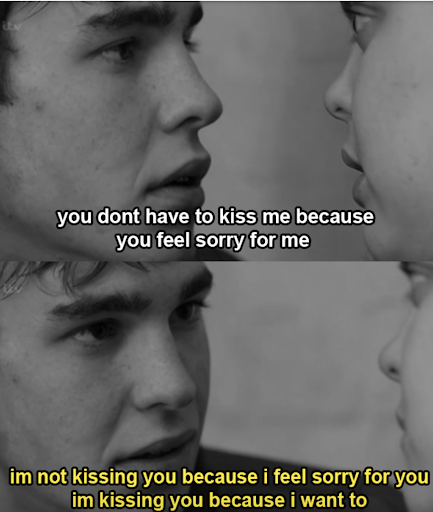 6.
In Euphoria, when Nate physically abused Maddy at the carnival.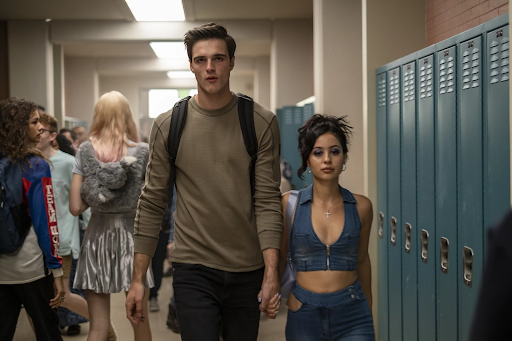 7.
In The Fosters, when Lena and Stef got married.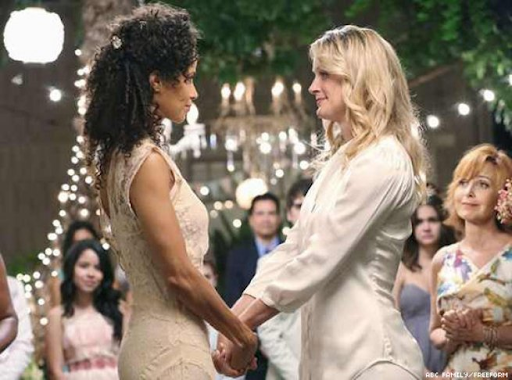 8.
In On My Block, when Ruby suffered from PTSD after being shot.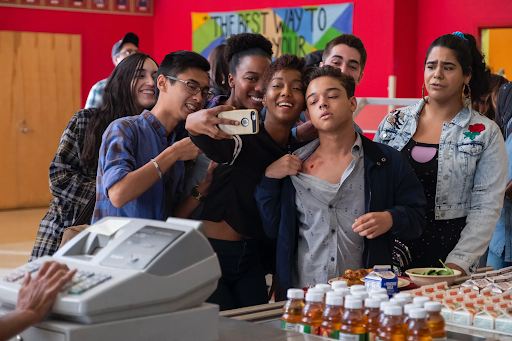 9.
In Skins, when Chris unexpectedly died from a brain haemorrhage.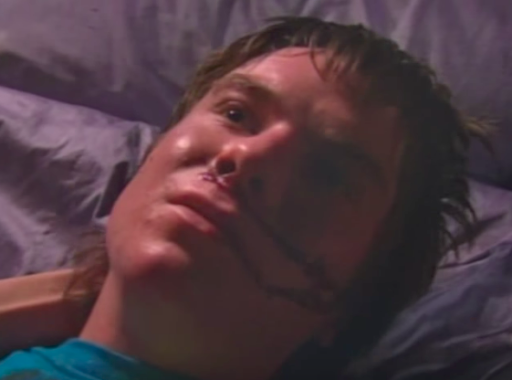 10.
In Love, Victor, when Victor comes out to Felix.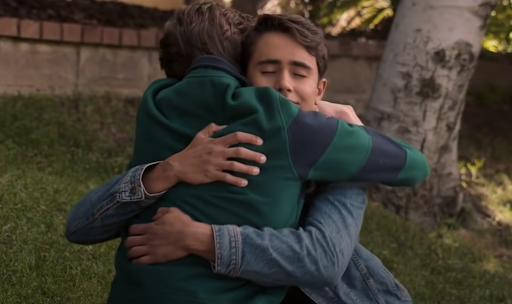 11.
In Grown-ish, when Jazlyn and Skylar discussed racial biases in the dating world.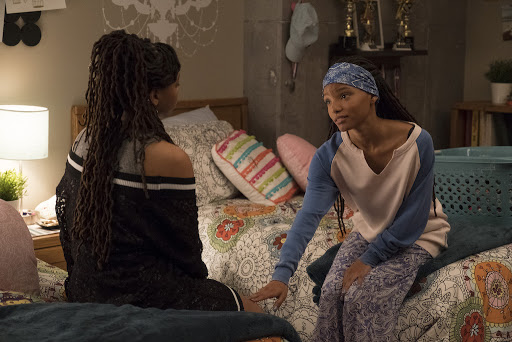 12.
In Degrassi, when Ellie struggled with self-harming.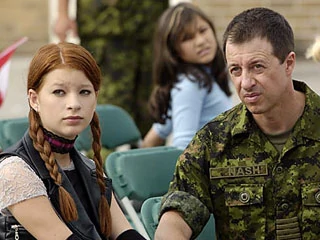 13.
In One Tree Hill, when Jimmy incited gun violence at the school.
14.
In That's So Raven, when Raven wasn't hired because of the colour of her skin.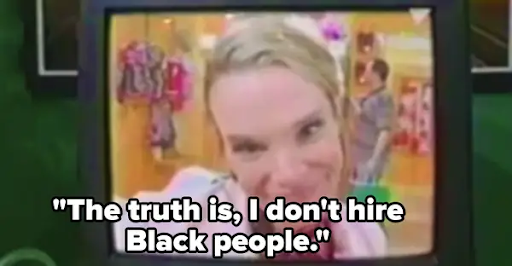 15.
In Sex Education, when Eric was the victim of an anti-gay hate crime.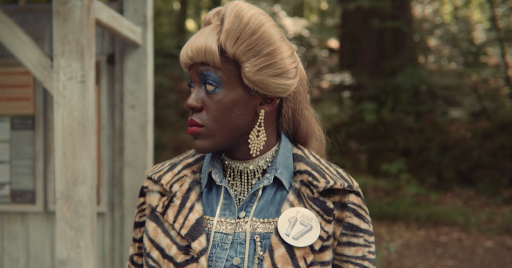 16.
In Friday Night Lights, when Becky had an abortion.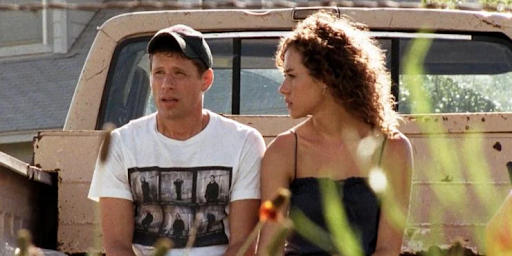 17.
And finally, in Buffy The Vampire Slayer, when Buffy found her mum dead on the couch.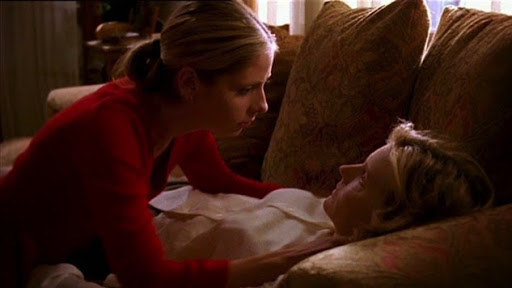 Which shows do you think did a great job of covering serious topics? Tell us in the comments!