Netflix has just released Tiger King 2 and it's somehow just as weird, wild, and wacky as the first. It picks up where Season 1 left off with Joe Exotic behind bars and the rest of the eccentric big cat owners trying their best not to join him.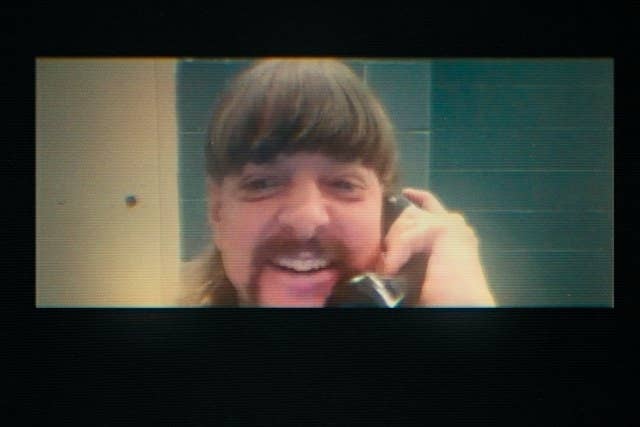 Here are some questions I desperately need answering after watching Season 2:
1.
How did Joe Exotic end up stripping for the mayor?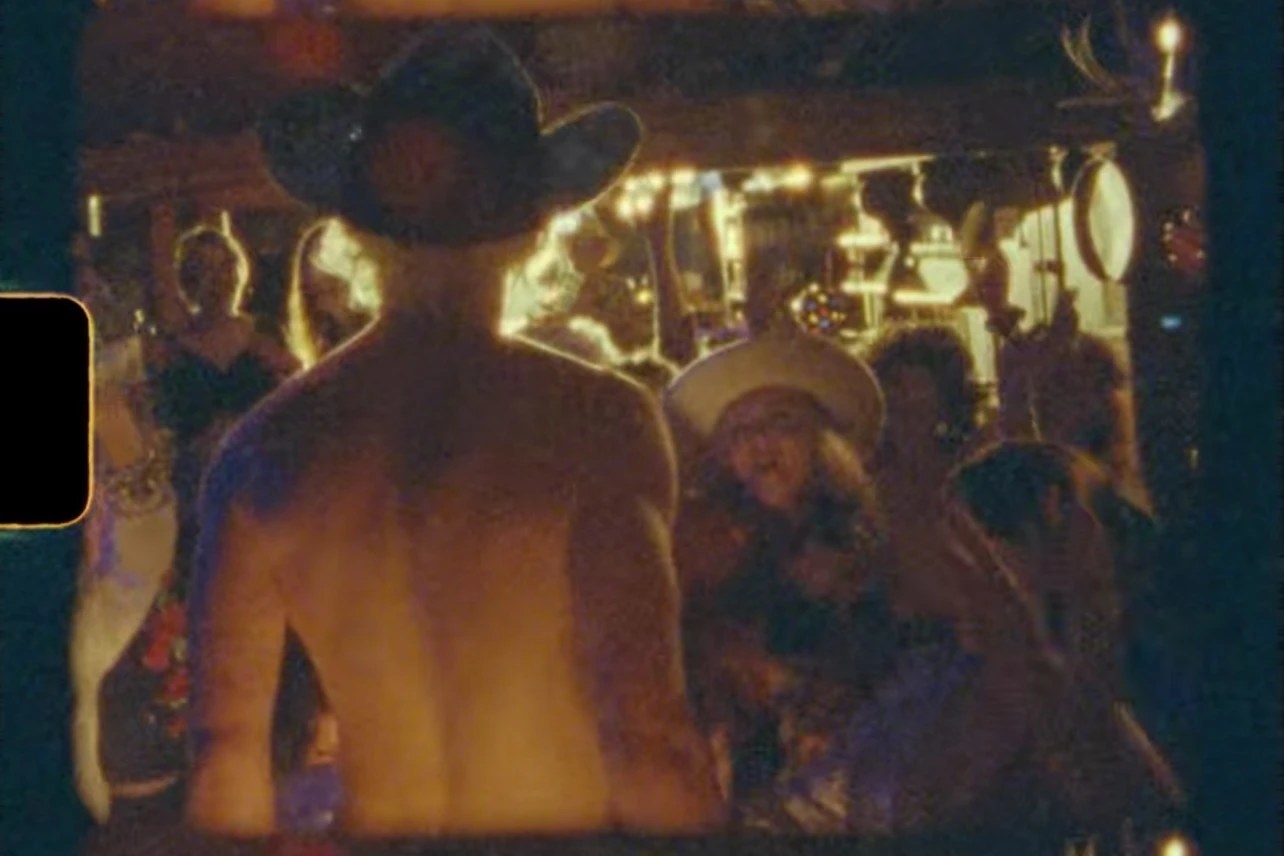 2.
What the hell happened to Don Lewis?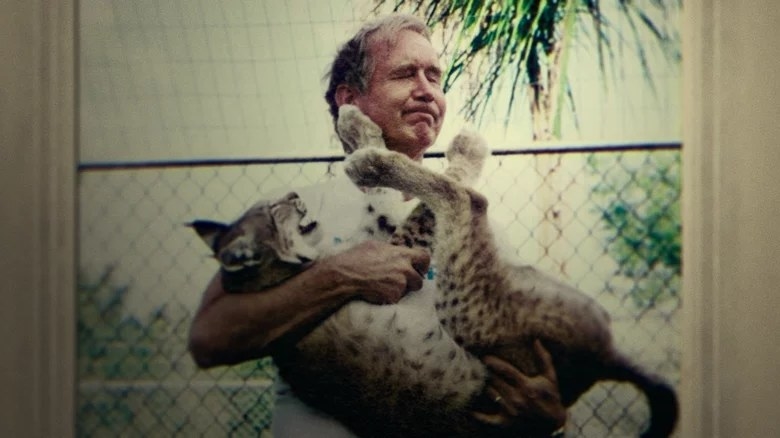 3.
And was Carole Baskin involved?!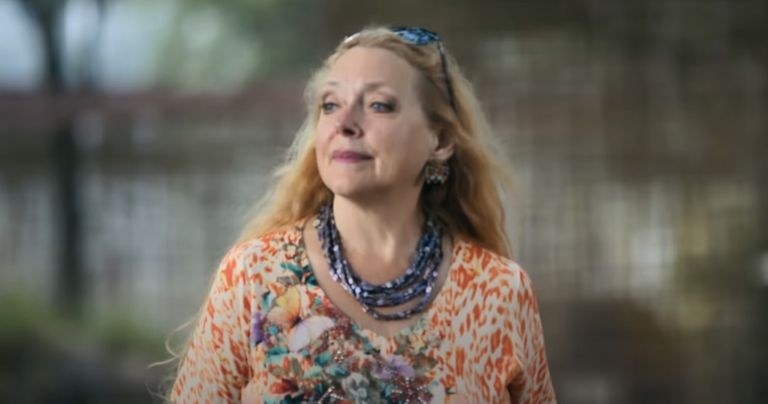 5.
Jeff Lowe wants to open a strip club in a zoo?!
6.
Who is producing all of this outlandish Joe Exotic merch?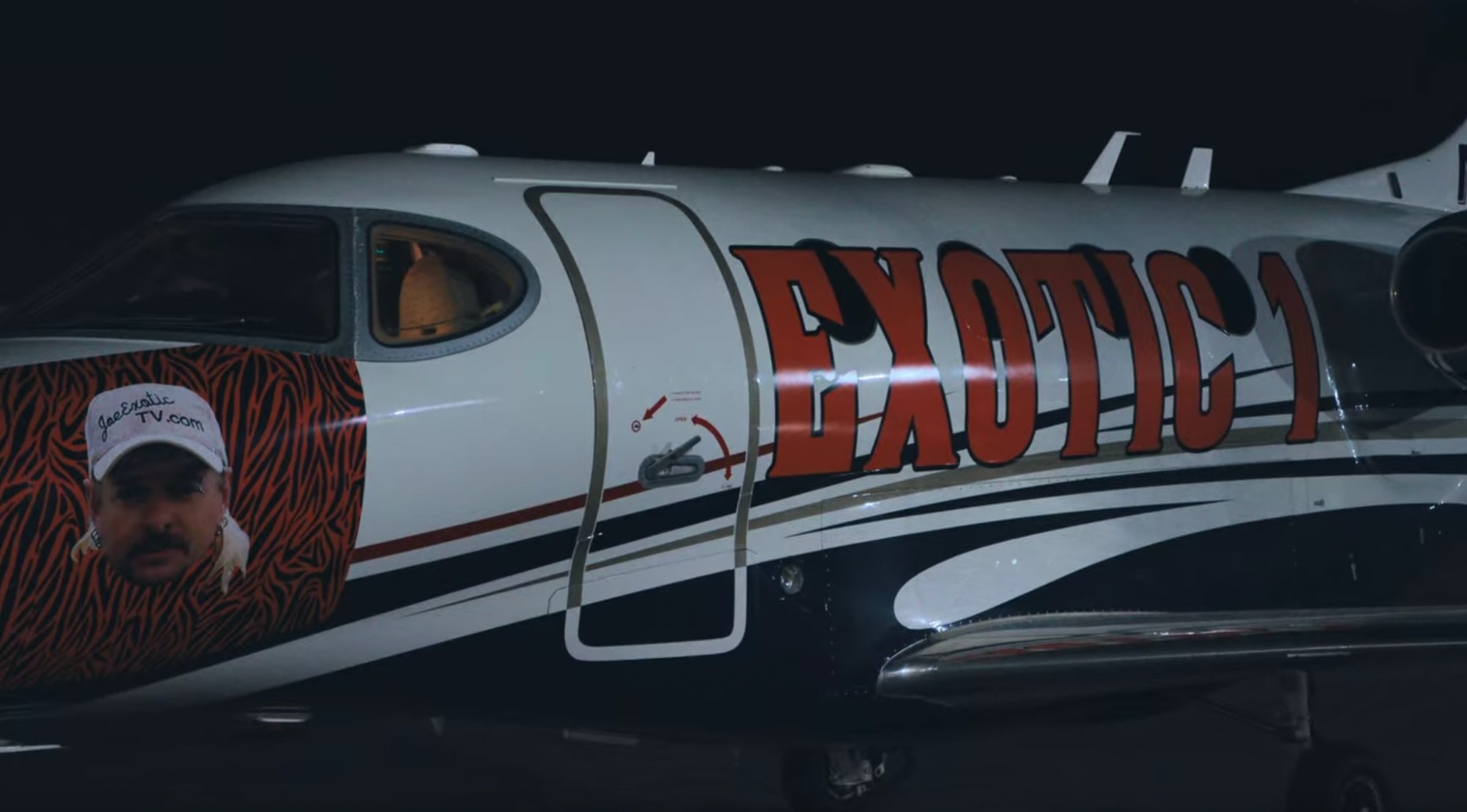 7.
Where is "Doc" Antle?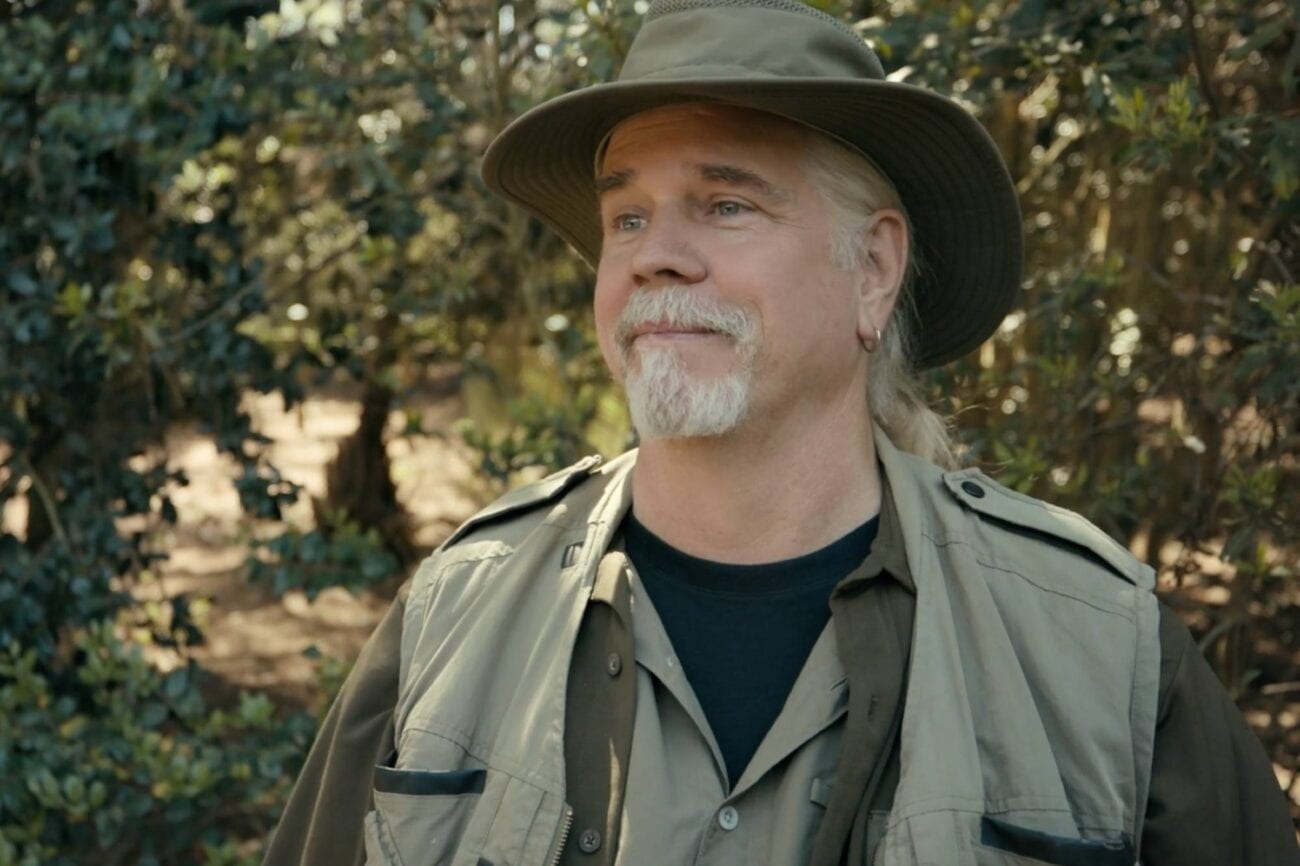 8.
So the "hitman" was never actually hired to kill Carole Baskin?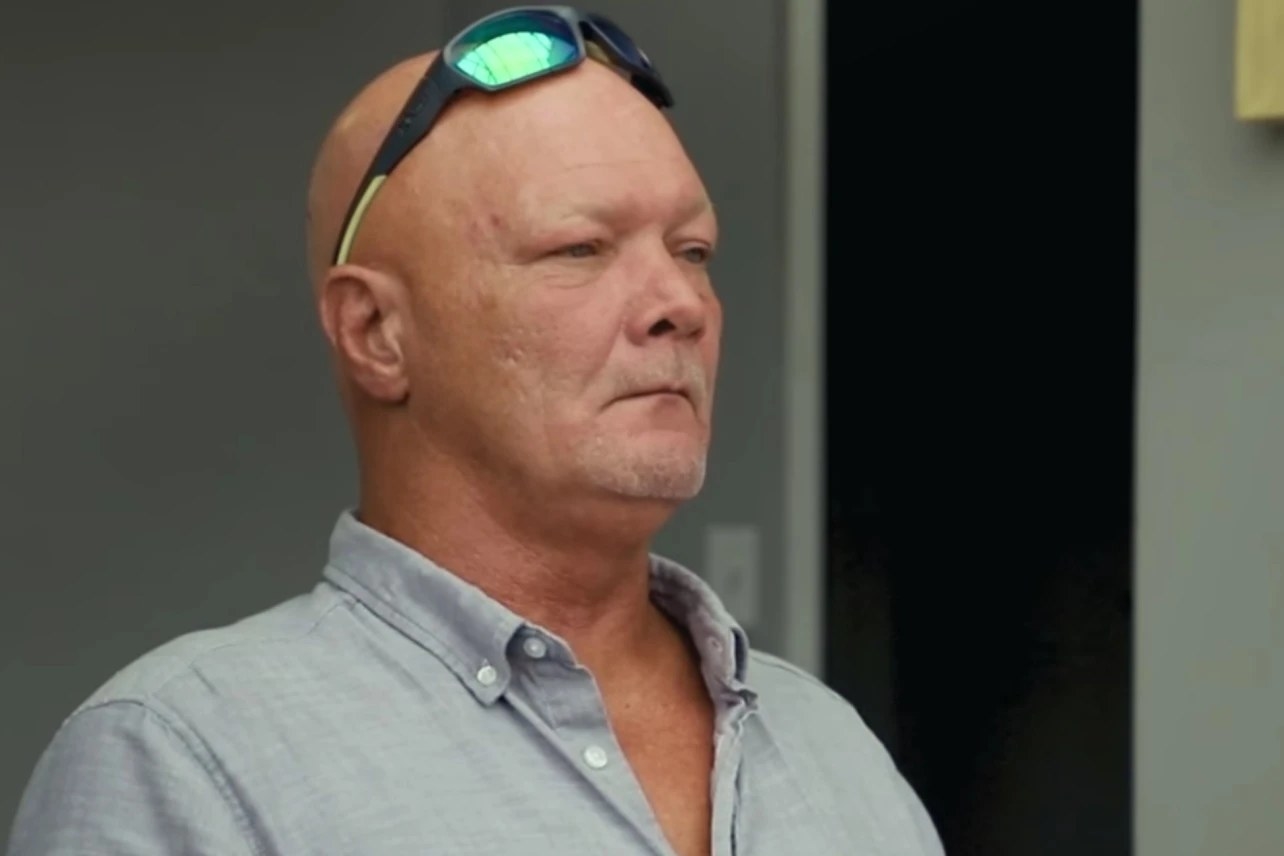 9.
Did he say they were going to decapitate Joe Exotic?!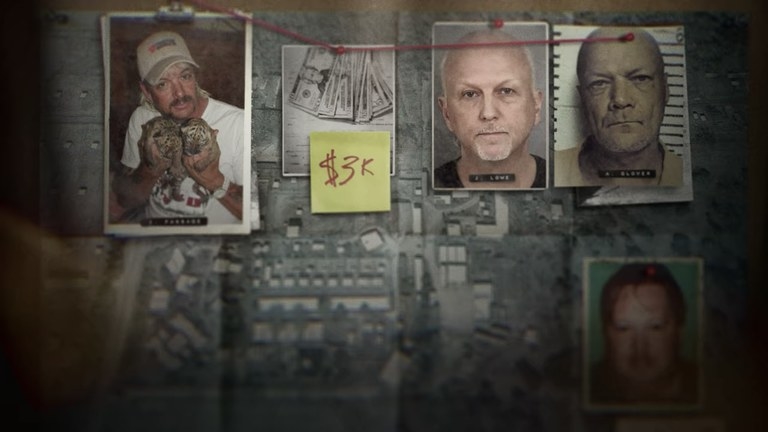 10.
I'm sorry but how is Jeff Lowe not in prison?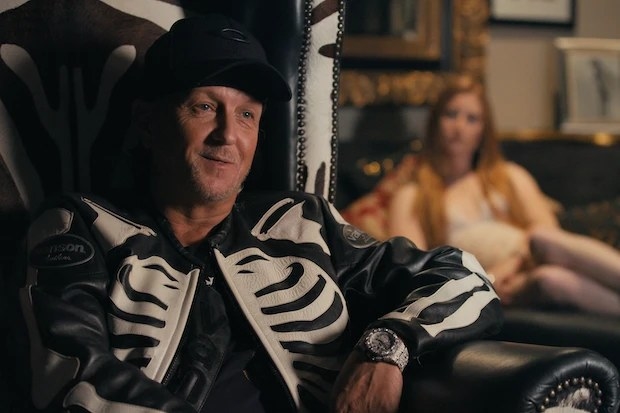 11.
And when did he become Team Joe?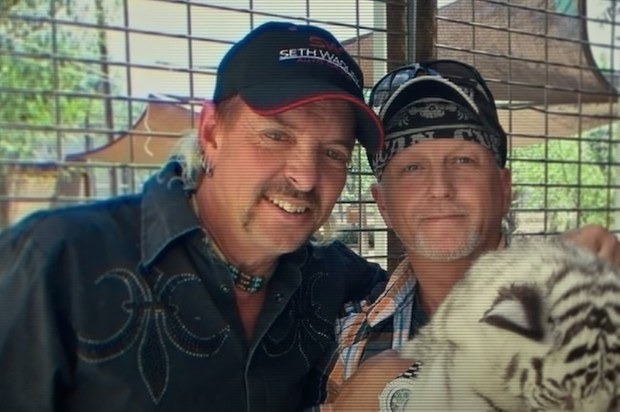 12.
How are these people not constantly incriminating themselves?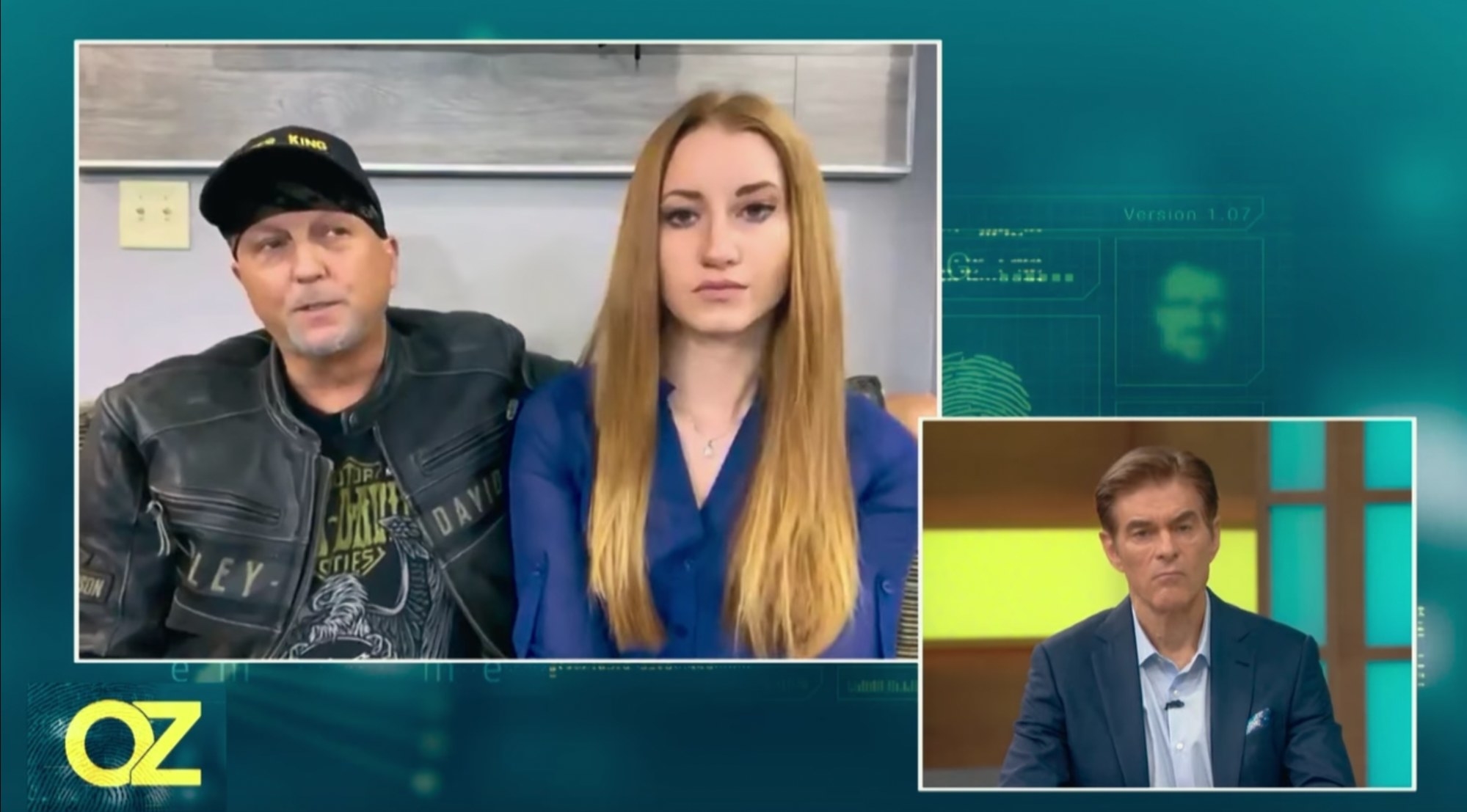 13.
Does anyone actually care about the animals?
14.
Why was the psychic detective talking about chicken so much?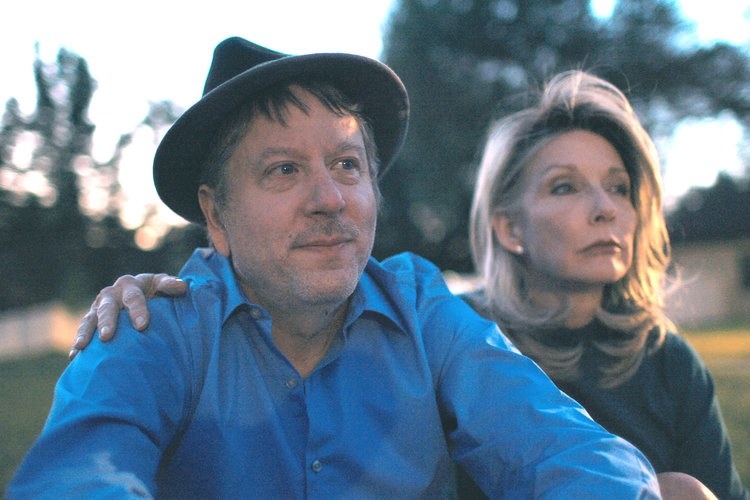 15.
Are my eyes failing me or did Joe Exotic make a music video about a dying chimpanzee?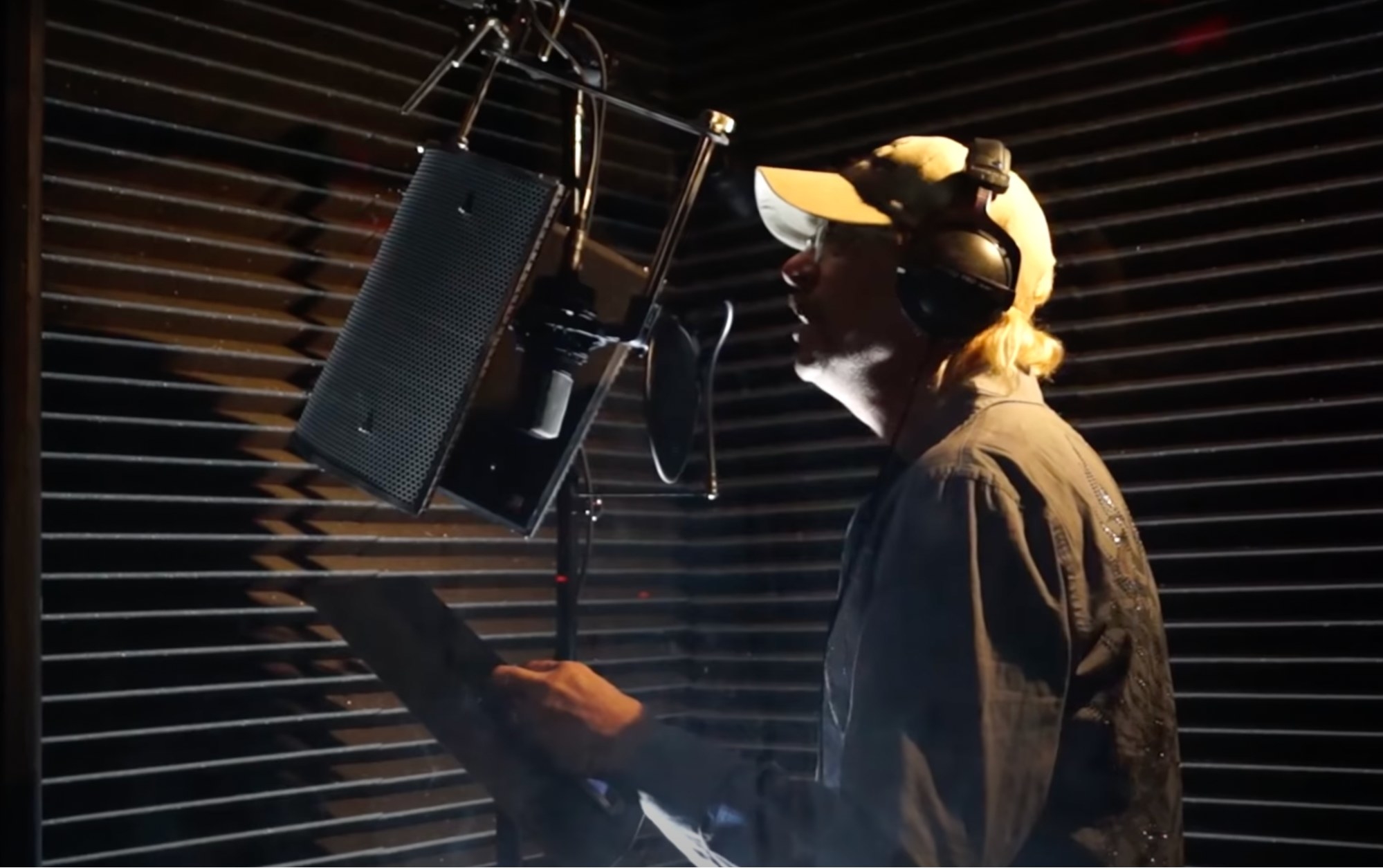 16.
Is this season just as wild as the last?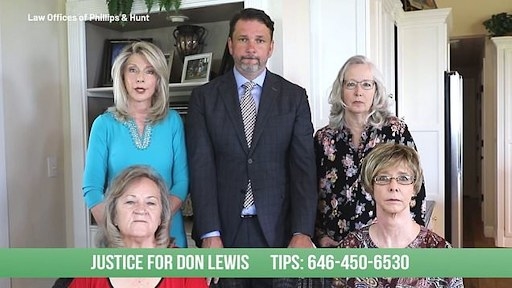 17.
How has Joe Exotic had so many husbands?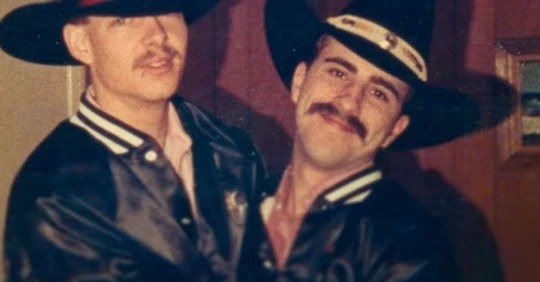 18.
And how did he create a whole 'Bachelor King' competition while behind bars?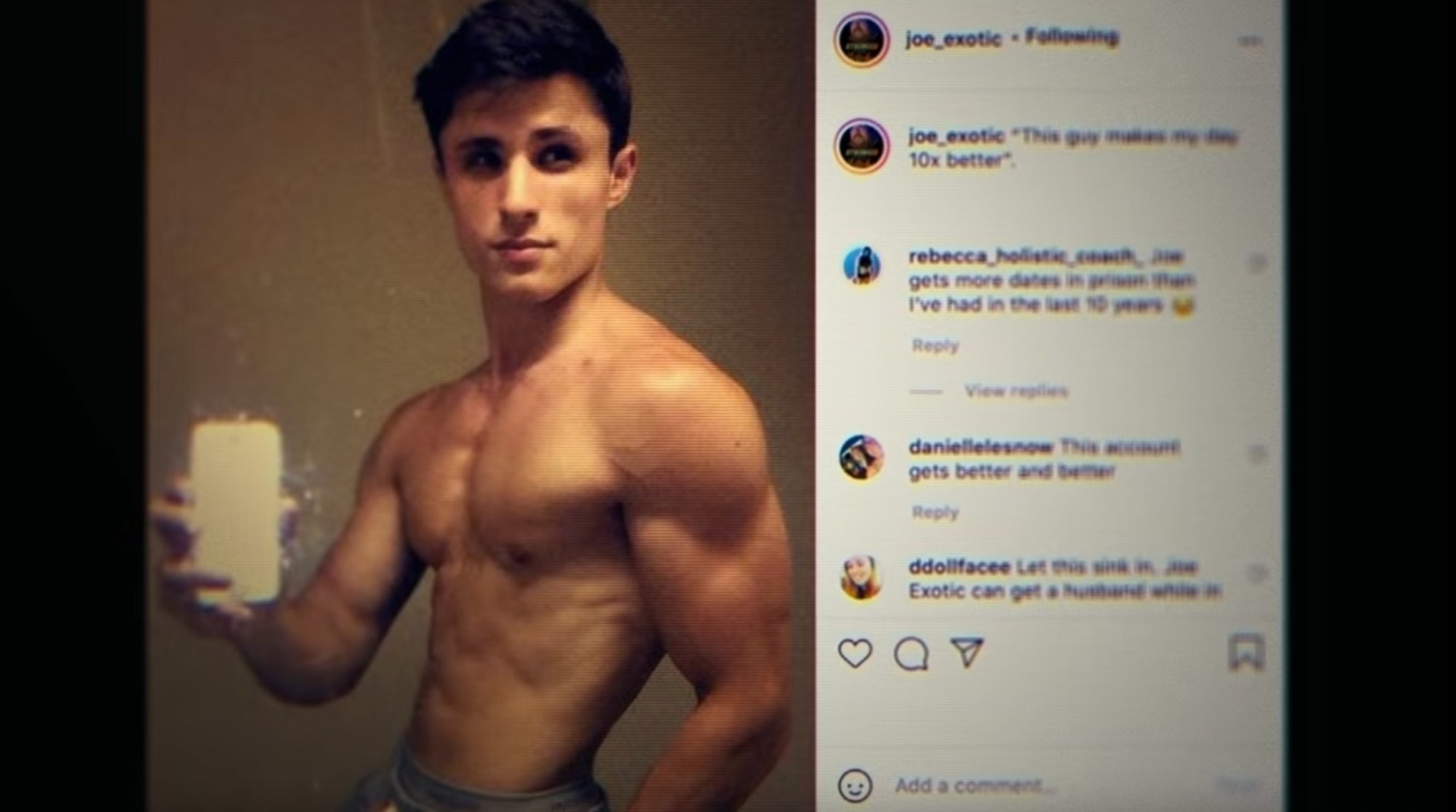 19.
How can one person swear so much?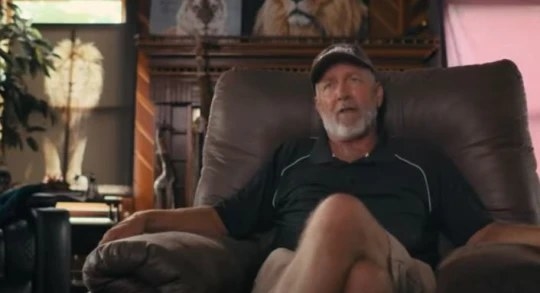 20.
Did we really need another jet ski montage of James Garretson?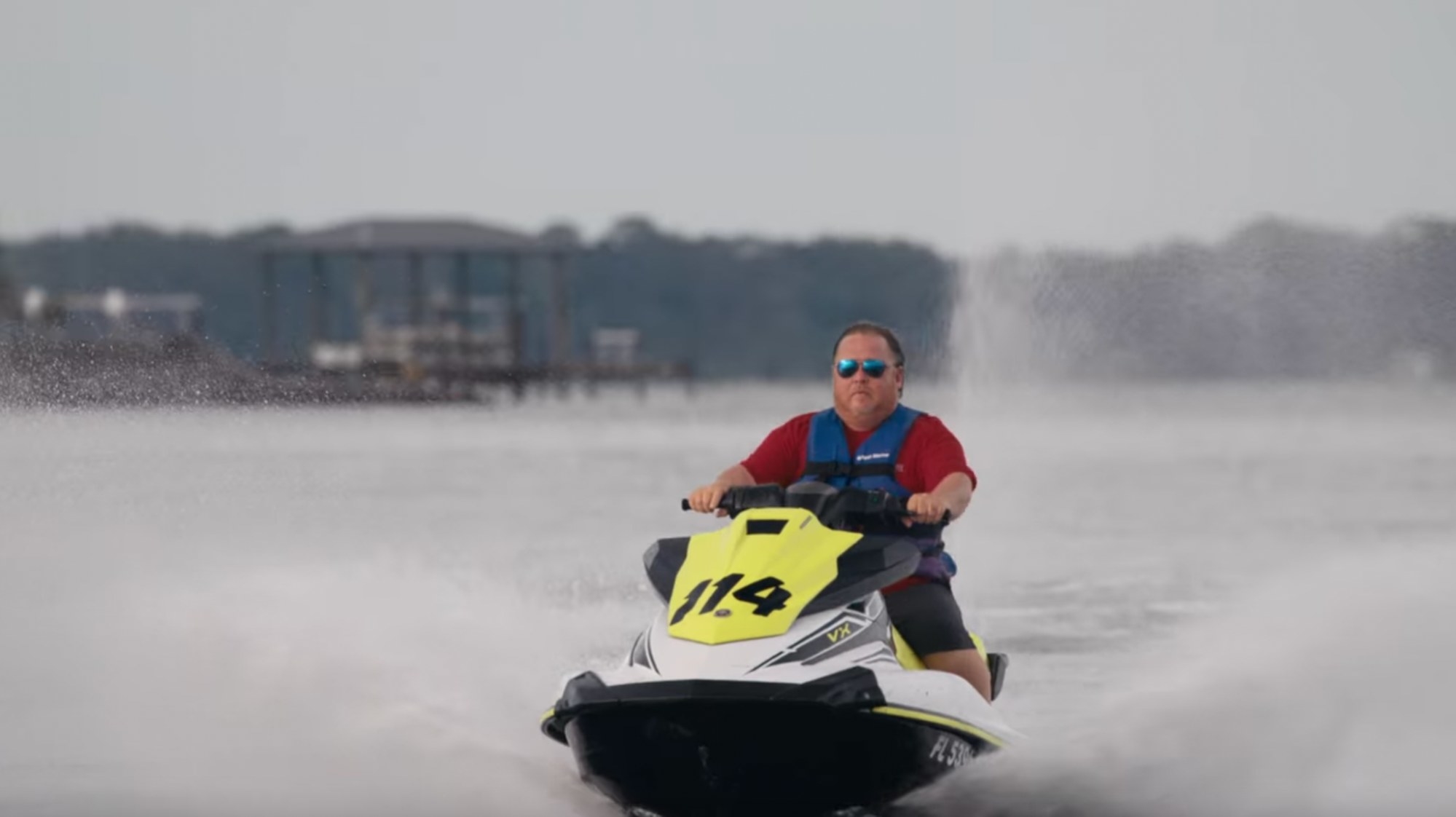 21.
Was anything actually concluded this season?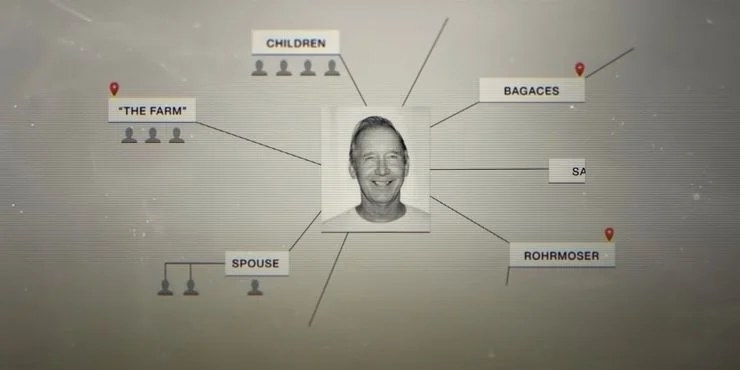 22.
Will Joe Exotic ever get out of prison?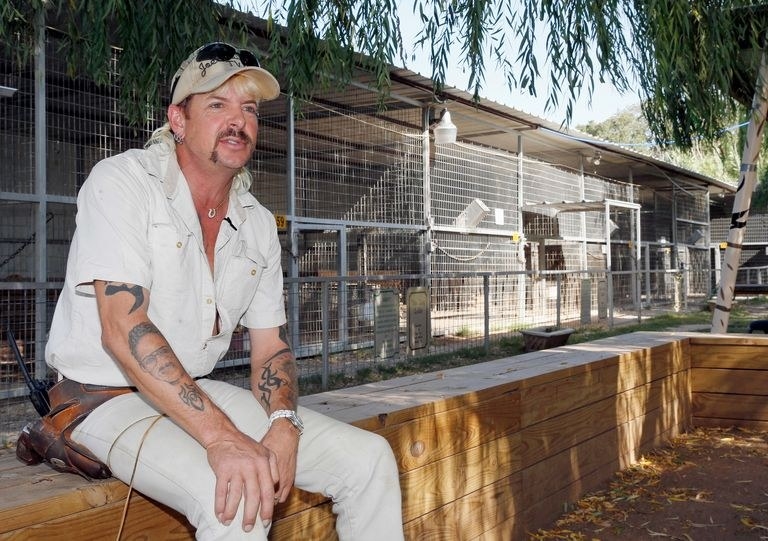 23.
Will there be a Tiger King Season 3?