1.
Buying countless chocolate variety boxes and avoiding certain flavours at all costs.
2.
Waiting for every retail Christmas advert to drop so you can decide which one is the best.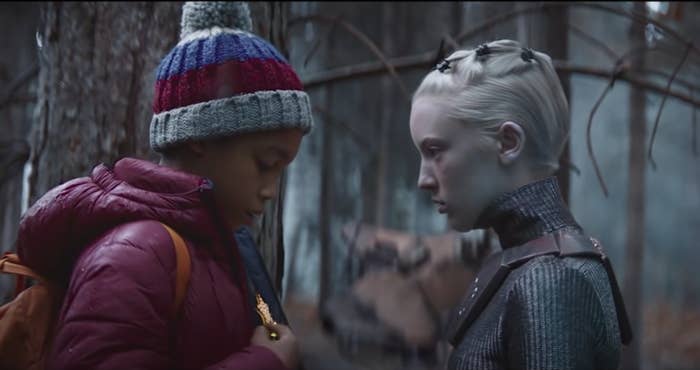 3.
Donning an ugly Christmas jumper at every event.
4.
Venturing out to watch the Christmas lights get switched on in your local area.
5.
And rating all the Christmas trees around town.
6.
Heading to an outrageously cheesy panto.
7.
Going to the pub on Christmas Eve with your old school friends.
8.
And waking up on Christmas Day with a hangover.
9.
Becoming uncharacteristically competitive as soon as the Christmas crackers make an appearance.
10.
And genuinely dying of laughter at the jokes inside.
11.
Fighting over the best dish on the table – pigs in blankets.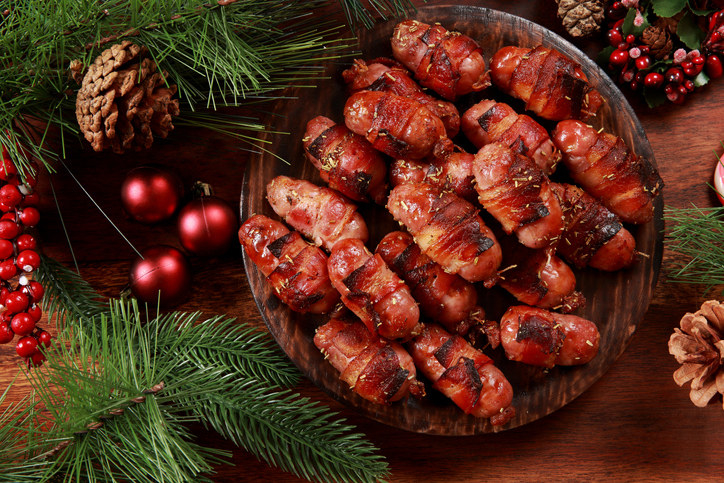 12.
And eating mince pies (even though you probably hate them).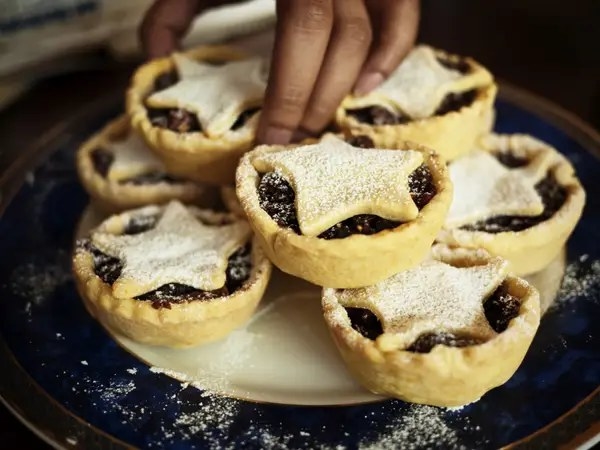 13.
Being more excited about lighting the Christmas pudding on fire than actually eating it.
14.
Watching the Queen deliver her annual festive speech.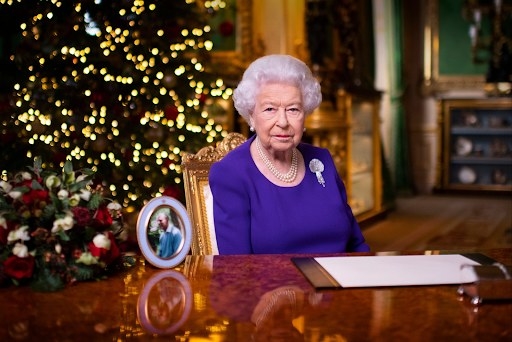 15.
Then tuning in to all the Christmas TV specials.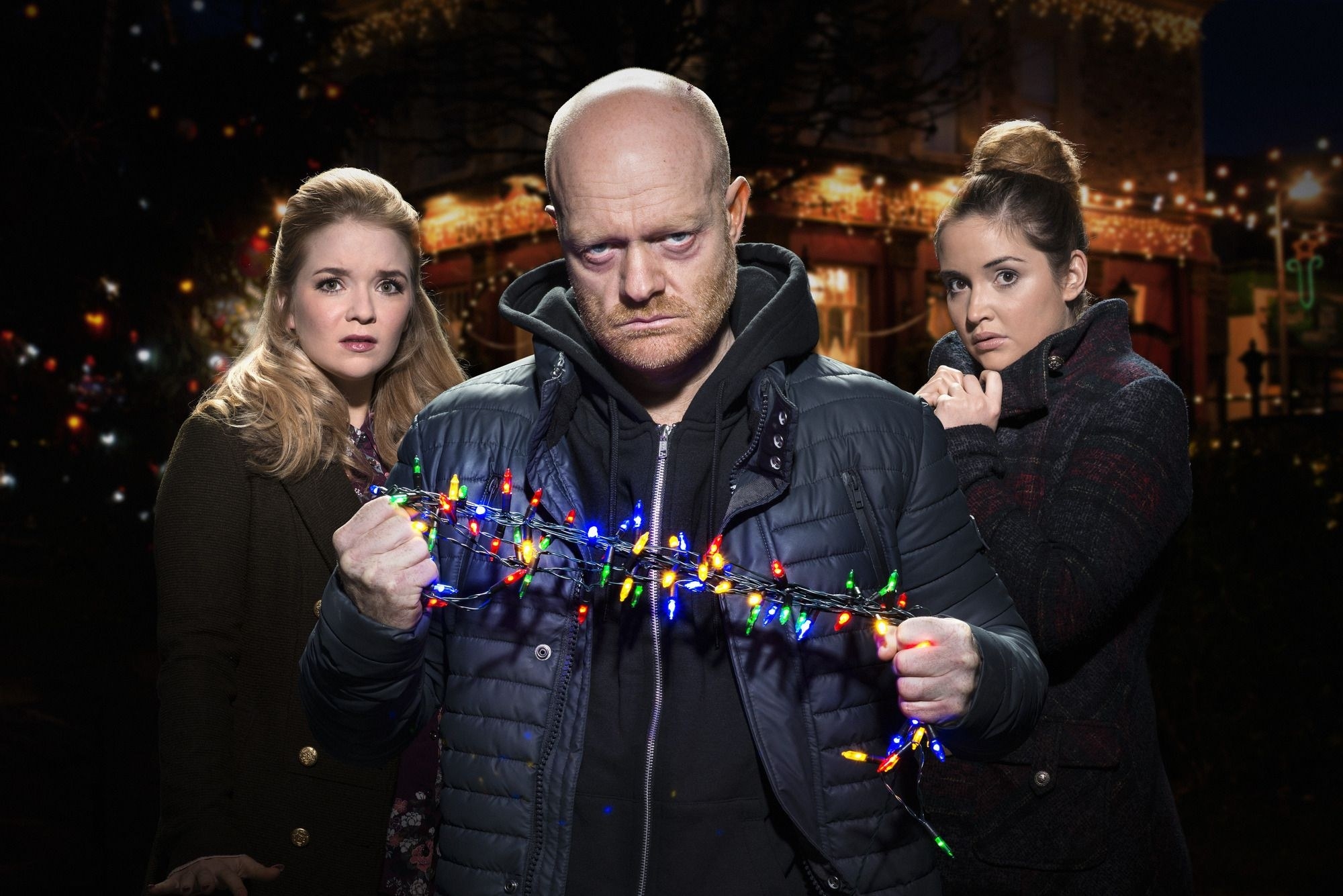 16.
Watching Love Actually for the hundredth time.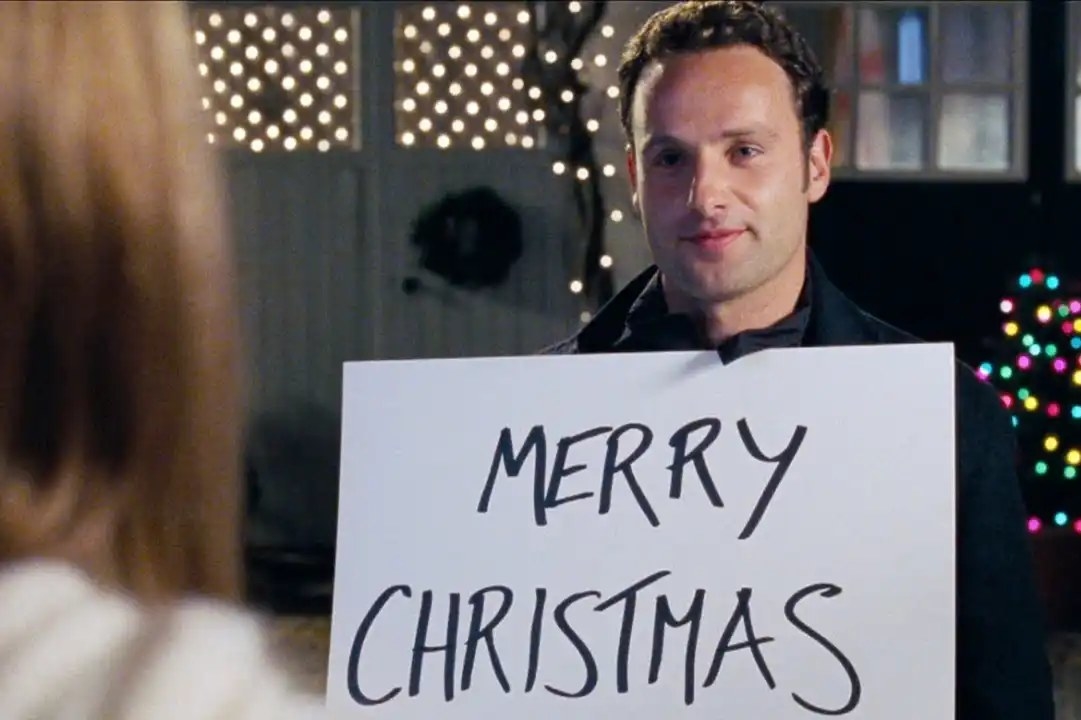 17.
Drinking at every opportunity on Christmas day.
18.
And eating your bodyweight in leftovers on Boxing Day.
19.
Or braving the cold to find some Boxing Day bargains.