1.
Had an unhealthy obsession with drawing dicks on everything.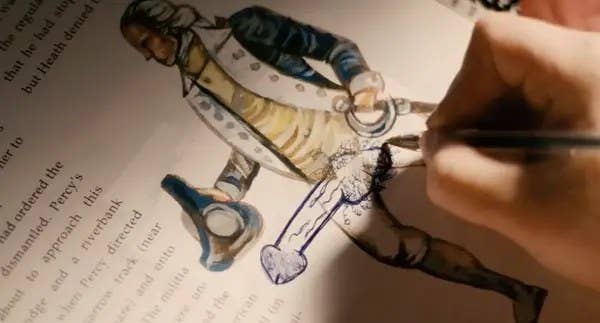 2.
Covered school exercise books in wrapping paper.
3.
Turned up in your best clothes on the first day of term.
4.
Walked past your friend's classroom and tried to distract them through the window.
5.
Attempted to get out of PE by accidentally-on-purpose leaving your kit at home.
6.
Came up with ridiculous excuses as to why you hadn't done your homework.
7.
Posted cringe Facebook statuses about every minor thing that happened at school.

8.
Tried to smuggle pads out of the classroom without anyone noticing.
9.
Made it your life purpose to prove that certain teachers were hooking up.
10.
And tried to get into the staffroom by any means necessary.
11.
Wrote boobless/boobies on your calculator at every opportunity and laughed for hours at your brilliance.
12.
Hoarded the McDonald's bus vouchers like your life depended on it.
13.
Took tactical sick days to avoid your least favourite class.
14.
Spent more time deliberating over WordArt fonts than the actual task at hand.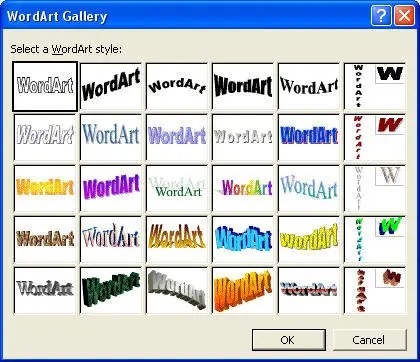 15.
Distributed chewing gum in class like it was a Class A drug.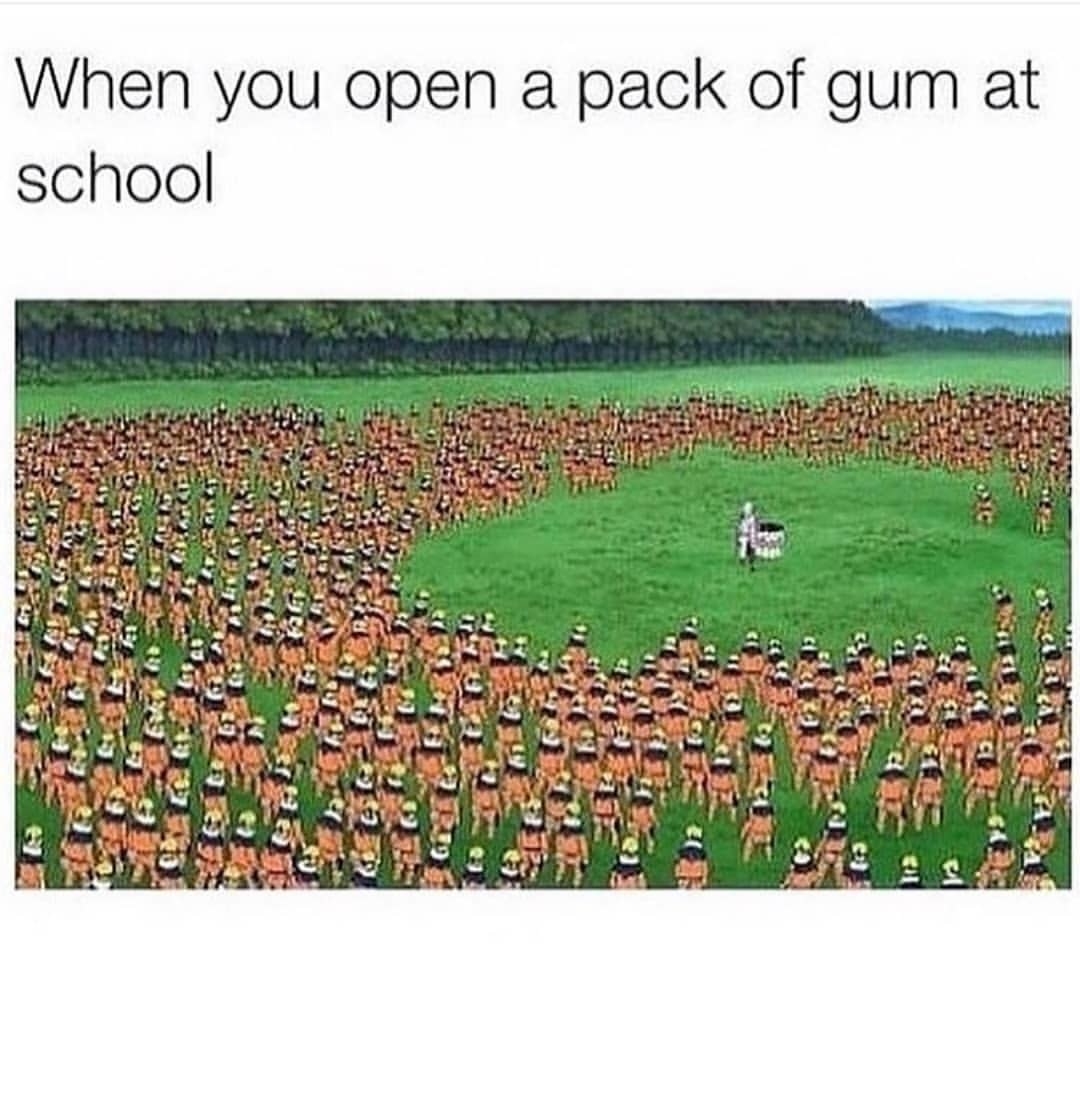 16.
And paid older kids who could leave the school grounds to buy you snacks.
17.
Asked teachers about their personal lives during class to get out of doing work.