This post has not been vetted or endorsed by BuzzFeed's editorial staff. BuzzFeed Community is a place where anyone can create a post or quiz.
Try making your own!
Questions Homeschooled Kids Are Tired Of Being Asked
We love answering them dishonestly, it makes us feel like rare creatures.
1.
Won't that make you over sheltered?
2.
Is it because of your religion?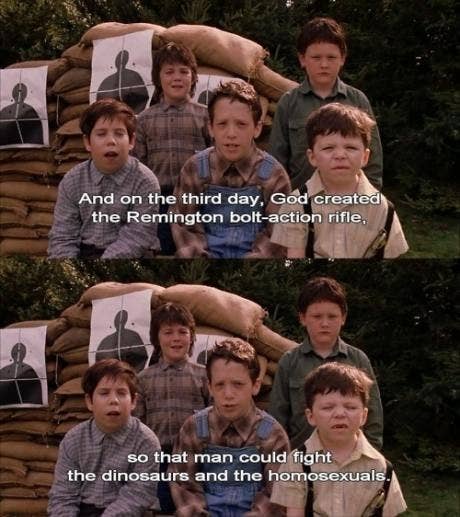 3.
How do you make friends?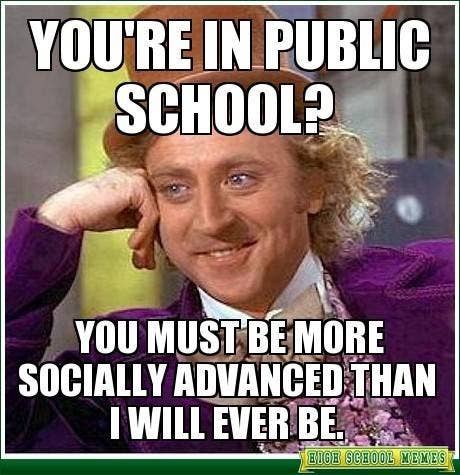 4.
So would you ever date someone that goes to a regular school?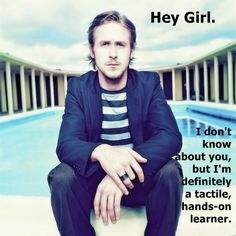 5.
So you get to do what ever you want, all the time?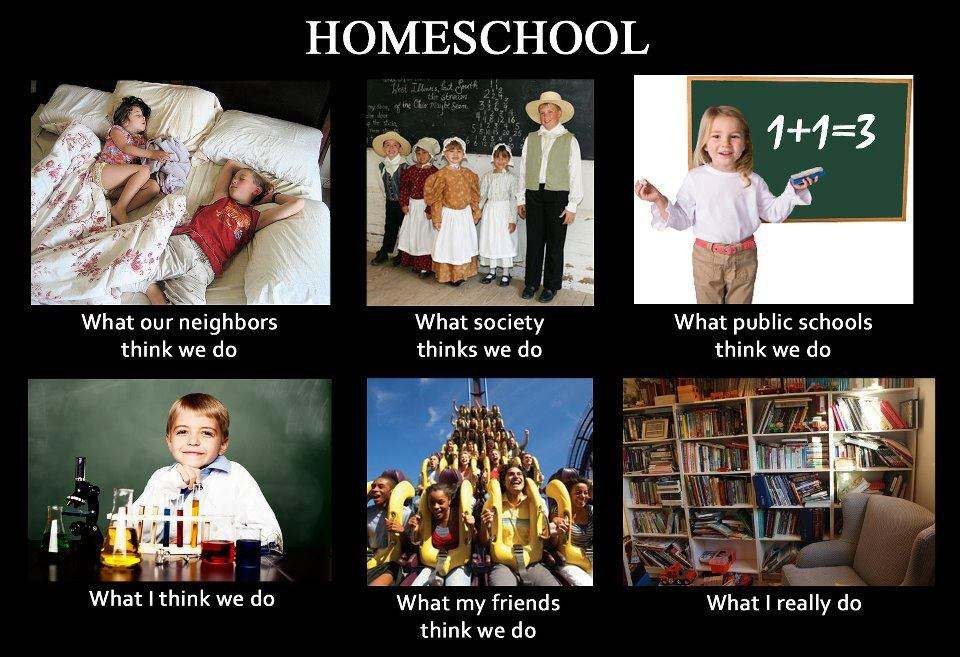 6.
So how will you handle the real world after you graduate?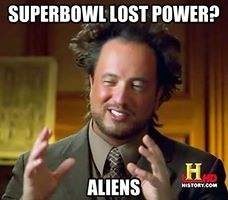 7.
So you must be like insanely genius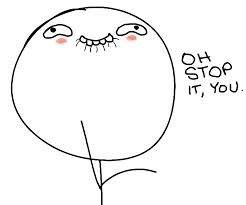 8.
So you never have to worry about bullies?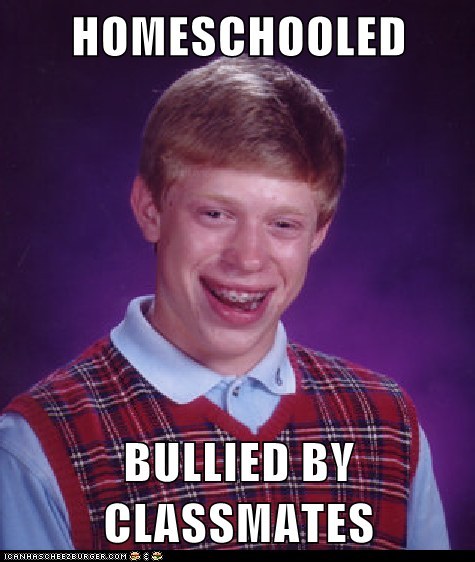 9.
So what do homeschooled people do for fun?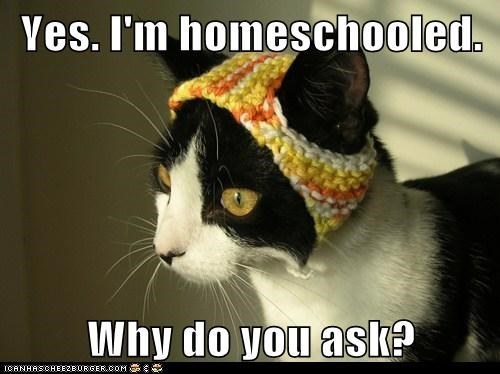 10.
Is your homework schoolwork or is your schoolwork homework?