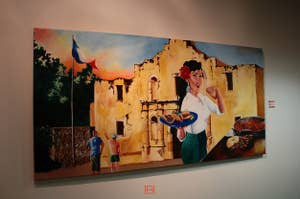 Oh down in the barrio, barrio so low.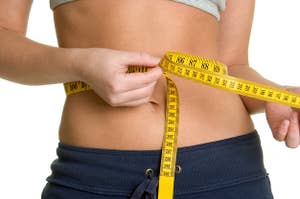 I tried and failed all of 2015 but this year, I'm coming up on top.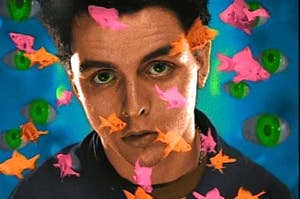 2000-2005 were the best years of punk, which song are you?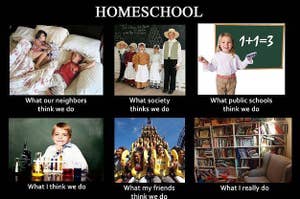 We love answering them dishonestly, it makes us feel like rare creatures.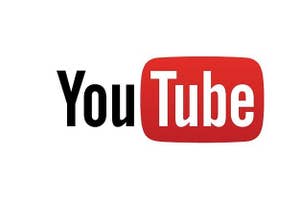 Everyone's good at something, even if it's completely pointless.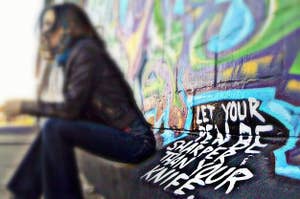 One of my videos from Strait Edge Films.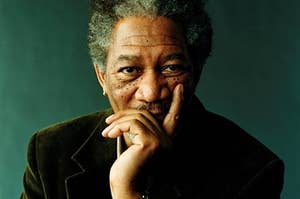 Not gonna assume it's all students, but most at the least.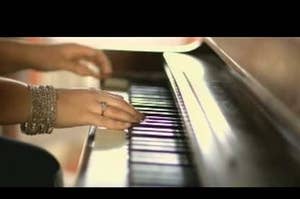 This was a crazy year, these are the songs that told the story. Listed in chronological order.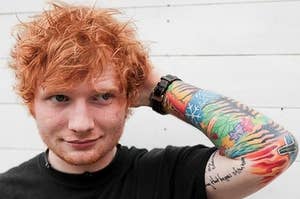 ...And why they do as well.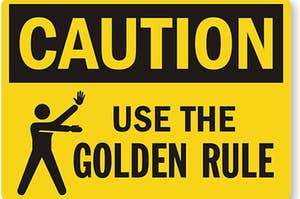 You've heard it so many times, you don't even think twice about it. Don't skim over these, actually take them to heart.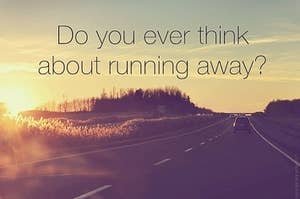 Personally, this was a hard year for me. However, I came out stronger. This is what I learned...