Girls Just Wanna Have Fun

State Anthem of the Soviet Union
Are you animal, vegetable, or historic disaster?

Well?

What letter does your name begin with?

Which of these three options do you most identify with?

Naval warfare in the late 19th-mid 20th centuries

Exploding blimps in New Jersey
5.
Here is a subbuzz with some emoji friends. 🐳🔥🍔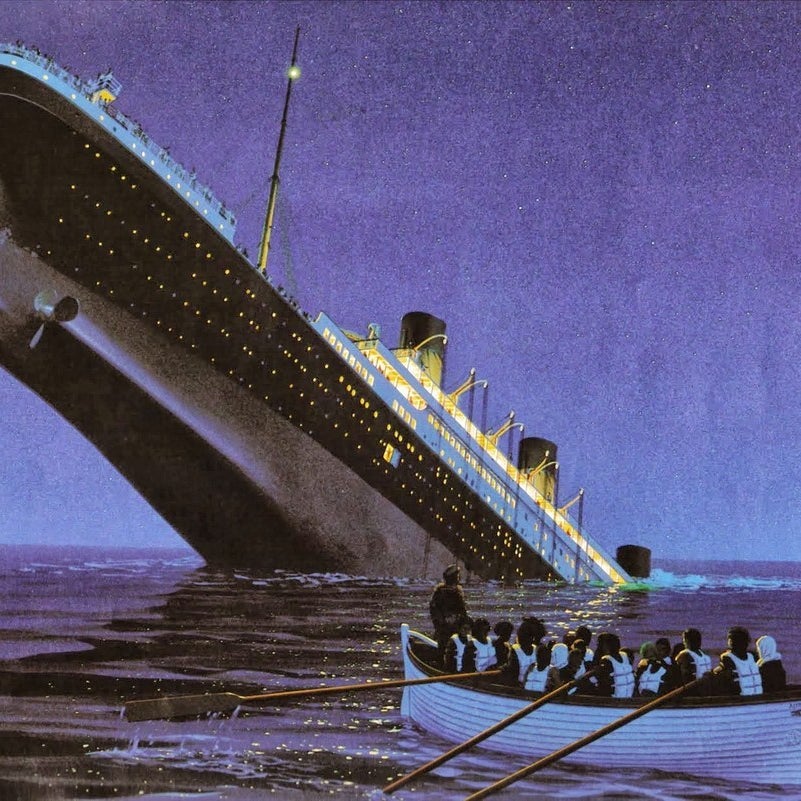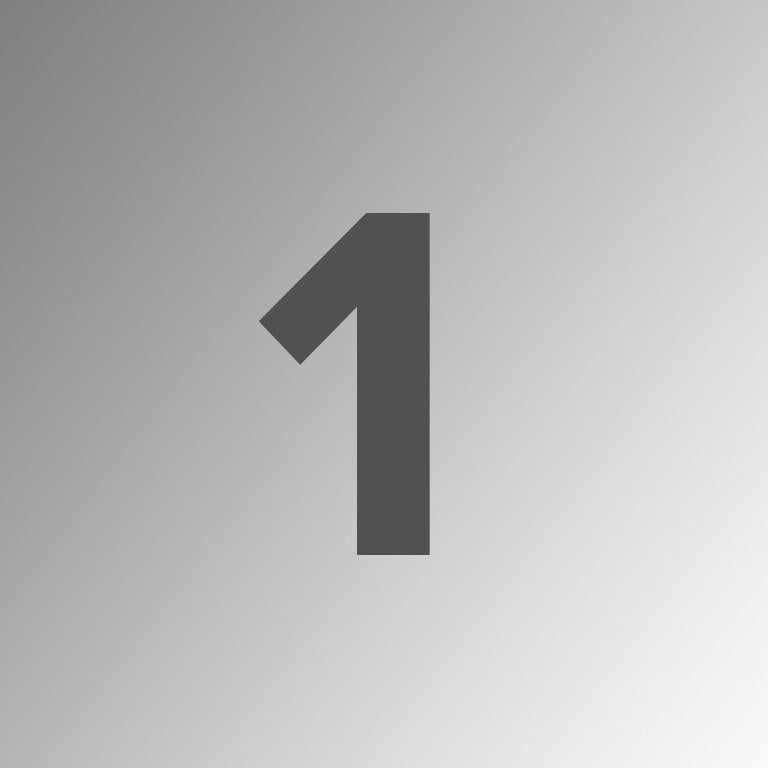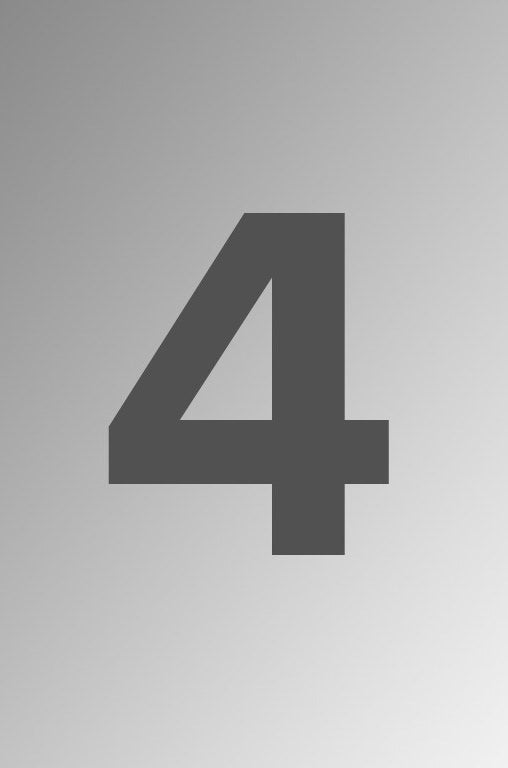 google.com
Here is link description text. It has a really funny style, and I couldn't tell you why. Maybe we can fix it?
13.
Audio audio!
14.
kittens!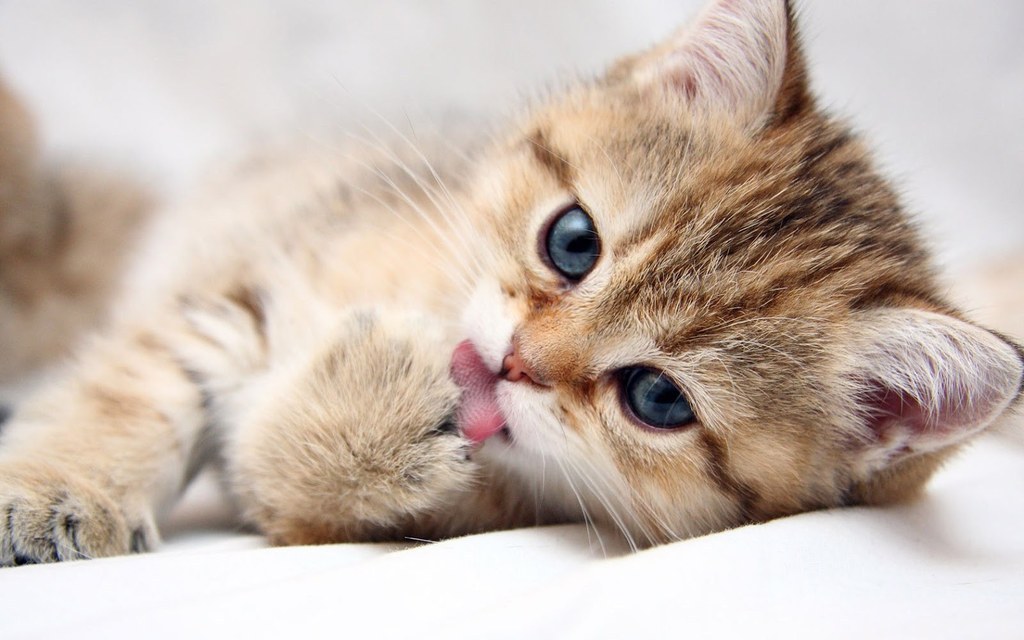 What things am I?

I'm not sure what's going on here, but I'll try.
16.
Dog car 🐕🚗 🚂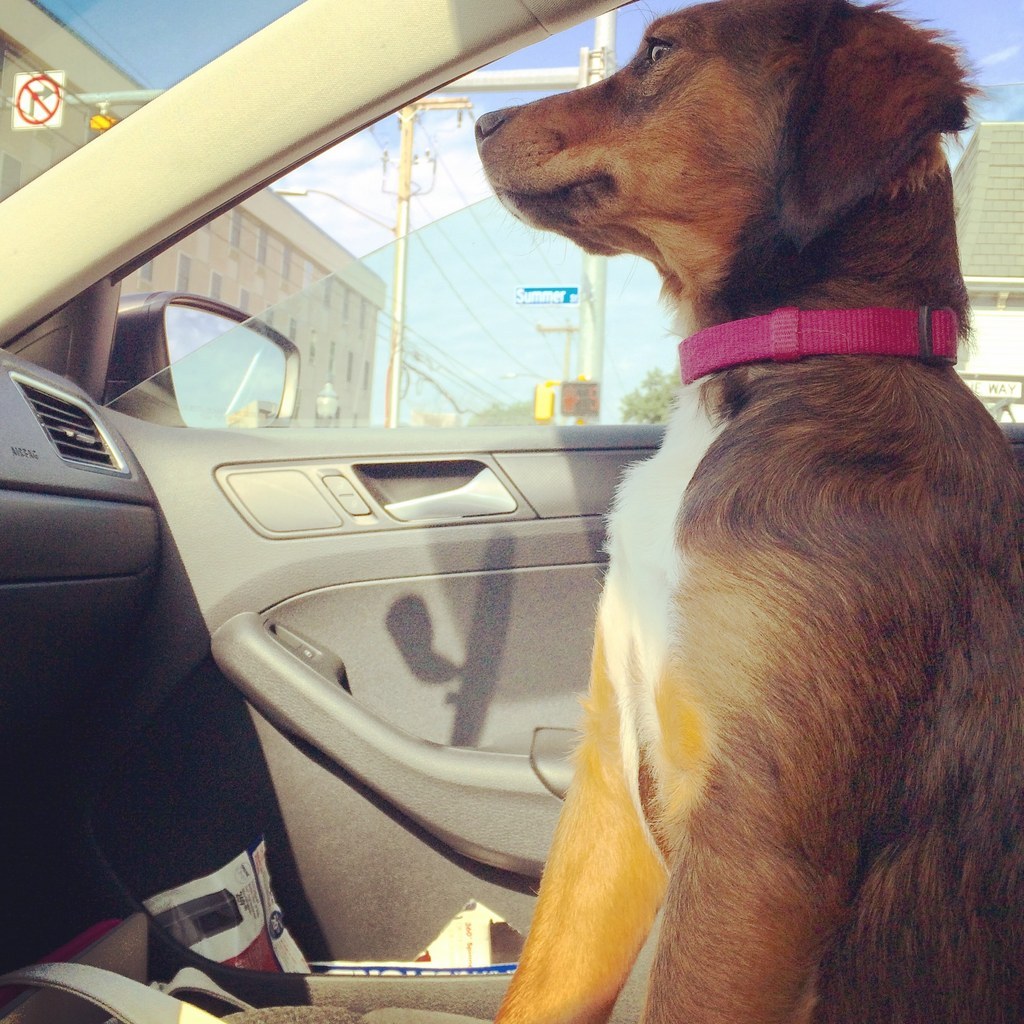 17.
This pupper crops close on mobile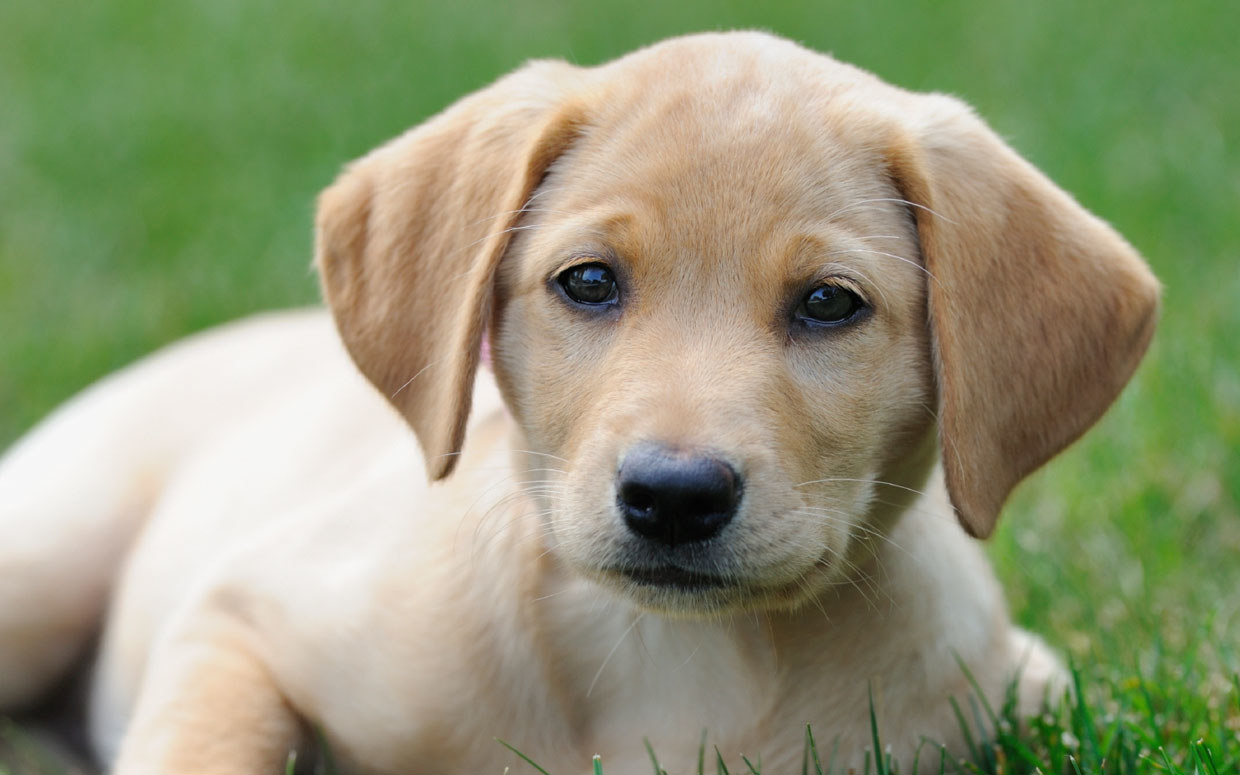 18.
This pupper eats ice cream on mobile!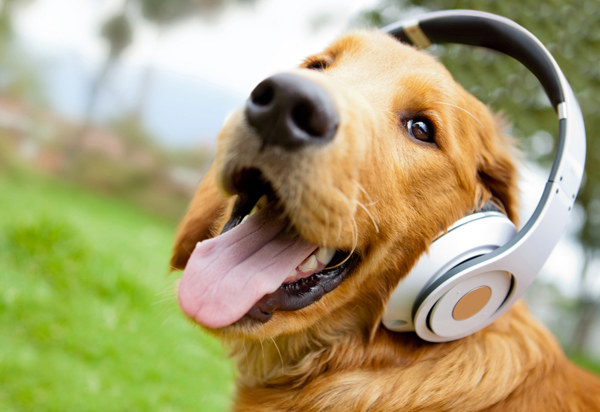 Looks like there are no comments yet.
Be the first to comment!