This is a personal, non-sponsored post by a member of BuzzFeed's ad content team.
Tacogiving: The Ultimate Thanksgiving Taco Adventure
A taco-by-taco guide to the best Thanksgiving dinner you'll ever have. Nothing will ever be the same.
For far too long, Thanksgiving dinners have been plagued with a devastating lack of everyone's favorite Tuesday staple.
But fear no more: Tacogiving is finally here.
1.
Black Bean and Sweet Potato Tacos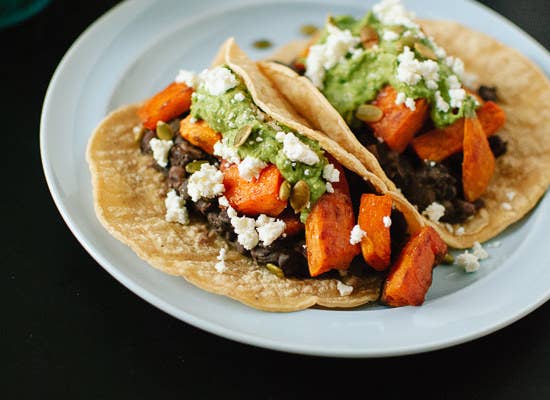 2.
Turkey Tacos with Cranberry Salsa
3.
Mashed Potato Tacos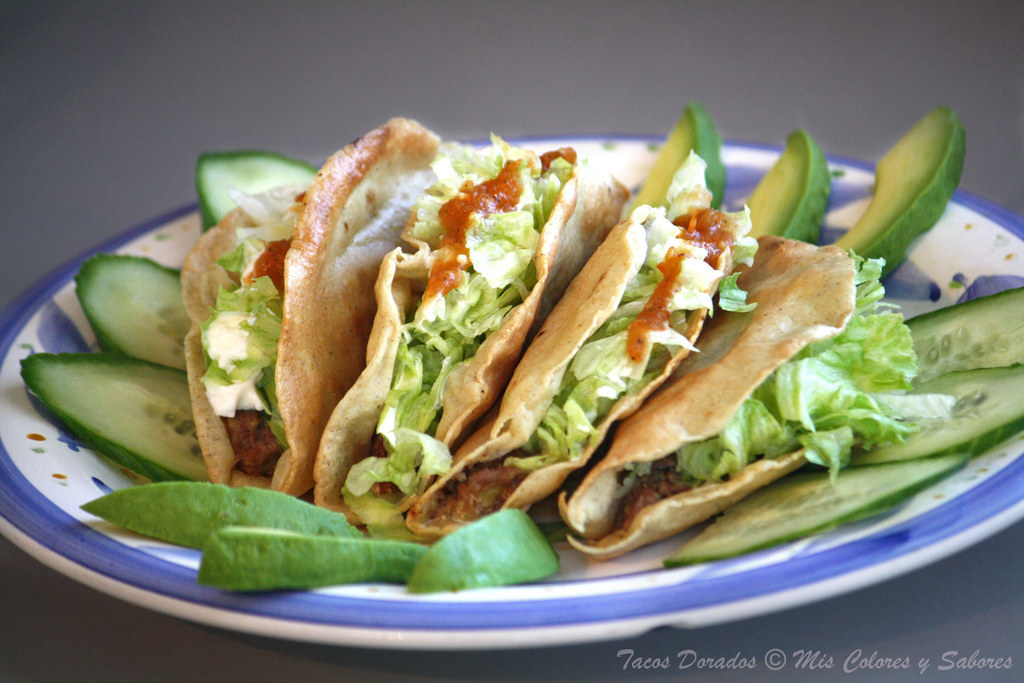 4.
Chorizo Cornbread Stuffing Tacos
5.
PST: Pumpkin Spice Tacos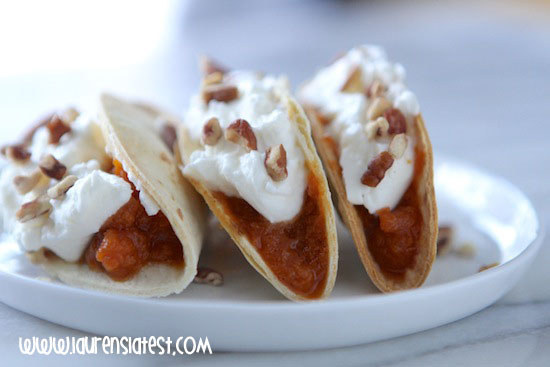 This Thanksgiving say goodbye to boring traditions and thank yourself with the gift of tacos.