1.
The Crier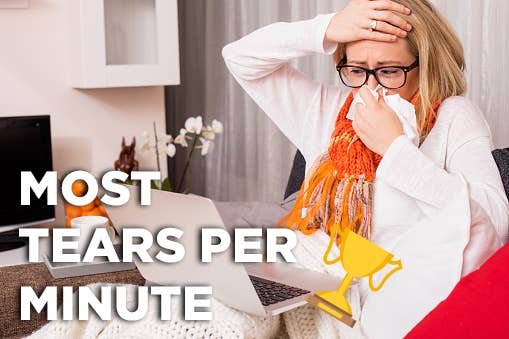 2.
The One Who's There for the Snacks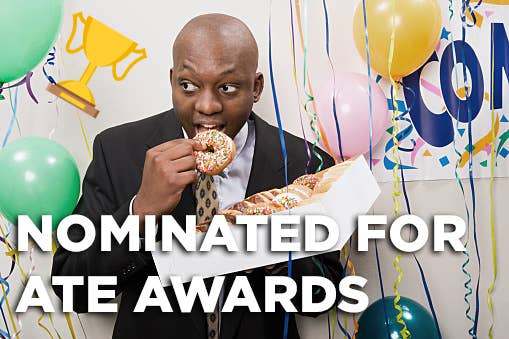 3.
The Fibber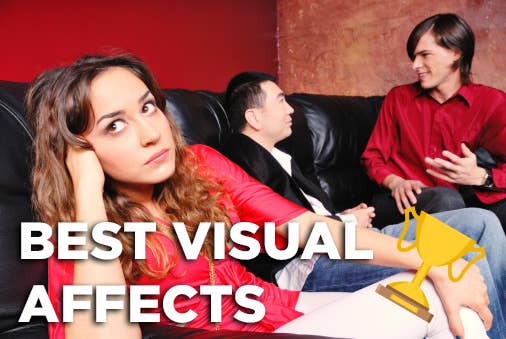 4.
The Hollywood Gossip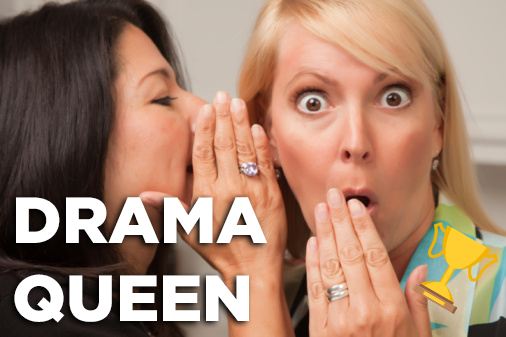 5.
The One-Woman Peanut Gallery
6.
The One Who Wore a Gown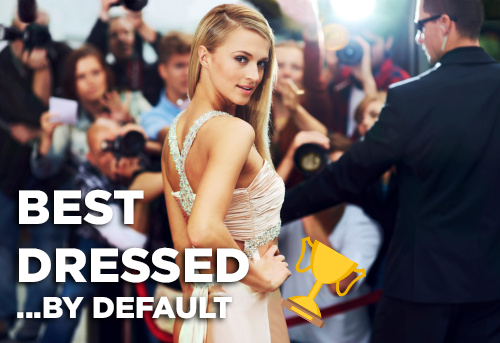 7.
The Fashion Police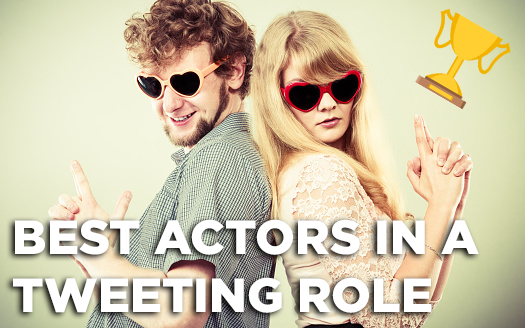 8.
The One Who Thought He Was Coming to Watch a Sporting Event
9.
The One Who's Still Bitter About Last Year's Results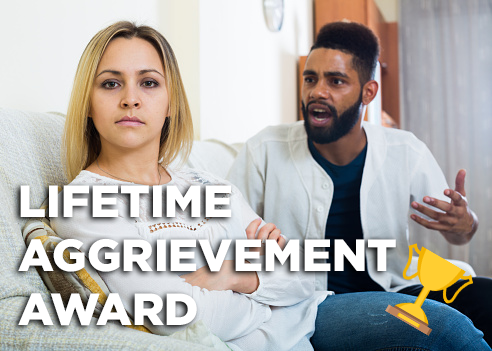 10.
The Eternal Host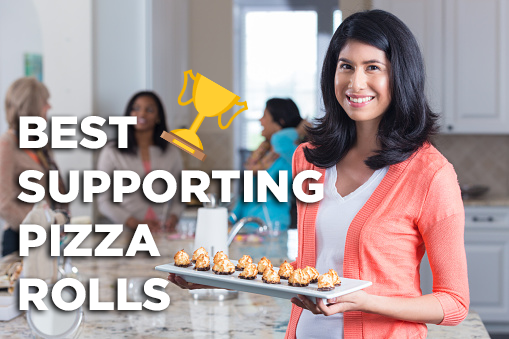 11.
The Movie Critic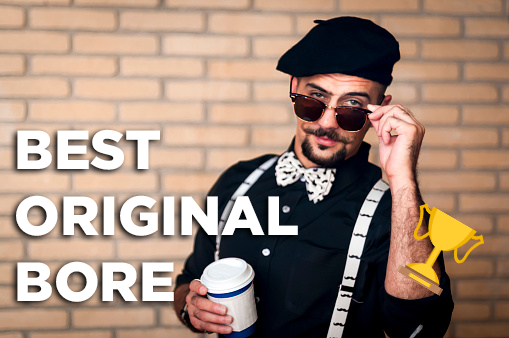 Emojis provided free by http://emojione.com.
This awards season, be sure to keep the drama onscreen by watching your favorite nominated films on iTunes movies.