1.
When all your friends are in a relationship, but it's TOTALLY FINE because you're dating yourself and IT'S GREAT: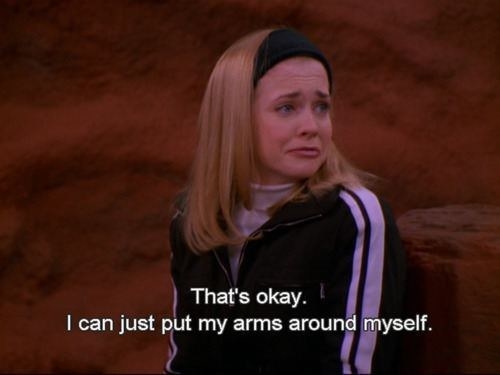 2.
When you know you need to get your shit together but like, IT'S HARD: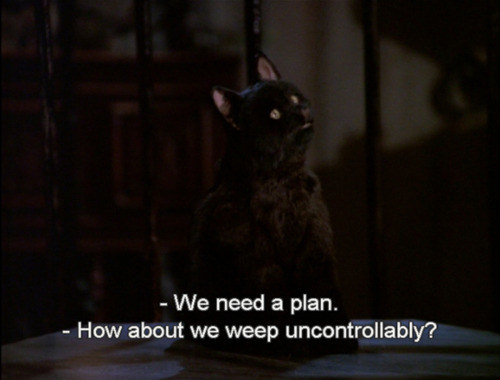 3.
When you meet someone whose life is spiraling out of control even more than yours: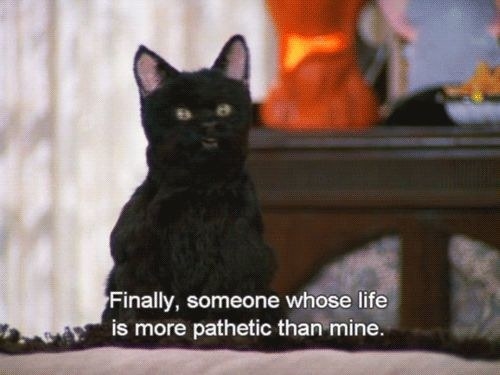 4.
When you're mentally dating that hottie in your class that you've never even spoken to: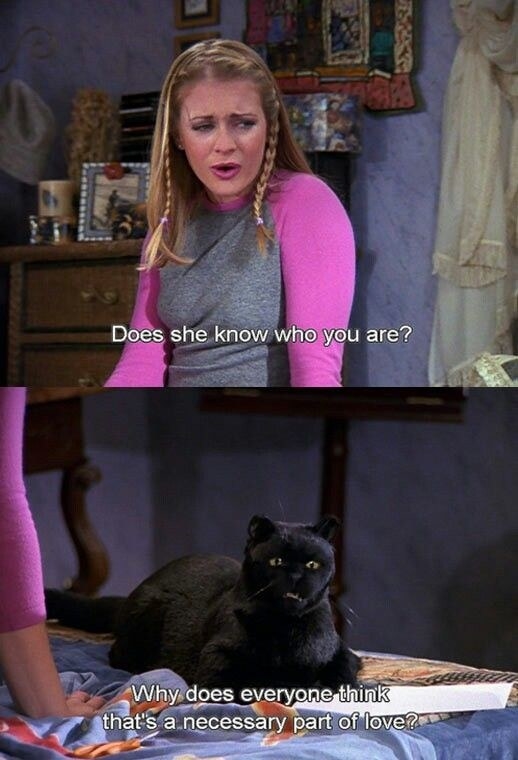 5.
When you're well aware that your eyeliner isn't even but pretend like this is the look you're going for: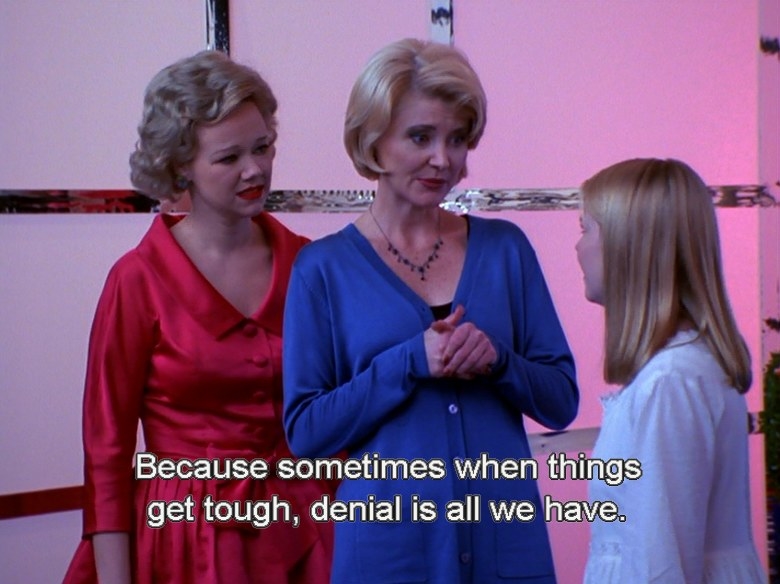 6.
When you're a badass B and fucking love yourself: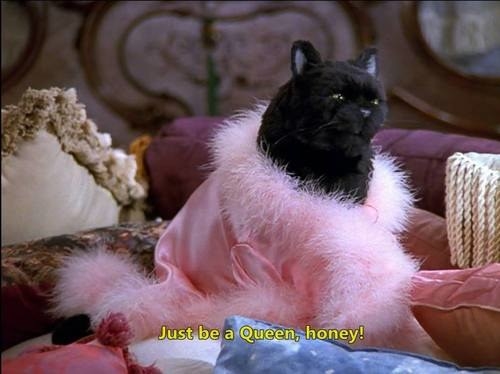 7.
When the whole extended family is over for the holidays and you wanna hide in your room but Mom won't let you: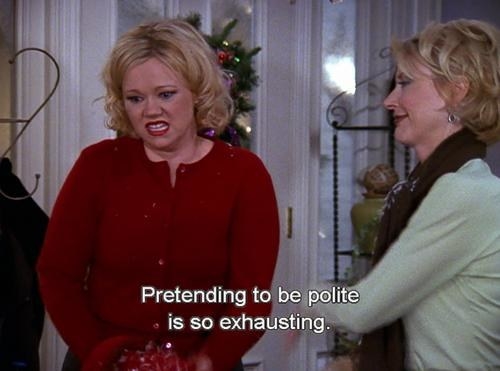 8.
When your friends want to go to the beach this weekend but you're in a committed relationship with Chick-fil-A: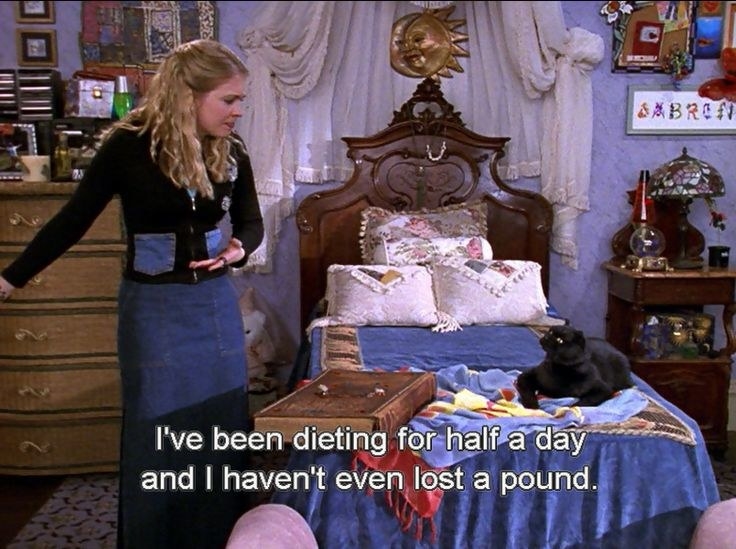 9.
When it's 9 a.m. Monday morning and your coworkers are already testing you: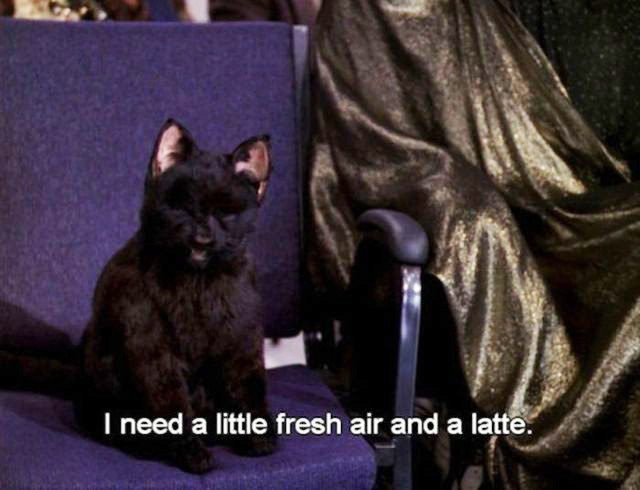 10.
When you experience any mild inconvenience: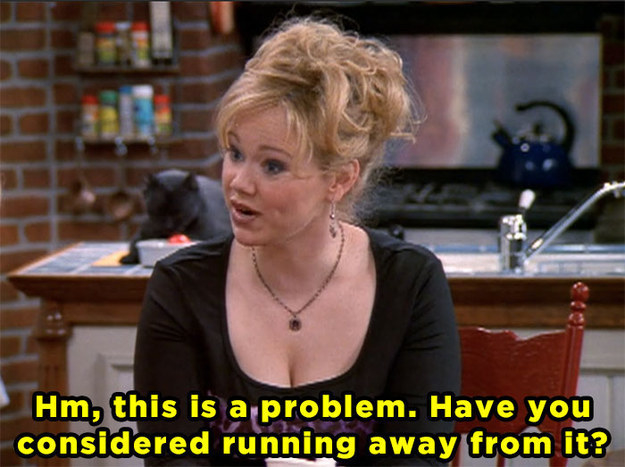 11.
When the only solid male interaction you've had in months is with the waiter who kept checking if you were enjoying your meal: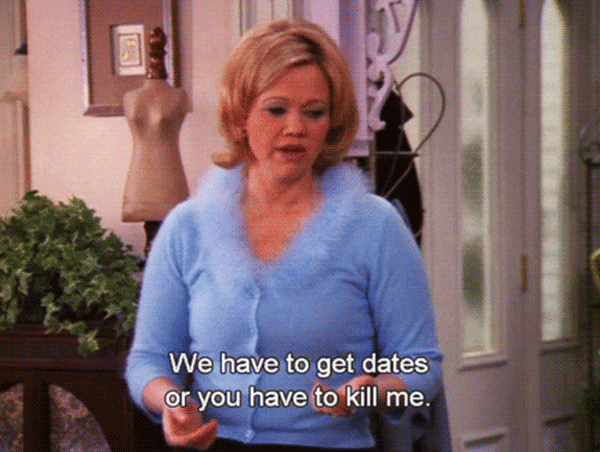 12.
When you're having an unusually great week and then the Mt. Everest of pimples makes an appearance: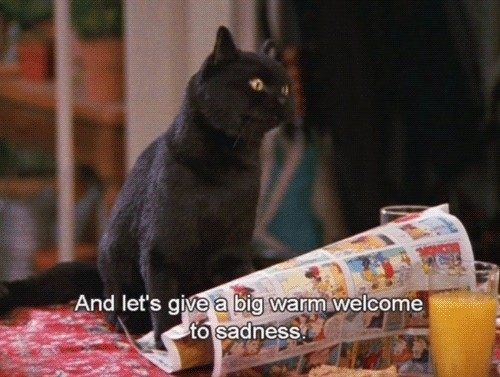 13.
When you're on day two of your low-carb diet and your friend suggests ordering eggs at brunch: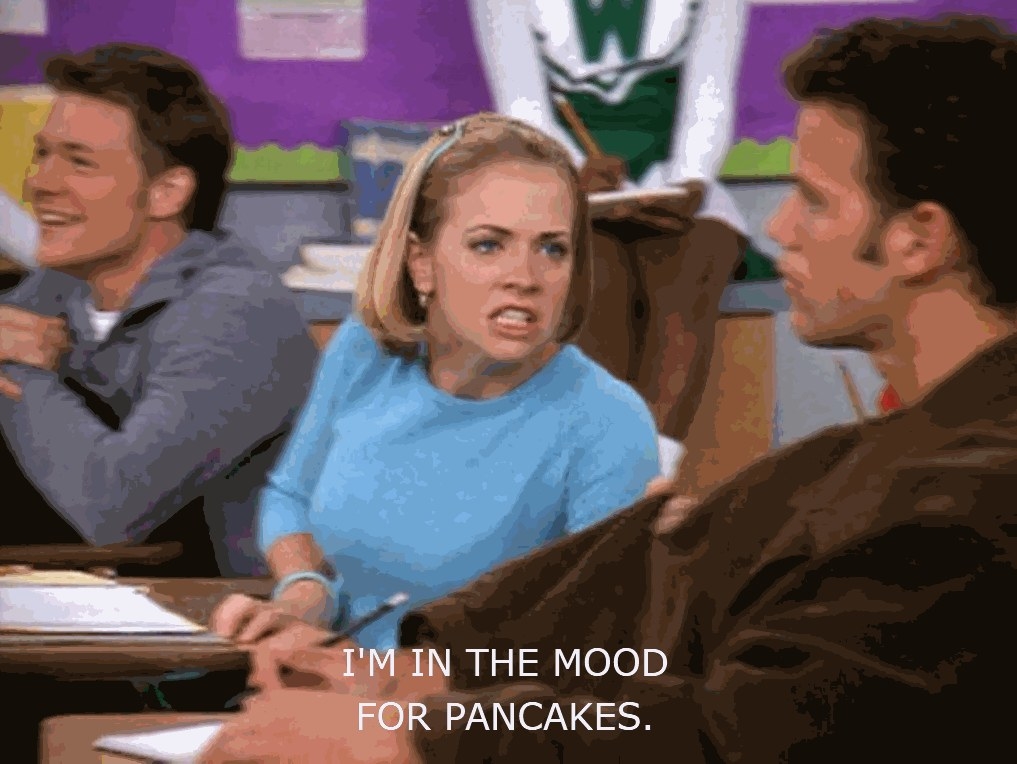 14.
When you make a friend that's just as much of a crazy cat lady as you are: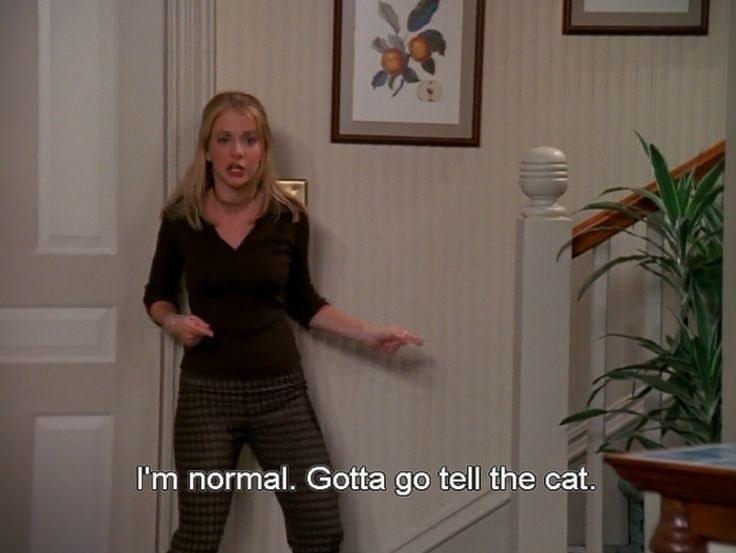 15.
When your boss calls you in to discuss your "attitude":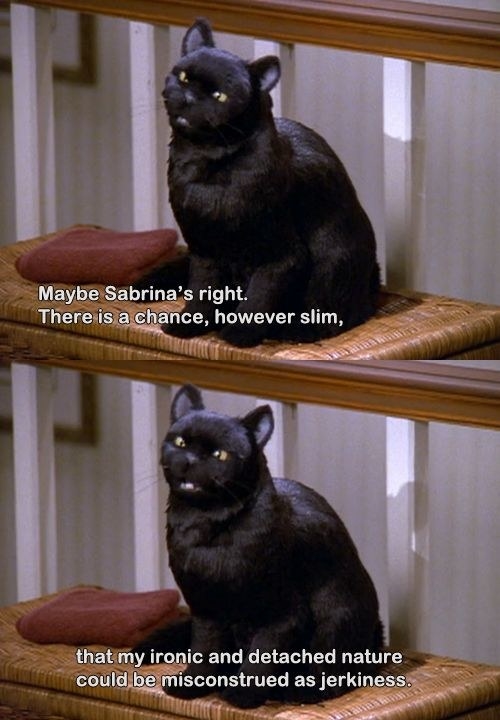 17.
When you've just been assigned to a group project and you can already tell that everyone is incompetent: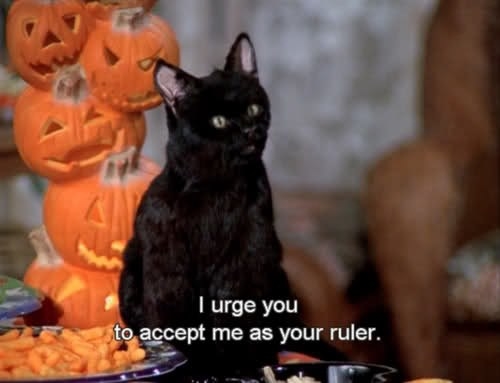 18.
When everyone's serving looks and you're struggling to just find a clean shirt: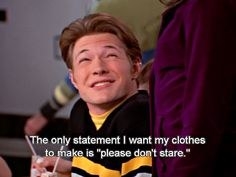 19.
When you promised that you were going to be a more forgiving person this year, but that went to shit real quick: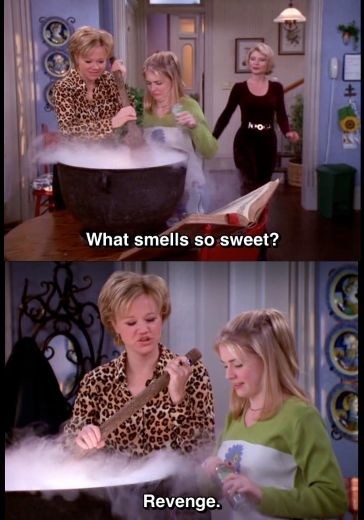 20.
When you have a conversation with the girl who wore Converse to prom: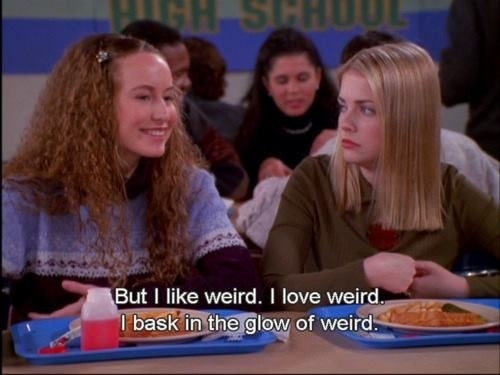 22.
When you were only being sarcastic but your friend took it seriously and now is mad at you: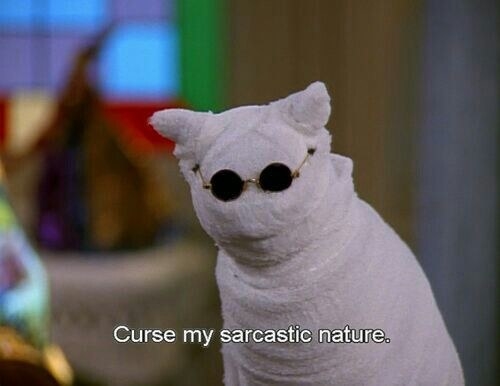 23.
When you hold literally any cat: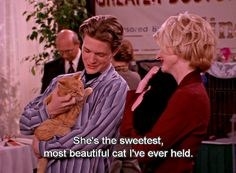 26.
When you're getting ready for a night out with your hoe friend: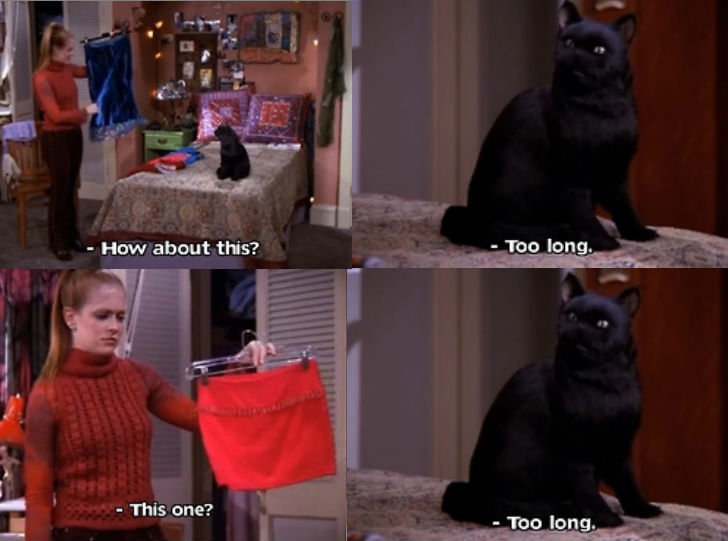 27.
When you have to work, study, have a social life, text that boy back, work out, and catch up with your parents: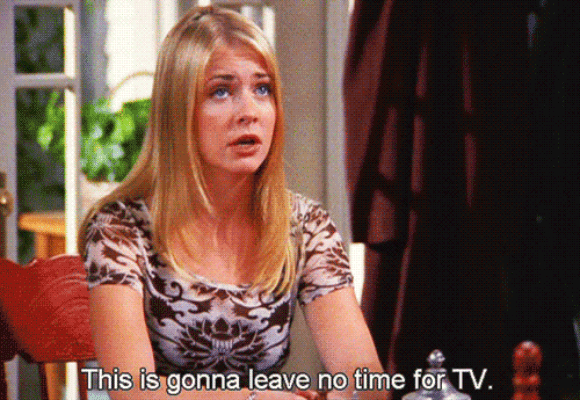 29.
When you hit that quarter-life crisis: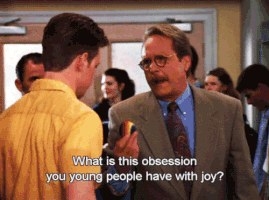 This post was created by a member of BuzzFeed Community, where anyone can post awesome lists and creations.
Learn more
or
post your buzz!