1.
Yeah, we can start with this: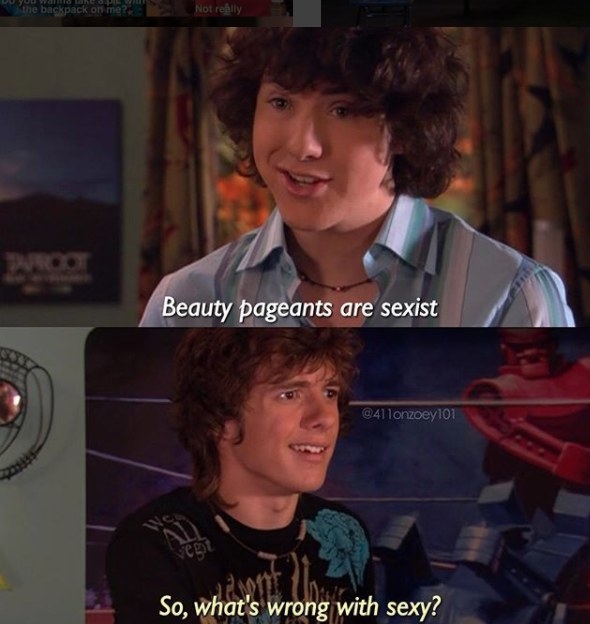 2.
Even though Zoey shut him down every fucking day, he kept insisting that they make out.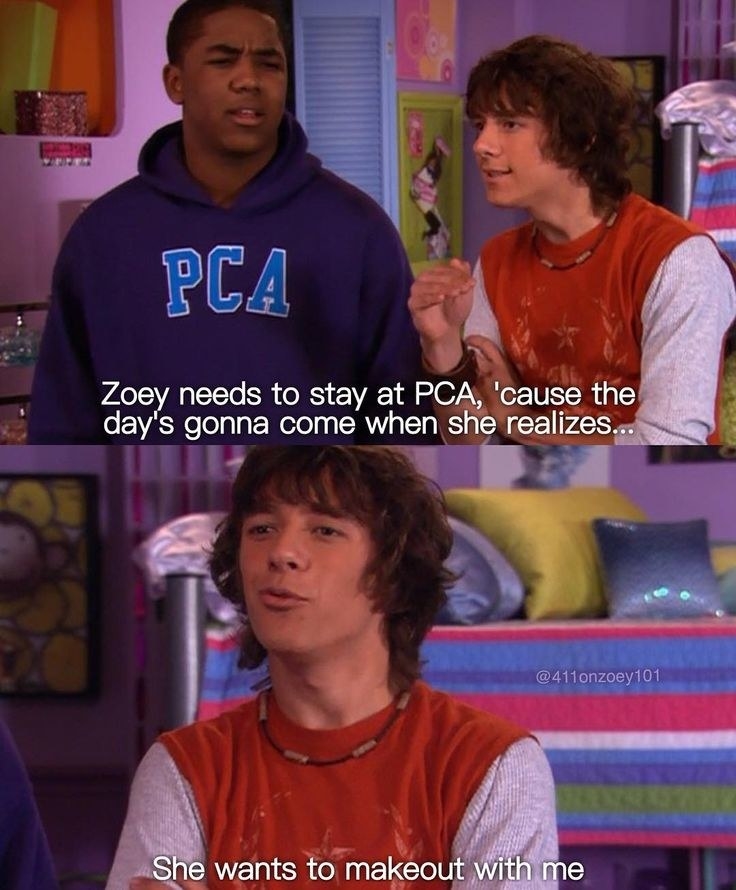 3.
Like he REALLY would not give up: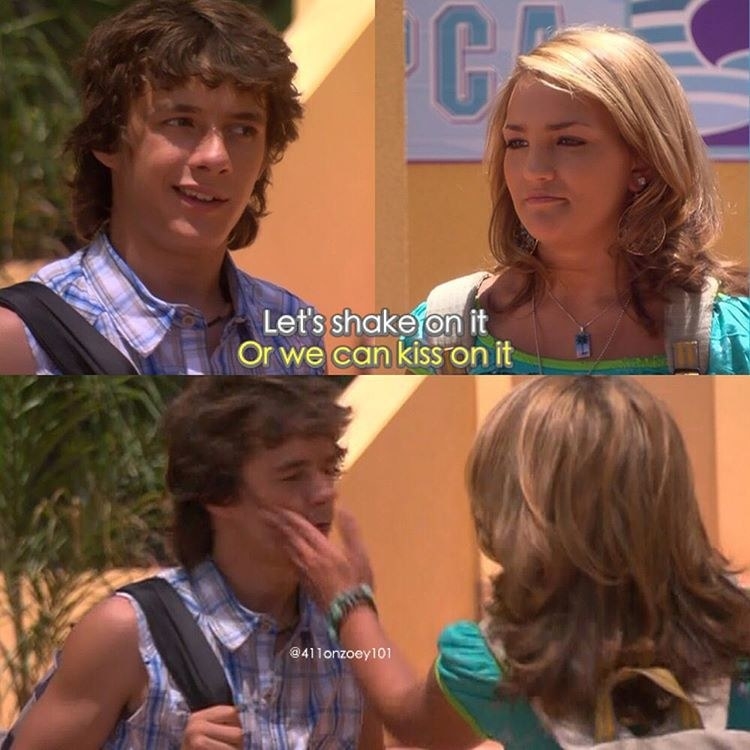 4.
Boy bye.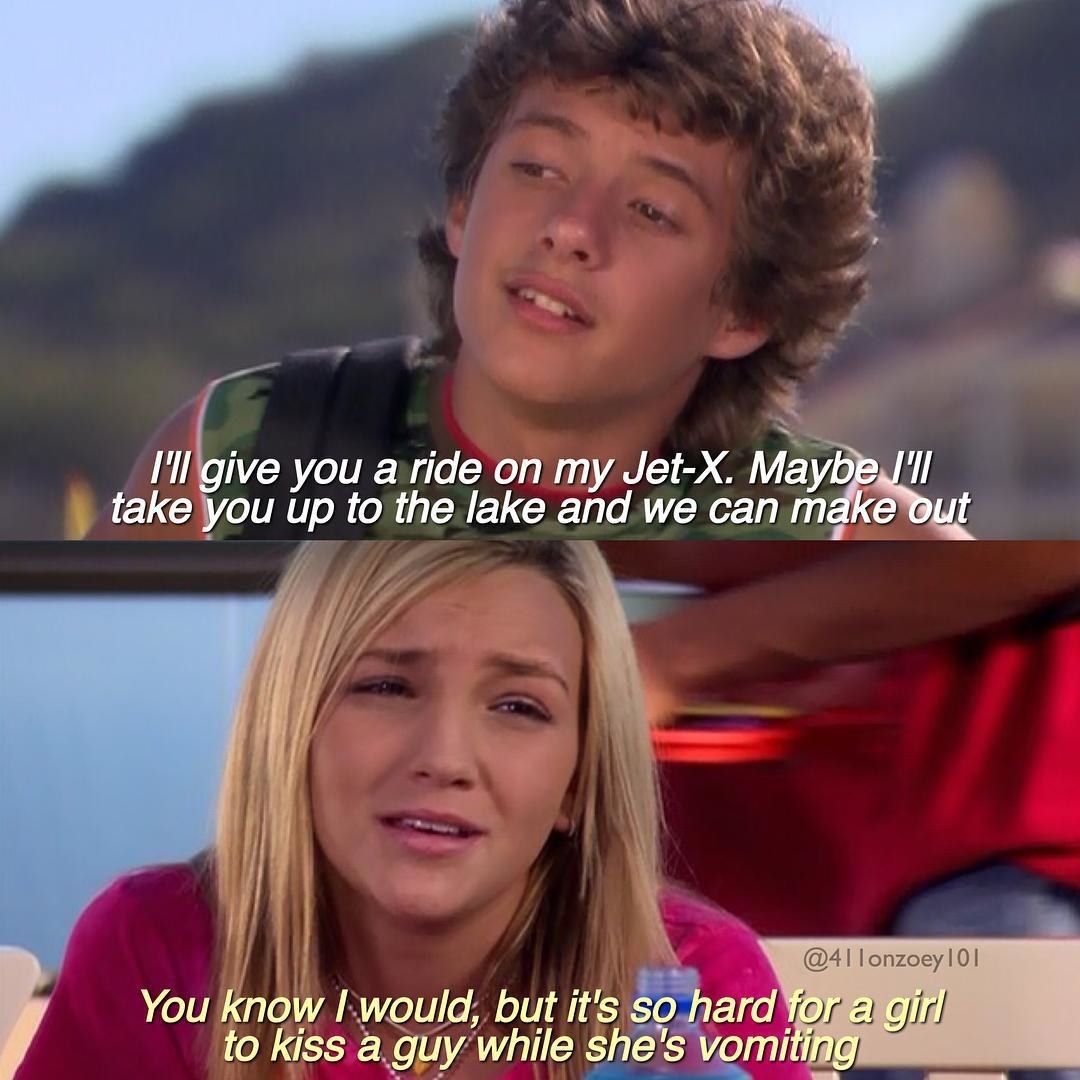 5.
She's just not that into you.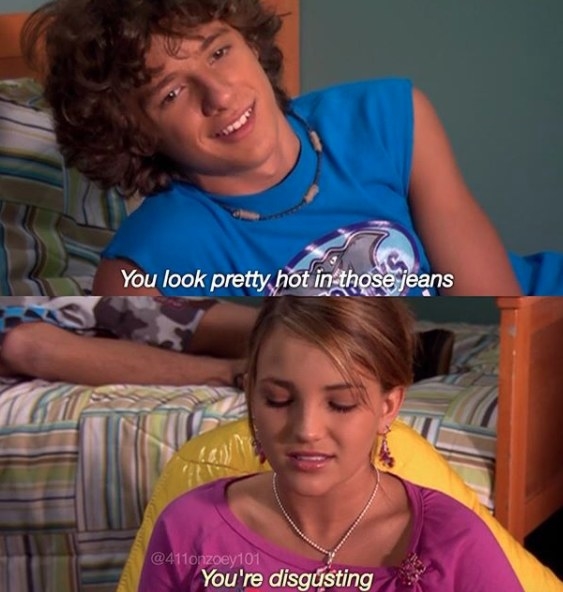 6.
But other girls were ACTUALLY INTO IT.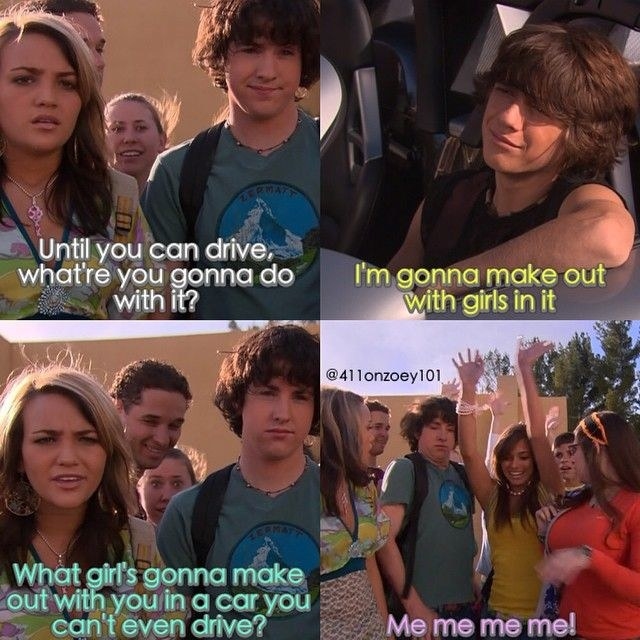 8.
He was super self-absorbed.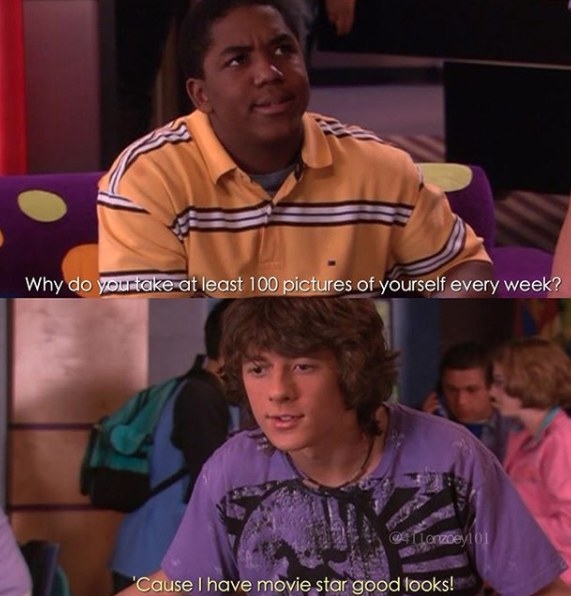 9.
He was also just a general douchelord: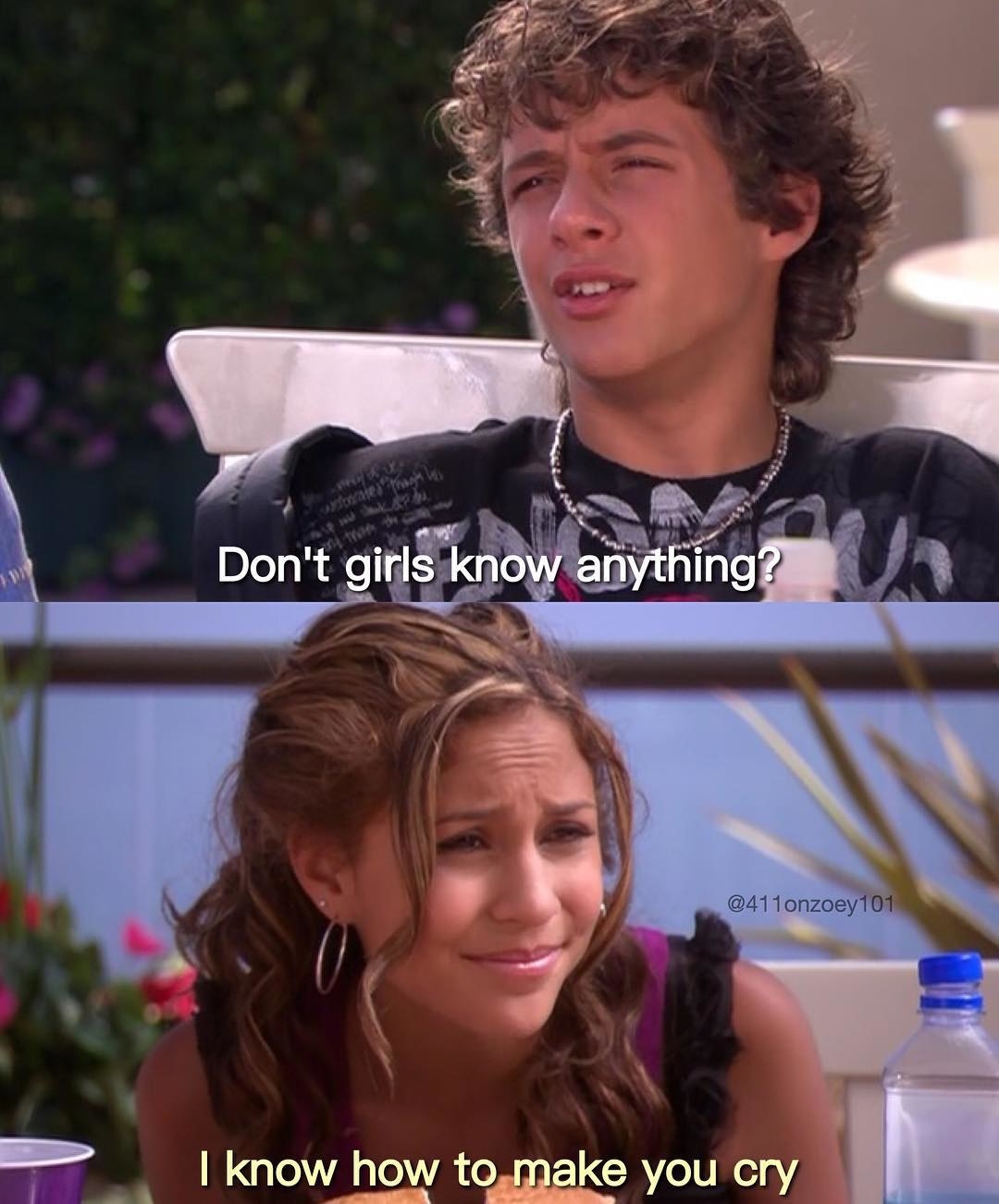 10.
And dressed like one: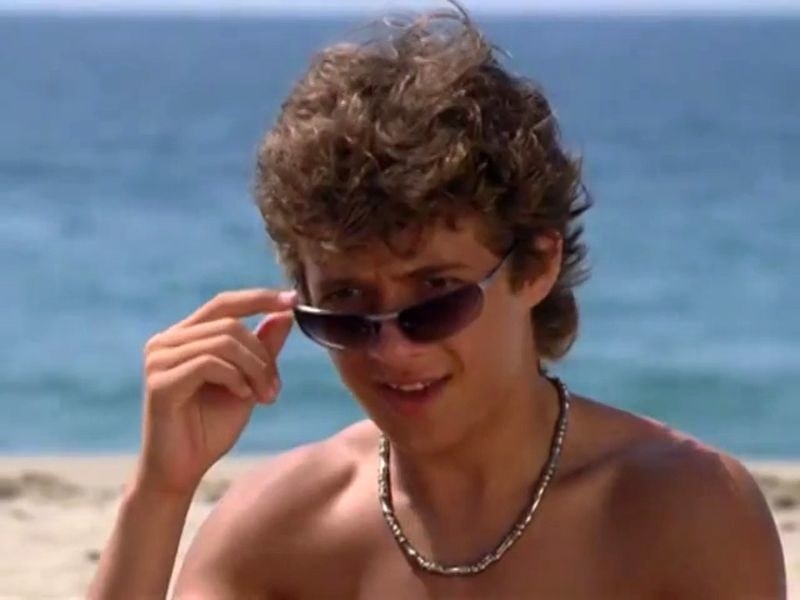 11.
2017 Logan would definitely text you at 2 AM.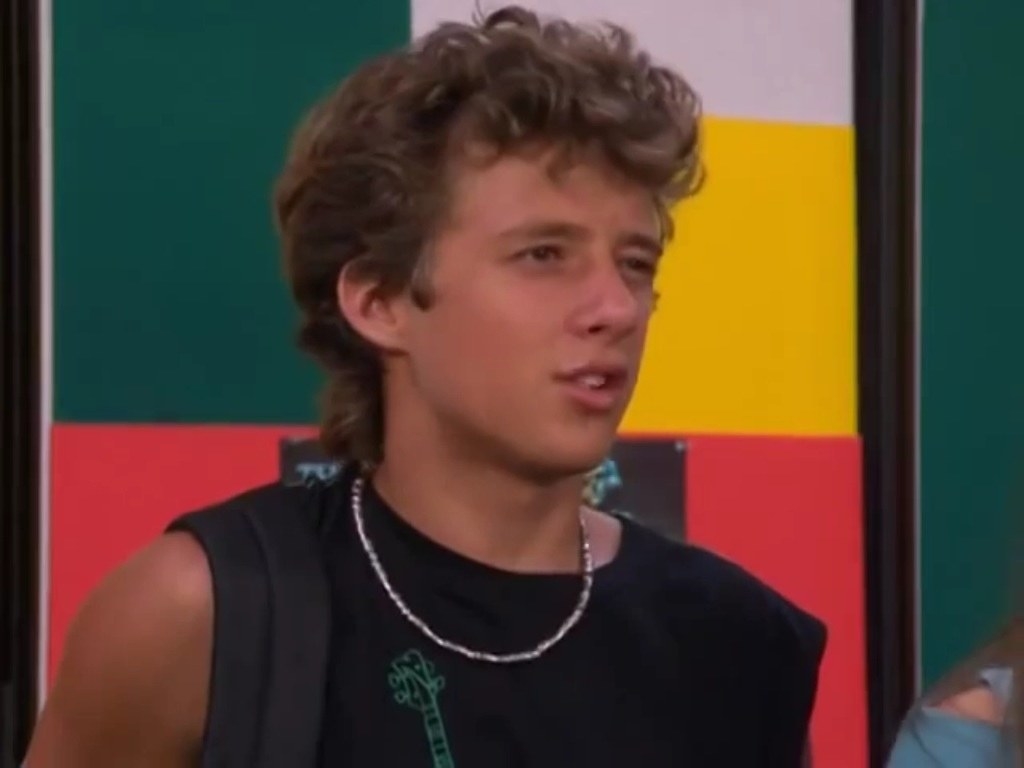 12.
I mean, this whole exchange:
13.
But at least Zoey was always ready to beat his ass, and WE WERE TOO.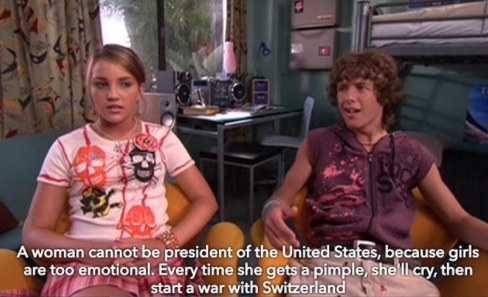 This post was created by a member of BuzzFeed Community, where anyone can post awesome lists and creations.
Learn more
or
post your buzz!