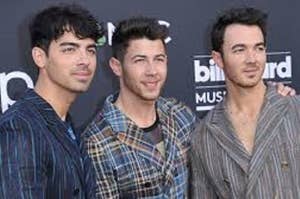 How well do you know the Jonas Brothers?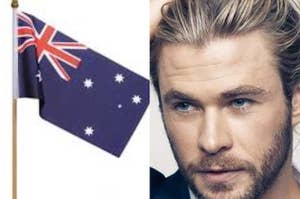 Find out if you're a true Aussie!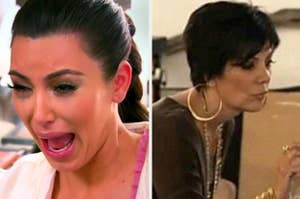 How well do you know your Kardashians?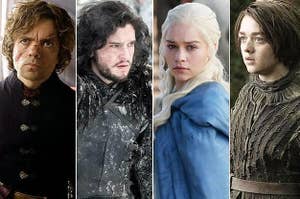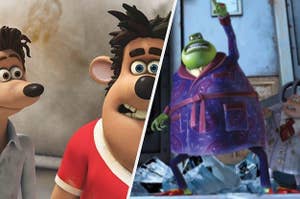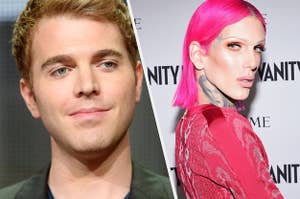 Don't forget to like and subscribe.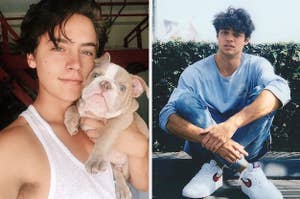 "In case you haven't noticed, I'm weird. I'm a weirdo."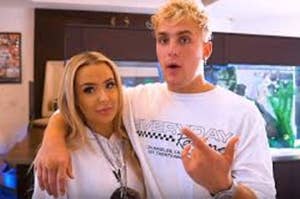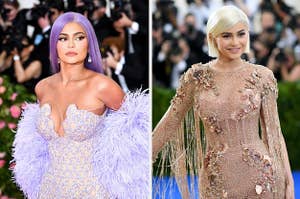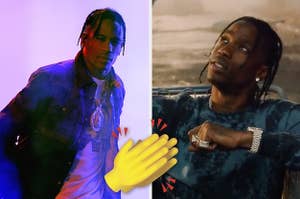 "I get goosebumps every time."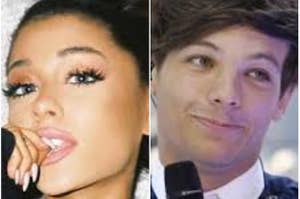 I doubt you'll be as sassy as Louis Tomlinson
Are you a Netflix Addict?