Usually pale, but occasionally pretty tan

How many cheese burgers did you eat last month?

When people are in your personal space, how do you feel?

The need to hug them... unless they are strangers. Then it's a no go.

Where will you be in the year 2059?

Retired and maybe teaching yoga

Probably ded after lighting myself on fire

64, single, and ready to mingle

What is your go-to dance jam?

Livin' La Vida Loca - Ricky Martin

Someone invites you to a social event: what is your first reaction?

Give myself a pep talk through the excitement of friendship and crippling social anxiety

Estimate your level of sass on a scale of zero to sass master.

I have my own Sass Kingdom

Why did the chicken cross the road?

*nervous laughter* *sips coffee*

Because Adele was on the other side?

Cause the chicken does what it wants when it's not being raised for consumption

The house is on fire: what is your first reaction?

I probably set it on fire

Find Iesha because she probably started the fire

What is your true love language?
Which Housemate Of The Fort Are You?
You're Ariela! You're thoughtful, fun, encouraging, and have wicked taste in music. You're v good at keeping the house clean and you can always be found with your water bottle and a confused face.
You're Hanna! You love dance parties, Irish music, and your cool older boyfriend named Baerandon. You've got the sweetest smile, you're a great friend, and you tell it like it is. Oh yeah, you're a gem.
You're Iesha! You're quirky, lovable, independent, funny, and an all around solid friend. You love the muppets, mountains, Jesus, and good conversations with wonderful friends, especially when it involves fresh pressed coffee.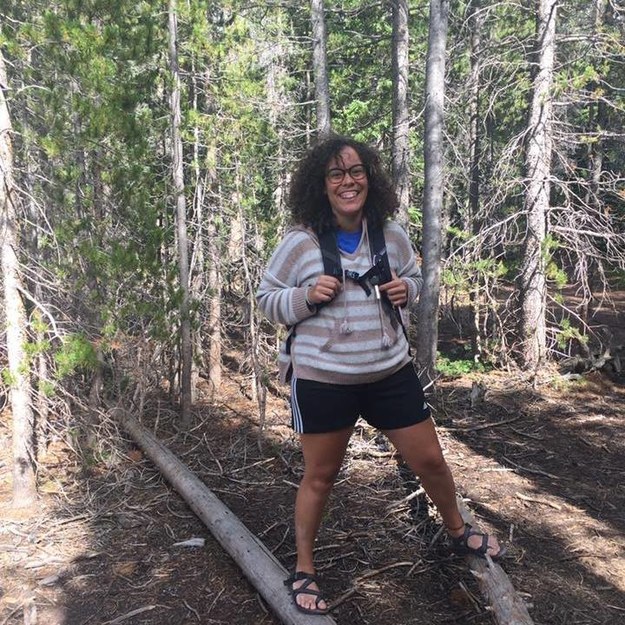 This post was created by a member of BuzzFeed Community, where anyone can post awesome lists and creations.
Learn more
or
post your buzz!