1.
Casey Neistat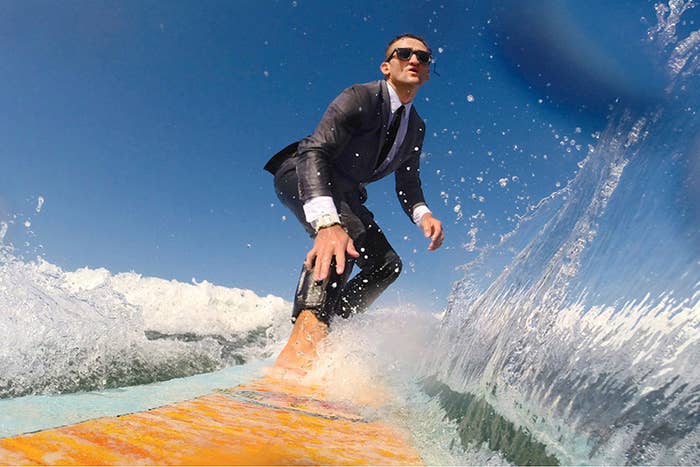 3.
Talkin' Snap with celebrity Snapchatter, Mark Kaye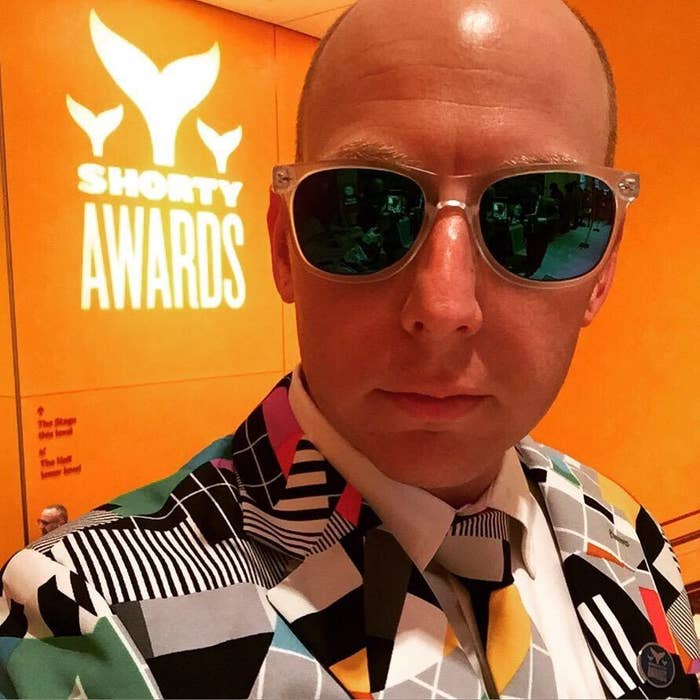 4.
Cyrene Quiamco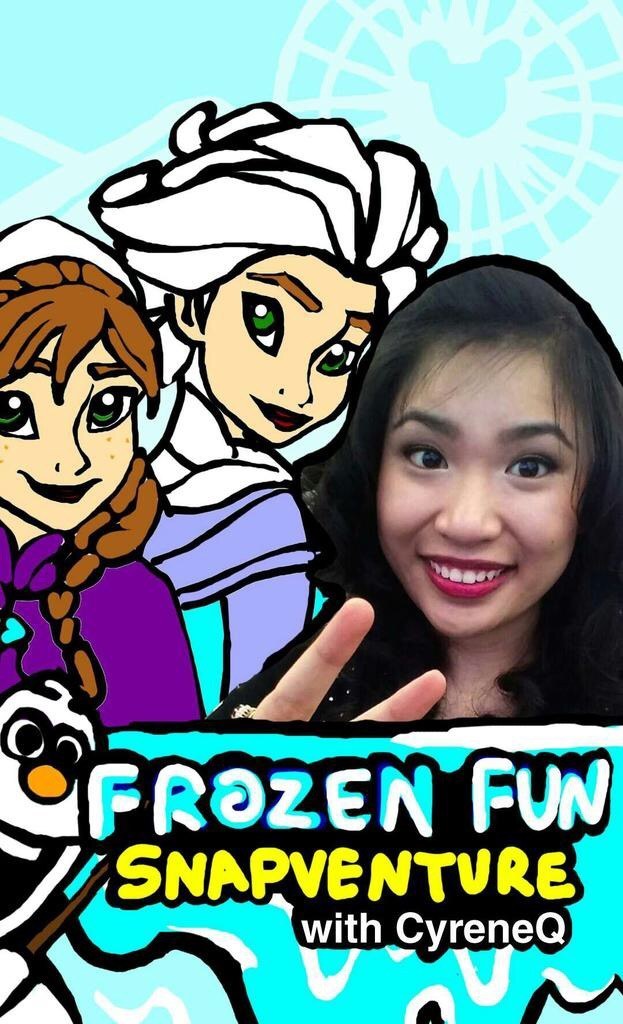 5.
Audrey Cakes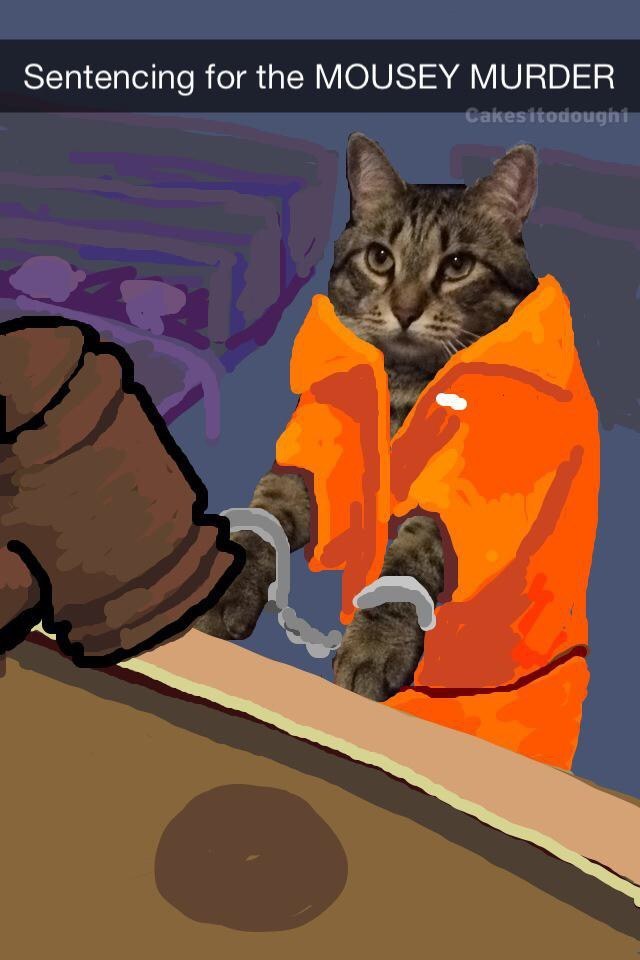 8.
OperAmericano
9.
Justin Flom the Magician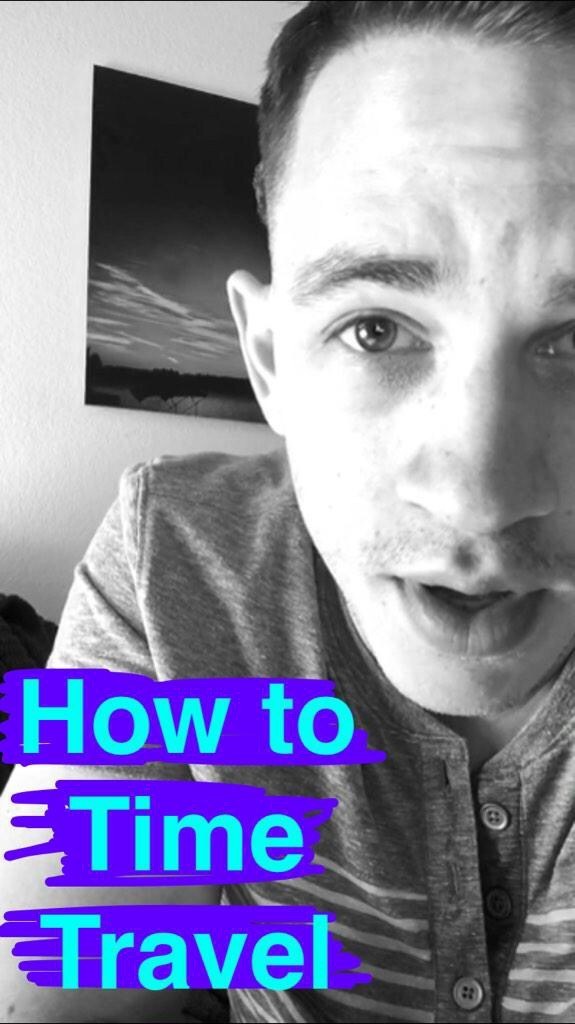 10.
Joe's Daily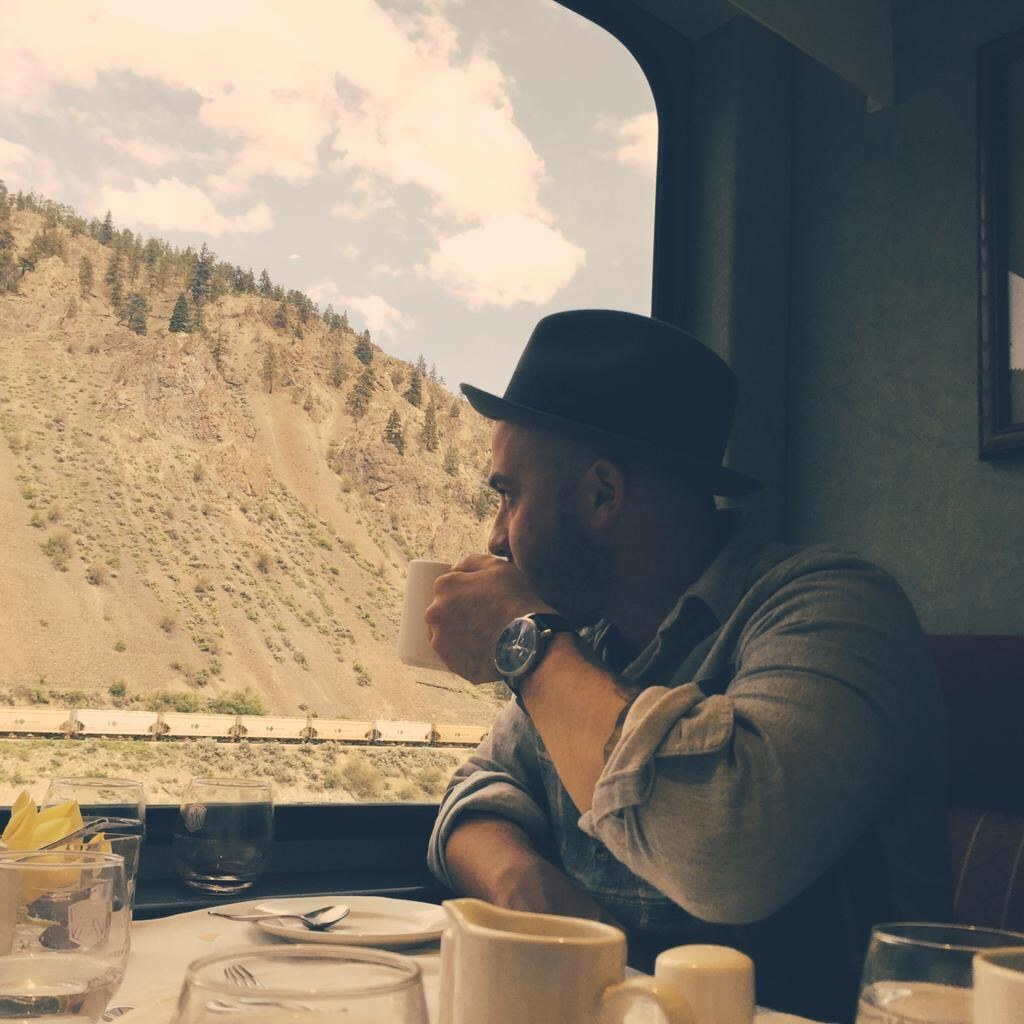 14.
Adriana Rivas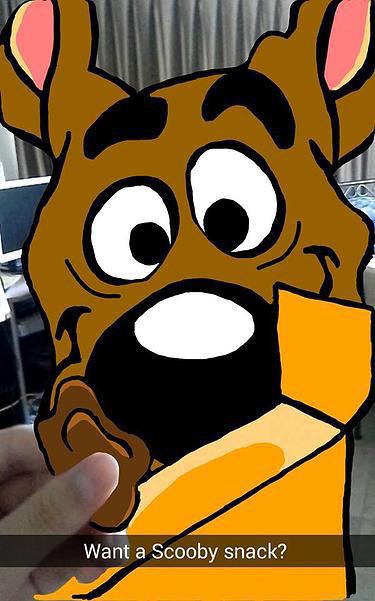 Also, take a look at these guys:
@AlexTweetsHere (decalex), Christian Casple (c2casiple), Jeffrey Lewis (jeffreylewis26), Ryan Borill (ryanborill)

Thank you for taking the time out of your day to read this! I hope you found this helpful. Tweet me to let me know who your favourite snapchatters are! And, add me on Snapchat of course! (itsLouisJohn). Peace!