How Do You Feel About Your Love Life?
Which Fall TV Heroine Are You?
You're a badass, but likely a slightly clumsy and reluctant one. Really, you'd rather be swigging down whiskey and forgetting about your painful past than be a hero. But despite your best efforts, your deep seated morality will always influence your big life choices. Well, most of the time.
You're pretty skilled at leading a double life. Your powers of observation are your biggest superpower, and you're quick to spot a liar or a cheat before they've done you dirty. Buuut you're also prone to reckless behavior. Usually you play your cards close to the chest, and although you're friendly, you prefer to keep your enemies closer.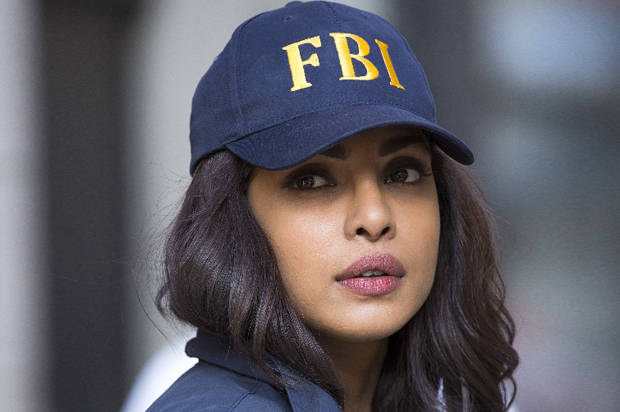 You always do the right thing, and despite running into your fair share of challenges, you're biggest superpower might be unflappable optimism. Bravo!
This post was created by a member of BuzzFeed Community, where anyone can post awesome lists and creations.
Learn more
or
post your buzz!