Meet The New Cast Of It's Always Sunny In Philadelphia
FX hires a brand new cast for the hit comedy, It's Always Sunny in Philadelphia?! Looks like they've decided to cut "the gang" loose and exchange them for a whole new one. And their replacements?? Let's just say they're a little, uh, different. Check out It's Always Sunny in Philadelphia, Thursdays at 10P only on FX.
Rob McElhenney released this statement:

"Well, there comes a time in every show's existence where the actors realize this is enough, seven years is a very long period of time. We said everything we wanted to say, did everything we wanted to do and our lives changed dramatically, we all got married, had kids, and we felt like it was time to put the show aside and really focus on our families."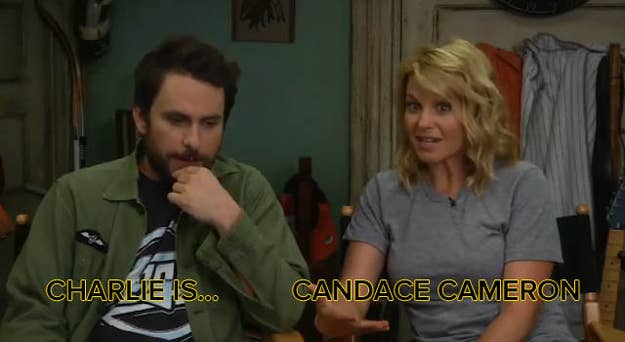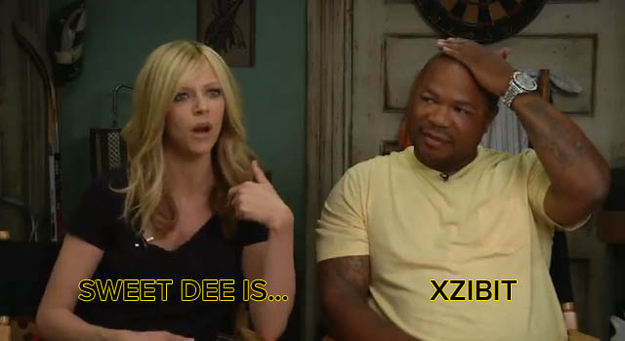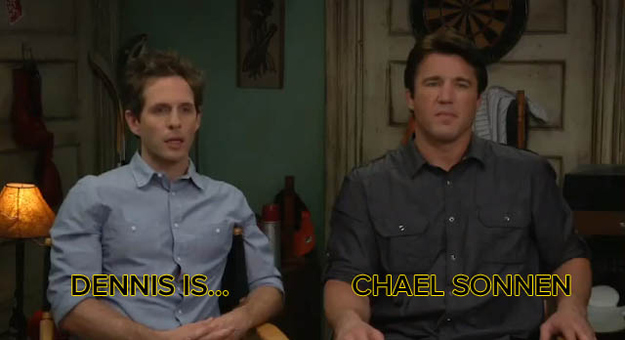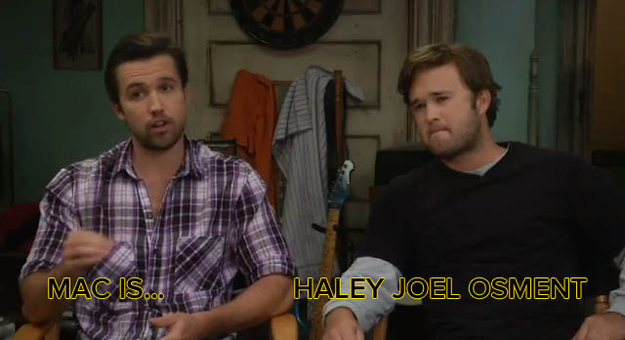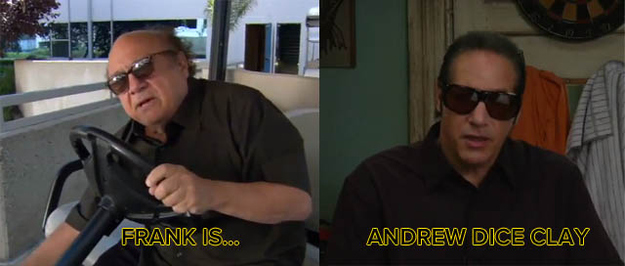 It's unclear how viewers are going to react to the new gang, but it's a pretty safe bet that this season's ratings will be through the roof.