1. Where are we going?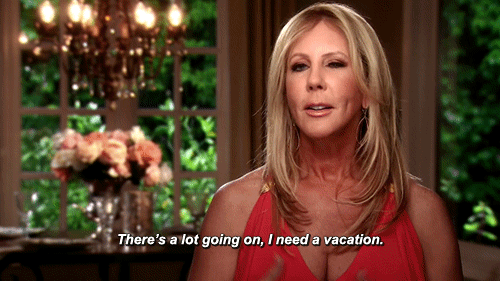 2. We leave tomorrow & I am SO excited!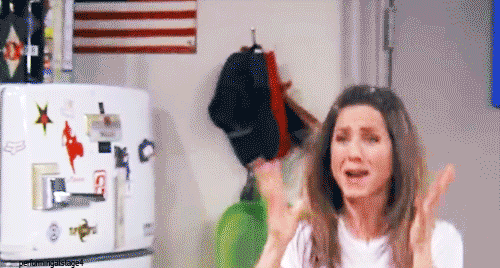 3. Three hour car ride, here we come.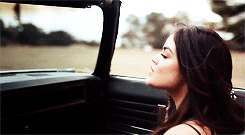 4. Checking into the hotel. Always a problem.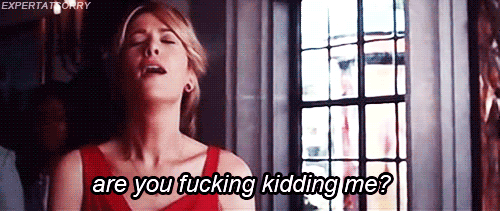 5. Now that we've arrived, let's get to business.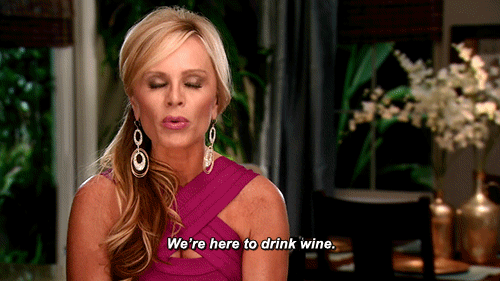 6. Now that I am full of wine, let's dance.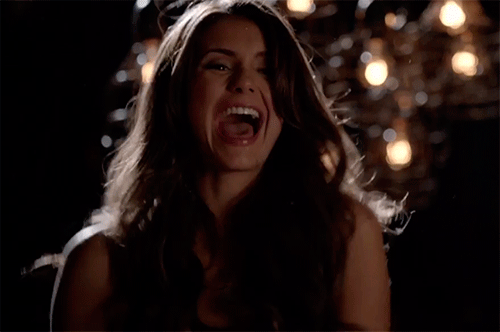 7. Okay, now I'm hungry (again).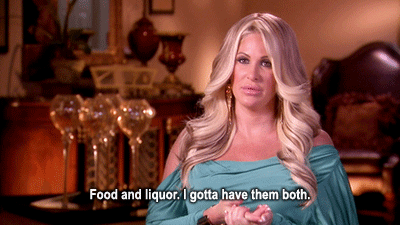 8. Now it's time to eat mediocre, expensive food.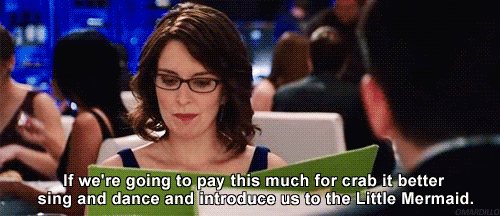 9. Look at the table of hot guys.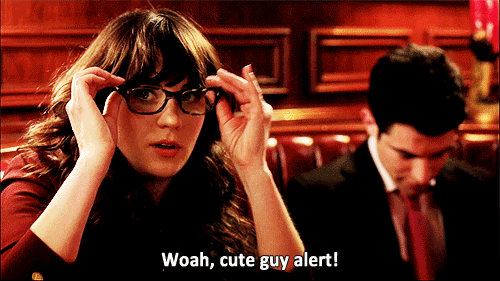 10. "We are the best looking people here."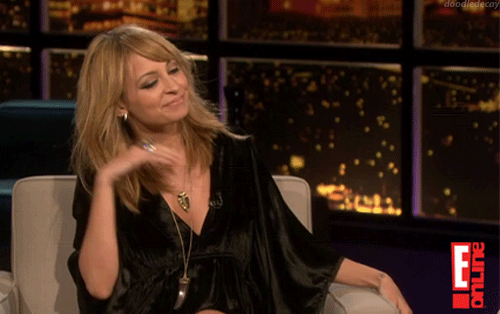 11. Drink a little more.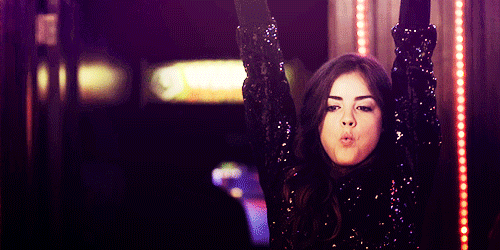 12. Girl talk begins.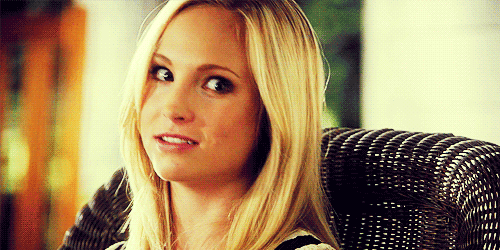 13. Time to bash our exes.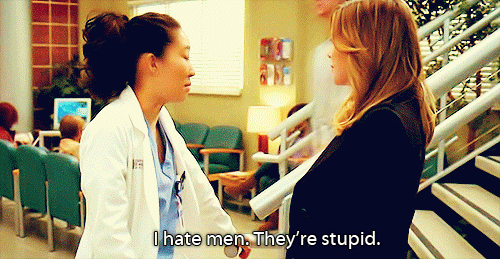 14. Emotions go wild.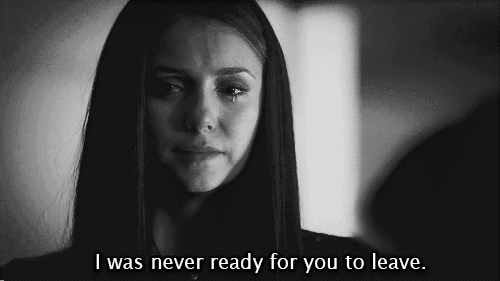 15. Change topic. Now it's time to bash your ex friends.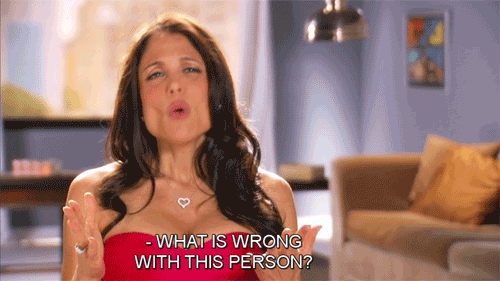 16. All this gossiping made me hungry...again.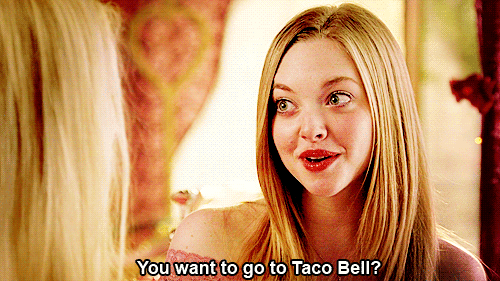 17. We ate again & now it's back to our suite.

18. Pajamas & reality tv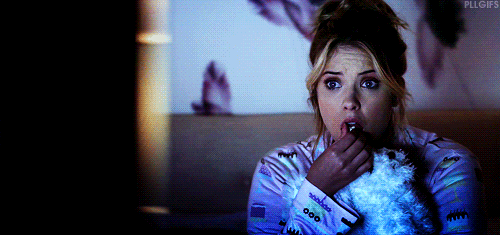 19. What happened this weekend?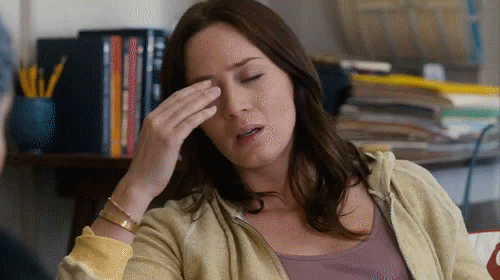 20. Get me home.