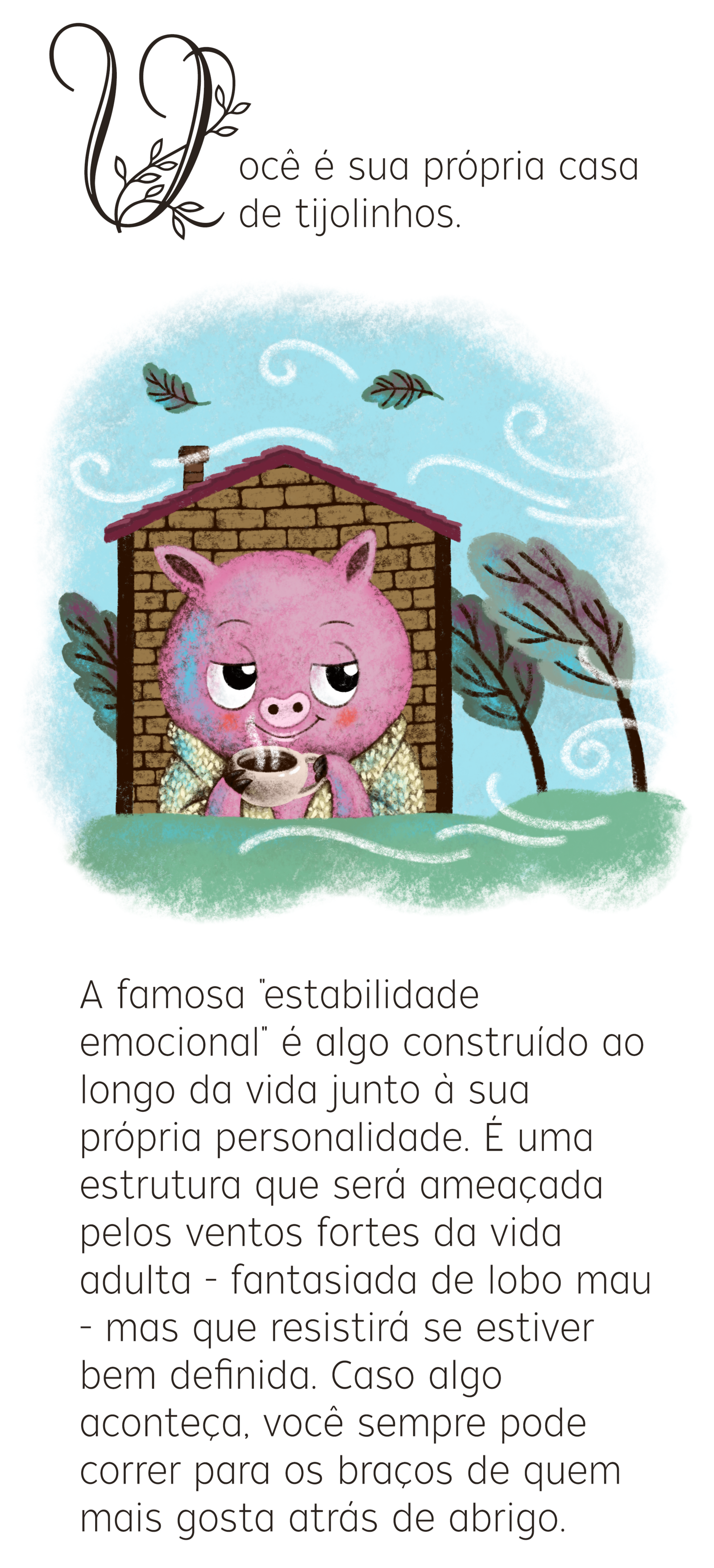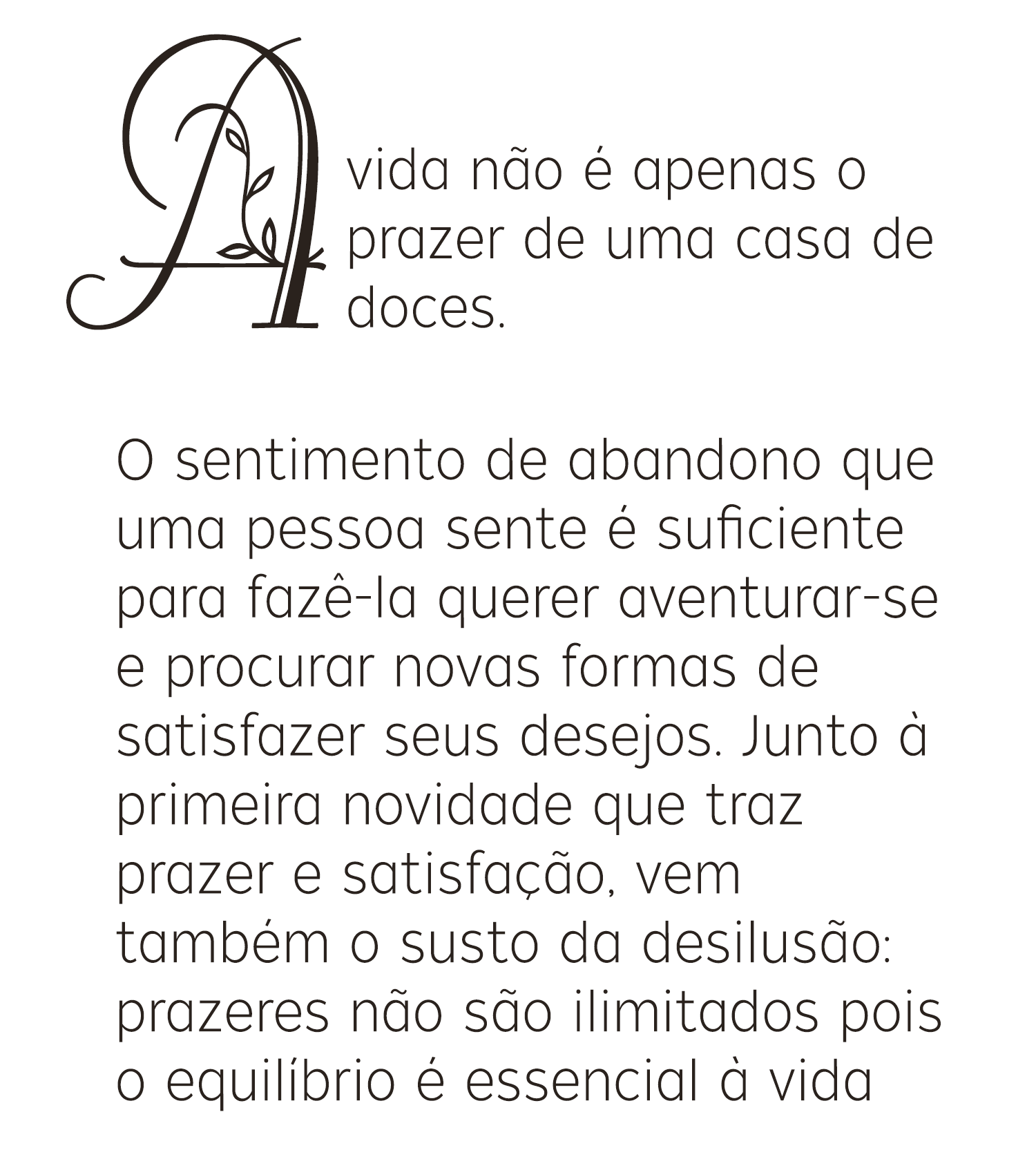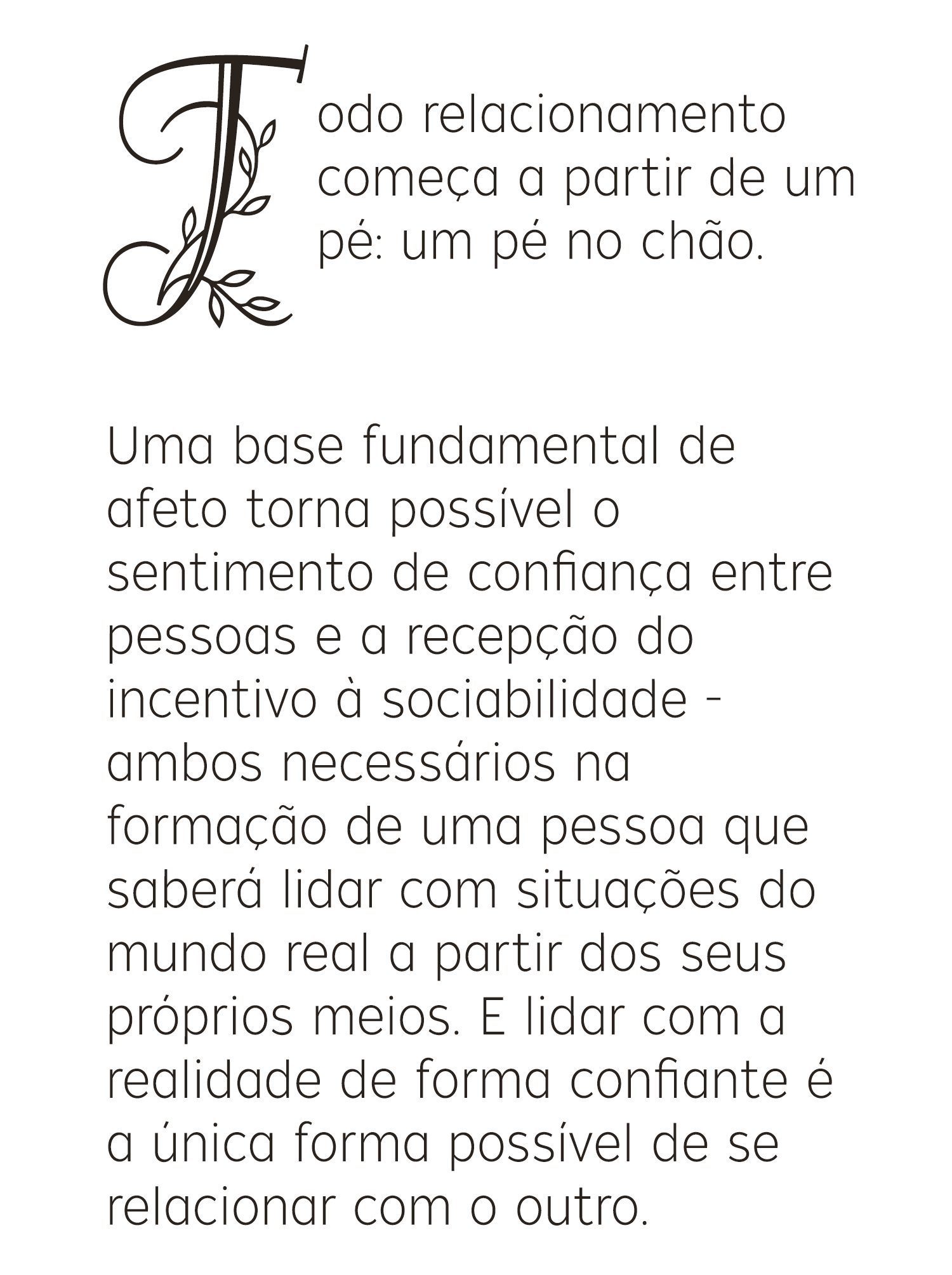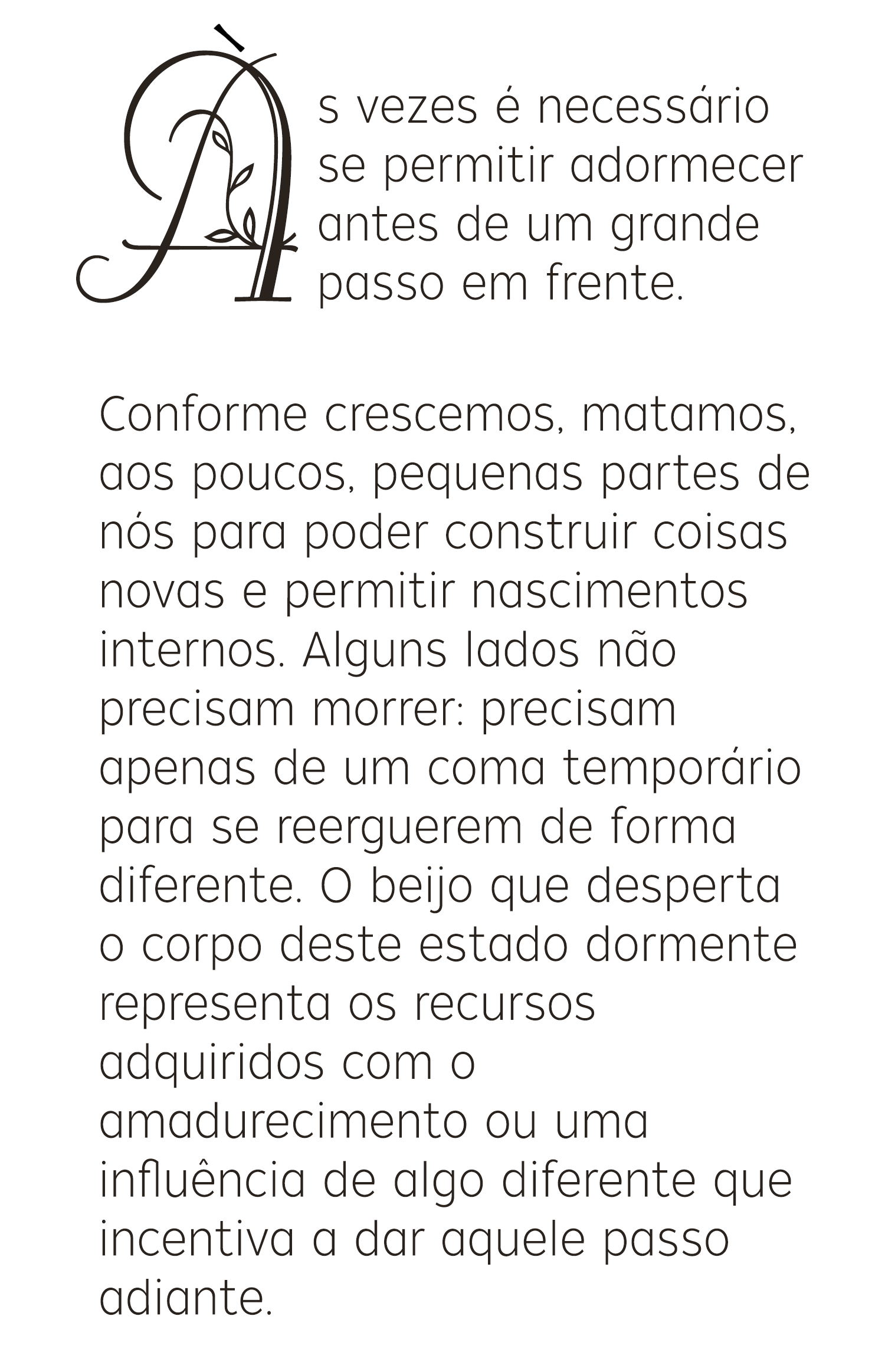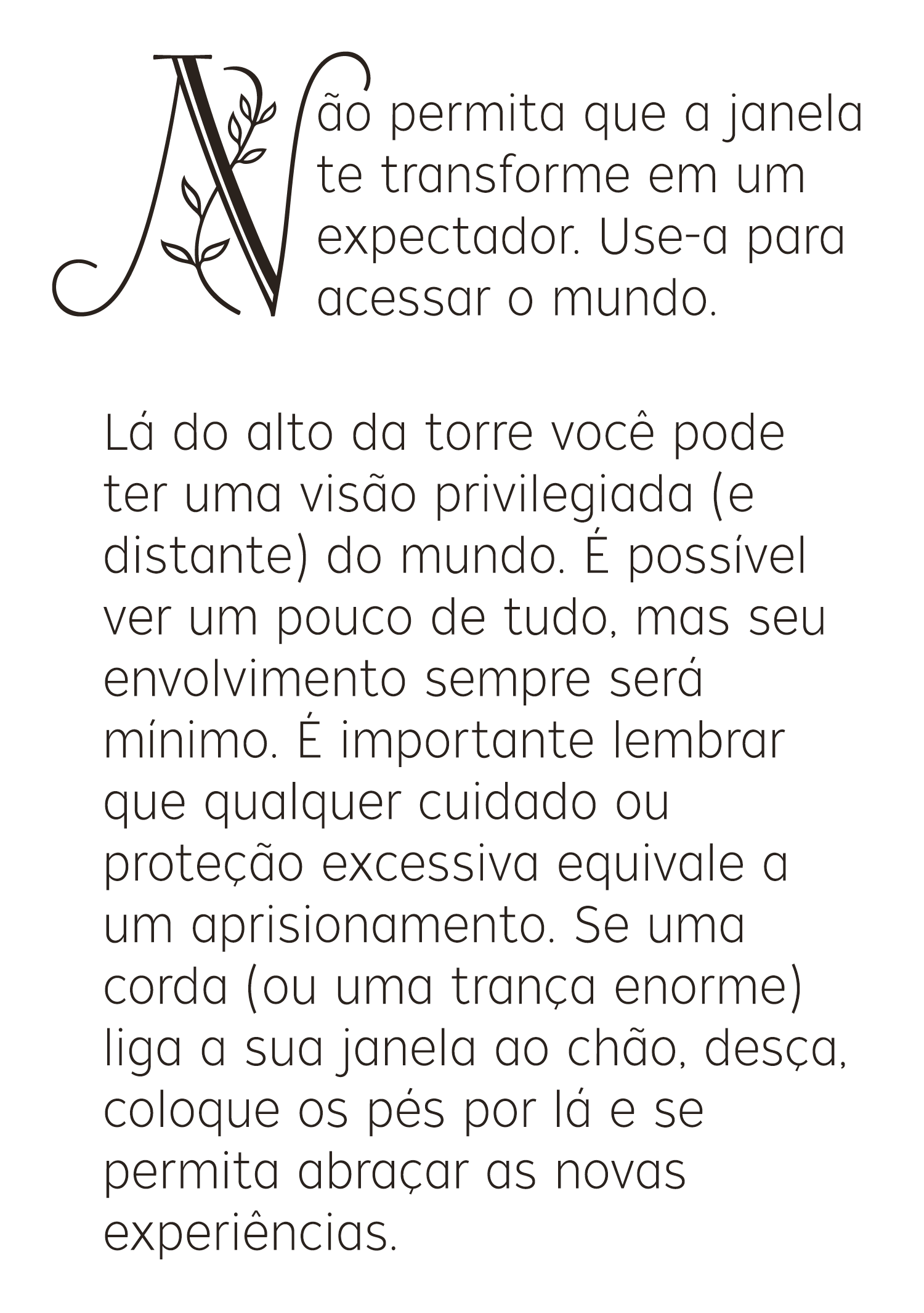 Fonte: Texto baseado no conteúdo "Contos de Fadas e o Crescimento Emocional das Crianças", parte do projeto "Toda Criança pode Aprender", do Laboratório de Educação.
Design: Marjan Farsad
Leia para uma criança agora mesmo pelo celular ou tablet e ajude-a a entender mais sobre o mundo, seu crescimento e até sobre si mesma.
Looks like there are no comments yet.
Be the first to comment!