But, what is driving this revitalization?
"Horror is most effective when it's in response to fucked-up world events," says director Adam Wingard. Indeed, in a world of increasing fanaticism on both sides of the political fence and a spike in global fear of civil or even world conflict, it is perhaps not surprising that horror, psychological and dystopian-based stories, are currently a mainstay on our screens and in our books.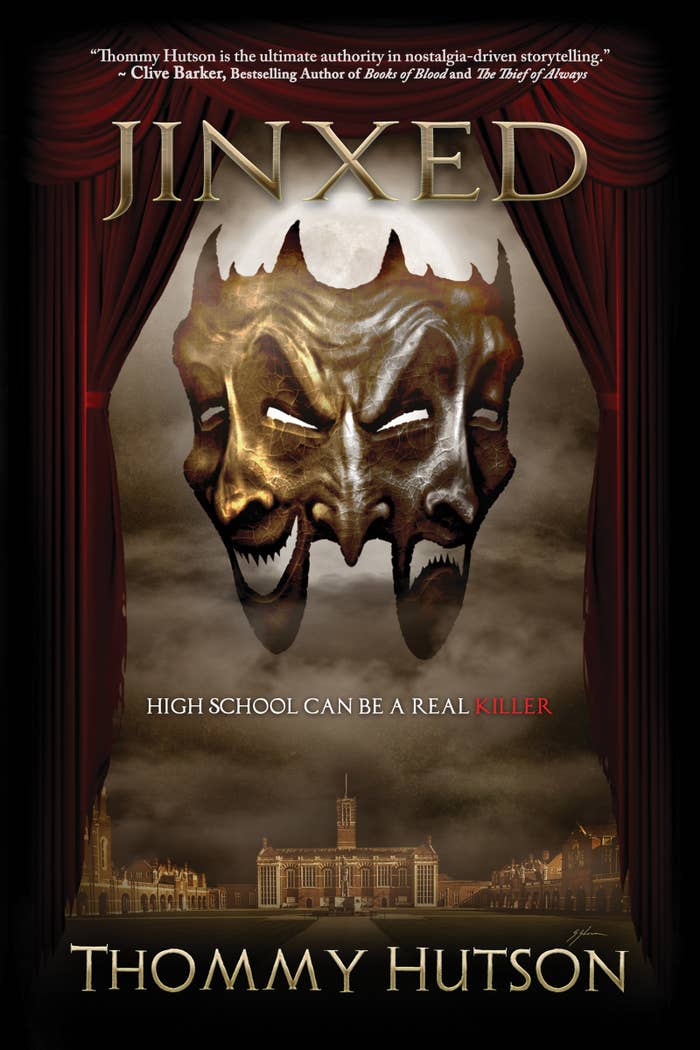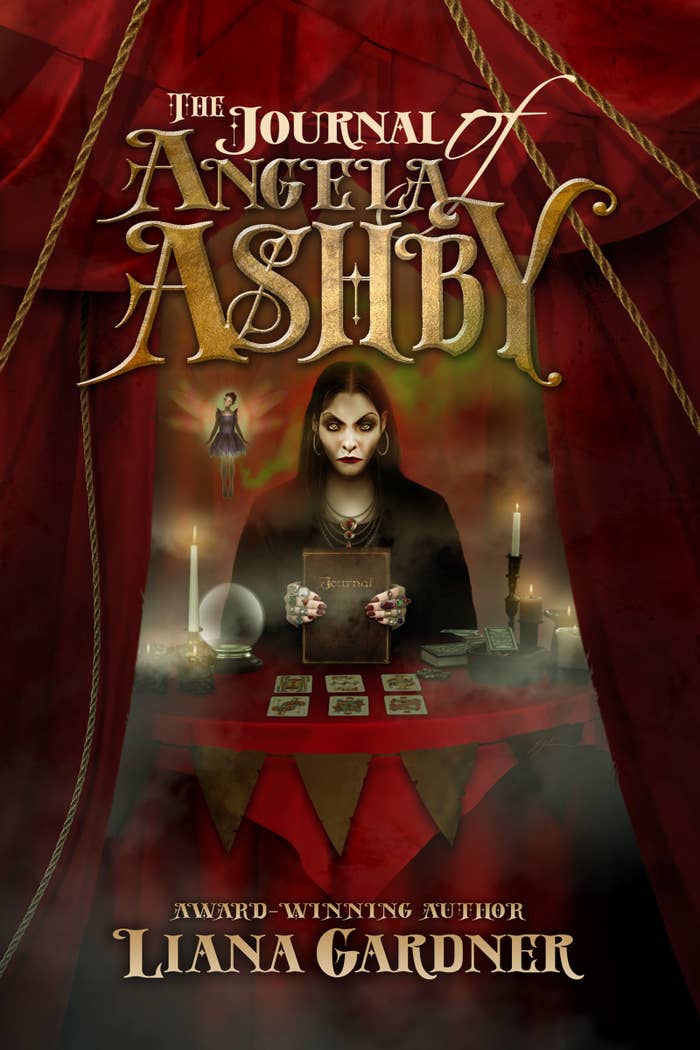 Actor Alex Wolff describes an interesting depth occurring among this renaissance in an interview with VICE. "I think a lot of times in the genre, the character development gets short-stripped and everyone of course focuses on the scares," he said. "Instead, a film like [Hereditary] takes its time in developing the people and more works as a family drama above just a horror movie. Their curse, and the feelings a family will feel when things fall apart as life disintegrates, is a reality that's horrifying in a way that seeps into people's bones."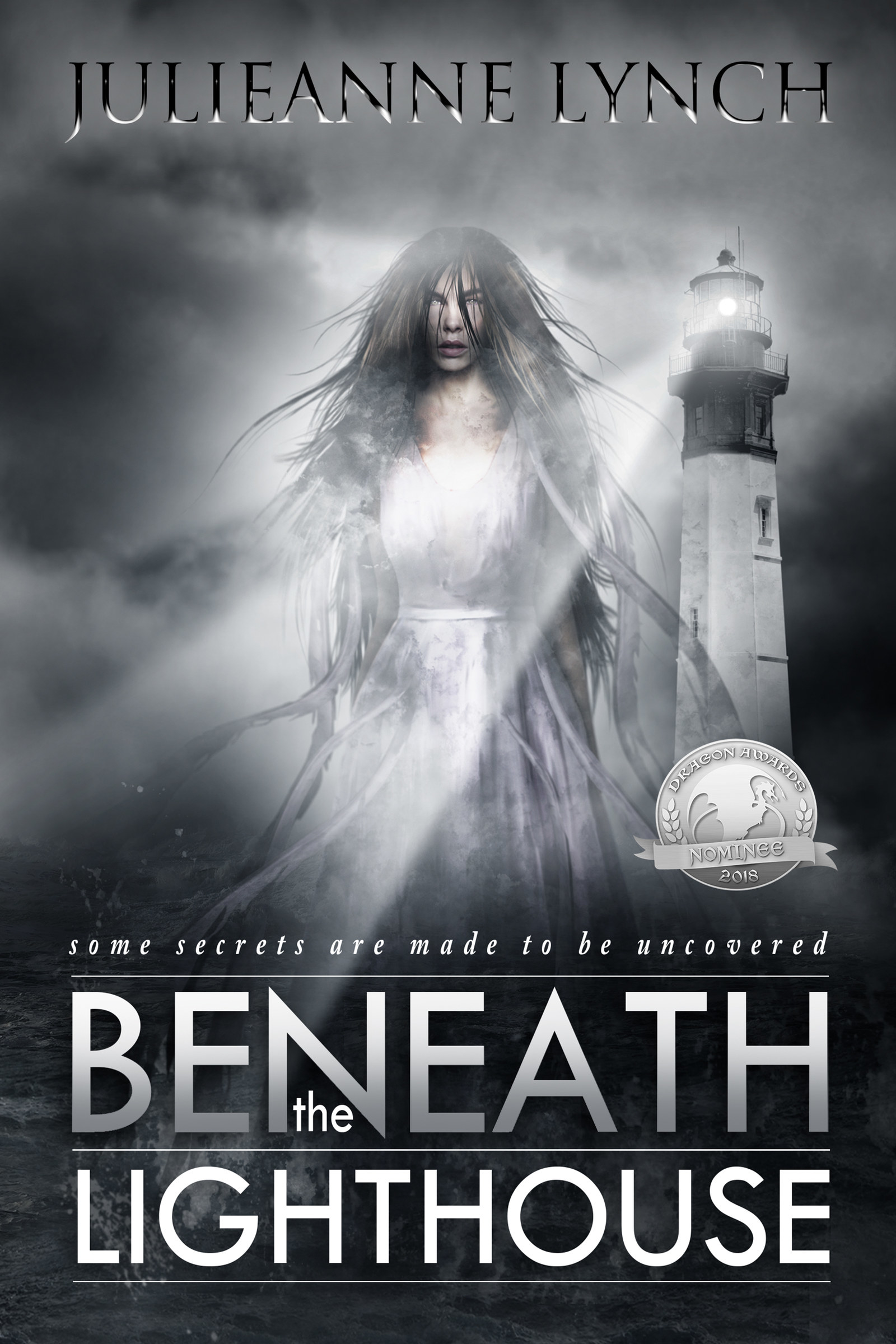 The Haunting of Hill House series on Netflix is a great example of this. The 1959 Shirley Jackson novel has garnered a new generation of followers in its retelling of the most spiritually troubled house on earth. However, it is the disintegration of the family unit and how our own, very real, demons haunt us that make this story so scary. In a similar vein, Julieanne Lynch seamlessly weaves ghosts with domestic violence and family struggles in her Dragon Award-nominated and thought-provoking novel Beneath the Lighthouse.
But if ghosts and buckets of blood aren't your forte, there is another aspect of the horror genre sure to give you nightmares—the all-too-real psychopath out to feed a lust for pain or power.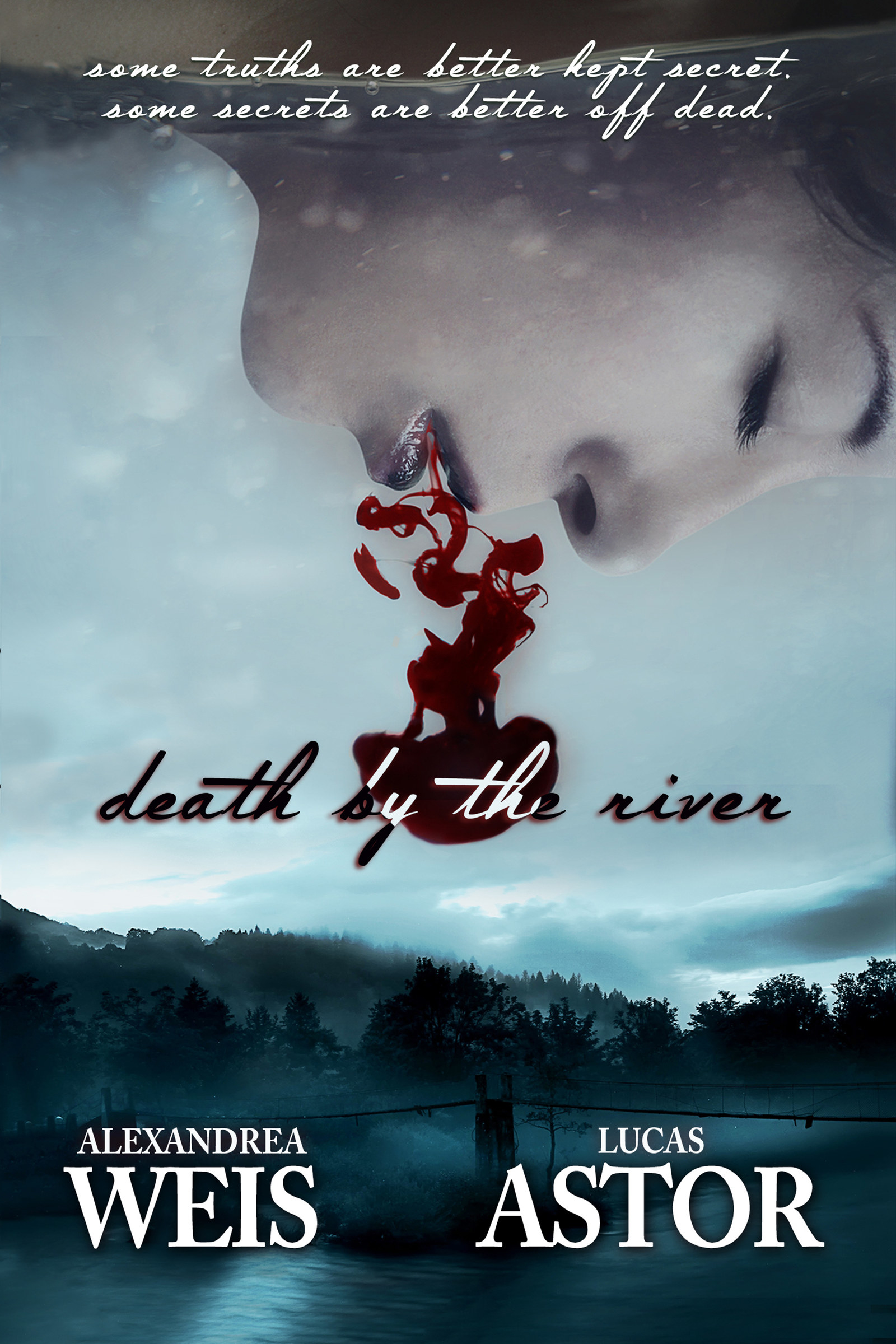 In the wake of the current #metoo movement, in which revered individuals are revealed to be monsters preying on the vulnerable, this is perhaps horror at its scariest. The most famous literary character with delusions of torture and mayhem is the unforgettable Patrick Bateman. Based on the disturbing novel, American Psycho, by Bret Easton Ellis, the cinematic recreation with Christian Bale went on to cement the image of a true psychopath in the minds of moviegoers for years to come. In what could be considered American Psycho meets Riverdale, we find another frightening single white male in the guise of a Southern high school football star with loads of charm and bad intentions—Beau Devereaux. The anti-hero from the novel Death by the River by Alexandrea Weis and Lucas Astor, Beau will be one of those unforgettable characters who will haunt you. His escapades in the shadowy remains of a haunted abbey along the banks of the Bogue Falaya River will have you sleeping with the lights on for weeks.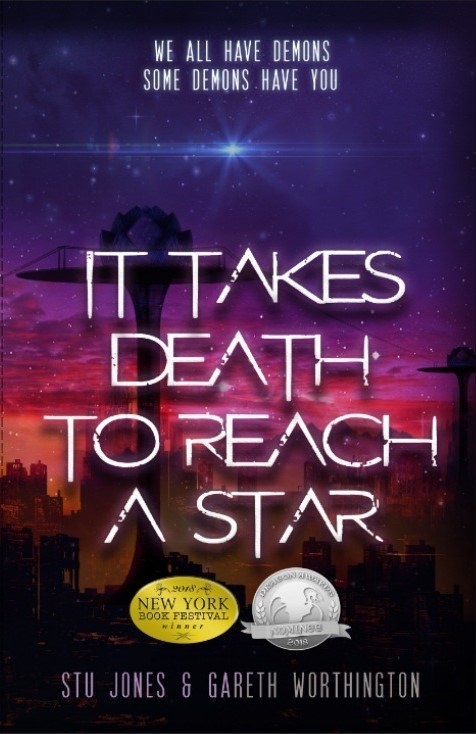 And then you have predictive horror. While not full of ghosts, blood, or psychopaths, imagining the dystopian world we will leave for our children is terrifying. Classics such as 1984 by George Orwell, The Time Machine by HG Wells, and even Do Androids Dream of Electric Sheep by Philip K. Dick have all scarily predicted many aspects of our world today. Released just this summer is a novel that expands on the ever-widening wealth, political and religious gap in society: It Takes Death to Reach a Star. Written by Stu Jones and Gareth Worthington, this novel is collecting awards and nominations, driven by the recognition of how accurately it depicts human nature and our seemingly unbridled ability to destroy ourselves.
No matter how you like your fright served—whether it be with apparitions, lots of bloody gore, or men you pray you never meet, the current releases hitting the market in books, theaters, and streaming networks are sure to pique your interest. And with Halloween (followed by a long dark winter) closing in, there can't be a better time to curl up with a good book, a bowl of popcorn, and hope you never encounter the characters brought to life in some of these grim tales.