1. They bring shame to the dance community.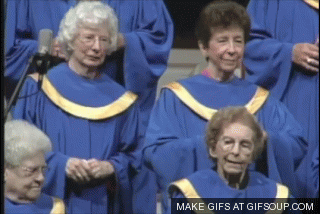 2. Performers use "feeling the music" as an excuse to improvise dance moves that are so uncomfortable that they make you question whether or not humans should be procreating.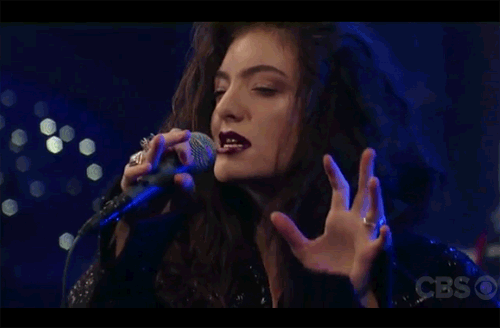 3. Performers make uncomfortable faces as they make unnatural sounds that no human should ever be capable of making.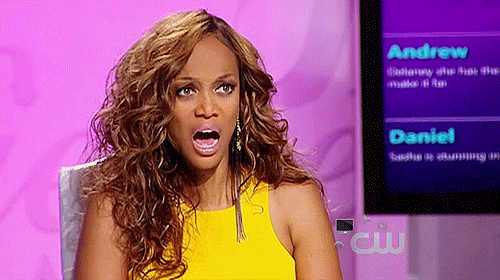 4. Hideous coordinated outfits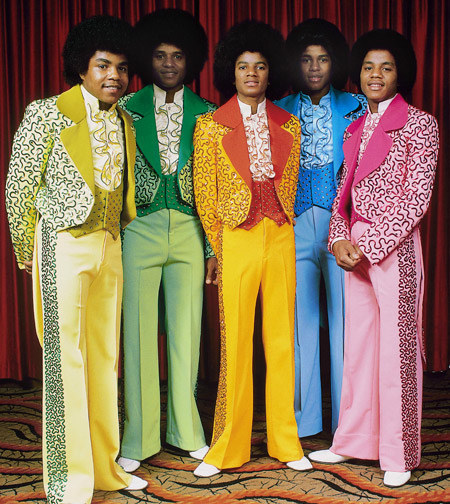 5. All of the performers teeter the line between good looking and horribly misfortunate so you don't know how you're supposed to feel sexually.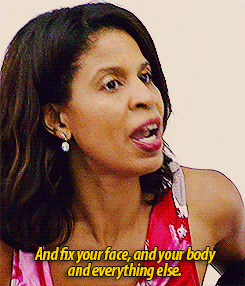 6. There's at least 5 a cappella groups at each college and you can't tell whether or not the group you're seeing is good until the show starts.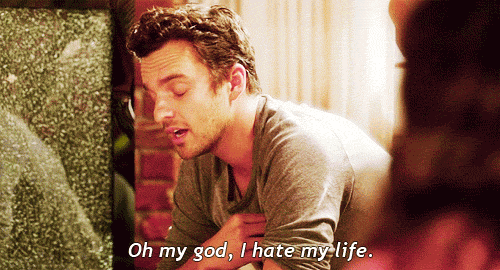 7. They're the ultimate destroyers of nostalgia.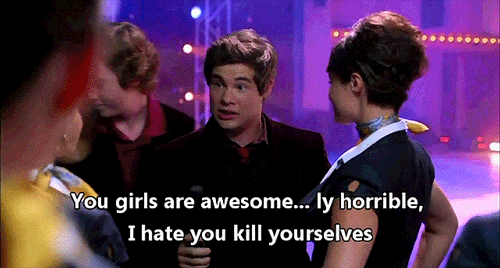 8. The pitch pipe.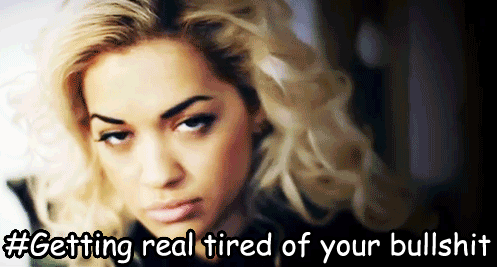 This post was created by a member of BuzzFeed Community, where anyone can post awesome lists and creations.
Learn more
or
post your buzz!