What is your food of choice

Where can will we find you on a weekend night

grinding with unknown boys on a stage

drunk and lost in a cab crying

dancing the night away with friends!

maintaining my great outfit while getting TIPSYY

Talking to boys at a fun bar

care too much about looks
Which Real Housewife Of The Convent Are You?
You got Alex. You are a fun girl who likes to turn up, and have a good time. You know how to balance your fun and work but sometimes the combination wears you ragged. At times you may be indecisive, but you never argue against anyone who decides on a game plan. You may come from a wacky and entertaining family. Congrats!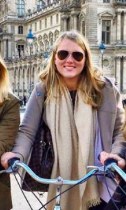 You got Erica! You are the life of the party and truly know how to brighten someones day. You are very bold and come from a tight-nit family, and are never afraid to speak your mind. Sometimes you may say something not PC, but you make up for it with comic relief. Congrats!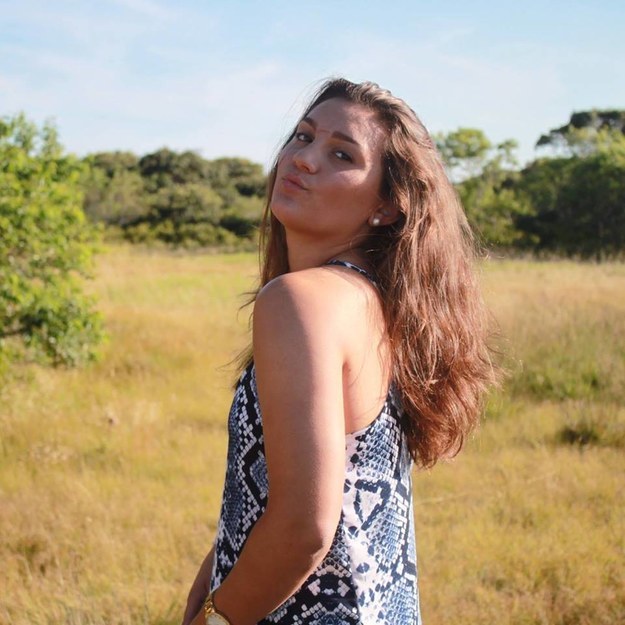 You got Esme! You are hardworking and a quick learner, and know how to prioritize. You may be a little bit shy and at times have pessimistic humor, but you are a loving person with strong and established relationships. Congrats!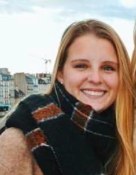 You got Haley. You are a true free spirit and know who you are as a person. You are an adventurist who loves to step outside the conventional norm. You may be a little quirky, but your friends love it. Congrats!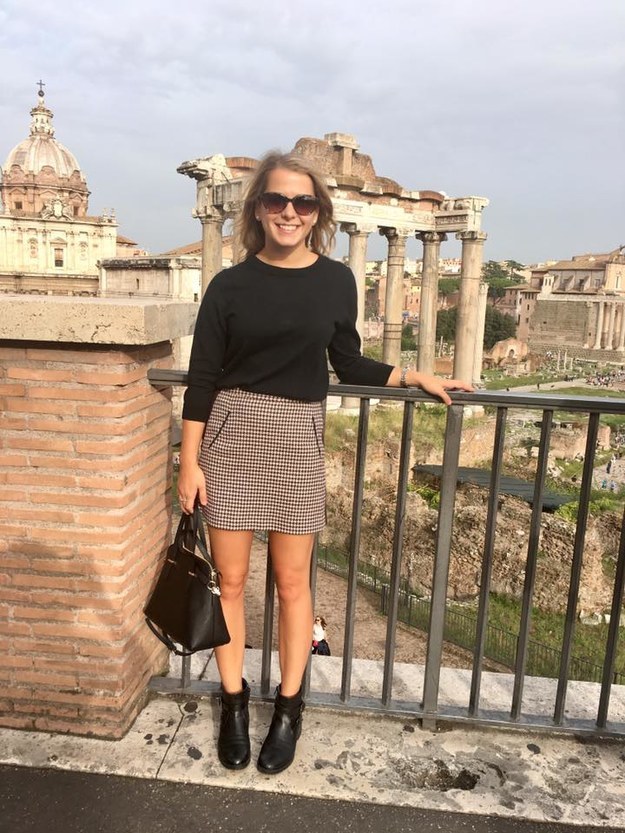 You got Isabel. You are very put together as a person and have a strong sense of what direction you wish to go in life. You are always put together and love to go out and have a good time. Some may think your basic, but we know there is much more! Congrats.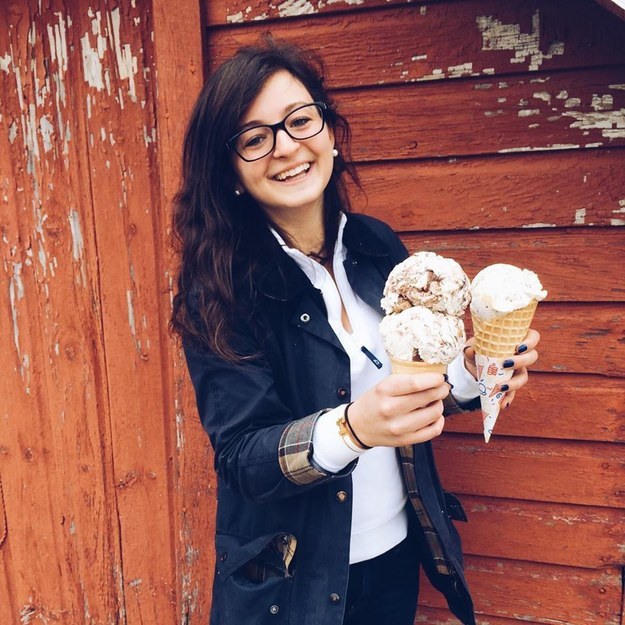 You got Mary Ruth. You are an adorable person and your friends love your sweet personality! You are preppy and peppy, and have very healthy relationships in life. You may be a little dorky, but thats totally normal. Congrats.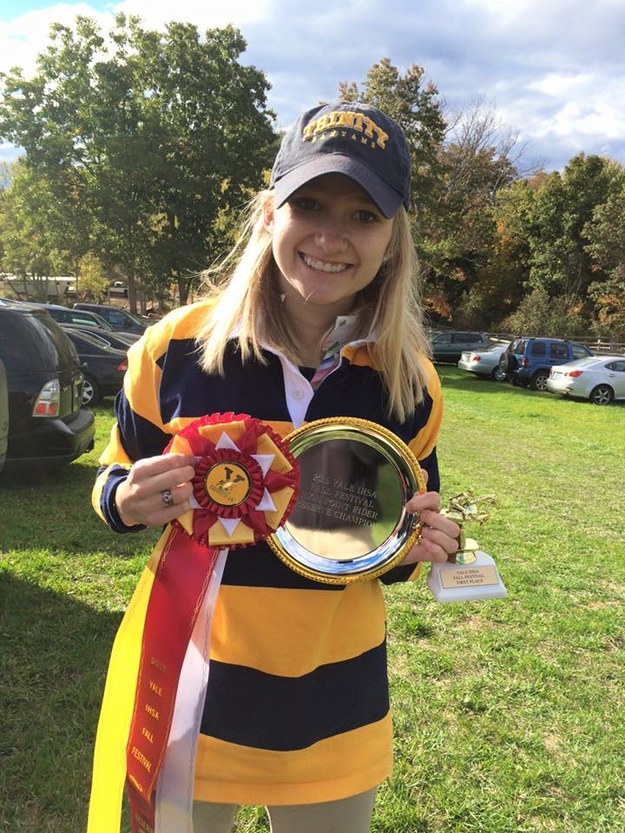 This post was created by a member of BuzzFeed Community, where anyone can post awesome lists and creations.
Learn more
or
post your buzz!