1.
WeCU: reading the mind of potential terrorists
2.
Illusive Networks: a system to beat cybercrime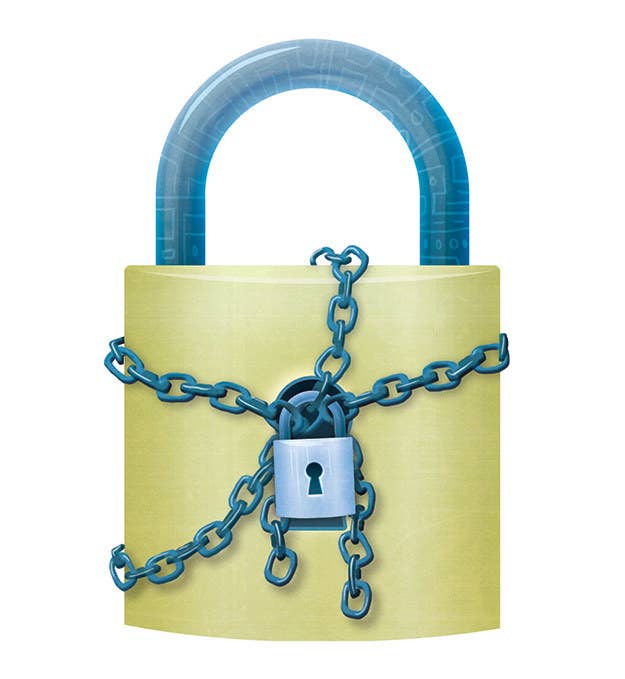 3.
IceCure: freezing breast tumors to death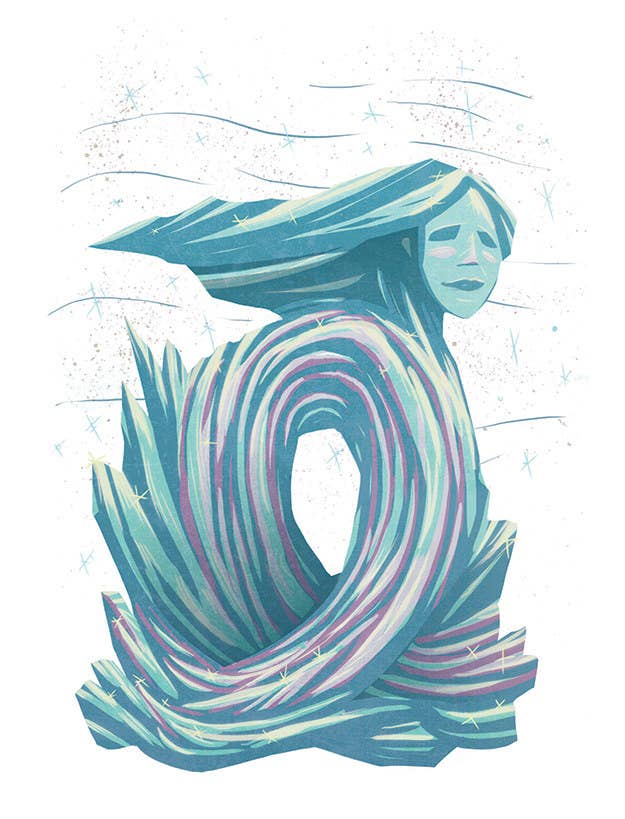 4.
Desalination: making salt water drinkable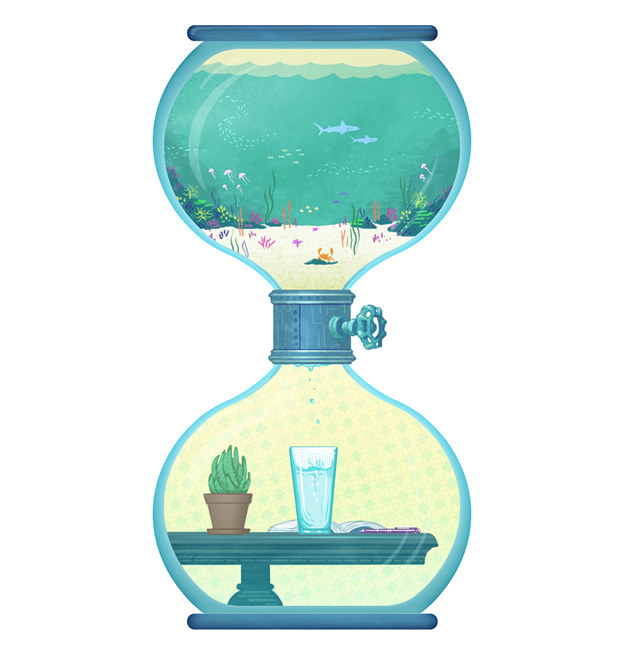 5.
Fast ACL: a new knee implant that gets you up in no time.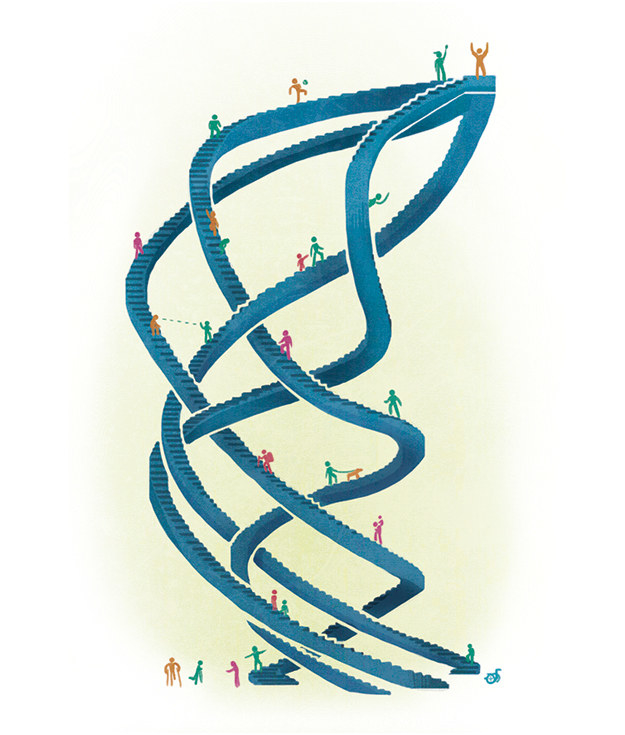 6.
Waze: an app that helps people help each other find their way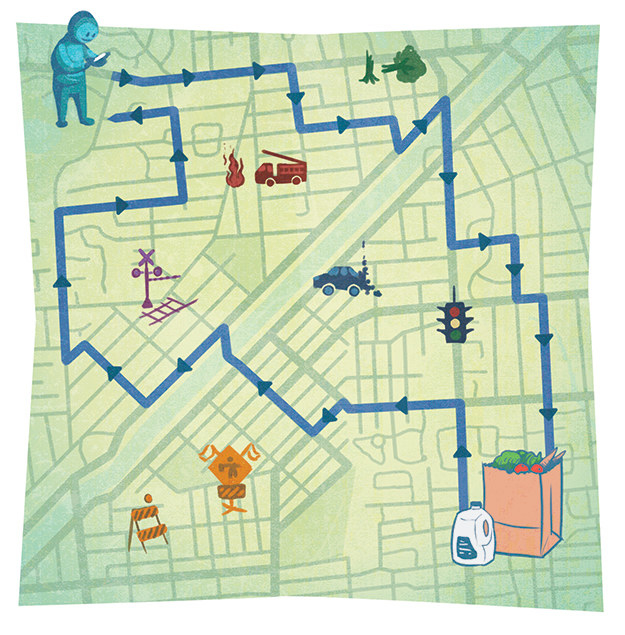 7.
Gagomers: a system that increases the accuracy of chemotherapy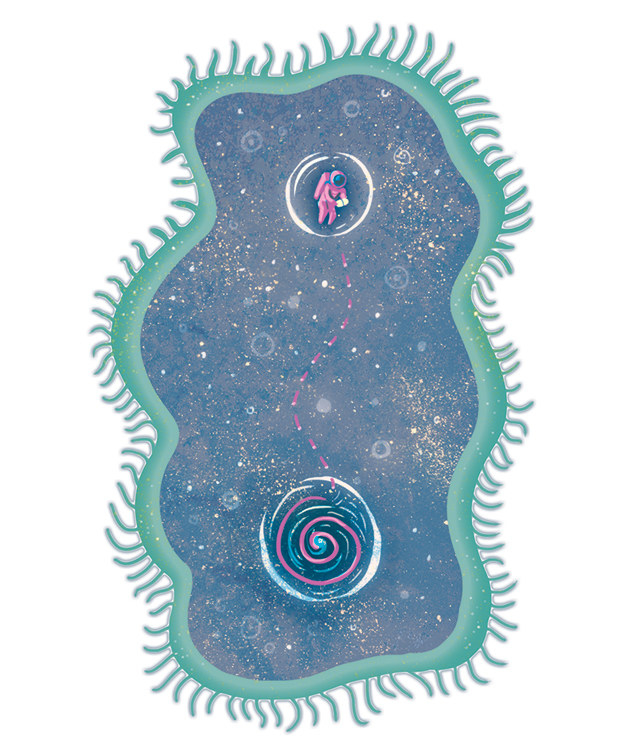 8.
Antibacterial nanoparticles: keeping hospitals safer with fabric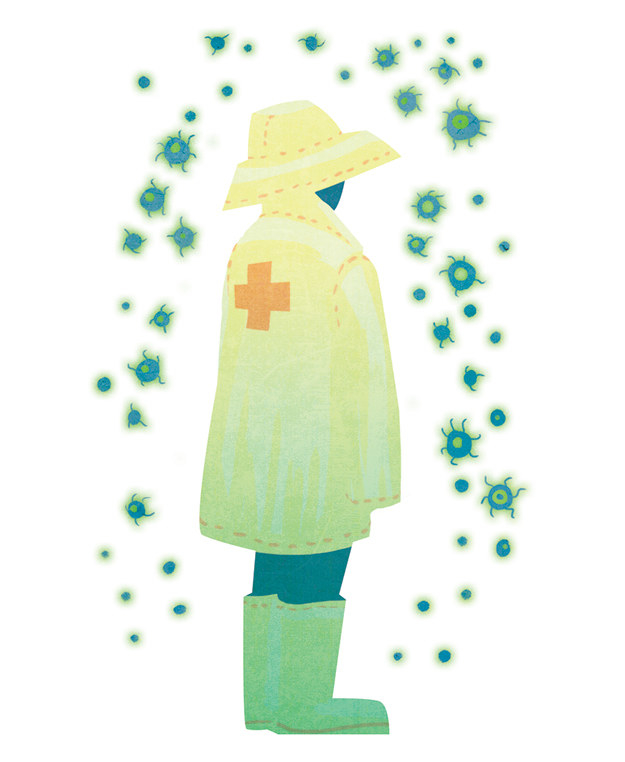 9.
PillCam: a way to finally see the small intestine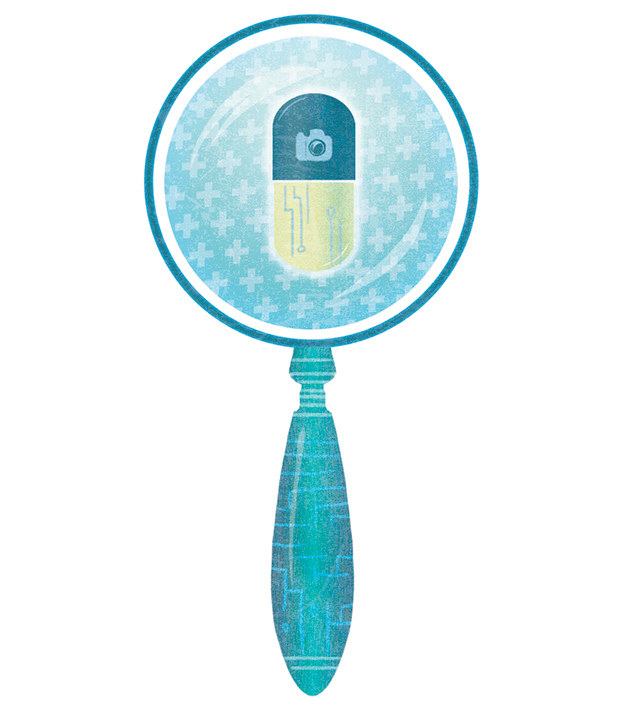 10.
Mobileye: a car camera that sees what you don't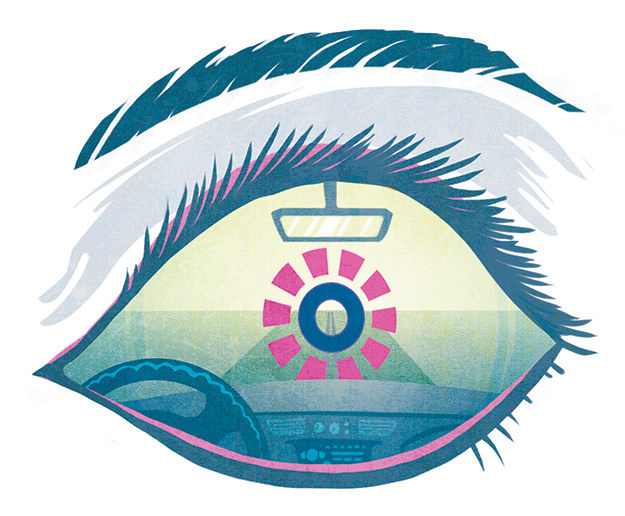 11.
ReWalk: a metal exoskeleton to help the disabled walk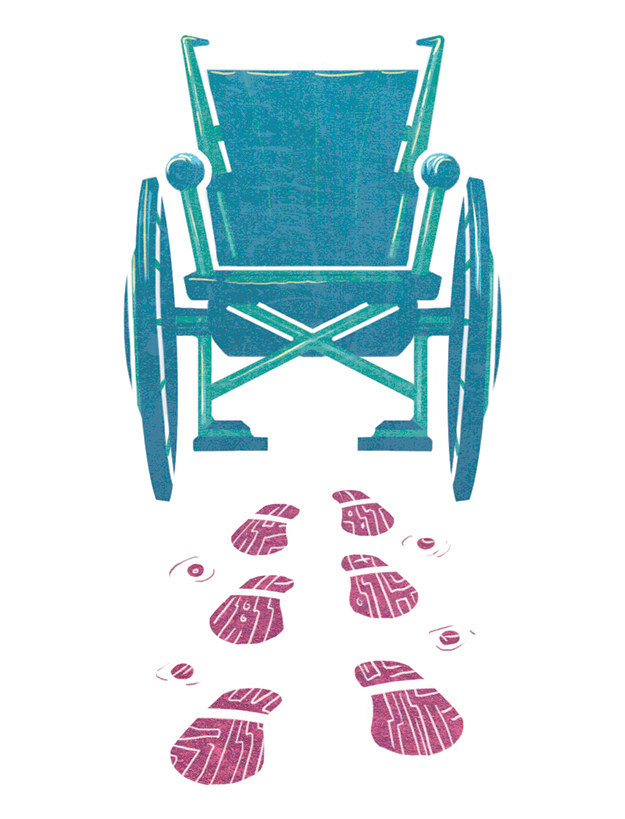 12.
Like-a-Fish: lets divers breathe underwater without a tank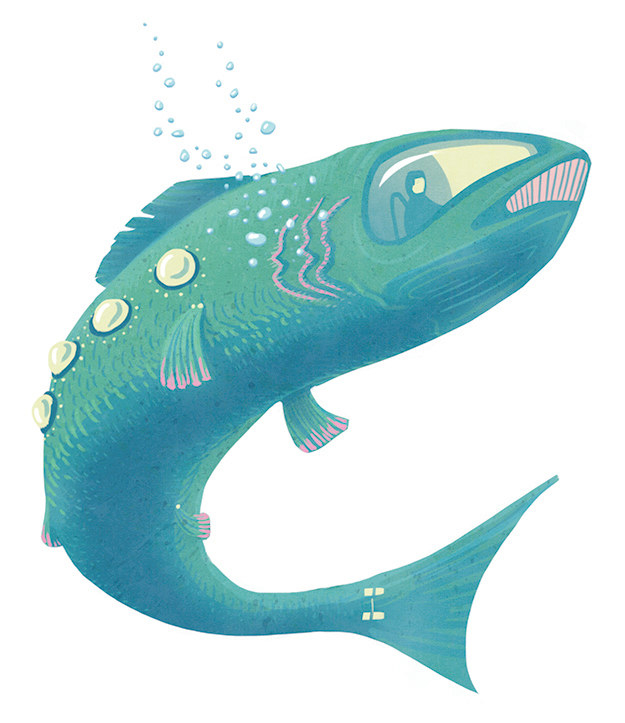 13.
Implantable Miniature Telescope: helping people with macular degeneration see better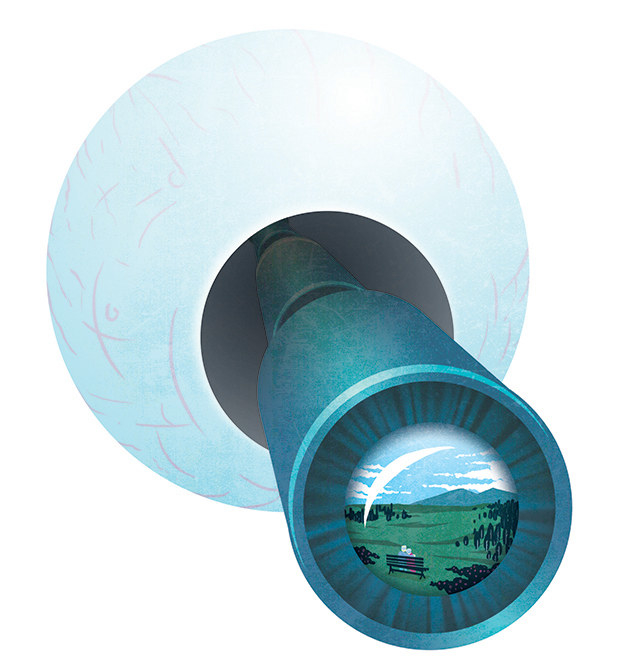 Illustration by William Smith / © BuzzFeed