This post has not been vetted or endorsed by BuzzFeed's editorial staff. BuzzFeed Community is a place where anyone can create a post or quiz.
Try making your own!
13 Ways We Were Inspired And Amazed By Israel In 2013
From lending a helping hand to those in need in the Philippines, to making us laugh (and cry) here at home
1.
When Yityish Aynaw Became the First Ethiopian-Israeli Crowned Miss Israel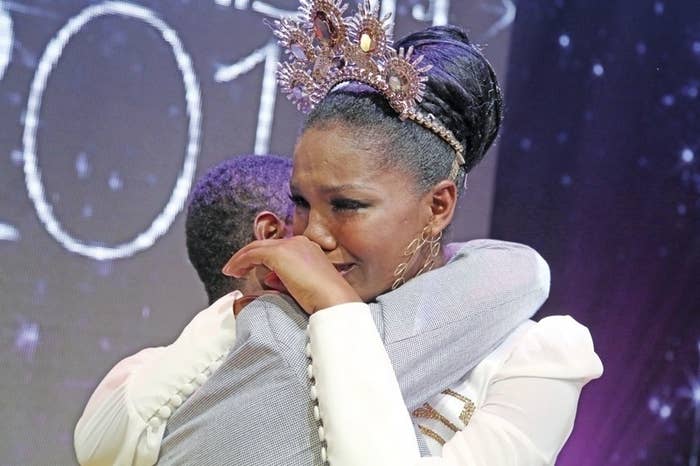 2.
When an Endangered Tiger in Need Got a Helping Hand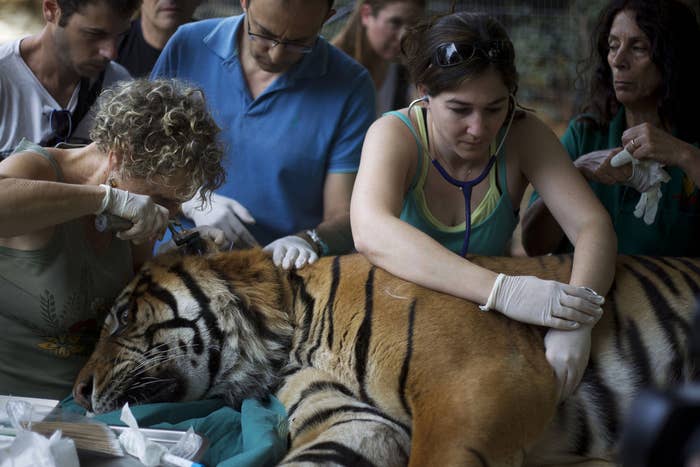 3.
When an Israeli Restaurant Had Enough with People Always Being on Their Smart Phones
4.
When 70,000 People in Tel Aviv Created World's Biggest Harlem Shake

5.
When Tarantino Gave This Ringing Endorsement for an Indie Israeli Film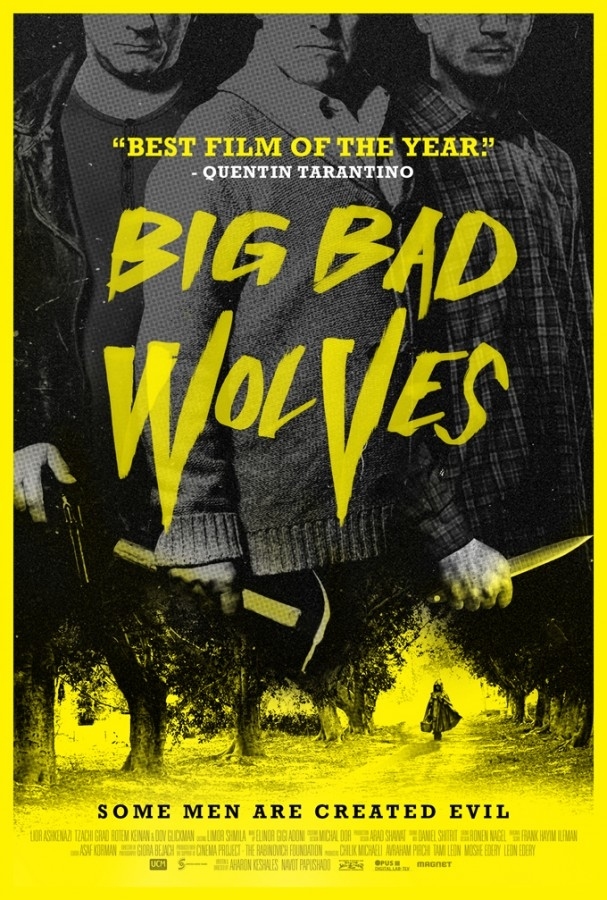 6.
When "Titi" Met Her Personal Hero, U.S. President Barack Obama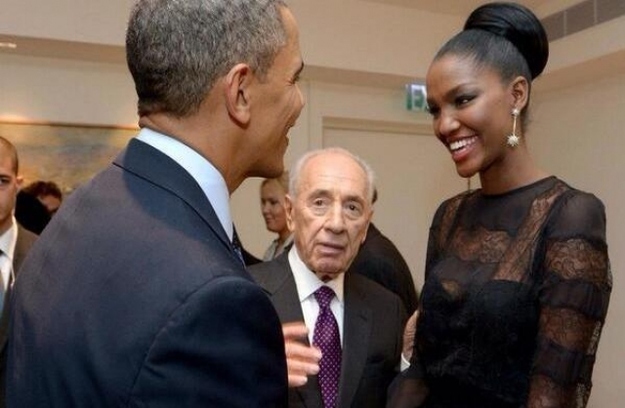 7.
When Cornell and Israel's Technion Partnered for Futuristic NYC Campus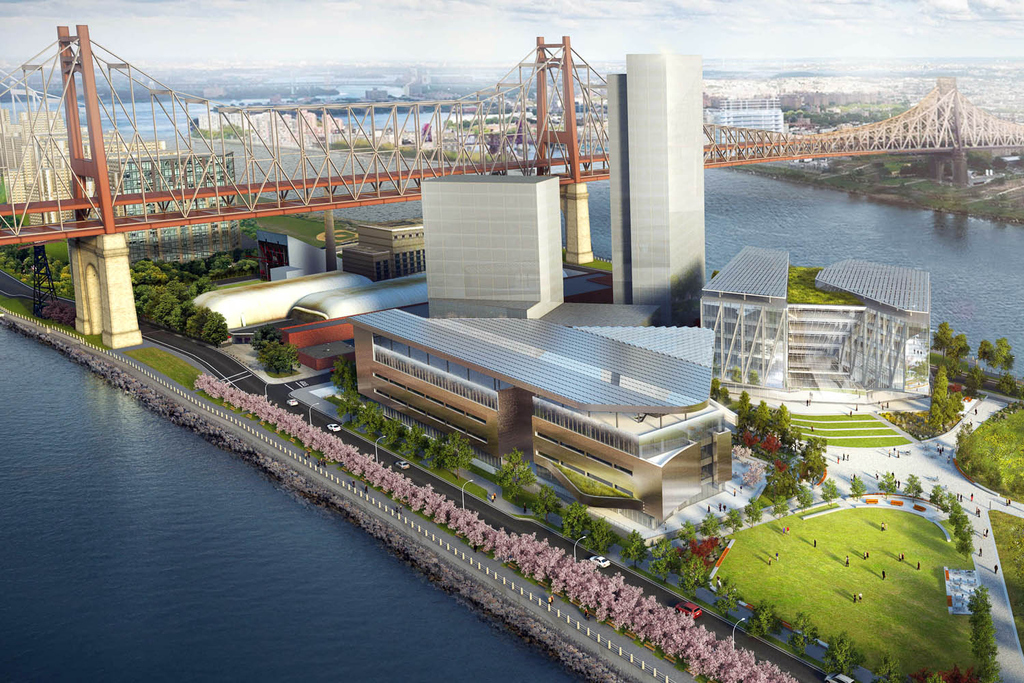 8.
When President Shimon Peres Made 90 The New 40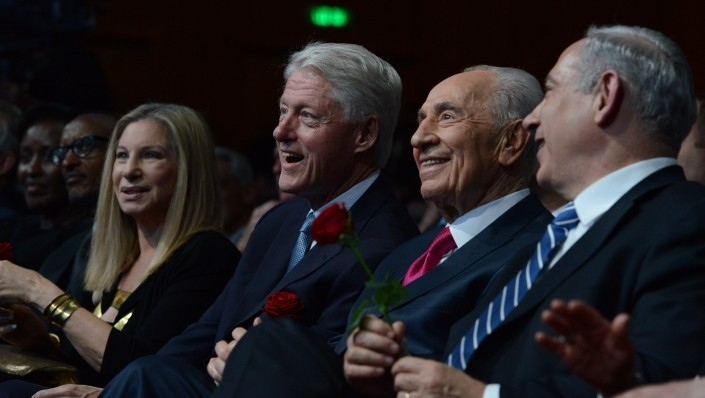 9.
When the World Rallied to Help a Typhoon-Ravaged Philippines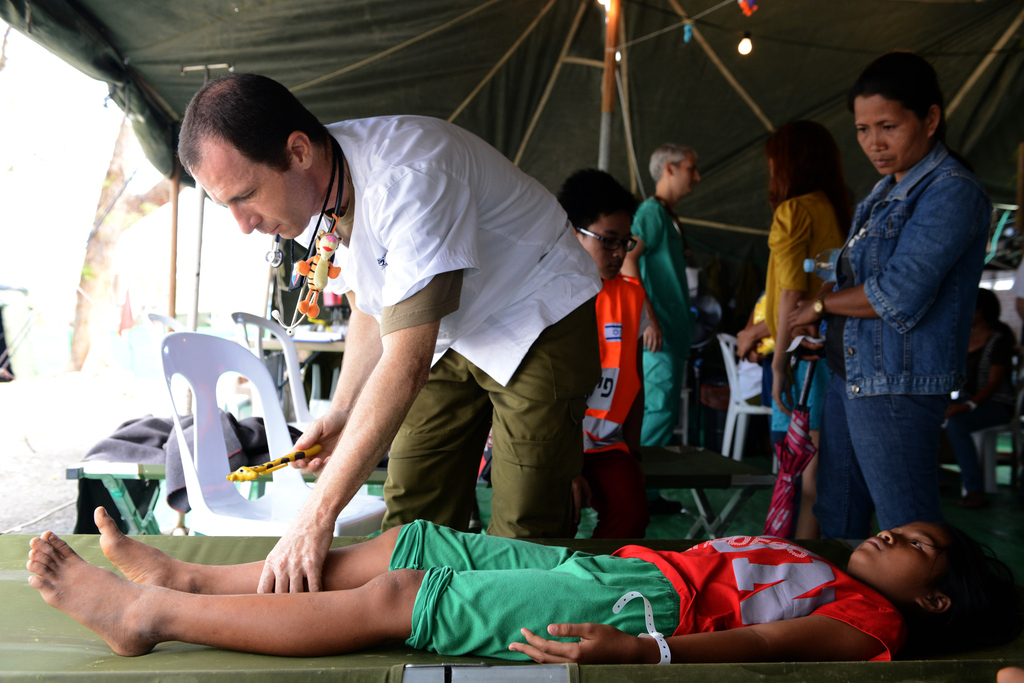 10.
When Google Bought Israeli App Waze for $1 Billion Dollars!
11.
When CERN Accepted Israel as First New Member State Since 1999
12.
When a Guinness World Record Was Broken to Help Cancer Patients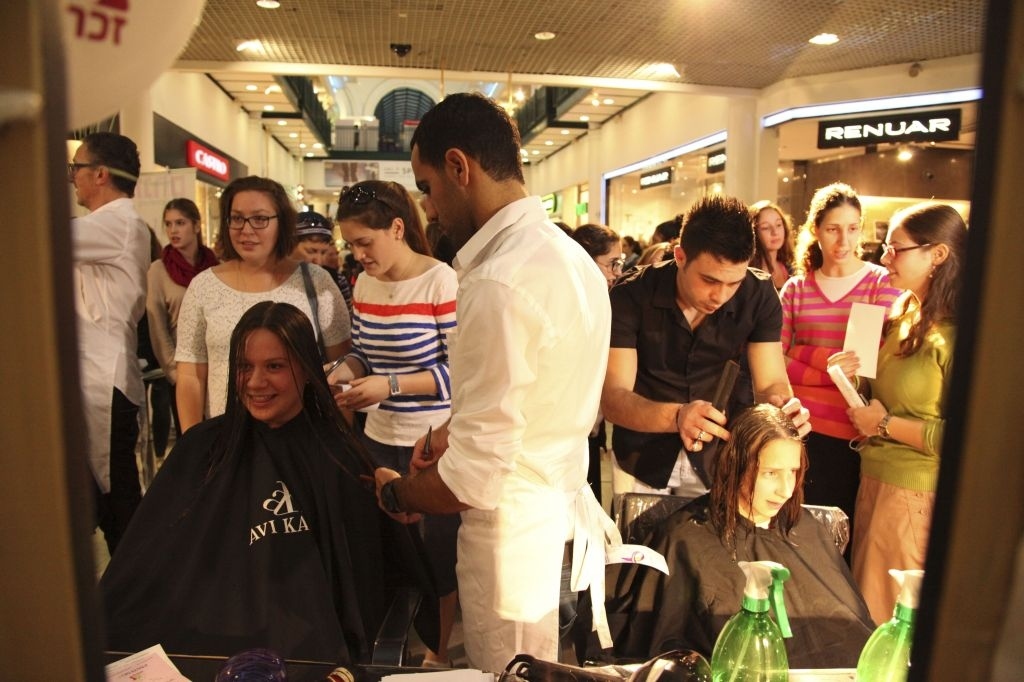 13.
When the Holy Land Became a Winter Wonderland