1.
Get on our radar...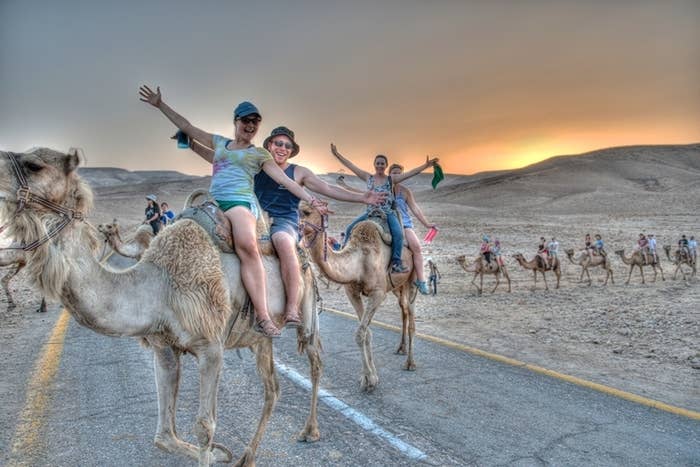 2.
Don't be that dude who misses this life-changing experience because of "bad reception."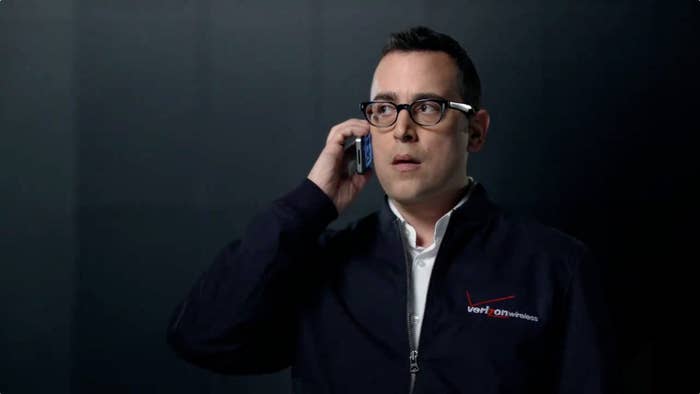 3.
Become friends with Izzy McSperience on Facebook.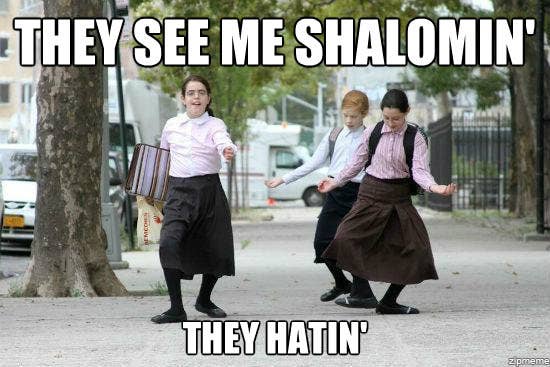 4.
Tell your friends to get on our radar too.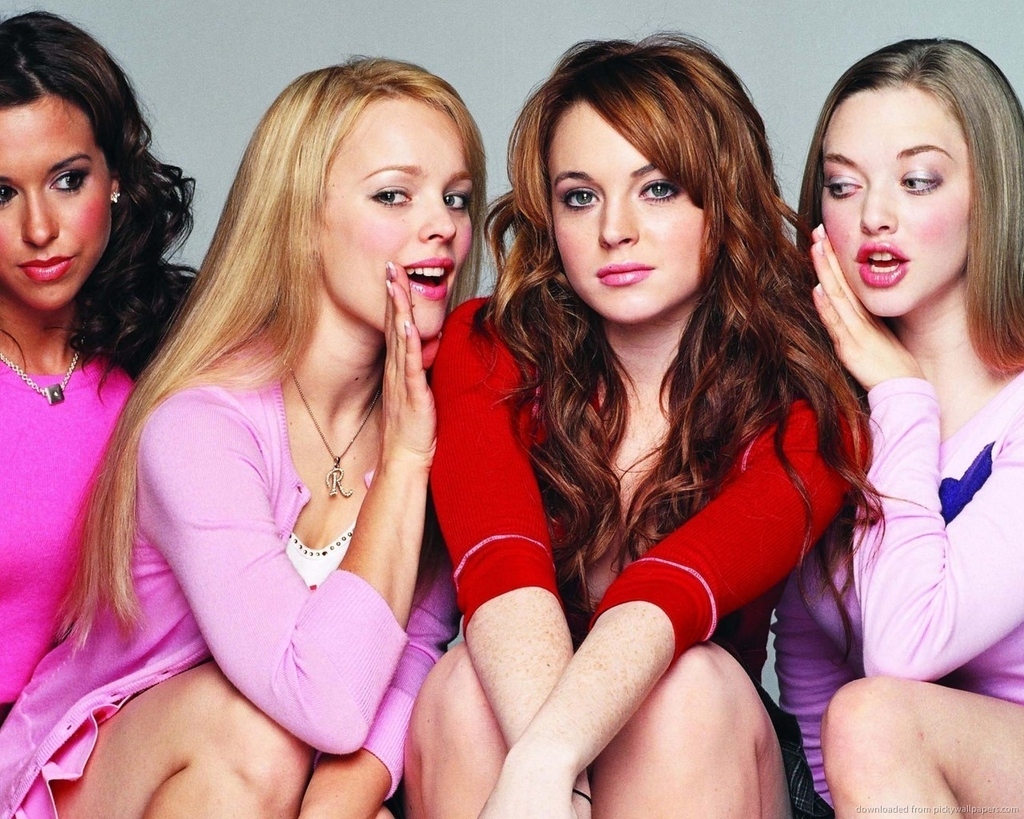 5.
Get pumped.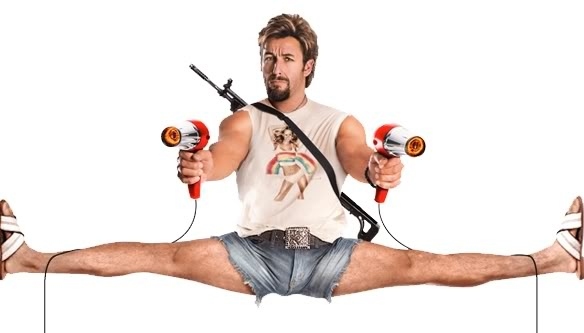 With Israel Experience, you #GetMoreIsrael on your free 10-day Taglit-Birthright Israel trip. That means more connectivity, more social action, and more time with Israeli peers. Sign up at freejourneytoisrael.org/getmore
This trip is a gift from Taglit-Birthright Israel.