How would you describe your style?

Shutterstock / Via image.shutterstock.com

SherifNagy / Via orig03.deviantart.net

Cozy Town Linens / Via cozytownlinens.com

Pinterest / Via pinterest.com

What would your ideal weekend with friends include?

Home Interior Designs / Via homeinteriorsdesigns.info

Telegraph UK / Via i.telegraph.co.uk

SfWeekly / Via media2.fdncms.com

Nola Bikes / Via gonola.com

Tumblr / Via asset-4.soup.io

blog.kencorp.com / Via tumblr.com

If you could take any non-traditional class, what would you take?

Boise Weekly / Via media1.fdncms.com

Tumblr / Via tumblr.com

277parkpenthouse / Via 277parkpenthouse.com

Salon.com / Via media.salon.com

Enhanced Medical Care / Via enhancedmedicalcare.com

If you were in a band, what role would you play?

You won the lottery! Where are you spending Spring Break?

surf-wax.co.uk / Via surf-wax.co.uk

Business Insider / Via static4.businessinsider.com

Science Vibe / Via sciencevibe.com
What Kind Of Dessert Are You Most Like?
You're a sophisticated and polished person who won't settle for anything. You're timeless — just like the cheesecake. You strive to be independent and you are confident in your abilities to succeed. You are elegantly comfortable in most social situations and know how to leave a lasting impression. Stay classy!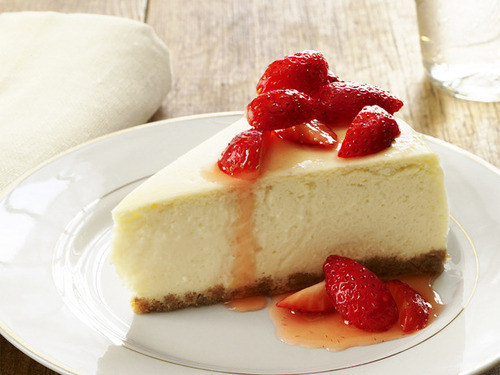 You got:

Chocolate Chip Cookie
Your casual, easygoing disposition makes you a traditional favorite. Just like the chocolate chip cookie, you resemble a perfect combination of multiple good qualities into one tasty personality. Simplicity is at its finest when it comes to you.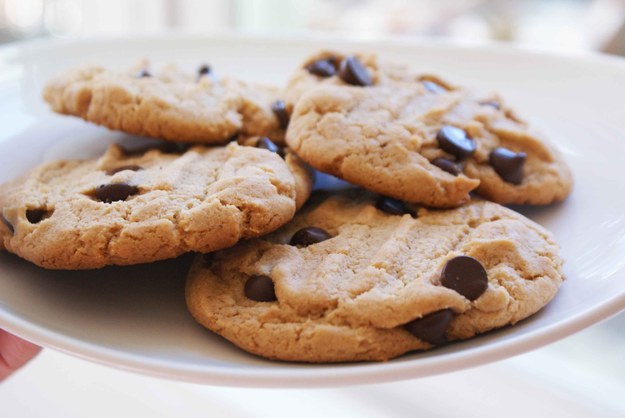 Just like the macaroon, you have a unique flair to your personality that is worth exploring. You're a creative individual who will always be one of a kind. The macaroon is proof that the unconventional can bring wonders to the table — just like your distinct personality brings wonders to the world.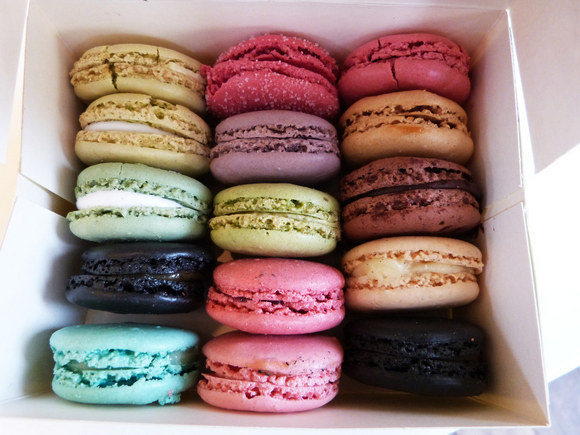 This post was created by a member of BuzzFeed Community, where anyone can post awesome lists and creations.
Learn more
or
post your buzz!