In the first episode for season two, Alice and Mark get the lowdown on what's happening with the same-sex marriage postal survey (plebiscite) from the minister in charge, Mathias Cormann.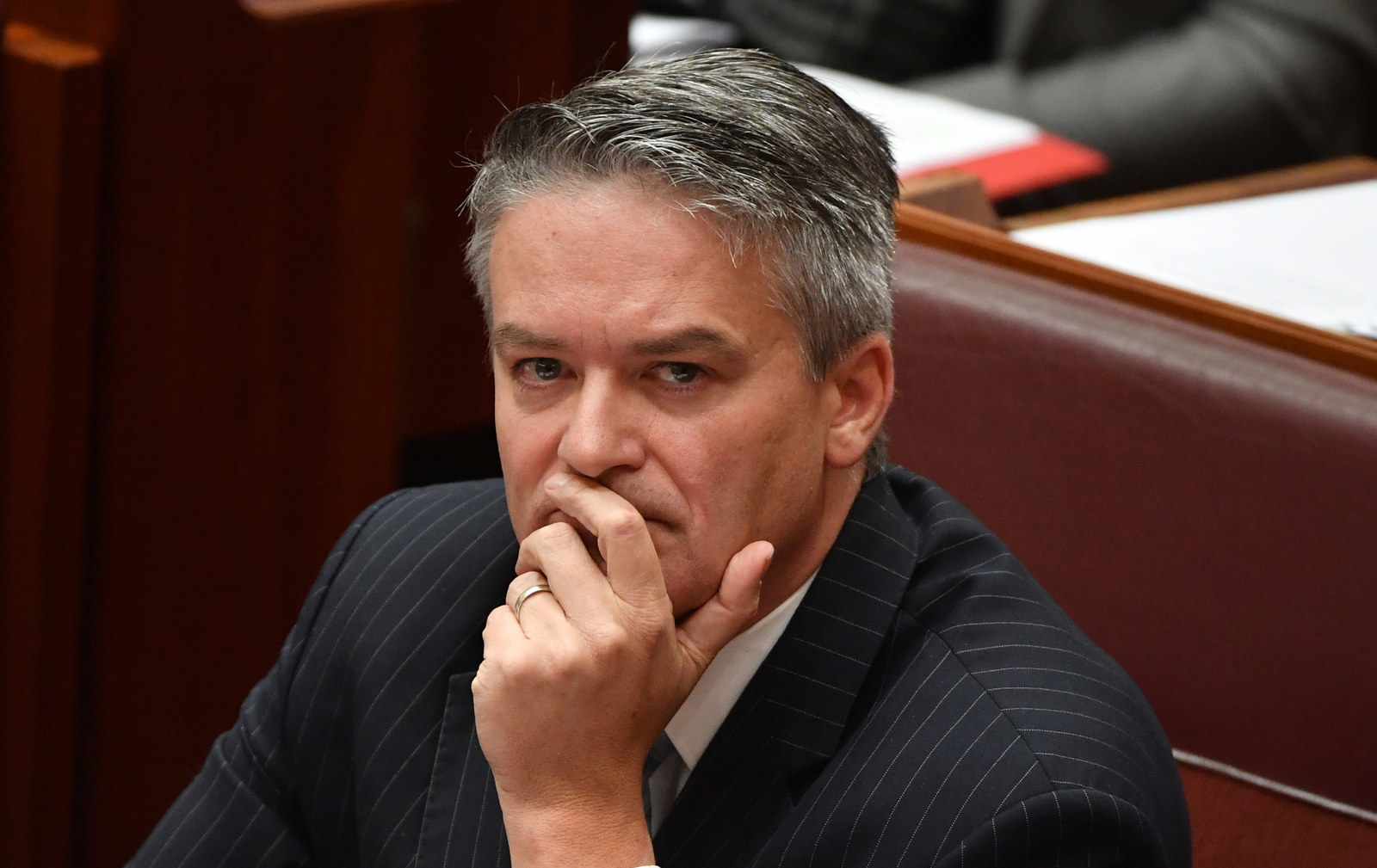 Lane chats to Liberal MP Andrew Laming, who holds a postal vote in his electorate each year.


Also - Australian Financial Review journo Phil Coorey serves a warning from the 1999 Republic referendum on what not to do.
Listen now:
1. Click the embedded link above to stream the show directly from this page.
2. Is It On? is available in iTunes.
3. Be sure to subscribe, so you never miss a new episode!
Questions? Comments? Email alice.workman@buzzfeed.com.
P.S. YOU ONLY HAVE UNTIL AUGUST 24 TO ENROL/UPDATE YOUR ADDRESS WITH THE AEC SO YOU CAN VOTE. DO IT ONLINE NOW HERE.
Looks like there are no comments yet.
Be the first to comment!