Australia's parliament made history this week by legalising same-sex marriage.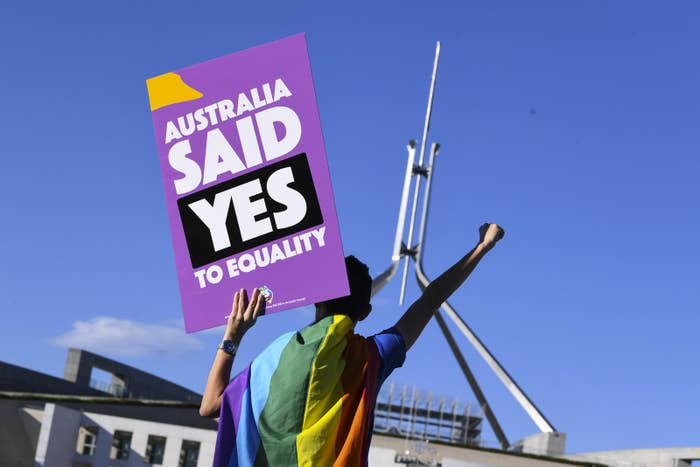 Join Alice and Lane as they rudely interrupt people literally toasting with champagne at the official afterparty in Canberra.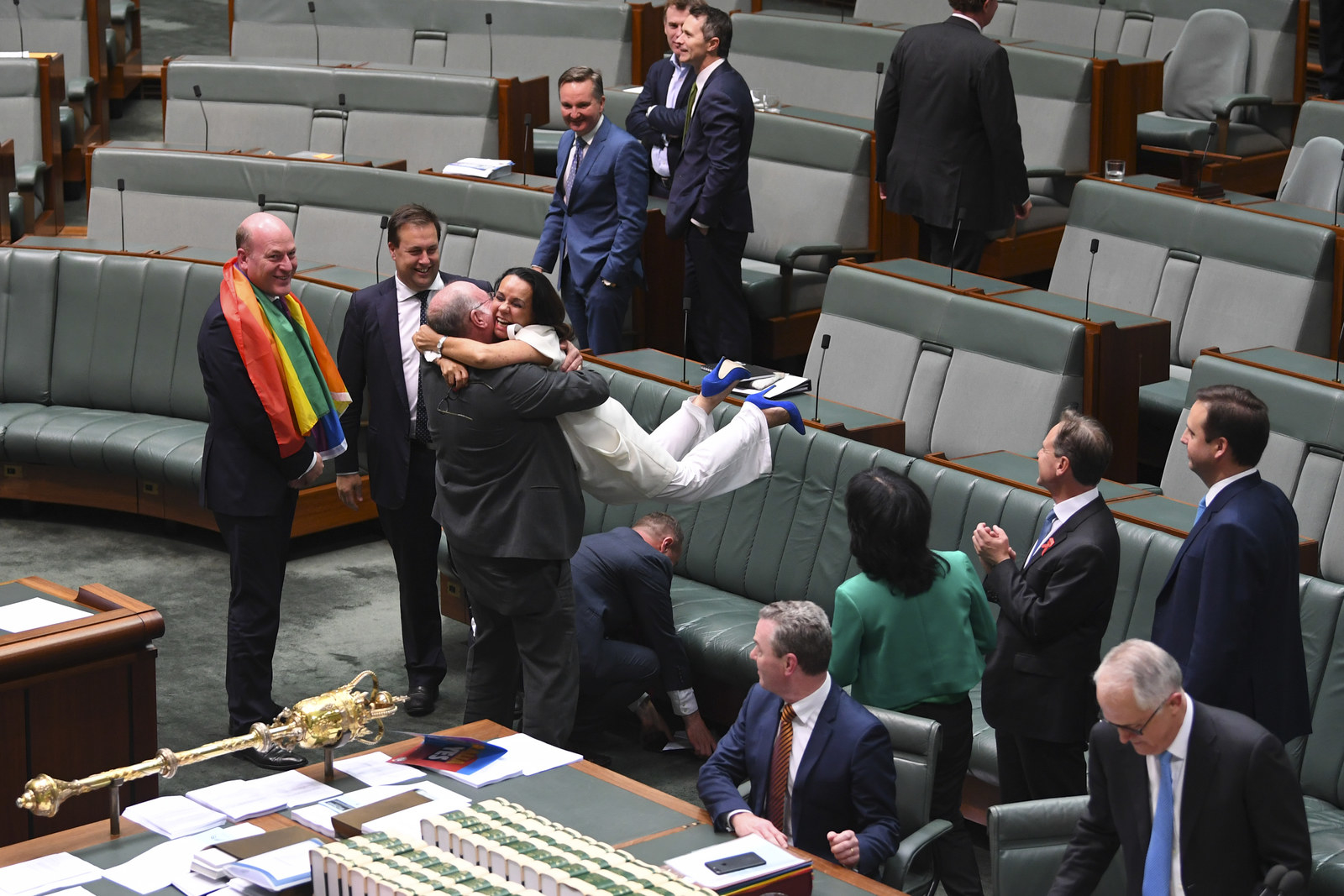 We chat to Liberal MP Tim Wilson about his marriage proposal on the floor of parliament; Labor senator Louise Pratt; Greens Richard Di Natale and Janet Rice; and Kath & Kim star Magda Szubanski.
Listen now!
1. Click the embedded link above to stream the show directly from this page.

2. Is It On? is available in Apple podcasts.
3. Be sure to subscribe, so you never miss a new episode!
Questions? Comments? Email alice.workman@buzzfeed.com.