Privyet!
Malcolm Turnbull has lost his 29th Newspoll in a row, but somehow the Australian cricket team has had a worse week.
Also, foreign minister Julie Bishop has booted two Russians, who may or may not be spies, out of the country. We'll let the Russian ambassador to Australia explain.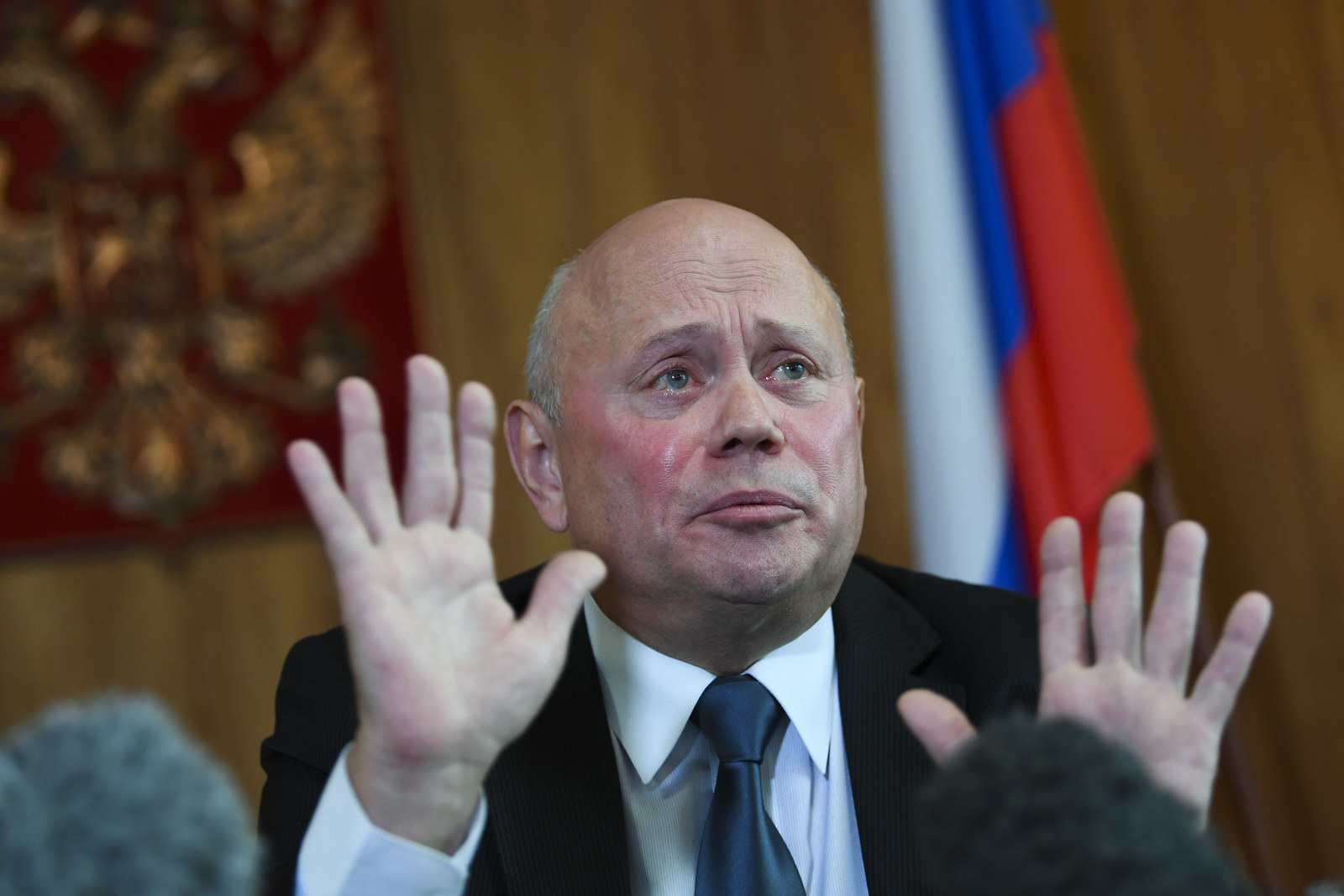 And Pauline Hanson has a HALAL warning for anyone buying chocolate this holiday season. Happy Easter!
Listen now!
1. Click the embedded link above to stream the show directly from this page.

2. Is It On? is available in Apple podcasts.
3. Be sure to subscribe, so you never miss a new episode!
Questions? Comments? Email alice.workman@buzzfeed.com.