This week Alice was a serious thorn in the government's side with a wild story about Michaelia Cash and the AFP raids being leaked to the media.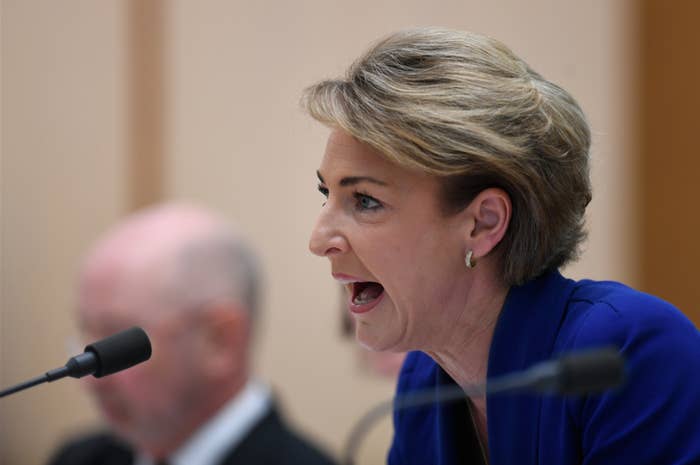 She also spoke to former prime minister Kevin Rudd about his new book, which is 100% absolutely not written for revenge.
Meanwhile, Lane delivers the most cynical postal survey update yet.
Also, plenty of nonsense from estimates... and the government's rejection of the Referendum Council's recommended Indigenous Voice to Parliament.
Listen now:
1. Click the embedded link above to stream the show directly from this page.
2. Is It On? is available in Apple podcasts.
3. Be sure to subscribe, so you never miss a new episode!
Questions? Comments? Email alice.workman@buzzfeed.com.