Lane and Alice have the full wrap on what's happened with the High Court citizenship mess, and whether Jacinda Ardern's ginger cake will help win her the NZ election (yes we are still waiting).
We also meet the first female Victorian Greens leader, who is running the party but doesn't yet have a seat in parliament — Samantha Ratnam.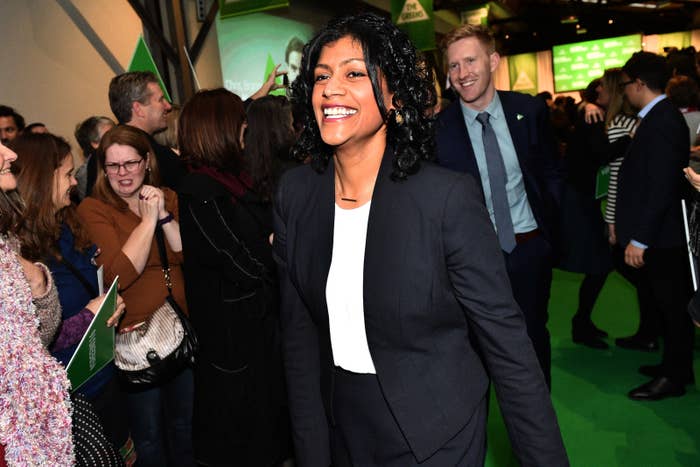 And heeeeeeee's back!!!! Mark Di Stefano returns, as our new UK spill correspondent, giving us the ~House of Commons whispers~ on what's happening with prime minister Theresa May… is it on?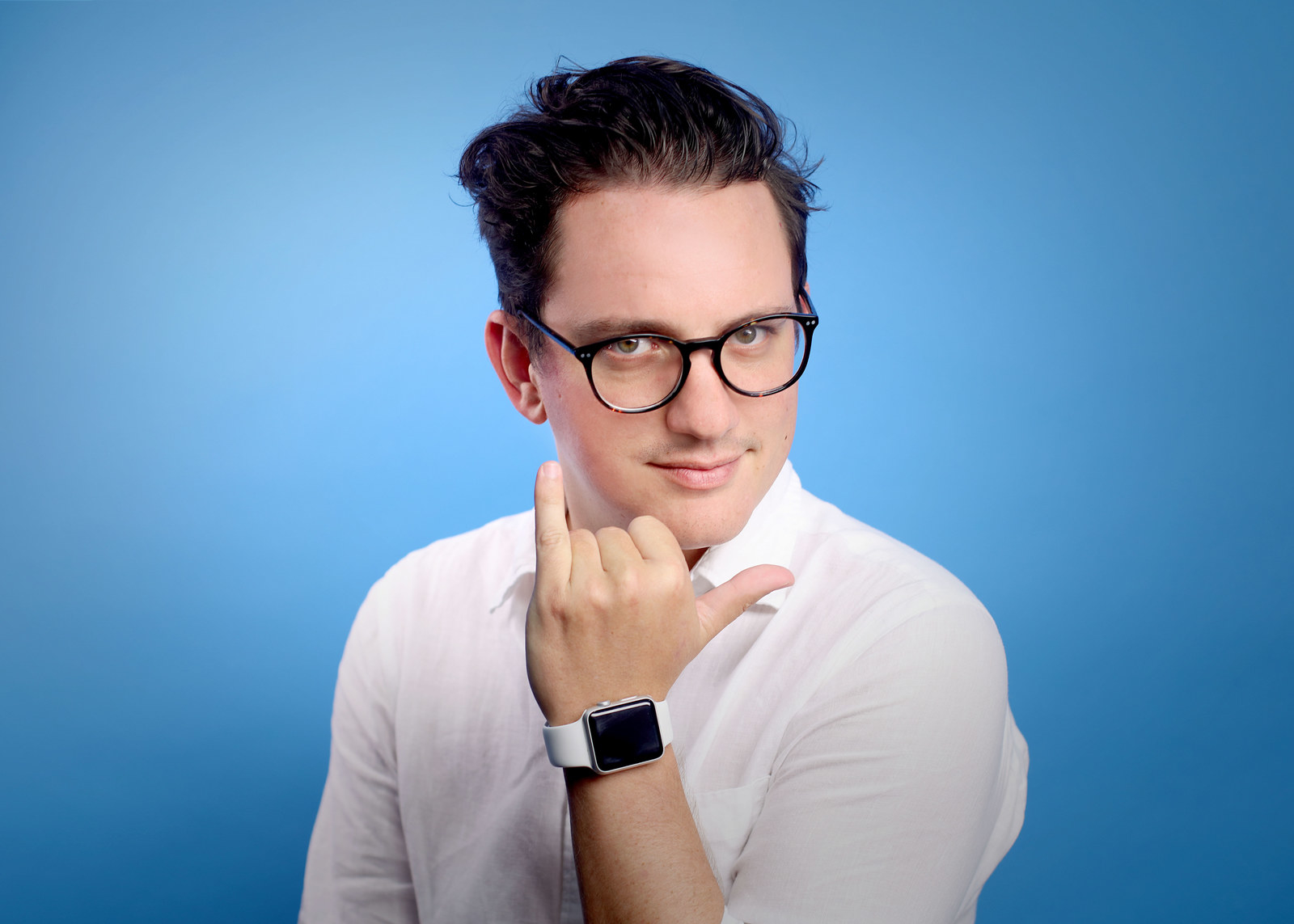 Listen now:
1. Click the embedded link above to stream the show directly from this page.

2. Is It On? is available in iTunes.
3. Be sure to subscribe, so you never miss a new episode!
Questions? Comments? Email alice.workman@buzzfeed.com.