Lane goes head-to-head with Australian Christian Lobby boss and spokesperson for the "no" camp Lyle Shelton.
Is Australia really homophobic? And should people be able to refuse service to gay couples?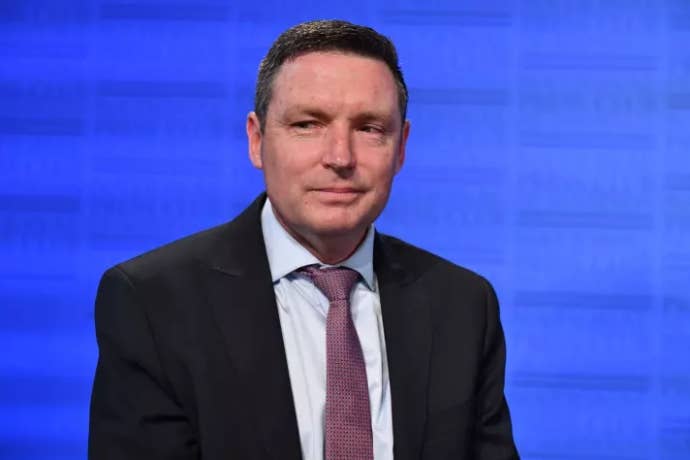 Oh! And Alice got a photo with Olivia Newton John, who came to parliament this week to talk about medicinal cannabis.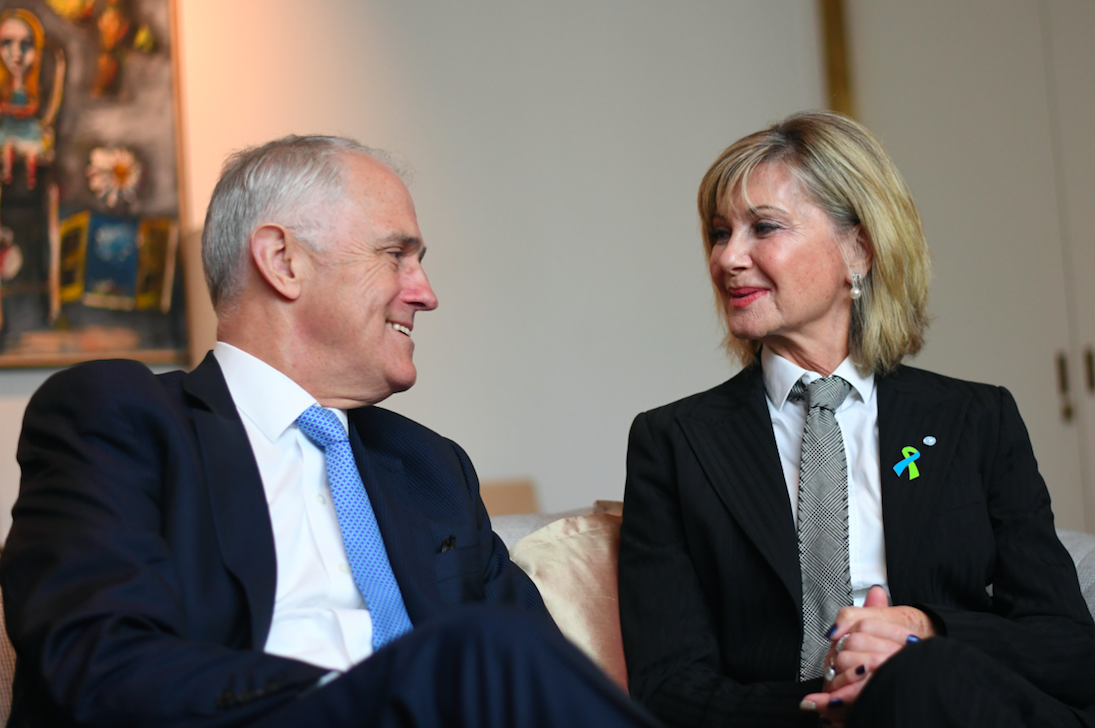 Plus ~ gallery whispers ~ is back.
Listen now:
1. Click the embedded link above to stream the show directly from this page.

2. Is It On? is available in iTunes.
3. Be sure to subscribe, so you never miss a new episode!
Questions? Comments? Email alice.workman@buzzfeed.com.