In our last episode for season one (sad!) Alice and Mark take a look at the biggest leadership battle in Australian politics, and it's happening inside…the Greens! Also, Tony Abbott's election manifesto Make Australia Work Again. And former Liberal MP Wyatt Roy tells us what it was like to fight ISIS during his gap year after federal politics.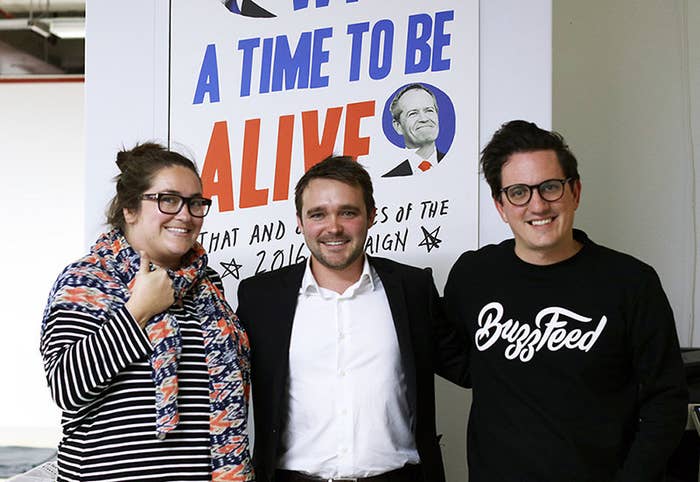 Listen now:
1. Click the embedded link above to stream the show directly from this page.
2. Is It On? is available in iTunes.
3. Be sure to subscribe, so you never miss a new episode!
Questions? Comments? Email alice.workman@buzzfeed.com.